become a citizen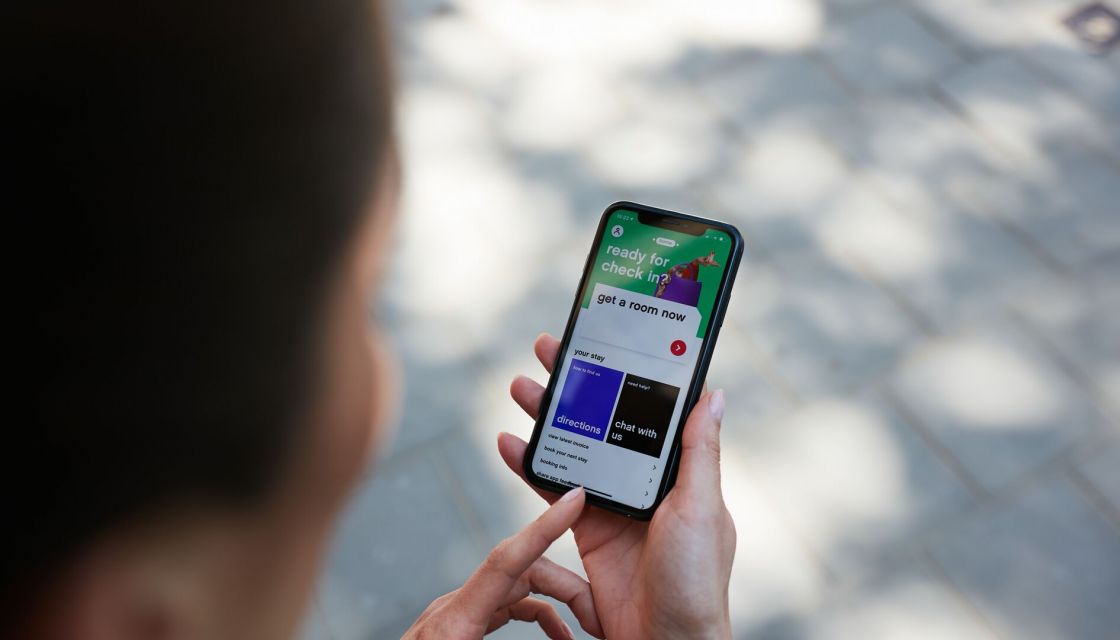 just 3 easy steps
You're here because you don't want to miss out on our amazing perks. Luckily, it only takes three easy steps to get started.
get appy
it's as easy as 1, 2, 3


step one
Download our app here. It's simple, smart and powers our contactless hotel experience, making your stay even safer.
step two
Sign up and create an account for the citizenM app. Already a citizen? Just log in!
step three
Add your booking. It's the best way to keep your bookings in one place, no matter how you make them.
not ready to app now?
It's okay if you want to skip the app for now. Click here to become a citizen – download the app later.
Wondering what a contactless hotel stay looks like?