citizenMovement
citizenM's charity

As mobile citizens, we travel the world, explore cities, and reach most destinations easily. It got us thinking: what makes us so lucky? The answer is 'mobility'. It's even in our name. For us, mobility is readily accessible, something we don't really think about. You could say we take it for granted. But for some, mobility is not only hard to achieve, it's also a luxury they simply cannot afford.

Thinking about these challenges led us to establish our charity: the citizenMovement Foundation. It's founded on one of our values: real caring. We thought real caring shouldn't just stay within our four walls. It should make a difference to people who have never been, and perhaps never will be, citizenM guests.

We want to inspire our hotel staff, guests and neighbours to help others. Our goal: to shorten the distance between people and opportunities by giving them the gift of mobility.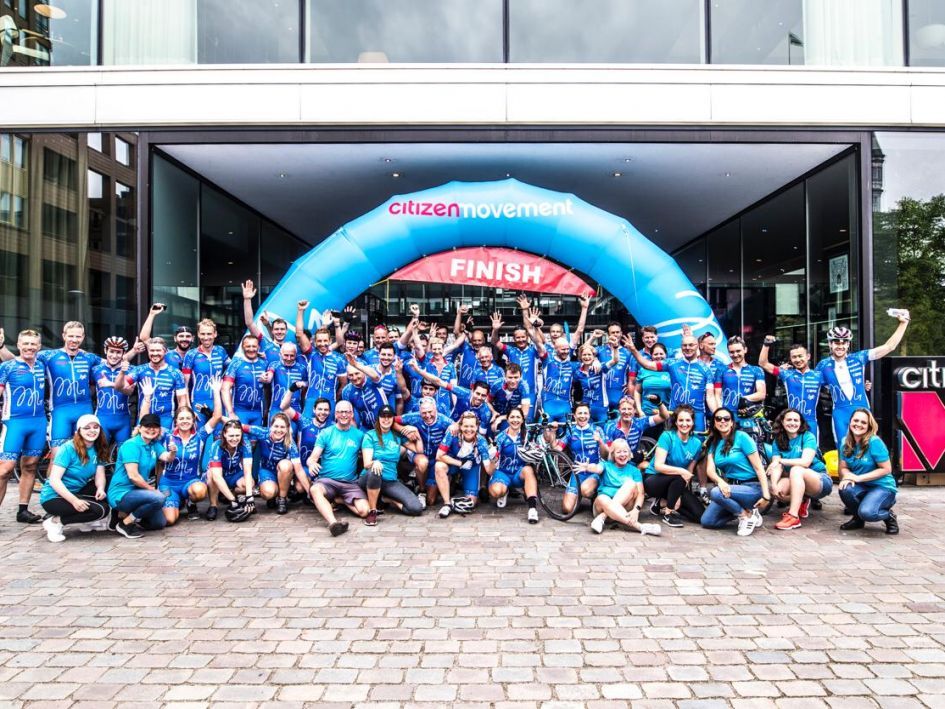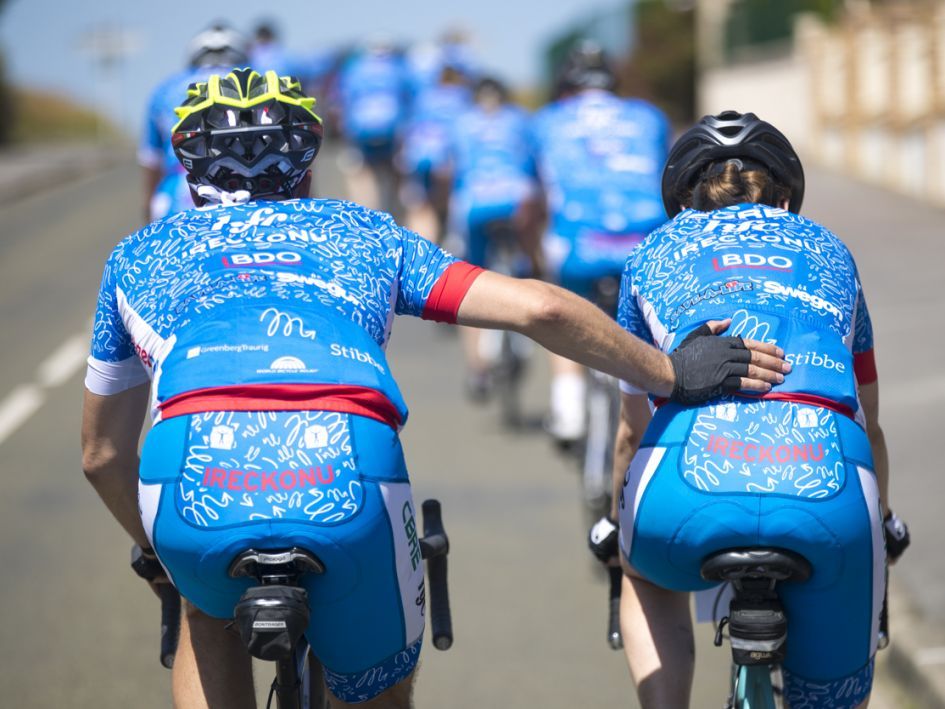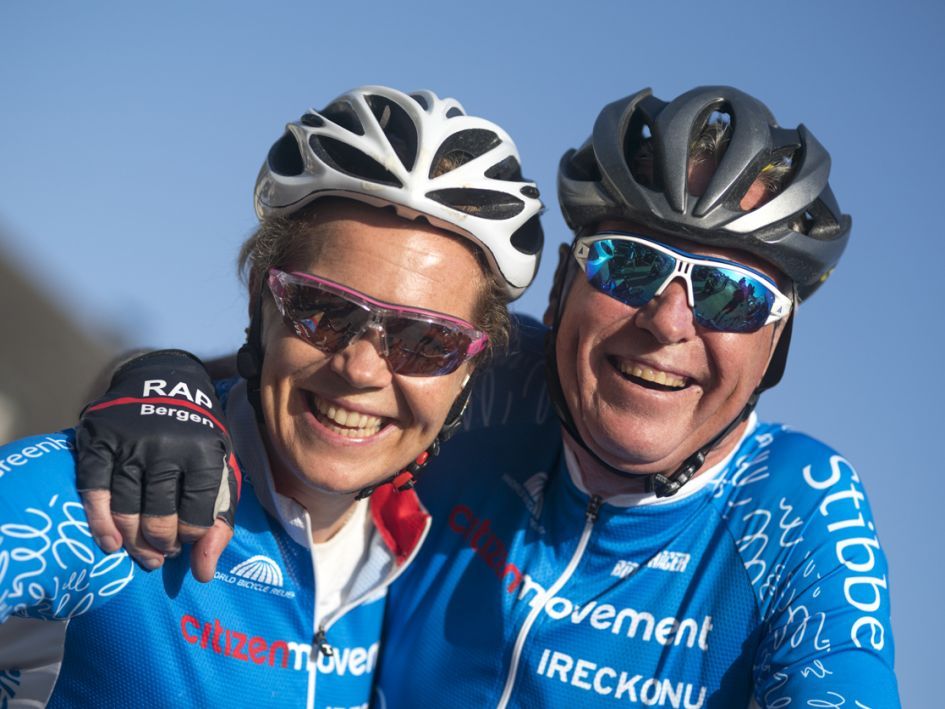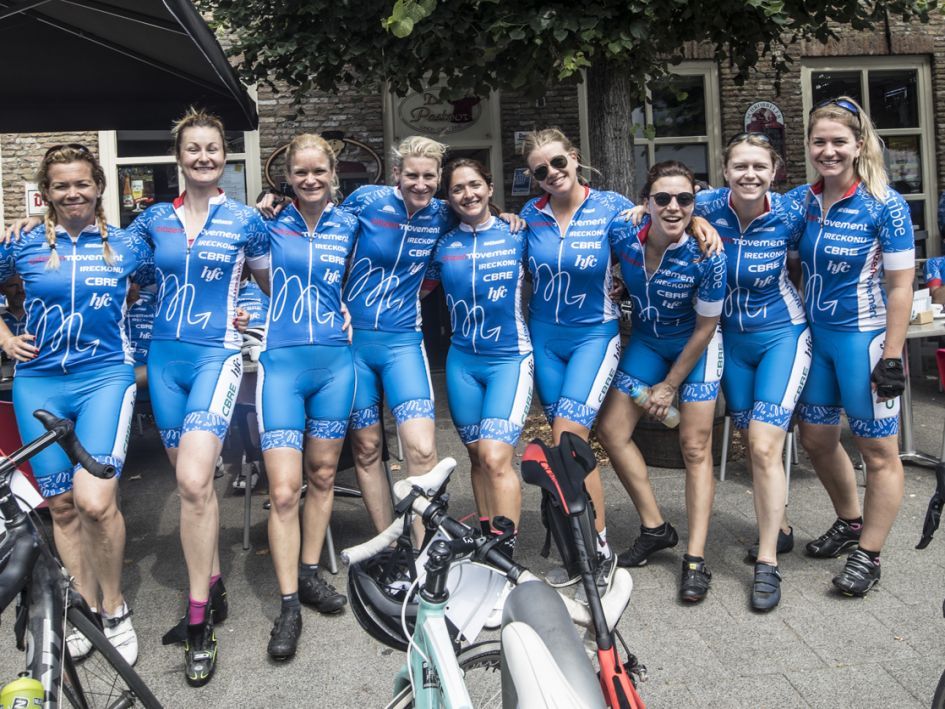 cycling fundraising events
Our journey from Paris to Rotterdam was one hell of an adventure.
In 2018, we cycled from London to Paris to raise funds for a world more mobile. It was such a success, we decided to do it again in 2019. This time, our journey from Paris to Rotterdam was one hell of an adventure. There were huge cobblestones, hot temperatures and treacherous climbs...cycle-stopping punctures, broken bikes and flying bananas. Friends new and old came together, sharing many hugs and cold beers. Every day there was a real, caring atmosphere as the whole team got involved – it was truly humbling, and the results were incredible:

48 cyclists and 530 KM cycled and after the ride, we fundraised enough money to support WBR with 330 bikes – and, donations are still coming in!

Soon we will announce where the next year adventure will be, stay tuned!
our mission
The citizenMovement Foundation: mobilising citizens to help shorten the distance between people and opportunities.
We thought beyond our doors. We thought about what really makes us who we are. And the thing that defines citizenM is motion. We never stop planning, dreaming and discovering. It's even in our name – citizenM stands for 'citizen mobile'. From here, it was only a short jump to calling our charity The citizenMovement Foundation. And the charity's goal? To use the combined goodwill of citizenM staff and guests to make movement possible, and to shorten the distance between people and opportunities by giving the gift of mobility.
get involved
Be the guest who makes a difference.
Next time you stay at any citizenM hotel, look out for a citizenMovement door hanger in your room. Hang it outside in the morning, we'll skip cleaning your room, and use the money we saved for citizenMovement, which will support charities passionate about changing the world through the gift of mobility.
From the hotel to the class room!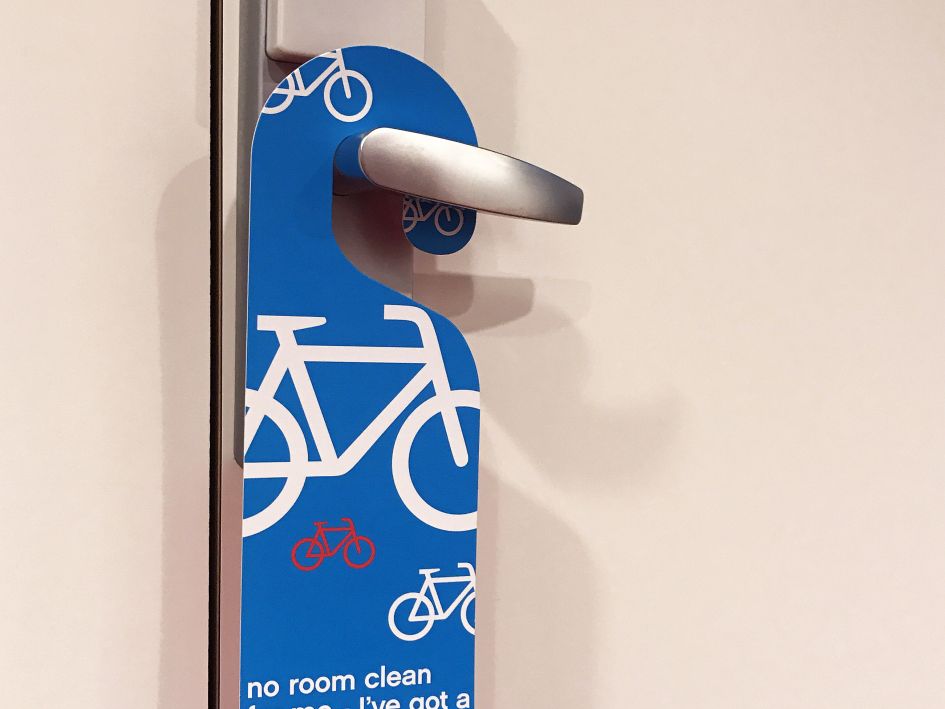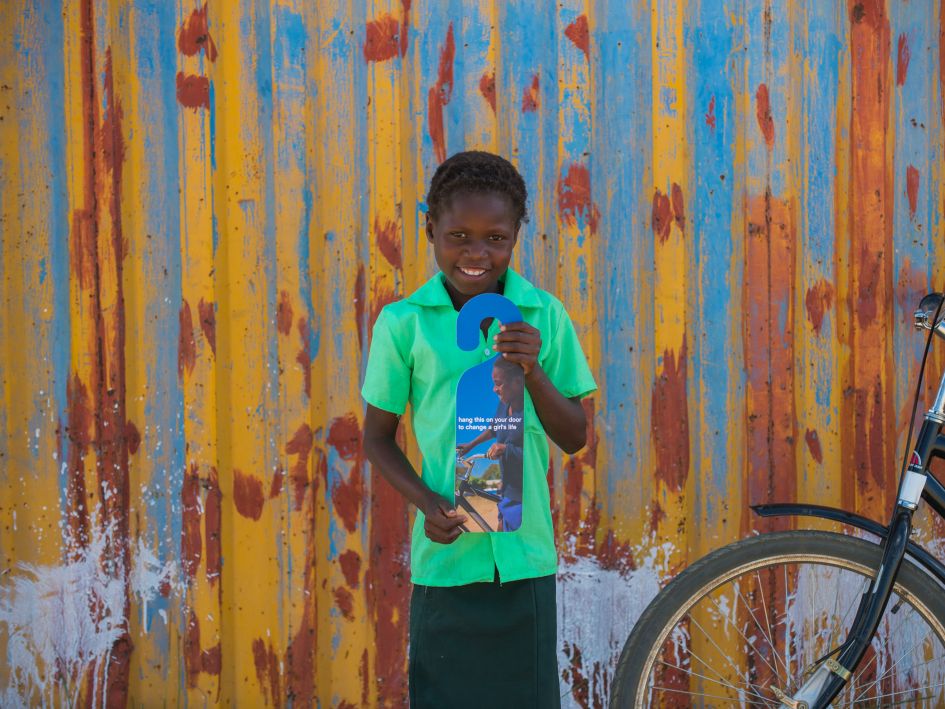 citizenM teams
We want to inspire our hotel teams, guests and neighbours to empower others.
Alongside guest-raised funds, The citizenMovement Foundation engages citizenM teams through fun (often sweaty) events. Since founding citizenMovement in 2018, our teams have completed a 15,000 KM virtual bike ride from Amsterdam to Zambia, and back.

In 2019 we held a summer auction, raising funds by selling Zambia-sourced handmade items. On 9 December, citizens across the globe walked 1.5 hours company-wide as part of the 'Move with Me' event.

Doing good feels good, there's no doubt about it! Join us today – even a small effort makes a big difference.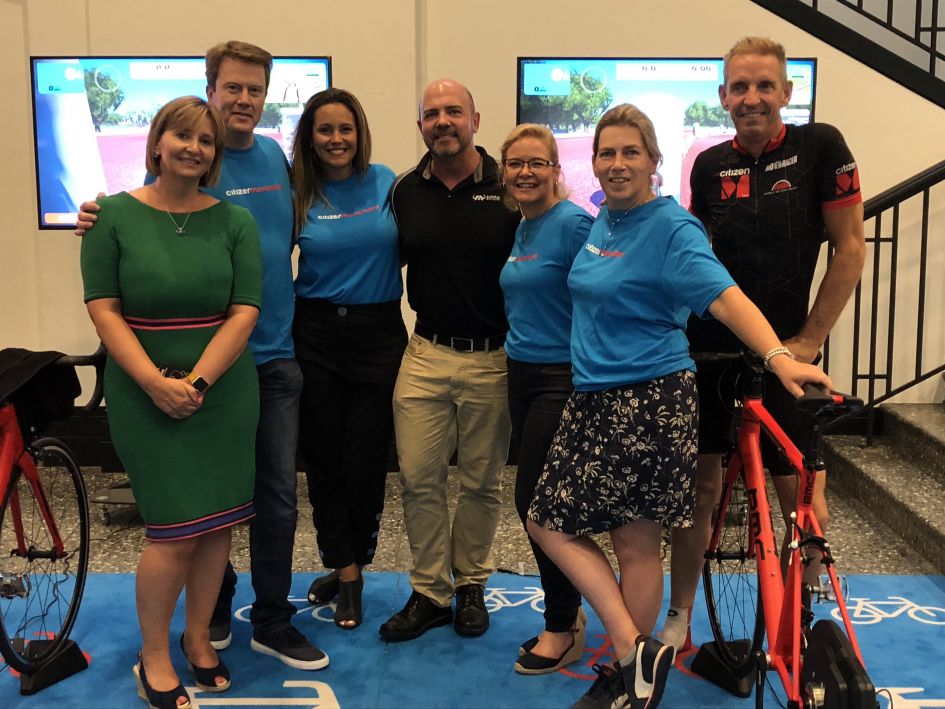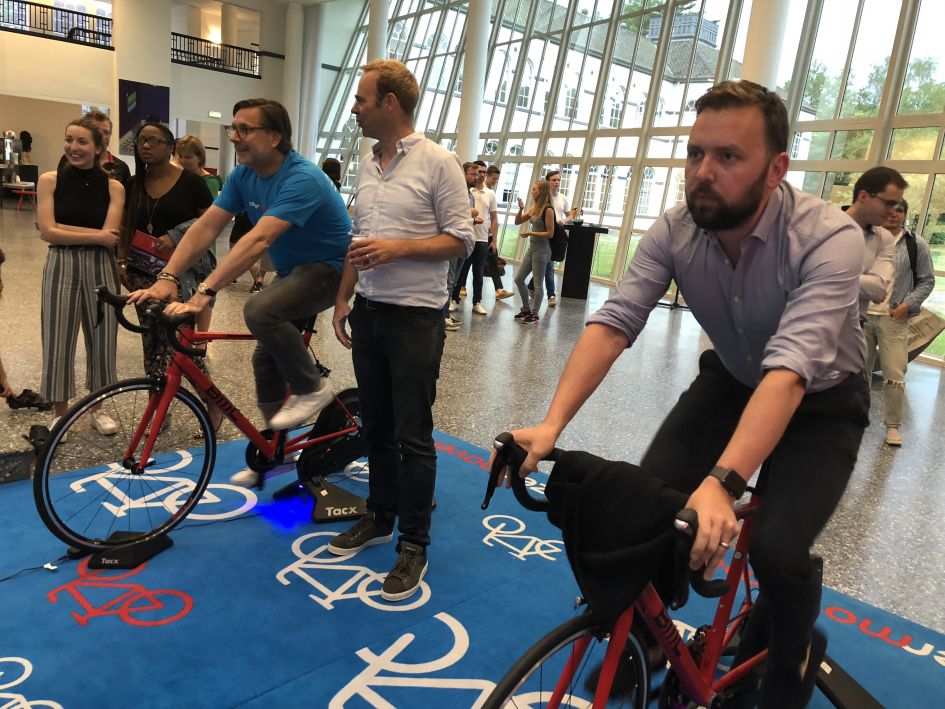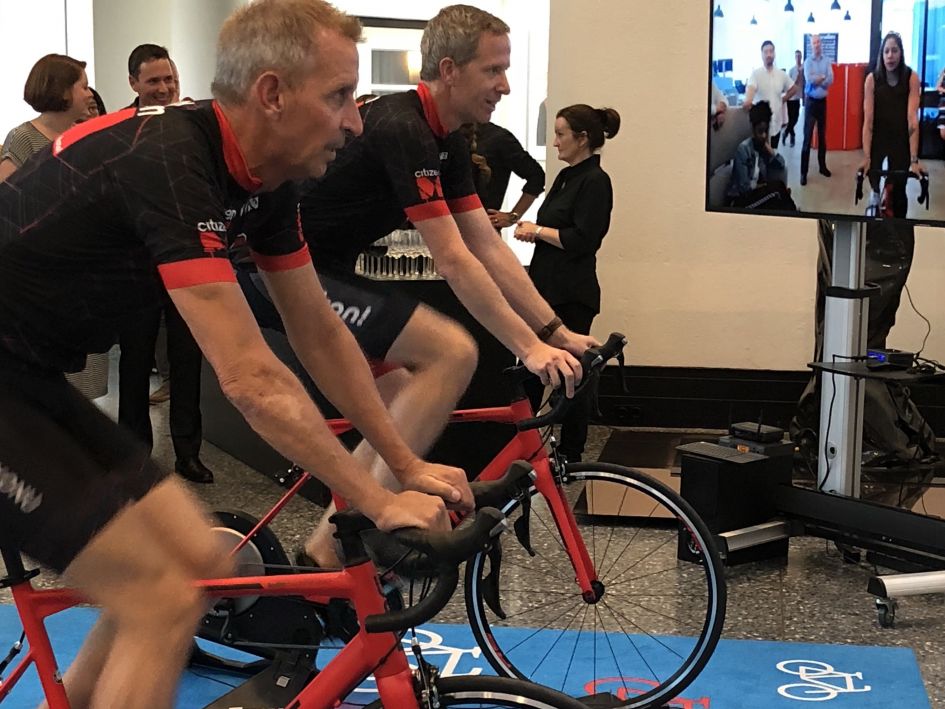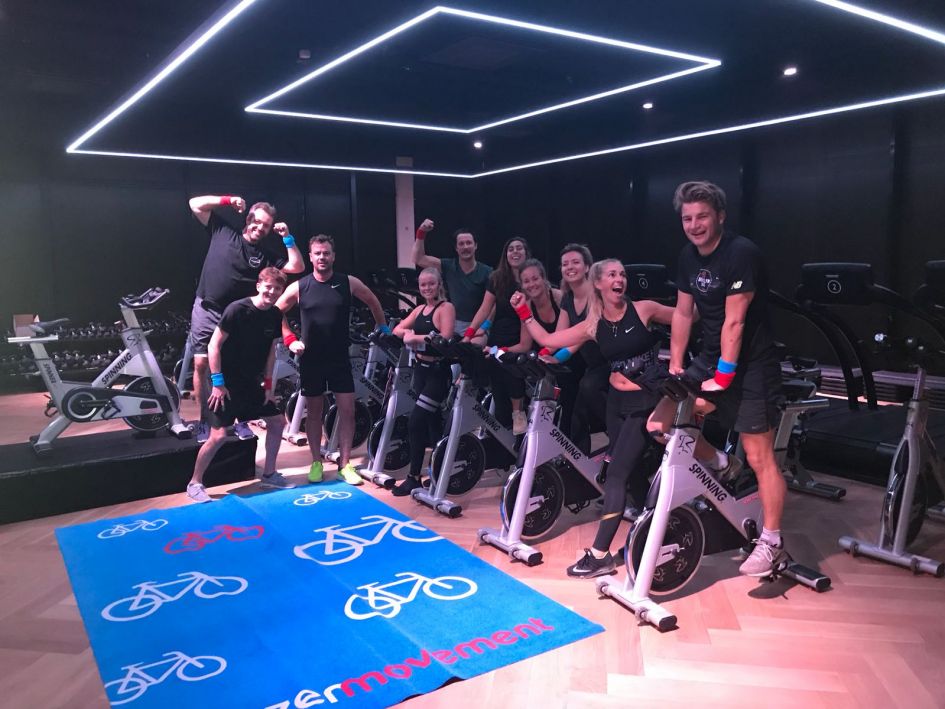 management team

citizenM is a hotel driven by one desire: to create affordable luxury for the people.
These are the people at the helm.
Rattan Chadha
Executive Chairman & Founder
Klaas van Lookeren Campagne
Chief Executive Officer
Jurriaan Nienaber
interim Chief Financial Officer
Martijn Schaafsma
interim Chief Financial Officer
Annemieke Wachter
Director HR & ESG officer
Mike Rawson
Chief Information Officer
Hein Bijl
Legal Director
Robin Chadha
Chief Marketing Officer
Lennert de Jong
Chief Commercial Officer
Casper Overbeek
Chief Digital & Customer Experience Officer
Matt Bell
Chief Hotel Operartions Officer
Harold Reniers
Chief Development Officer
Meindert Jan Tjoeng
Managing Director Development & Investment EU & Asia
Ernest Lee
Managing Director Development & Investments, North America
Claudia Abt
Director Design & Technical Services
Nathan Canfield
Chief Procurement Officer
Kenny Vonck
Director Hotel Property Management
strategy plan
Stichting citizenMovement
Stichting citizenMovement (the citizenMovement Foundation) is a platform for doing good deeds. Its mission is to provide mobility to people who don't have it. Mobility creates access and opportunities for life improvement in a sustainable way, by unlocking knowledge, enthusiasm, independence, equality and progress.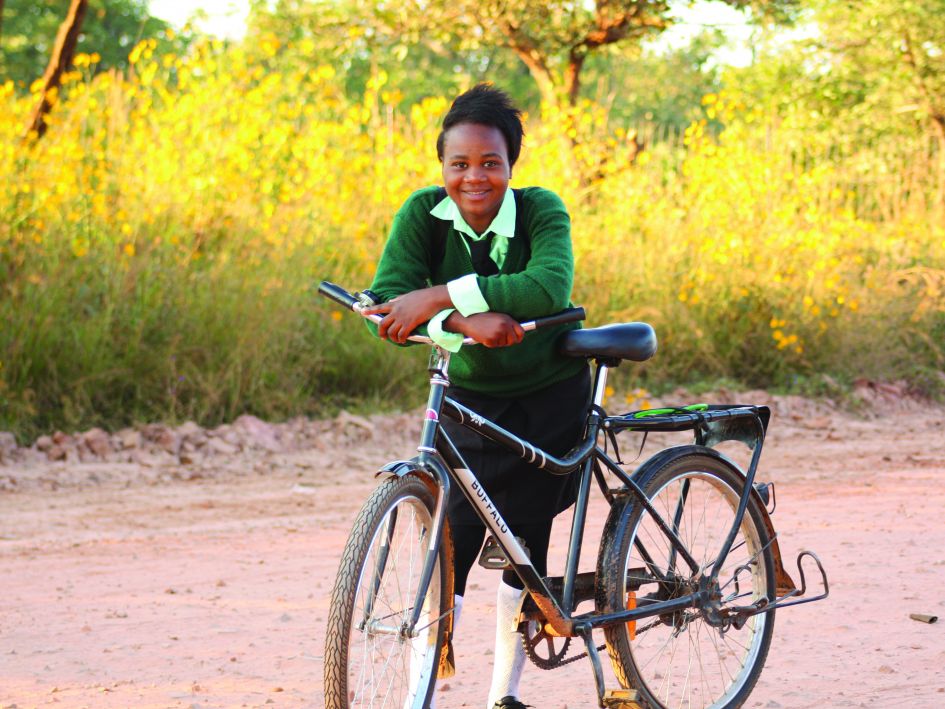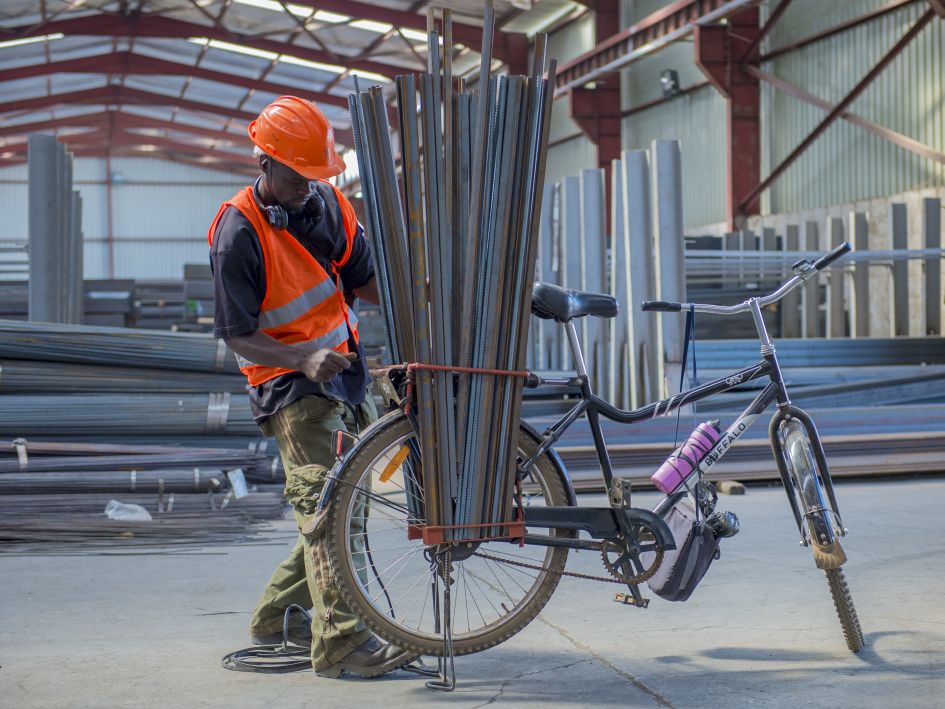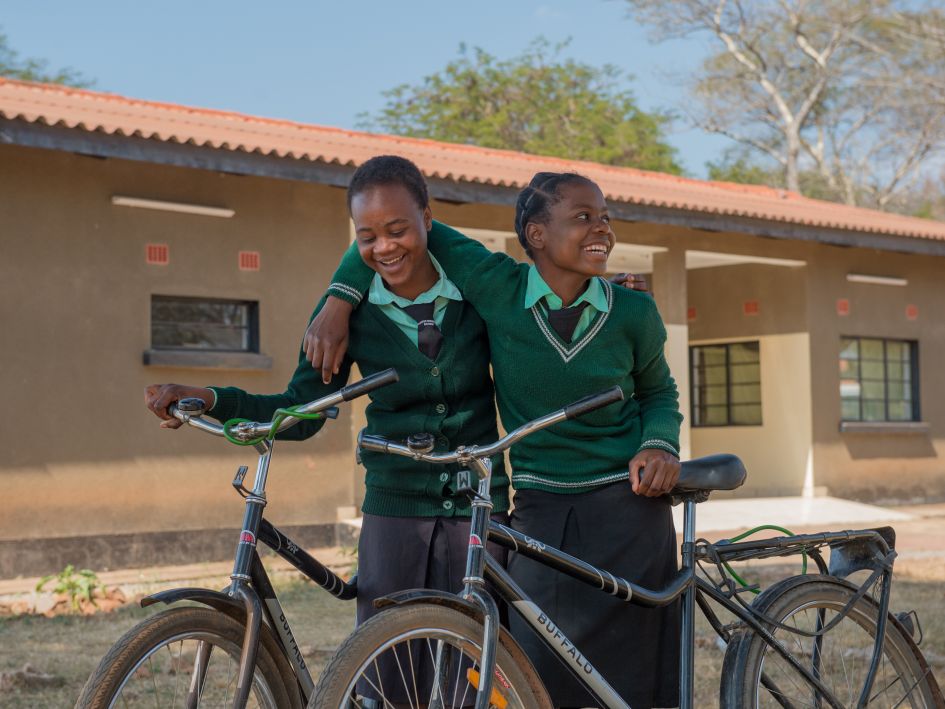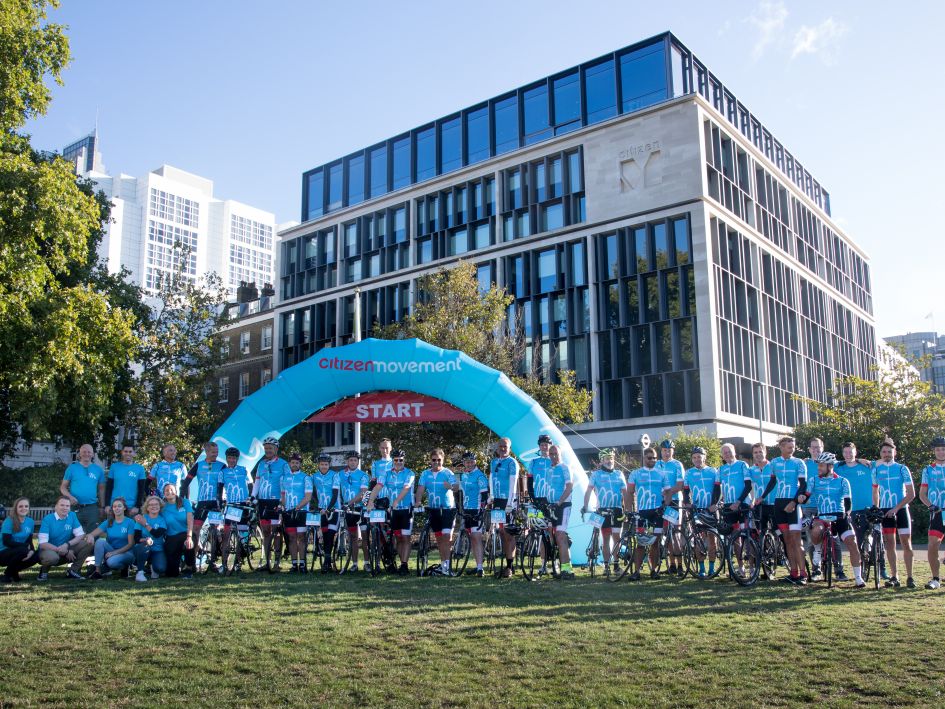 contact details
Stichting citizenMovement
address: Leidseweg 219, 2253 AE – Voorschoten, The Netherlands
email: citizenMovement@citizenM.com
phone nr.: +31 (0)20-8117-000
KVK: 72240954 RSIN: 859042984
bank account nr: NL68 RABO 0324 1036 70
account name: citizenM Holding B.V.