join us for GLUE Amsterdam design days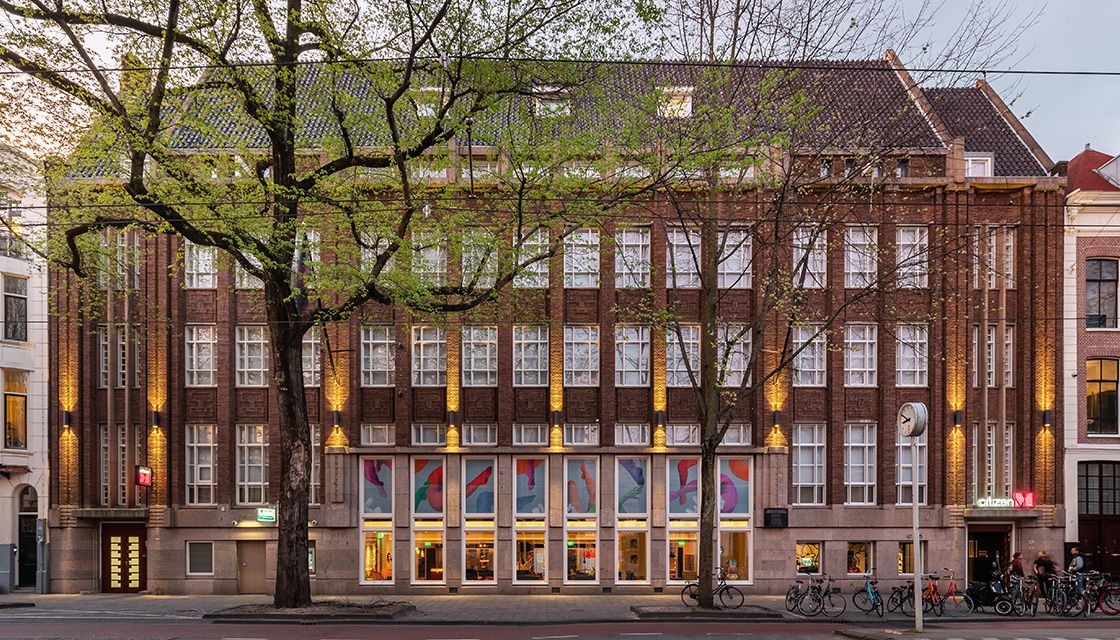 18-20 September
Join us for a one-of-a-kind event by GLUE Amsterdam – three days of mind-bending design and inspiration.
what's happening during Glue at citizenM Amstel Amsterdam
Amsterdam's canal-ringed city centre already had charm, history and beauty. All it needed was some affordable luxury, vibrant style and funky design. Well, hello there, citizenM Amstel Amsterdam hotel. With more Vitra furniture than a design museum – and pillows as fluffy as a Pomeranian's dreams – this hotel only looks retro on the outside.
For a few days this September, citizenM Amstel Amsterdam becomes part of GLUE Amsterdam – a design hub open to all. Come over between 18-20 September to view the latest collections by Vitra, senscommon and The Fabricant.
Vitra exhibit at GLUE Amsterdam
how very Vitra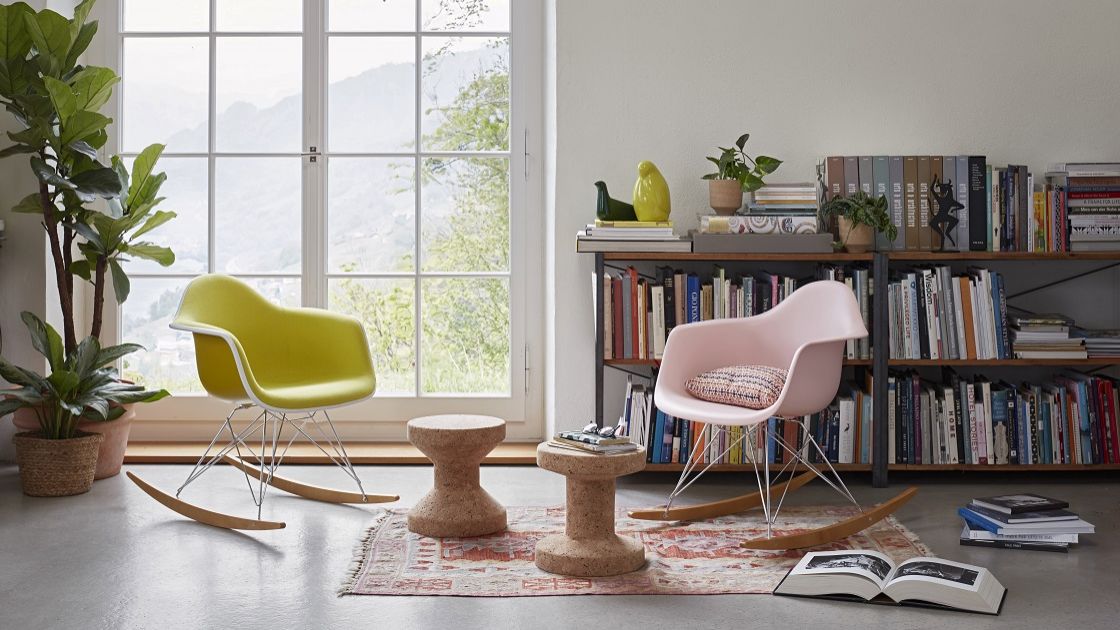 With its world-coveted furniture classics, Vitra represents groundbreaking 20th century design. In combining technical and conceptual expertise with the creativity of contemporary designers, Vitra keeps pushing the boundaries of the design discipline.
the chair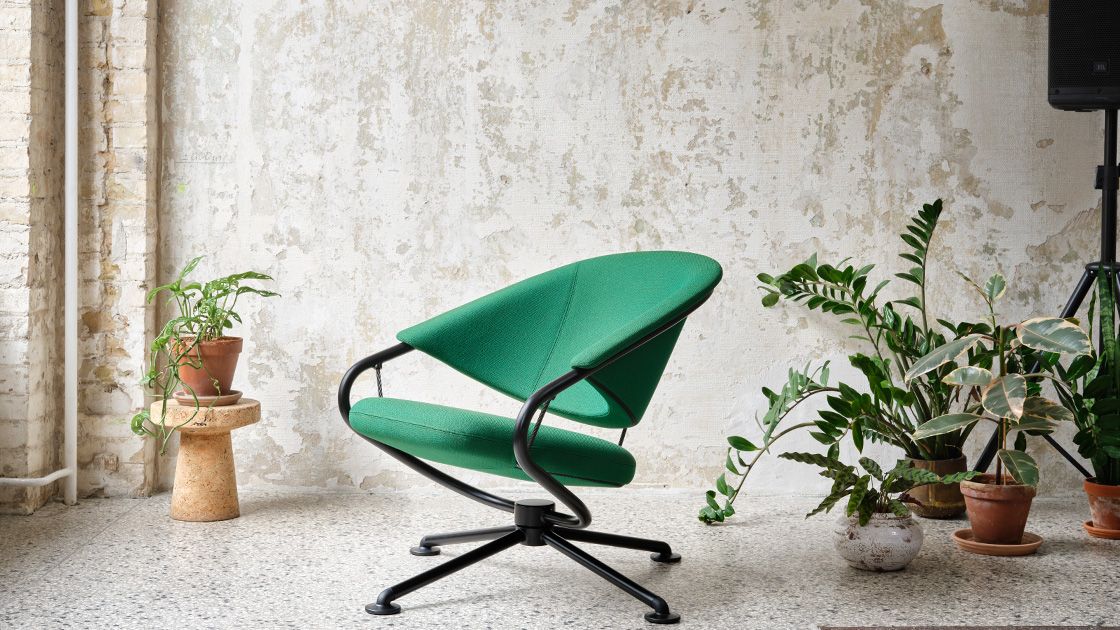 Meet Citizen by Konstantin Grcic. It's a chair, but not as you know it! This reinterpretation of the lounge chair is a deliberate alternative to conventional lounge chairs. With technically improved design, this chair will beckon you to try it, coffee in hand. This will be the first time the chair is shown in the Netherlands.
the book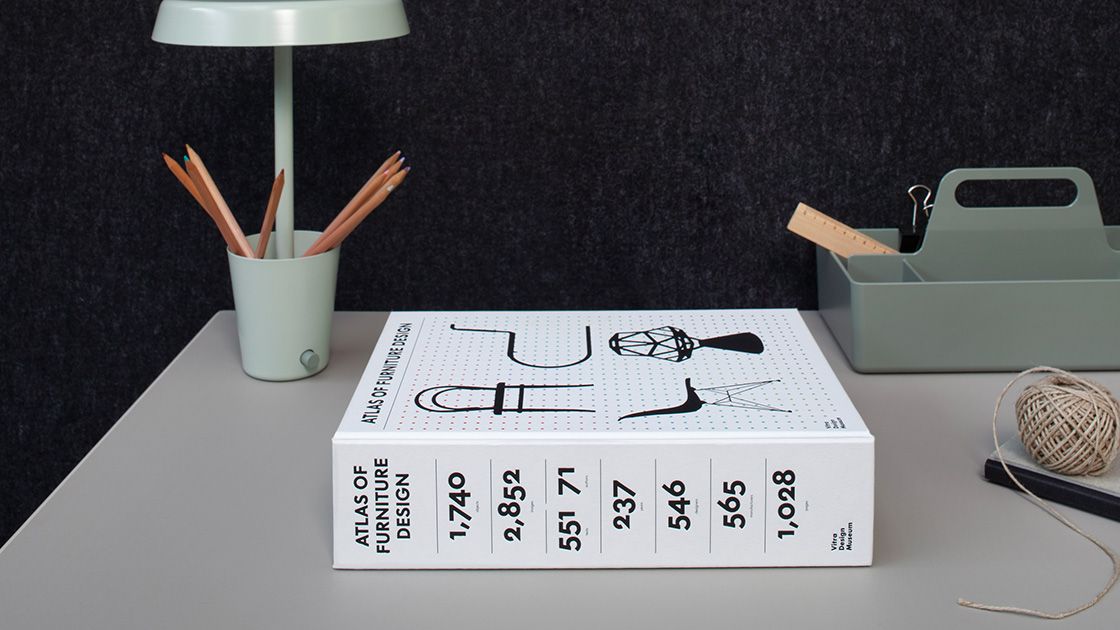 Find your answers in The Atlas of Furniture Design – a book celebrating 200 years of furniture design. With more than 1,000 pages, the Atlas is the most extensive book ever to be published on the topic. It will be available for purchase at citizenM Amstel Amsterdam with an exclusive discount during GLUE days.
the vase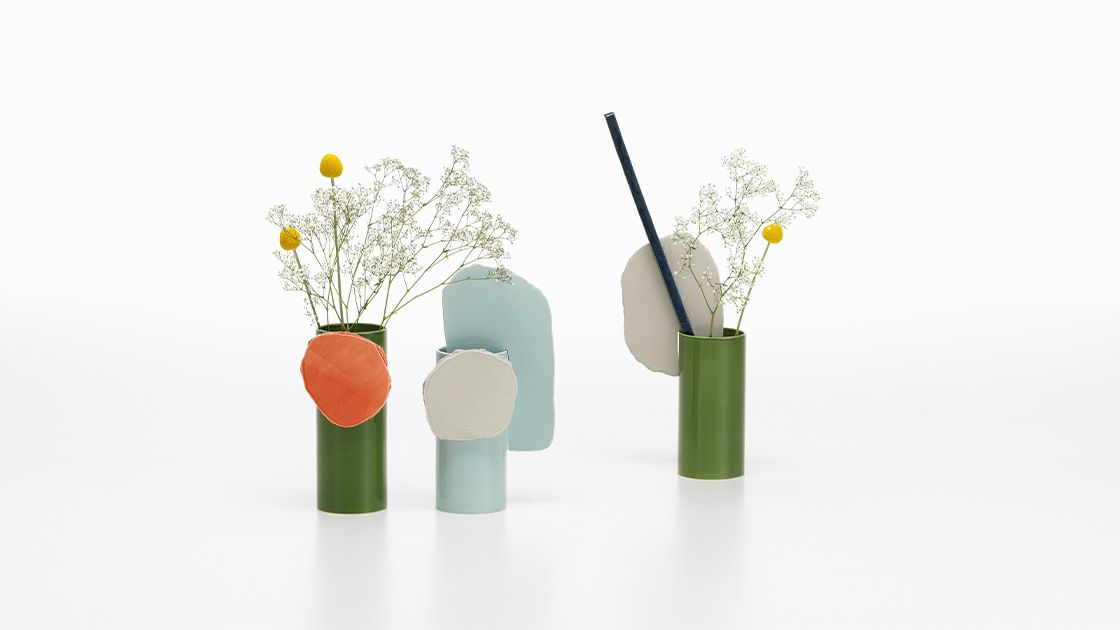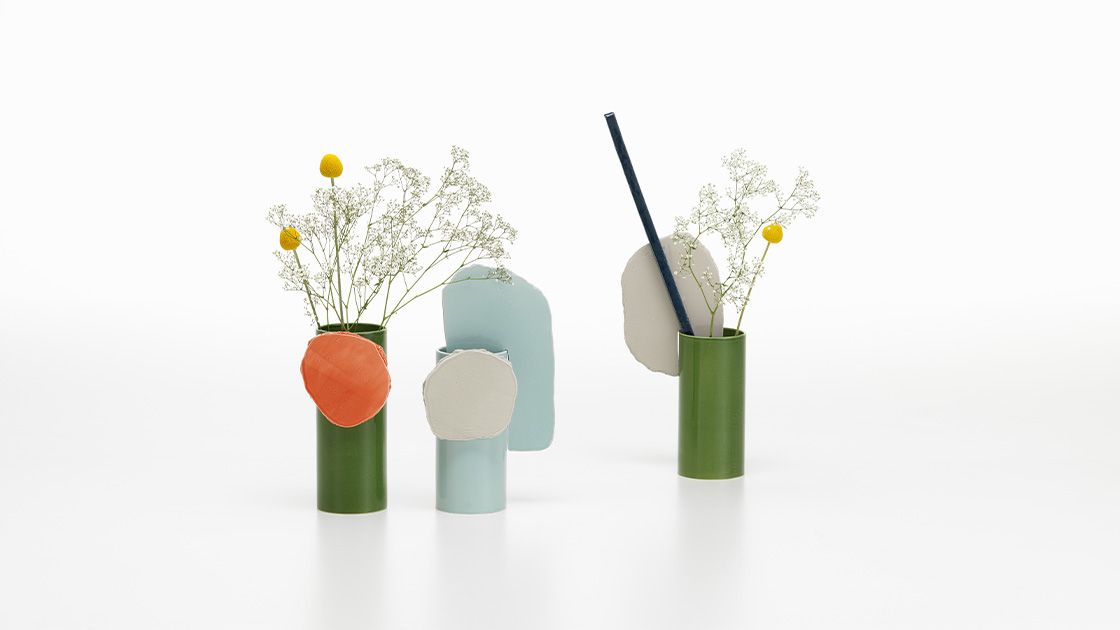 Vases Découpage consist of a combination of a cast cylindrical vessel combined with a set of abstract slabs and bars. The Vases Découpage reflect the spirit of the times, inviting users to create varying compositions and make the object their own.
senscommon exhibit at GLUE Amsterdam
senscommon presents – uncommon utility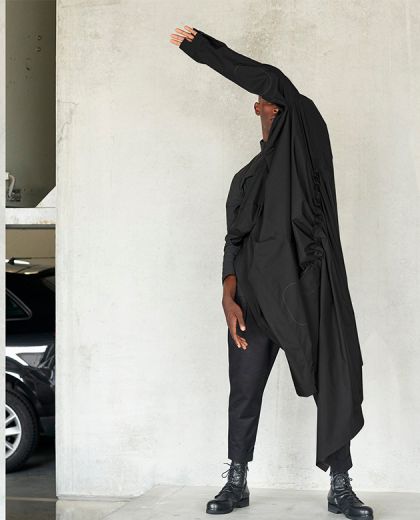 about senscommon
Come see uncommon utility – the latest senscommon collection, showing at citizenM Amstel Amsterdam during GLUE Amsterdam.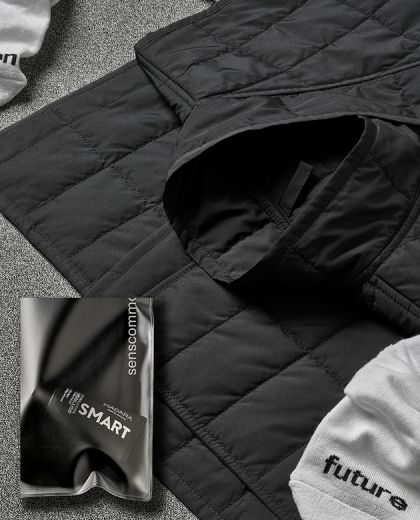 minimalist design
The products by senscommon are minimalist in design, but smart in comfort, maintenance and usage – they're the future of mobility and wellbeing.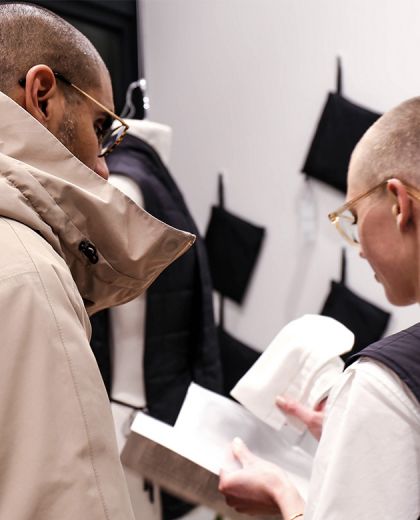 clever fibers
Discover the natural powers of smart fibers like merino wool, Tencel™ and activated charcoal, engineered to travel well and fit any travelling professional's life.
The Fabricant exhibit at GLUE Amsterdam
meet The Fabricant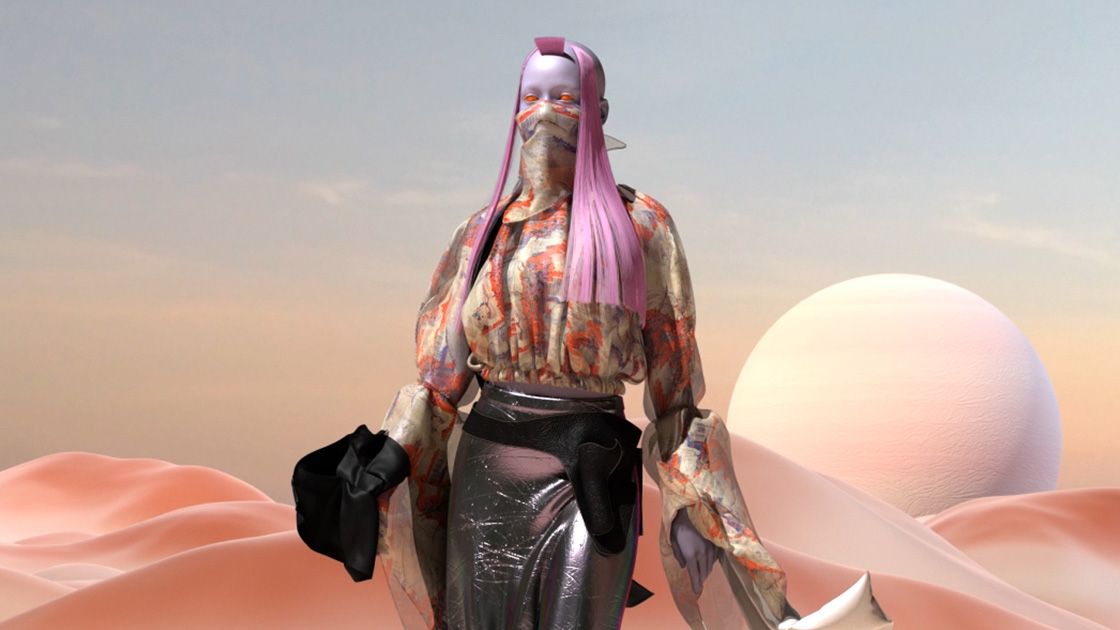 The Fabricant is a digital fashion house leading the fashion industry towards a new sector of digital-only clothing. Their specialty is photo-real 3D fashion design and animation. They operate at the intersection of fashion and technology, creating couture and fashion experiences that are never physical – only digital.
human + computer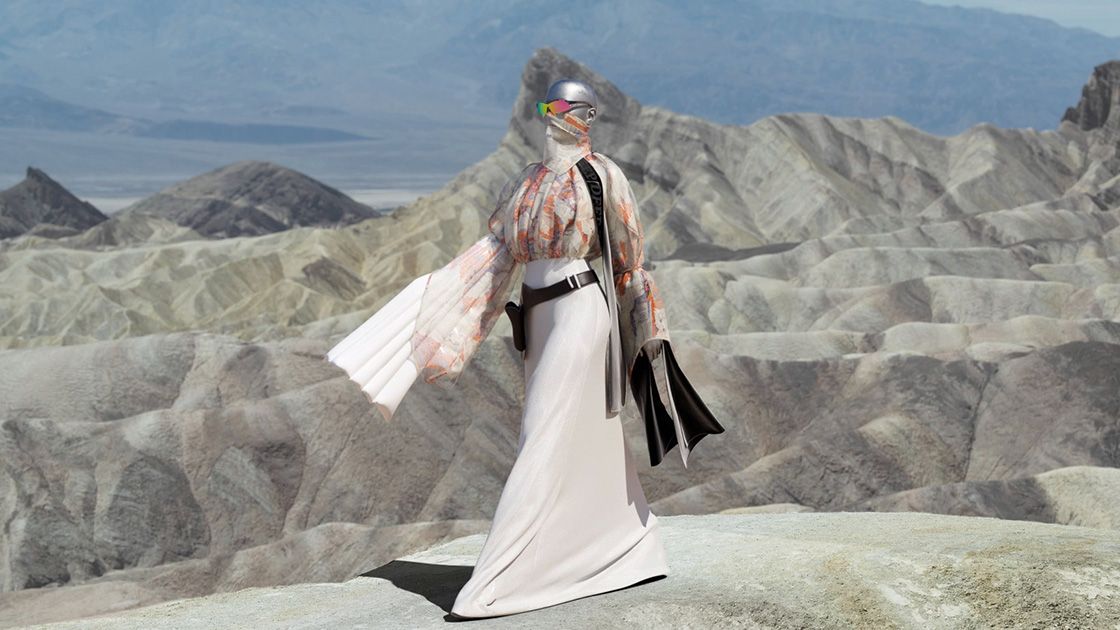 The Fabricant asks some intriguing questions. Can computers be creative? Can an algorithmic process of trial and error lead to creativity? What happens when a computer and a human work together to design a collection? Do garments even have to physically exist? Do we need to fly all around the world to watch a fashion show?
new way of fashion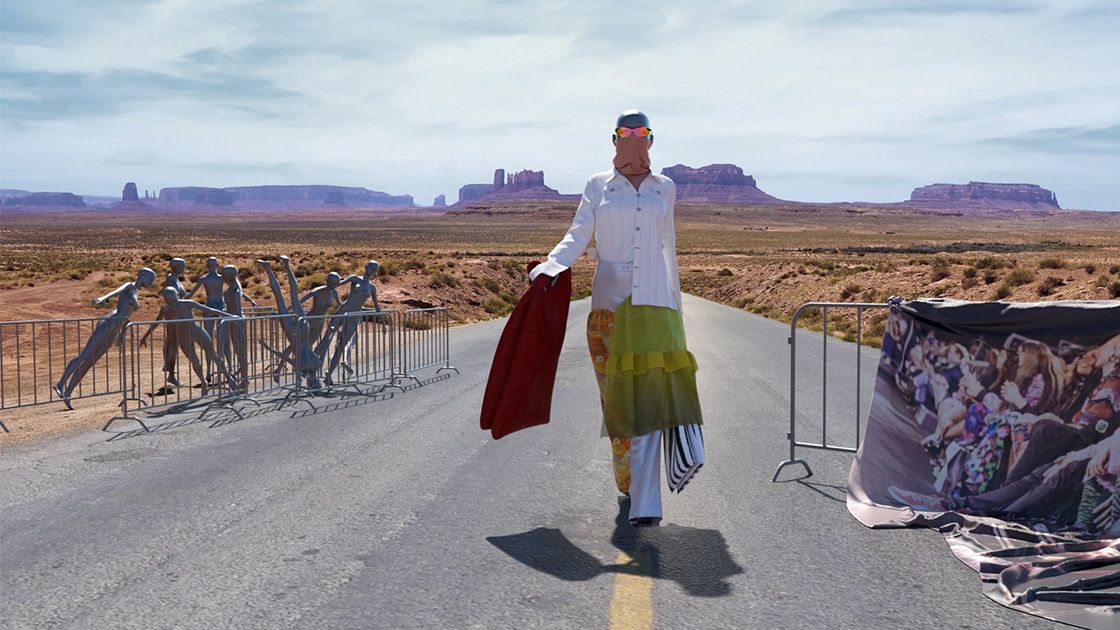 Out of the remnants of the polluting fashion industry rises a way of working that has never been done before. It's a synergetic relationship that creates new shapes and feelings. A fashion experience without any physical presence – wasting nothing but data, exploiting nothing but imagination.
GLUE at citizenM Amstel Amsterdam, Sarphatistraat 47,
1018 EW Amsterdam

Friday, Sept 18 - 11.00 AM - 6.00 PM
Saturday, Sept 19 - 11.00 AM - 6.00 PM
Sunday, Sept 20 - 11.00 AM - 5.00 PM
book a GLUE staycation
Grab our one-of-a-kind hotel package while you can – a stay at citizenM Amsterdam Amstel, with breakfast, free drink, free GLUE map and other goodies! Click on 'read more' for details, prices and booking.
read more
catch a free GLUE map
Be one of the 100 design fans who get their hands on a free GLUE map! Follow the 'read more' link for details, then pick up your map at citizenM Amstel Amsterdam (but only if you hurry)!
read more
where to find us
citizenM Amstel Amsterdam hotel is located at Sarphatistraat 47, just steps from Weesperplein metro station (trains 51, 53, 54). Three tram lines (1, 7, 19) stop right outside our door.