spotlighting sustainability
GSA X citizenM

Introducing... three upcycled Vitra classics from our Glaswegian hotel! Each one was revived by talented design students at The Glasgow School of Art (GSA).
the brief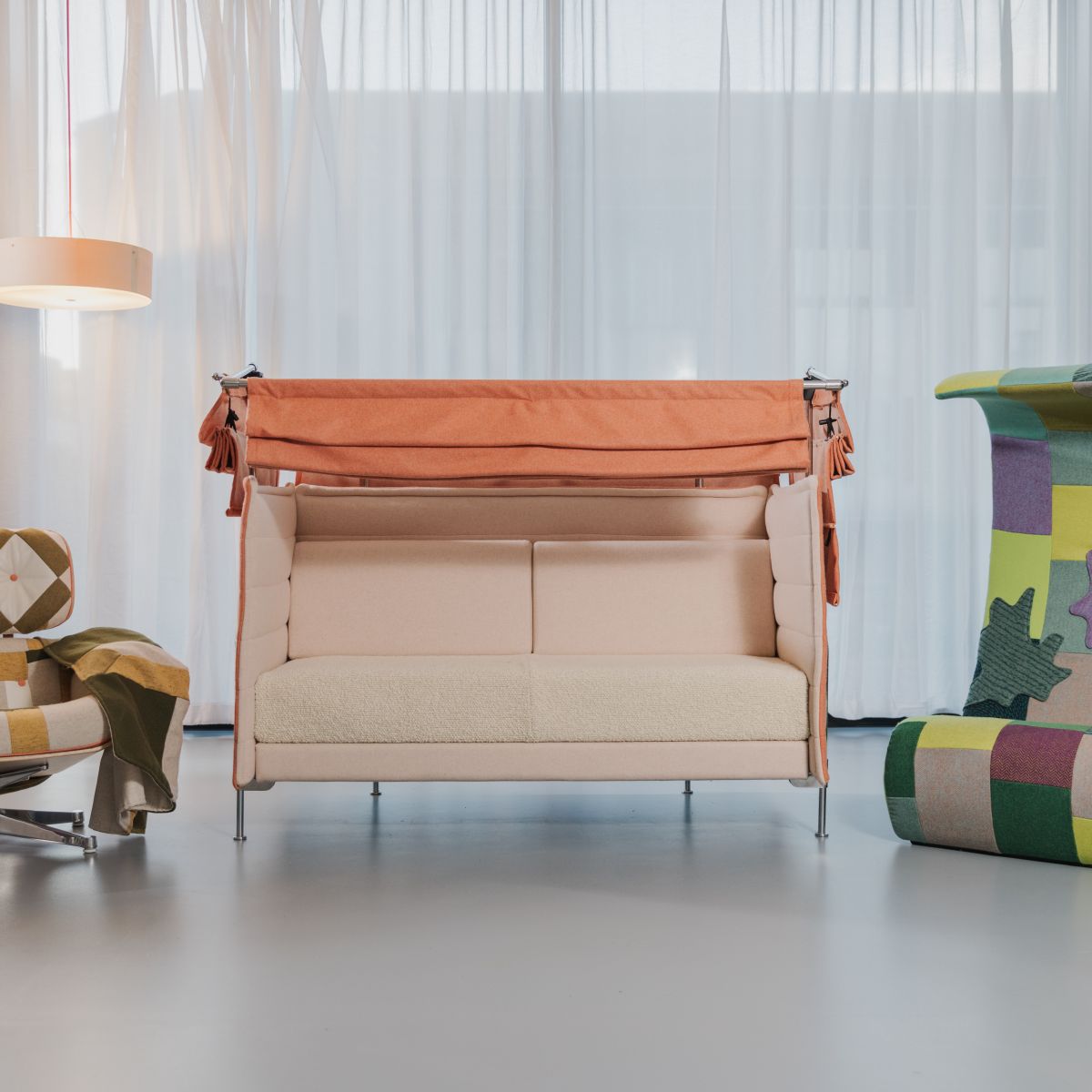 the brief
We took three pieces of our classic Vitra furniture and invited GSA students to redesign them using material from local supplier, Bute Fabrics. A panel of experts chose three winning ideas that were upcycled into truly unique items.

Now, the three winning designs are on display at citizenM Glasgow during COP26. After the conference, one will stay at the hotel and the other two are up for grabs on Artsy, with all sales funding future sustainable design education at GSA.
See the results below.
meet the panel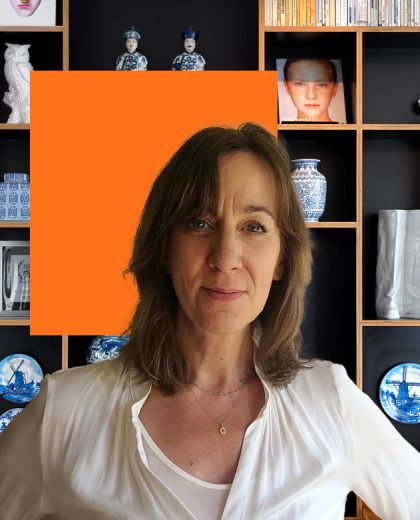 Claudia Abt
Claudia is citizenM's design guru. She joined us in 2018 as a trained architect and now leads the global design department. Her experience includes 14 years at Nike, transforming retail spaces into true brand experiences.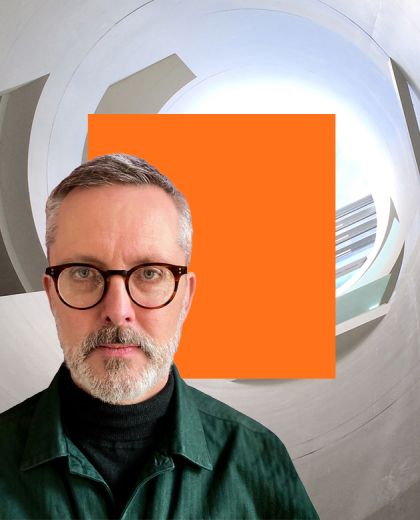 Patrick Macklin
Macklin is a man of many talents. He co-founded Lapland, he collaborates with SpaceKraft and his work is exhibited internationally. Today, Patrick is head of Interior design at GSA – a leading school in creative disciplines.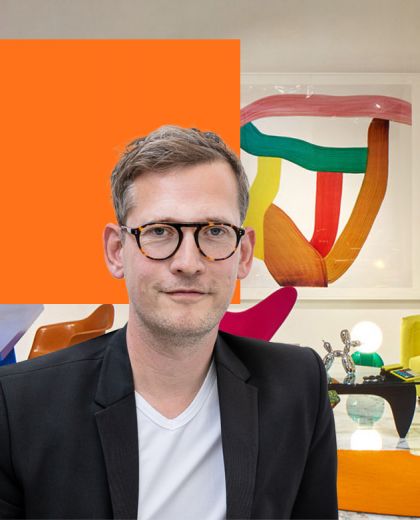 Christian Grosen Rasmussen
Christian is Vitra's Chief Design Officer, responsible for developing new designs while cultivating classics. His experience includes Head of Design at Fritz Hansen and Director of Design & Product Development at Muuto.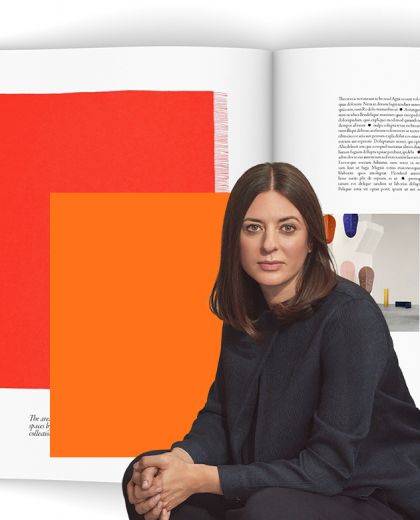 Sarah Douglas
Sarah joined Wallpaper* in 2007 and has been Editor-in-Chief since 2017. She is responsible for content across the magazine, digital platforms, in-house creative agency, brand partnerships, and events.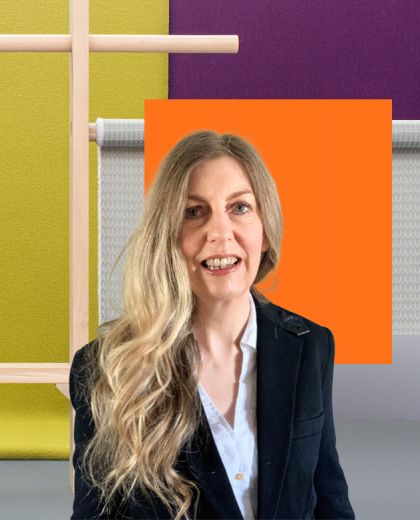 Cat Hemingway
Unrelated to the famous author, Cat is the UK Contract Sales Manager at Bute Fabrics. The Scottish textiles company is steeped in history dating back to 1947 and takes inspiration from the country's wild, heather-covered landscapes. Cat has been with Bute Fabrics for nearly a decade.
Alcove two-seater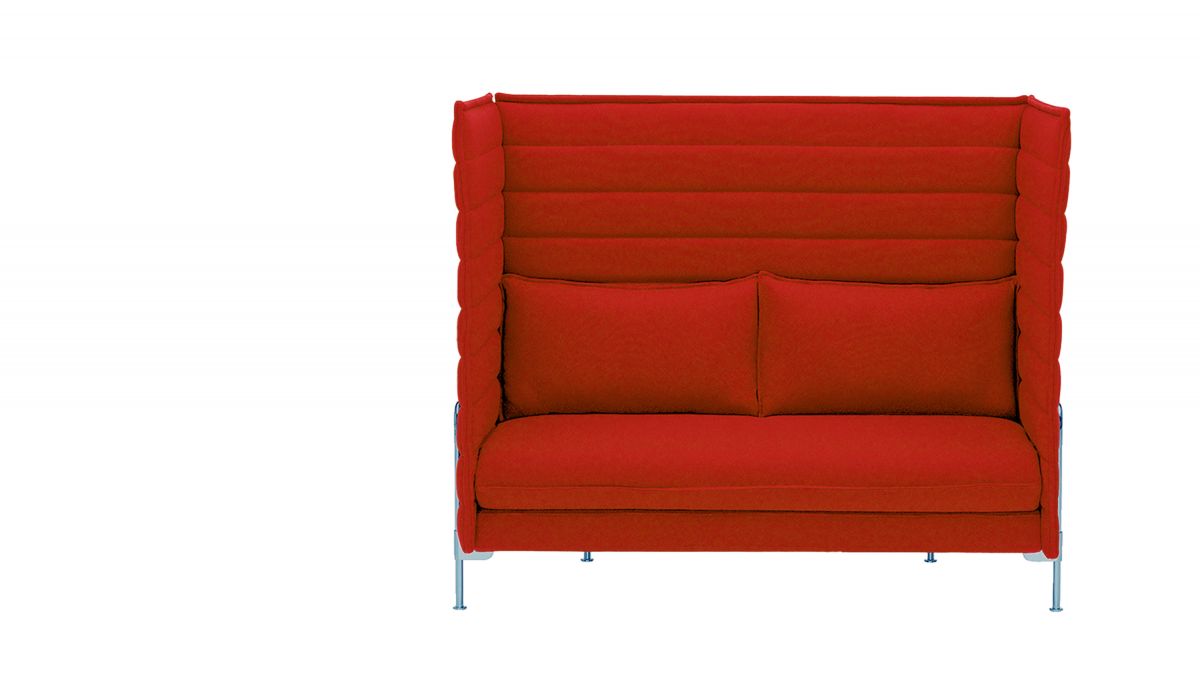 Just in time for the digital age, the Alcove sofa was born. Its extremely high sides and back panel were fresh on the 2006 design scene – not to mention perfectly timed for Apple's first iPhone in 2007. This was no accident. The designers – brothers Ronan and Erwan Bouroullec – had already been exploring the developments of the working world when a work/life balance was budding. Not only is the Alcove comfortable, it's a stylish snug (with sound absorption) for anyone looking to focus.
Amoebe highback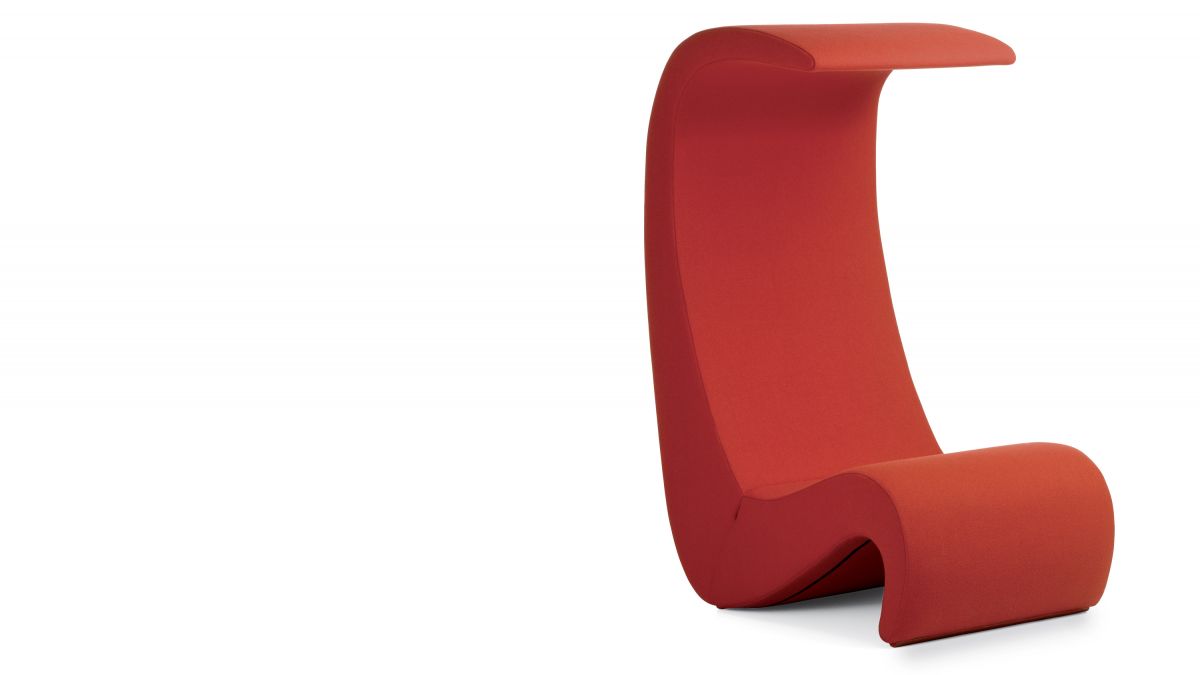 Is it a question mark? Maybe a quotation? Either way, the Amoebe highback is a nod to the bold spirit of the early 70s (when it was launched). The genius behind this design is Verner Panton. He used a tubular steel construction to create a flexible, free-flowing structure and covered the seat in a fresh-from-the-sheep woollen fabric. Red's not your thing? There are more colours than the rainbow to choose from.
Eames lounge chair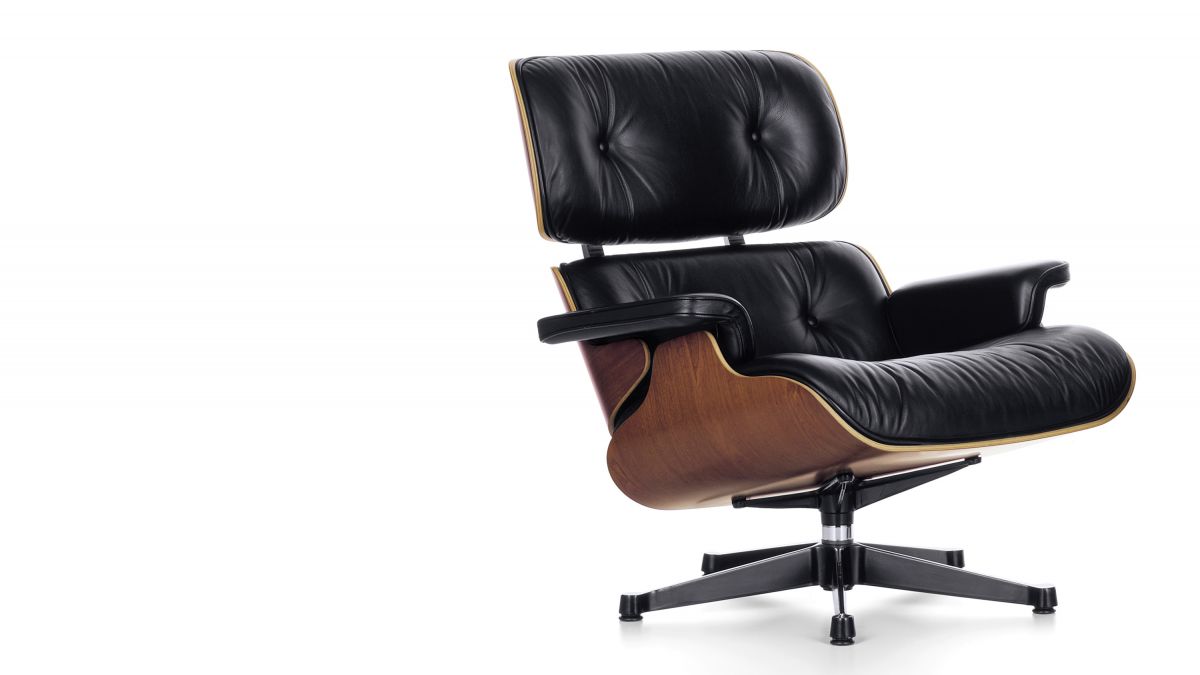 A distinguished, American designer once said: "Why don't we update the old English club chair?". That designer was Charles Eames – and that's exactly what he and his wife Ray did. In 1956, their iconic Lounge Chair was launched with its come-sit-on-me cushions and immaculate leather upholstery. Today, it's one of the world's most famous furniture classics – flawless in both style and comfort.