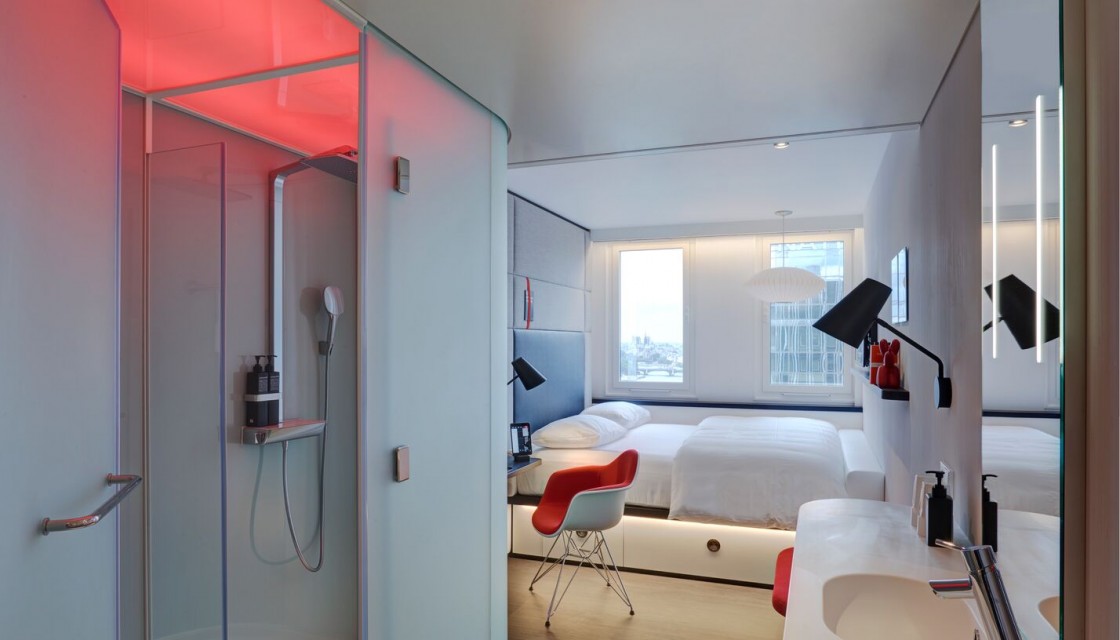 book your stay
canteenM
perfect coffee 24/7
culture
15 mins to the Louvre
cloudM
come to our 16th floor bar
room for every mood
What more do you need from a hotel room than a wall-to-wall bed, powerful rain shower, and designer furniture? Customisable everything perhaps?
that's your bed, yes
A big day of exploring Paris streets or practicing your business skills deserves a night of rest, relaxation, and pillows fluffier than (fake) fur. We know waking up refreshed is your main concern, so we've made sure you'll get the best night's sleep of your life in our massive beds.
meet the MoodPad
Open or close the blinds, dim the lights, adjust the temperature... all those things normally require getting out of your hotel room bed. Not at citizenM! Our MoodPad tablets give you more control over your room than NASA flight centre – with just a swipe of your finger.
let it rain
Start your day the best way possible – under our high-pressure rain shower. It's also perfect for ending the day on a highly scented note (thanks to our amazing shower gels), or for hosting your very own disco night (under coloured lights courtesy of the MoodPad).
big showers, big gels
We had a guy called 'Crazy Nose' design our in-shower goodies. Prepare for nasal euphoria. Our citizenAM and citizenPM shampoo/shower gel will get you ready for the day, or soothed at night, and smelling like a proper Parisian.
we have great neighbours – Gare de Lyon and the Seine
15
minutes to the Louvre by metro
address
citizenM Paris Gare de Lyon hotel
8 Rue van Gogh
75012 Paris
livingroom
livingroom
At home, you spend most of your time in the living room, not the bedroom, right? Why should staying at a hotel be any different? Come hang out in the living room (just like your own, except bigger). Couches, free-flowing Wi-Fi, tables for working, and photogenic pillows. See, we told you it's just like home.
canteenM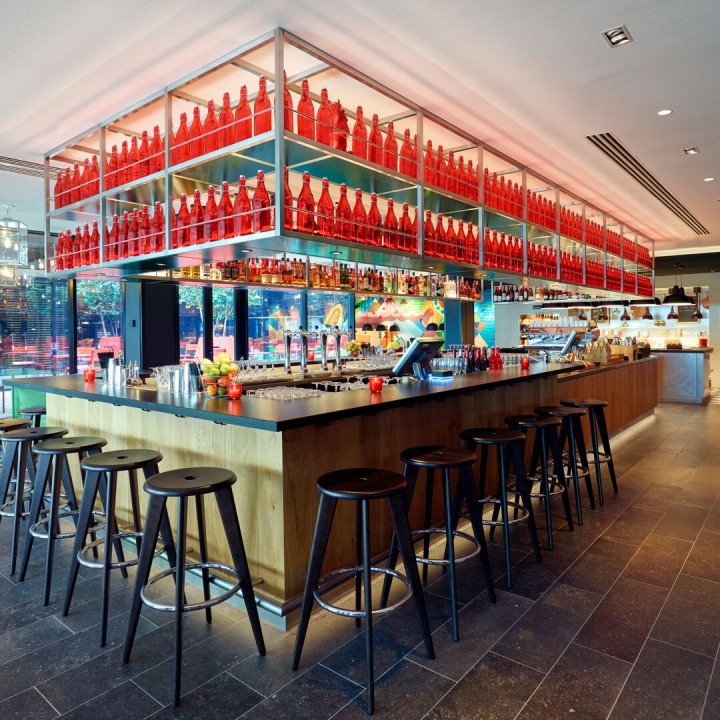 canteenM
canteenM is where you'll find fresh food and drinks 24/7 so whether you want breakfast at night or dinner in the morning, we're always on standby to get you what you need.

It's a casual affair meaning you decide where you eat, at a shared table, on the sofa, you can even have a picnic in your room if you like! Our barista's are always on call for the perfect latte and our mixologists love a challenge, just throw down the gauntlet.
want at least 10% off your stay?
it's easy – join us for free, enjoy the lower rate forever
societyM meeting rooms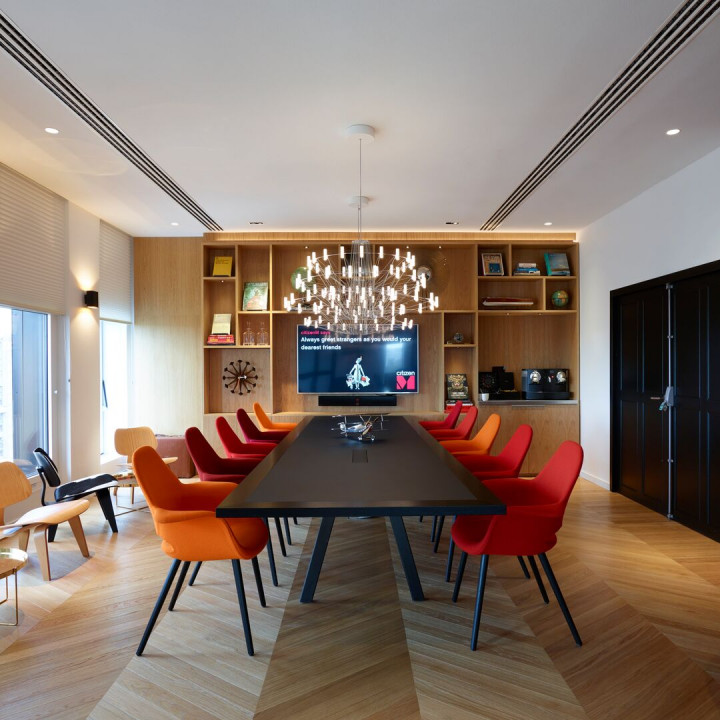 societyM meeting rooms
business nomads meet here
So you're looking for a creative workspace in the middle of Paris? Voila, you found it! We have societyM rooms on the ground flour, and sky-high on the 16th floor (when you need an amazing view to impress a big business partner). Free-flowing coffee, tea and water are always in the room. Catering? Mais oui! Just tell us to add it to your meeting.