Seattle South Lake Union hotel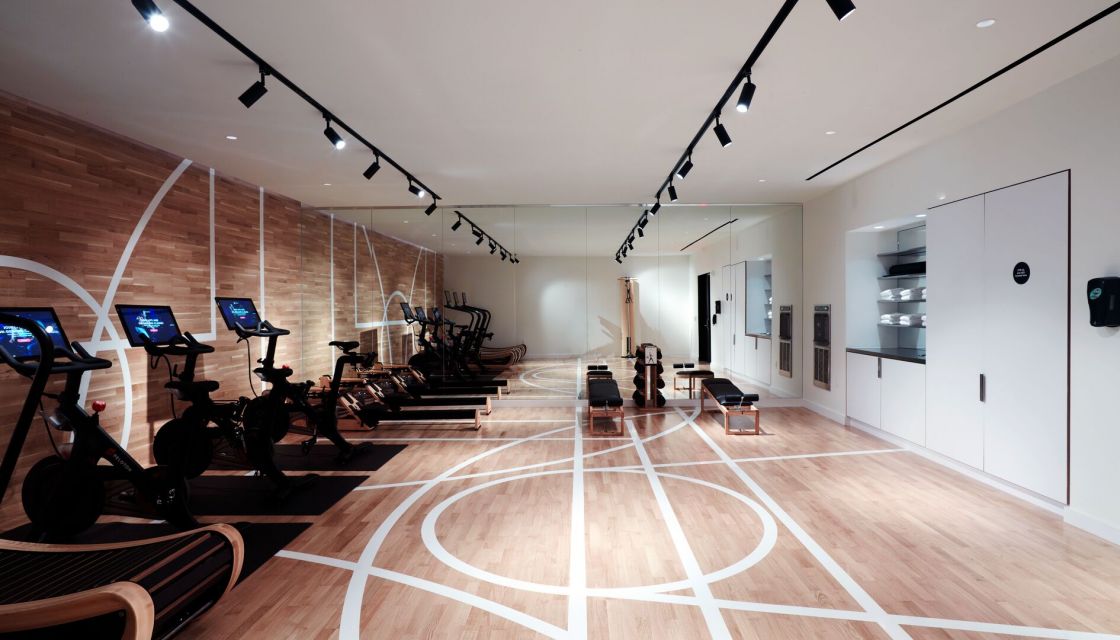 book your stay
see
6 mins to the Space Needle
escape
40 mins to Discovery Park
walk
30 mins to Pioneer Square
style and function
Every room at citizenM is the best, because every room is the same – smart in size, but big on things that really matter. You'll never pay to sleep on a lumpy old mattress. Our beds are an enormous XL king-size, topped with the world's best pillows and duvets. Our showers are so powerful, they are ready to accept any jetlag challenge. And our TVs are packed with distractions (including streaming capabilities). In other words, every journey ends well in a citizenM room.
let's get together
Sleep marathons. Movie marathons. Creative marathons. And any other marathon you can think of. You've got the space (a humongous 2-by-2 meters of if), the extra huggable pillows, and the world's most luxurious duvet, perfect for sharing or enjoying solo.
take the tablet (to bed)
Control the whole room with one swipe of a MoodPad – lights, blinds, movies, wake-up alarms, even the temperature. Oh, and our Wi-Fi? It's superfast, unlimited, and free. In other words, we made it dangerously hard to get out of bed.
long hard day, gone
We're talking rejuvenating, jetlag-busting water pressure, just like the world's most famous waterfall. Mobile citizens need showers as powerful as plane engines, followed by towels as soft as clouds and big as carpets. Now that's refreshing!
wake up, chill out
Settle down to sleep, sparkle after you wake up – that's the simple philosophy behind our AM and PM shower gels. Both come in full-size bottles (no minis here, citizens!), and turn even the most weary traveller into a nice smelling human again.
foodies, shoppers, nature lovers, sports fans – this one's for you
15
minutes by taxi from King Street Station
address
citizenM Seattle South Lake Union hotel
201 Westlake Avenue N.
98109 Seattle
Welcome to citizenM Seattle South Lake Union hotel! We know that building and operating a hotel can have an impact on the planet – so we are on a mission to influence positive change in a world where we are simply guests. You can feel good about sleeping here – this hotel is certified LEED Gold!
livingroom
livingroom
sitting never looked better
Your couches, your artworks. Your TV to channel surf. And your books to read too. How else could we call ourselves your home away from home?

It's probably what you do at home, right? Feel free to make our living room your temporary office. The superfast free Wi-Fi gives you an unlimited number of spaces to work. And there's a barista not far away, ready to pour another coffee to fuel your ideas.
canteenM
canteenM
Time zones come and go, but your hunger has its own schedule. It's a good thing canteenM is open 24/7, just like your fridge at home. Good, fresh, local food, unusual snacks, killer cocktails... you want it, we serve it. Start your day well, no matter what time it starts. Raise a toast to a life more mobile.

Or to a day well done. Or a contract signed. We don't think you need a big reason to enjoy one of our legendary cocktails – you just have to want it. Go ahead and ask our mixologists what's good. Prepare to be amazed.
at least 10% off, forever?
sign up and enjoy your neverending low rate
societyM meeting rooms
societyM meeting rooms
present, motivate, negotiate
Ideas flow easily in a space designed for work, but also to inspire. societyM has the perfect balance of both. In fact, calling societyM 'meeting rooms' isn't quite doing them justice. They are creative spaces (with unlimited free coffee, tea, water and superfast Wi-Fi) where one person can work on a life-changing idea, or argue with up to 15 other people. It doesn't matter if you are starting a new company, knitting a sweater, or interviewing a budding rock star. Anything can happen at societyM.