Washington DC Capitol hotel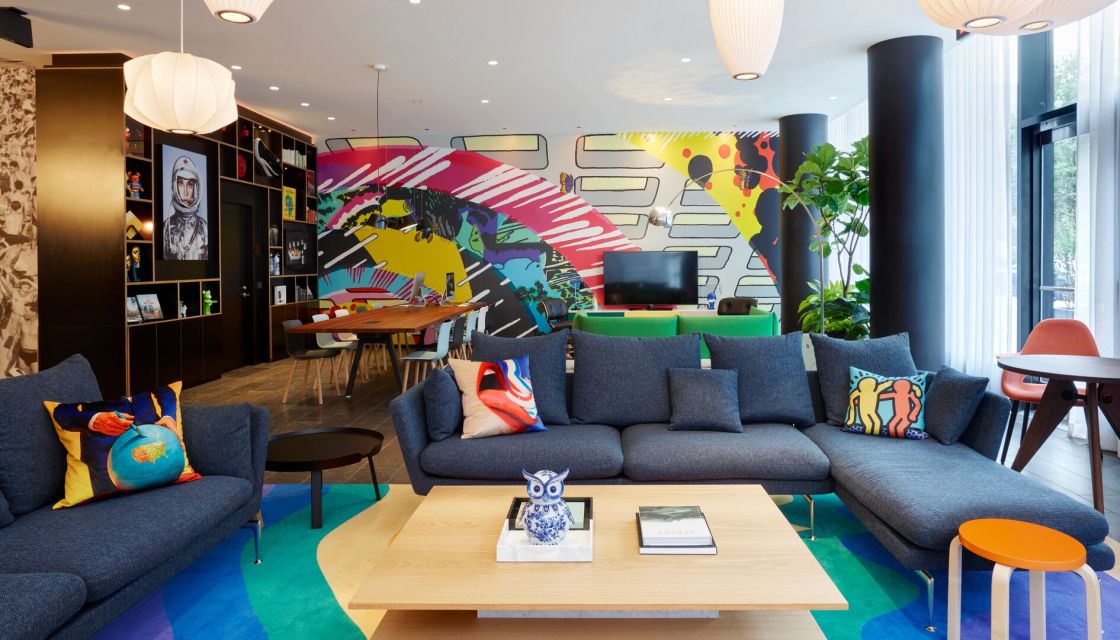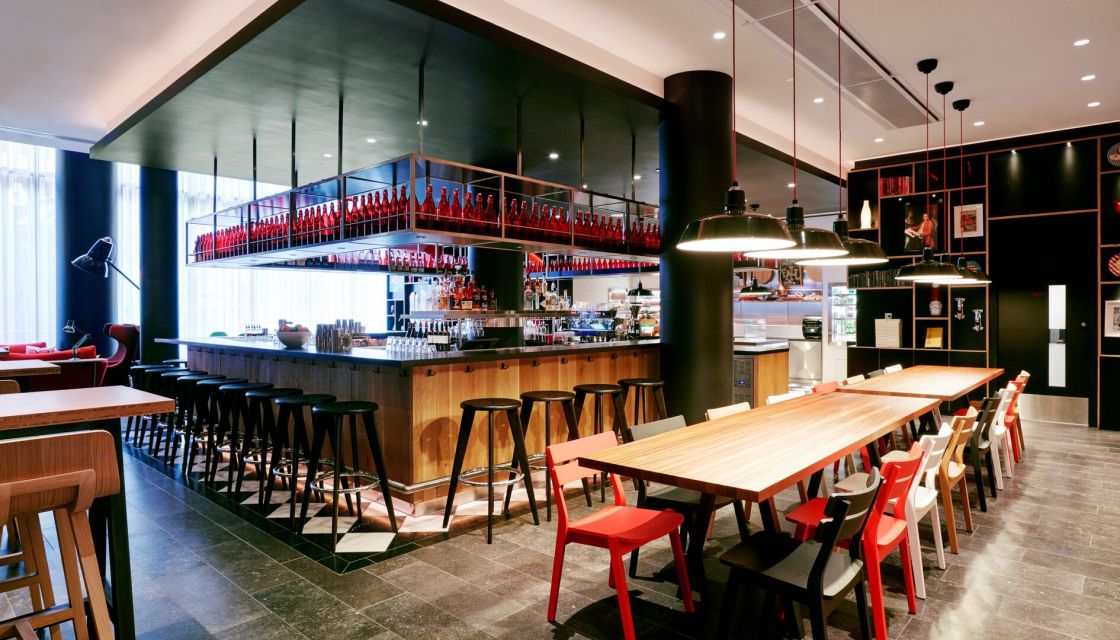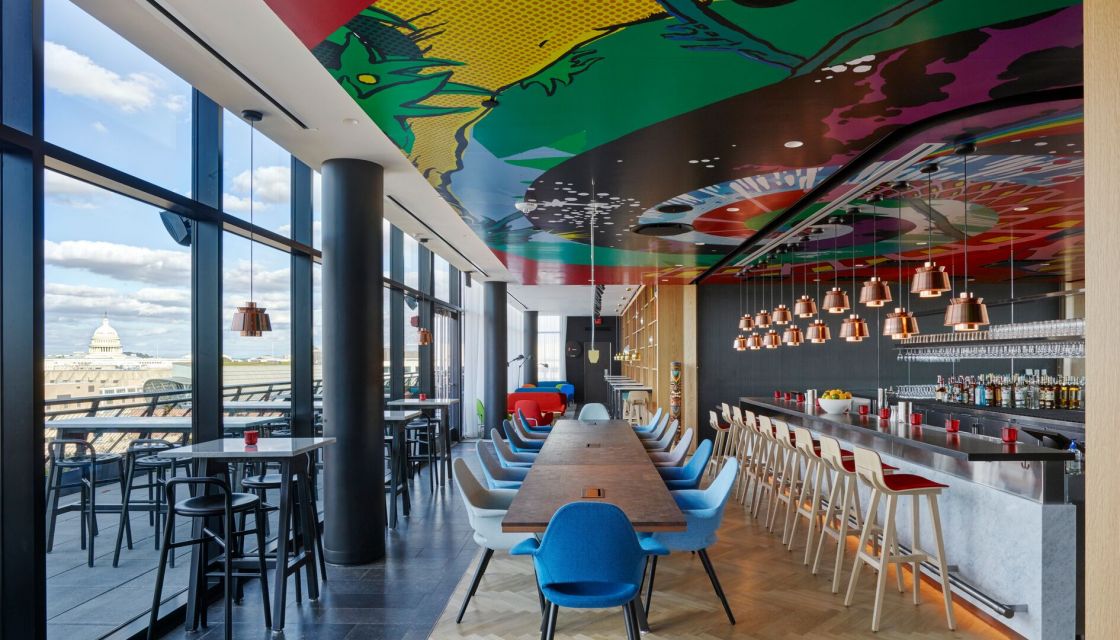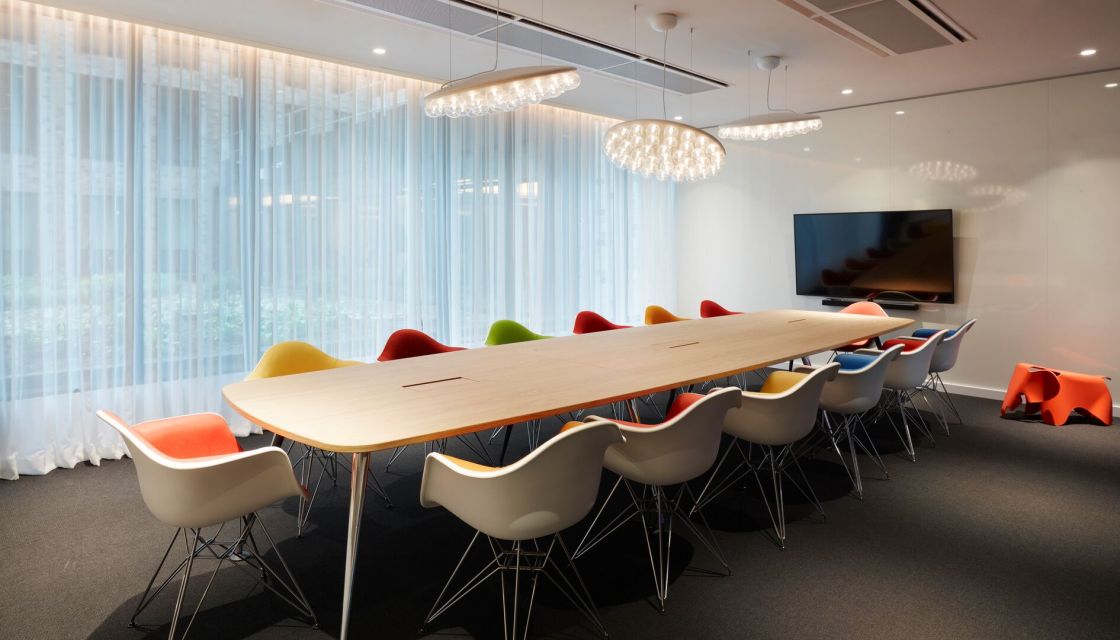 book your stay
photo op
10 mins walk to the National Mall
culture
15 mins walk to the Smithsonian Museums
business
20 mins walk to the Capitol Building
room full of cool
In a world where an average hotel has seven room types, we've decided to have just one type – an awesome one. It's quite simple, really... we made all the things you need truly amazing (like the bed, the shower and the technology) and we took away the things you don't need (like the pillow chocolates). It's your hotel room... reinvented.
climb onboard
When you get into the famous citizenM bed, expect some difficulty. For example, you'll find it difficult to accept your bed at home isn't as amazing as ours. And in the morning, it will be difficult to leave all that comfort behind. We're sorry in advance. We hope our extra-fluffy pillows (and free movies) make up for it.
don't get out of bed
Who gets to turn off the lights, change the colour of your room, adjust the temperature and lower the blinds... all without sticking a toe out of bed? You do. Let us introduce you to our MoodPad – yours and your room's best friend. It won't polish your shoes yet, but we're working on it.
jetlag? what jetlag?
We packed true superpowers into your shower – just step in and recharge! You've got the full-size AM and PM shampoo/shower gels in there (miniatures are so last decade), plus the perfect water pressure to make you feel like the world's freshest citizen. Now go ahead and give that ballad your best shot.
movers, shakers, adventurers, law-makers, your big beds are here
15
minutes from the Smithsonian
address
citizenM Washington DC Capitol hotel
550 School Street SW
20024 Washington, DC
living room
living room
There's a reason why our living room is a riot of colour and art – if you're going to sit, you may as well sit in style. We asked our friends at Vitra for the best of their iconic furniture. We added world-class artworks and superfast free Wi-Fi. And we put a coffee/cocktail bar in the middle of it all. See, sitting really never looked better.

What a way to make a living – right in our living room! We designated some work-perfect corners (with free superfast Wi-Fi, of course) for your brainstorming, chart-reading and email-sending, day and night. Let's face it, our beds are just too amazing to work in.
canteenM
canteenM
Hate to leave that incredible bed in the morning? Don't worry – you're about to walk into the next best thing... the canteenM breakfast. Grab what you like from our hot, flaky croissants, healthy yoghurts, eggs, cheeses, fresh juices and much more. Take your time. Repeat tomorrow. Life is good.
Our food? It's fab and it's fast – because you shouldn't have to sacrifice quality for speed, ever. Every single dish on our menu has passed our taste test (if we don't love it, we don't serve it) and our speed test (because you've got places to go and people to see). And while you wait... how about a craft cocktail?
at least 10% off, forever?
sign up and enjoy your neverending low rate
societyM meeting rooms
societyM meeting rooms
Meet in the future… the future of meeting rooms! No beige, no boredom, no charge for every tiny extra that should be standard. You get all the technology you need and flexible timings for talking to other time zones – AM, PM, all day, evening and weekend. We've added walls to write on, unlimited coffee and Vitra furniture – because when all the small things are taken care of, big ideas flow freely. Present, motivate, negotiate… or just read the paper.
cloudM rooftop bar
cloudM rooftop bar
see you on the 12th floor
Take a look at the Capitol Building, Washington Monument and the waterfront from a new point of view – ours! We're topping this hotel with a rooftop bar and terrace, fully stocked with designer furniture, art galore and mixologists who love to shake and stir a signature cocktail or three. Mingle, meet, bring someone you want to impress, or just come for a 'wow' moment. Instagrammers looking for unique views – you're welcome.