flash sale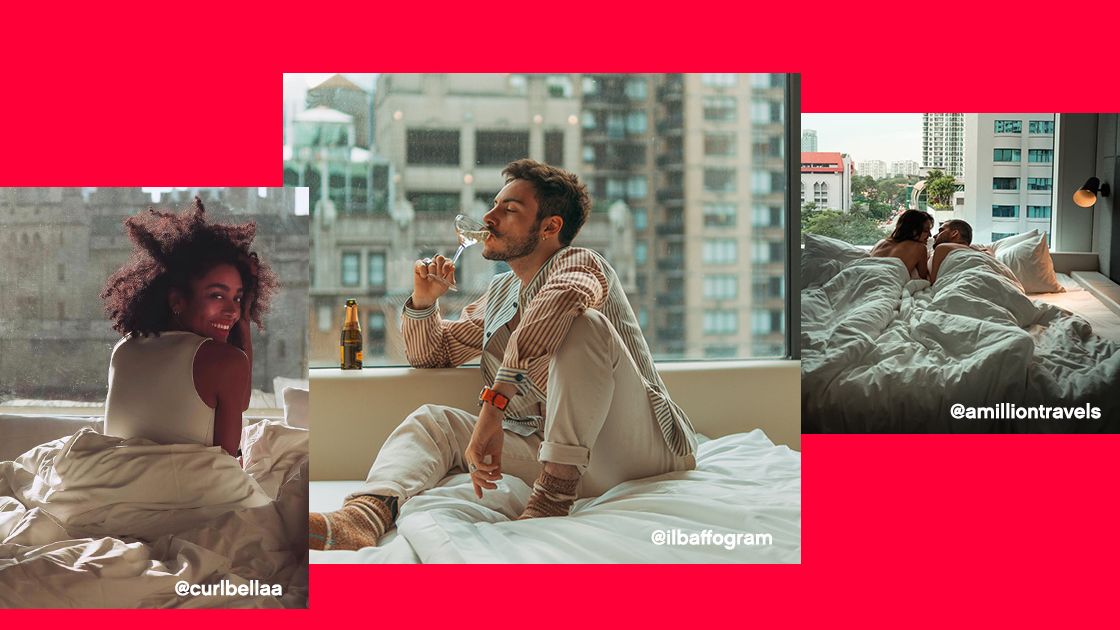 Our flash sale of the decade is coming soon! 1000s of rooms across 20 hotels for our lowest ever prices. Sleep on it and you'll miss out. Get your vacay-booking finger ready, sale starts noon (CET) on 28 September 2020.


flash sale coming soon – starts noon (CET) on 28 September 2020 –
our flash sale starts soon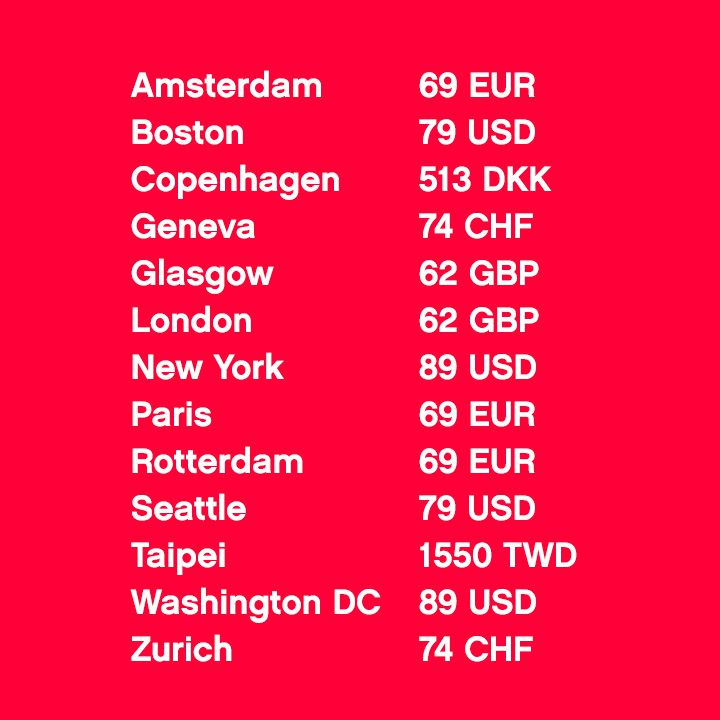 our flash sale starts soon
No, your eyes don't deceive you. Our prices will be lower than a limbo champion's winning round. The best part? They're fixed with free cancellations up to 6.00 PM on the day of arrival! No add-ons, no frills, just our lowest-ever prices for 48 hours only. Get ready to book when that glorious day comes – noon (CET) on 28 September 2020.
Where will you go – strolling the streets in Paris, tasting the best food in Taipei, Christmas shopping in Seattle?
go contactless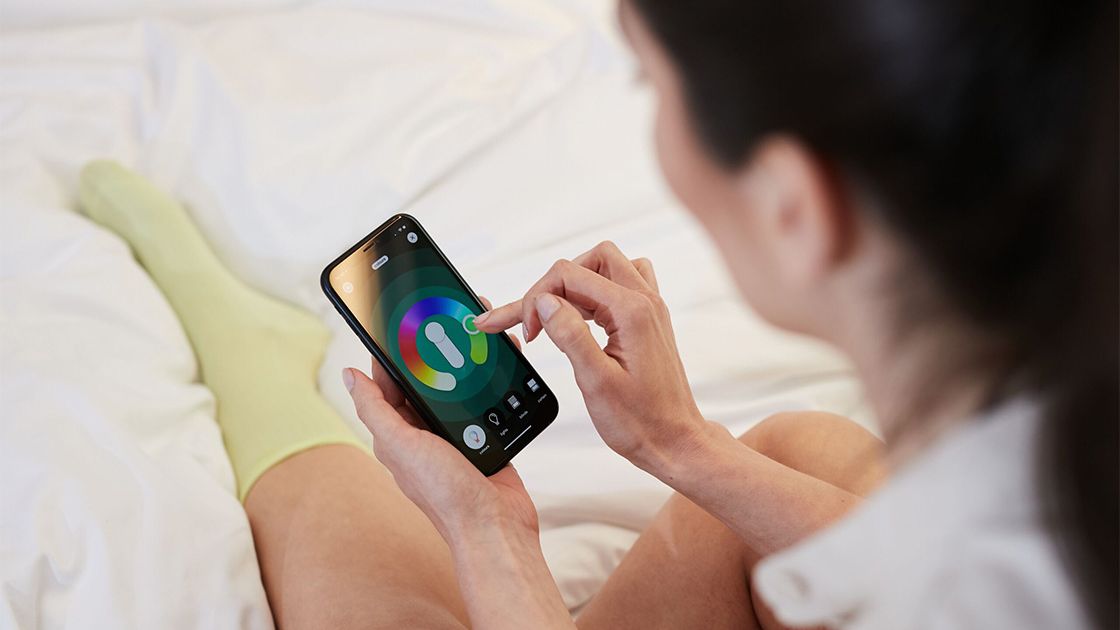 Have you heard? We've created the world's first contactless hotel experience powered by our free, global app. Check-in/out, take the elevator, view menus, and control the room ambience with a few swipes on your phone. Our app is here to help you stay safe, save time and explore amazing cities. Ready to go contactless? Click that red button.
download app
sleep in, beauty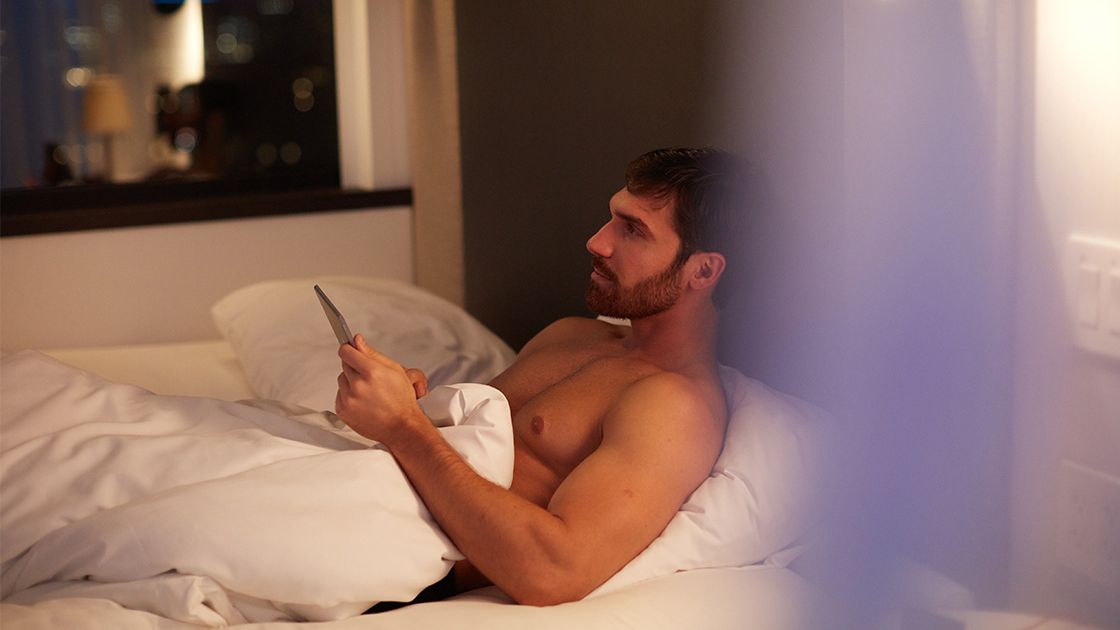 They say size isn't everything, but when it comes to beds – we 'bed' to differ. It takes David to climb onboard our Goliath beds. Beauty sleep is guaranteed (not that you need it) in our luxe cotton sheets, extra-huggable duvets and pillows fluffier than a Pomeranian.
surf, shower, sleep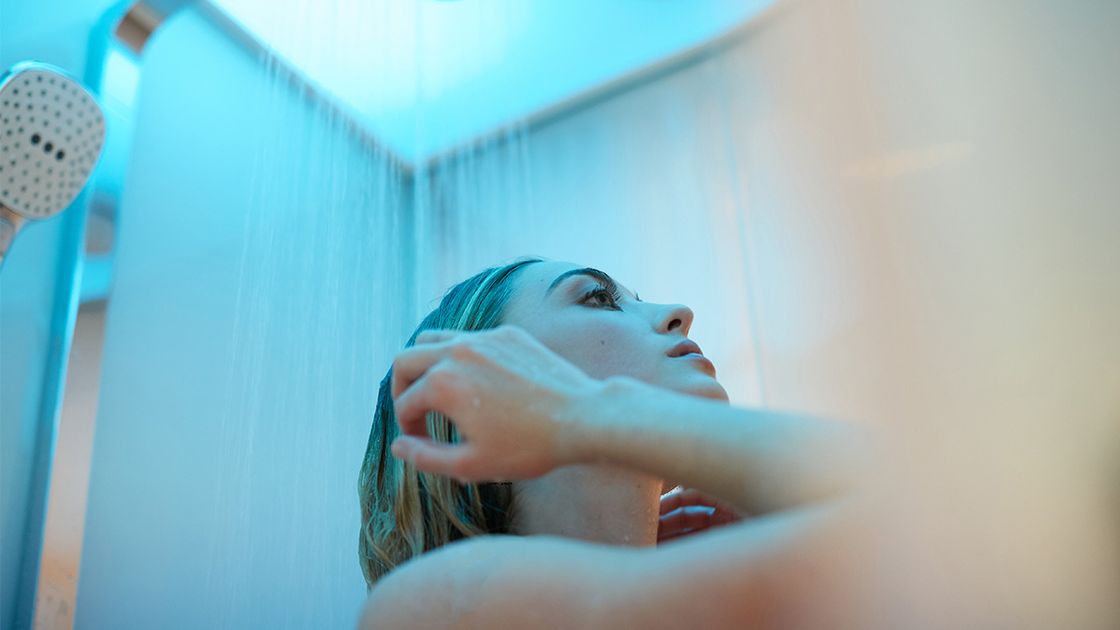 Our rooms have everything you need and nothing you don't. A waterfall-like shower? Check. Superfast free Wi-Fi? Of course. A nifty MoodPad that controls your curtains, lighting and entertainment? You bet! Only the best for you, mobile citizen.
the small print
terms and conditions
When can I stay?
Book from noon (CET) on 28 September until 30 September 2020, stay between 30 September and 30 December 2020. Please note, certain dates are not included (e.g. New Year's Eve) and may vary per hotel. To receive the discount, you must sign up to citizenM (or log in) and book directly through this page. The offer will show as 'flash sale' on the booking page.
Can I alter a booking?
The prices are 'fixed' and will differ per property. Also, the number of rooms on sale is limited. Once they're gone, they're gone.
The rate you book is specific to that hotel and stay date. If you change or cancel your booking, the original rate might not be available anymore. You may cancel your booking for free until 6.00 PM on the day of arrival.
Do I get breakfast?
Breakfast is not included (but you can add it for a small extra fee).
How many people are allowed in one room?
Our beds are huge, but we only allow two people per room.
I need more than one room, can I still use this deal?
You may book up to 10 rooms with this offer. If you need more than 10 rooms, different rates and conditions will apply. This offer can't be combined with alternative promotions and doesn't apply to current reservations.