you can't put a curfew on creativity
lockdown art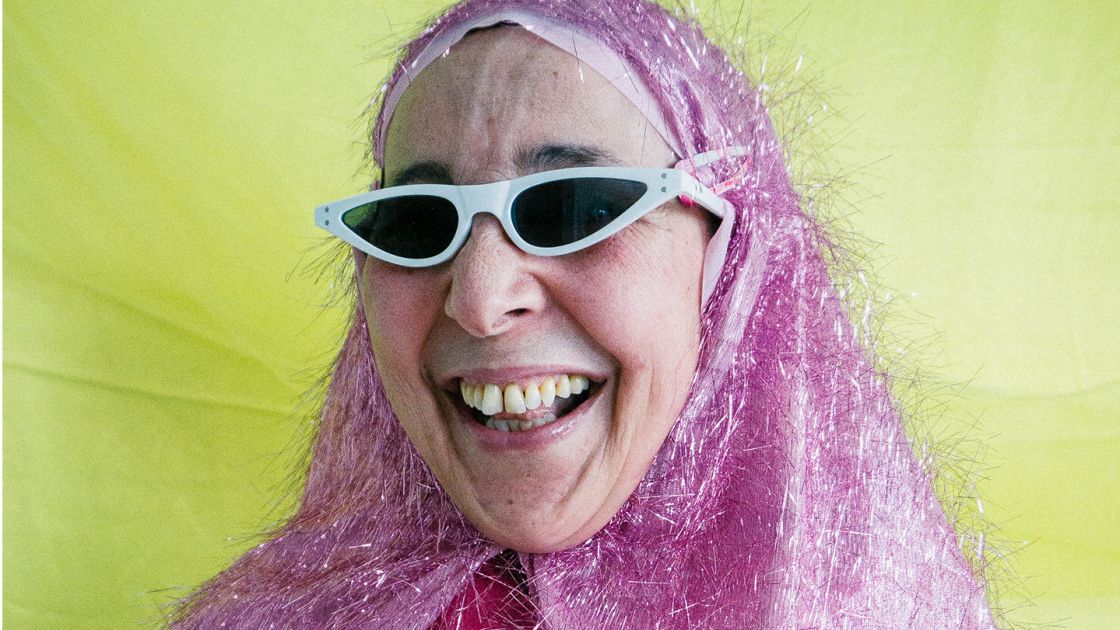 working with MOAM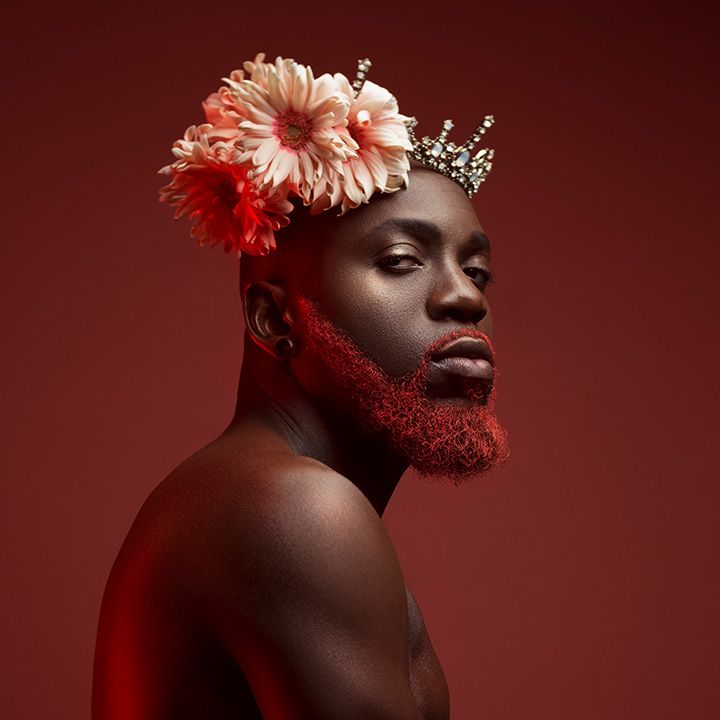 working with MOAM
four artists, one exhibit
With the help of creative agency MOAM, we commissioned four artists to stay at one of our Dutch hotels (Rotterdam, Schiphol, Amstel and South) and create art for our art wall at citizenM Amsterdam Schiphol Airport. Scroll down to meet the artists.
what is time?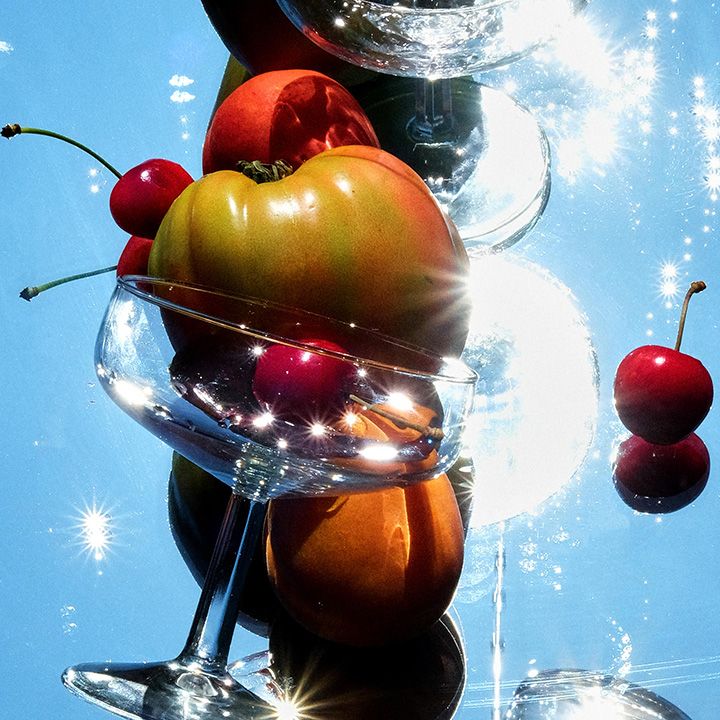 what is time?
We challenged Master Photography students (from ECAL University of Art and Design Lausanne) to create art about time. The collaboration started in Jan 2020, but while the students drafted their first sketches the pandemic hit and forced them to work from home. The result? Lockdown art curated from homemade still-life images. Now, three of the chosen artists showcase their work as facade banners or as in-room pieces at citizenM Geneva hotel. See what they came up with below.
young, local talent
meet the artists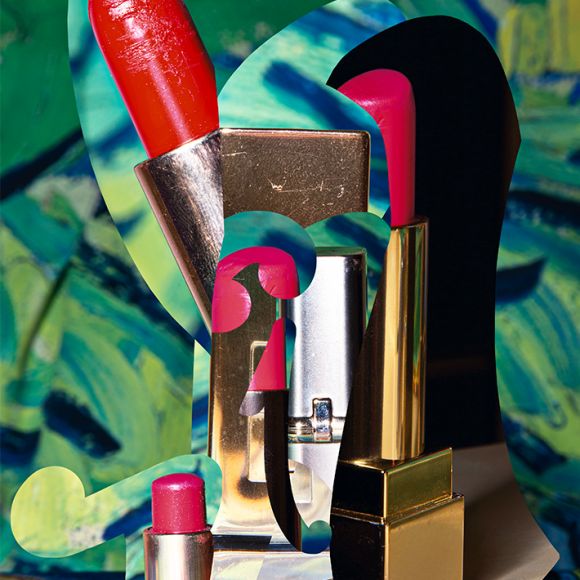 meet the artists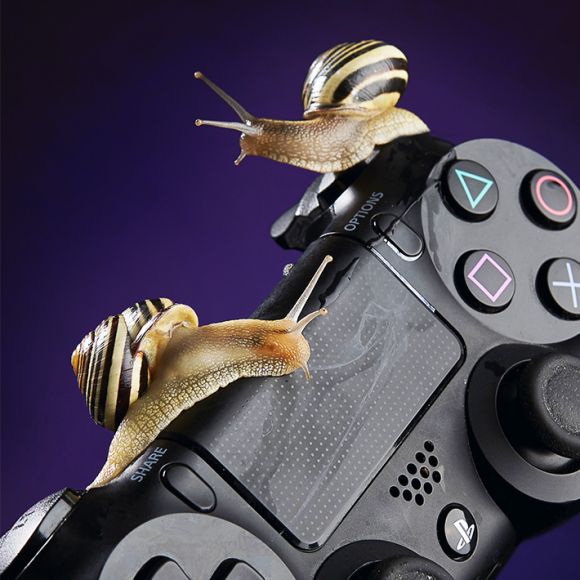 meet the artists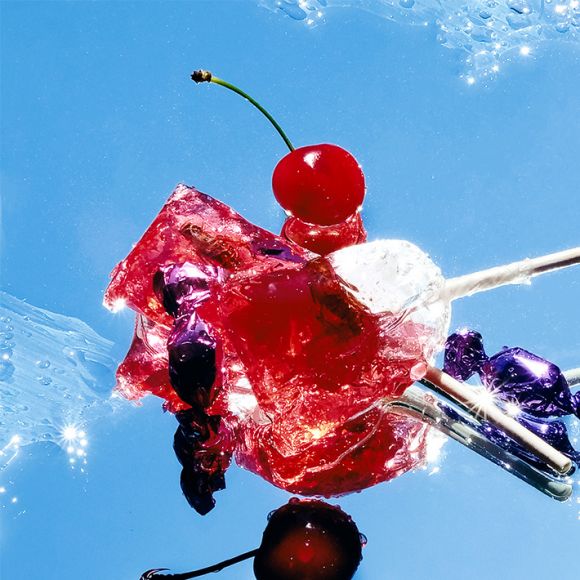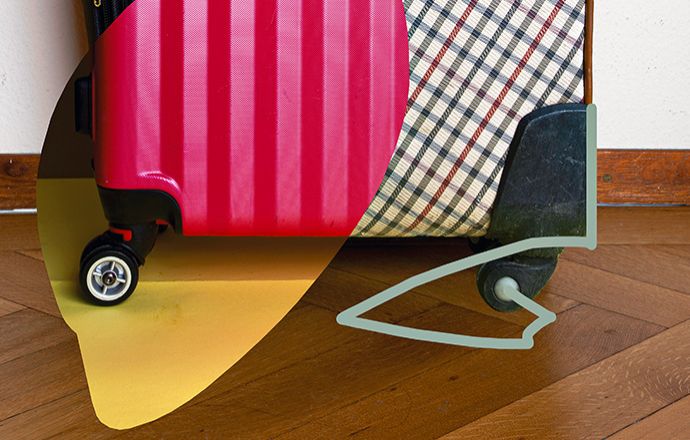 Manqin Zhang
'Urbanophile' is inspired by Geneva's thriving nightlife and luxury, designer boutiques throughout the cobblestone city.
Natalie Maximova
'Metamorphosis' depicts the blurring between tech and nature, creating new ecosystems. Maximova says: "When I think of time, I think of technology – its evolution and how it's interconnected with nature."
Sara Bastai
'Bliss' references forgotten time like the aftermath of an aperitif. The cherries symbolise the change of season over time and Switzerland's many cherry trees.
must-see in Geneva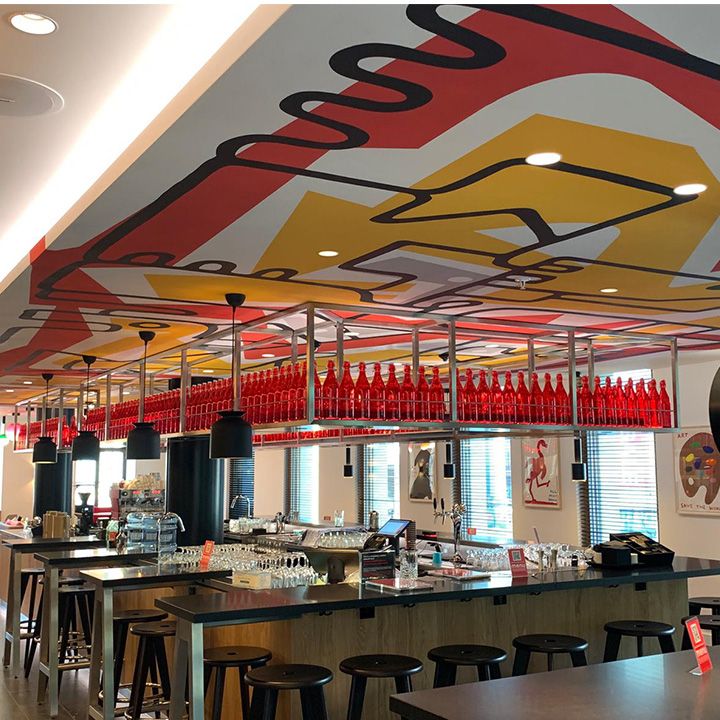 must-see in Geneva
Heard of Kimou Meyer (aka Grotesk)? If you haven't, you'll be happy you have now. The Geneva-born artist is world-acclaimed for creating pieces inspired by his Swiss minimal-graphic roots and maximalism cultures like skateboarding and hip hop. Now, his hand-painted work adorns citizenM Geneva's canteenM wall and ceiling. The collection is called 'Le Dernier Tram', referring to missing the last tram home after late-night fun with friends. Come enjoy the art for yourself – it's a must-see!