love letters
from citizen to city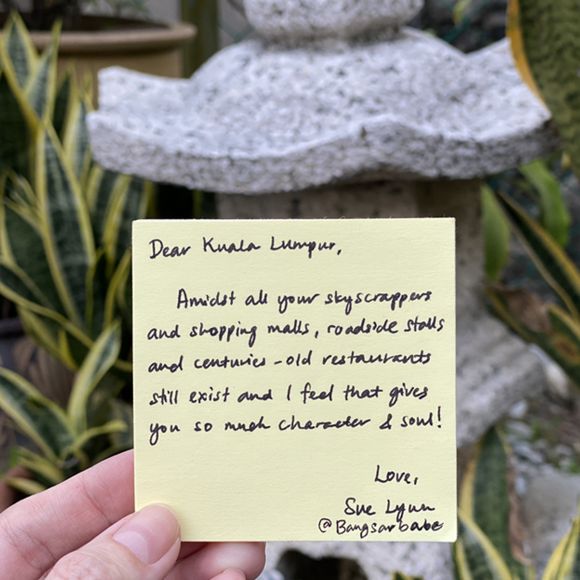 from citizen to city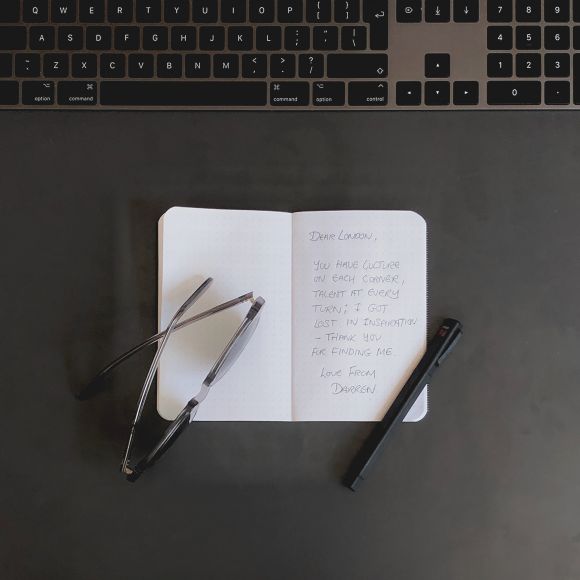 from citizen to city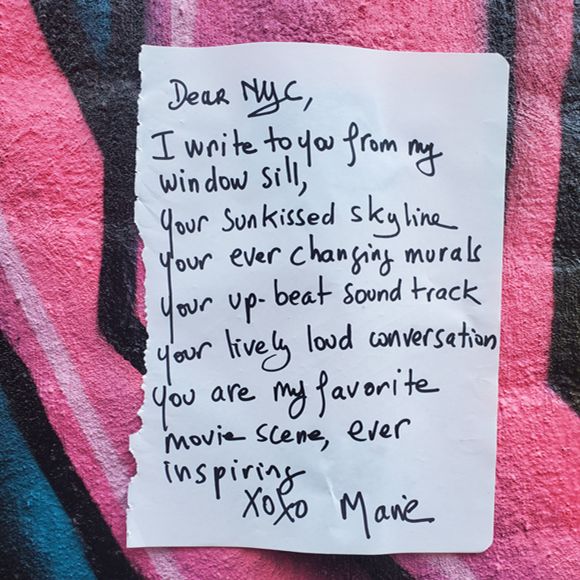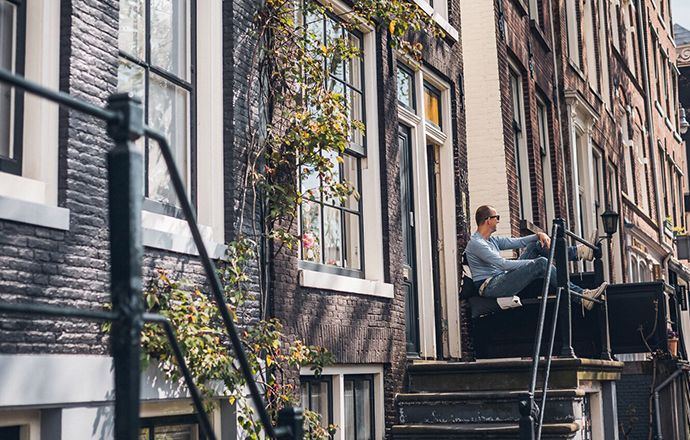 Johnny Cash wrote one to June Carter. You probably did to your high school crush. We're talking love letters – the romantic way to show you care. And what if you care about a city? Keep scrolling for sweet notes from friends who miss exploring their cities. @bangsarbabe
The longing for travel has never been stronger. Just like you, these agency owners, influencers and citizenM fans are itching to explore again. Their admiration inspired us to share these love letters with you. Enjoy!
@mrdrowlands
Grab a pen, dust off an old notebook and start scribbling. We're looking for heartfelt words about your favourite city. Why do you love it? What areas do you miss? Tell us by using #fromcitizentocity
@mariebrittanytobk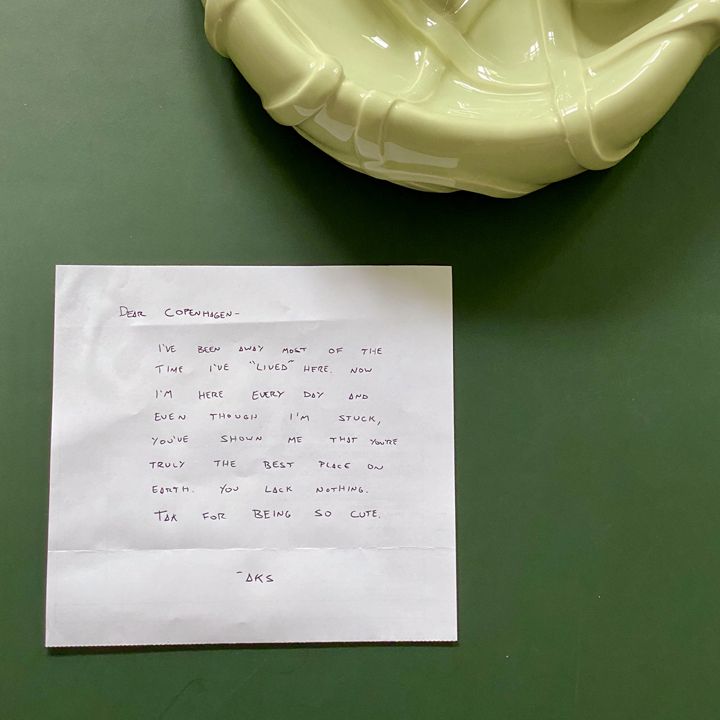 Photographer Adam Katz Sinding (AKS) shares how slowing down has made him realise Copenhagen is the only place he needs to be.

Dear Copenhagen,
I've been away most of the time I've 'lived' here. Now, I'm here every day – but even though I'm stuck inside, you've shown me you're truly the best place on Earth. You lack nothing. Thanks for being so cute.

AKS
instagram: @AKS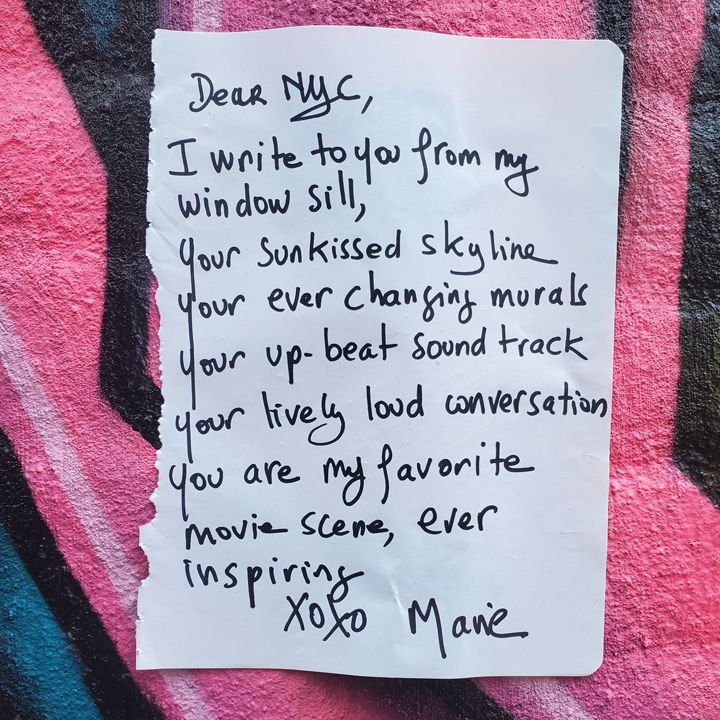 Our friend Marie, curator of MoSA Bowery and member of 5 Pointz creates, tells us why NYC has her heart.

Dear NYC,
I write to you from my window sill. Enjoying your sun-kissed skyline, your ever-changing murals, your upbeat soundtrack, your lively loud conversations. You are my favourite movie scene, ever inspiring.

Marie
xoxo
instagram: @mariebrittanytobk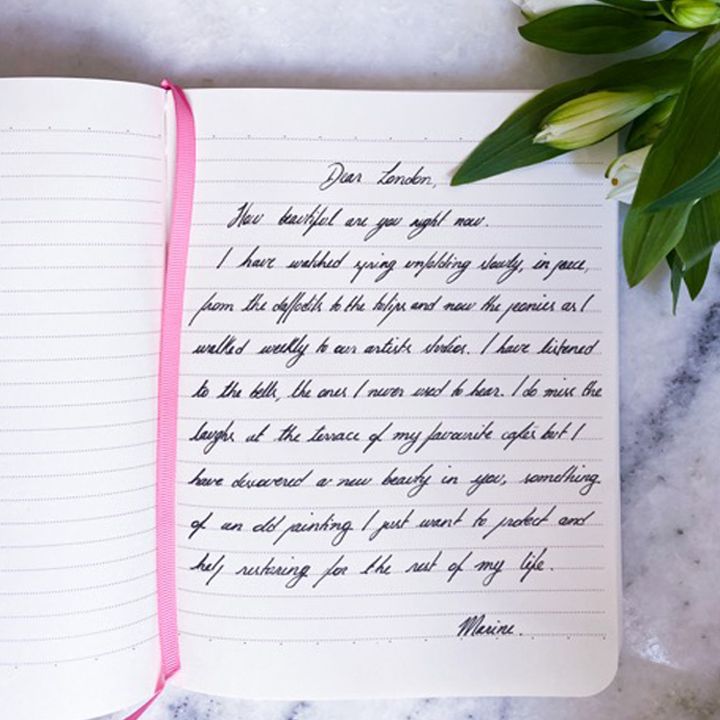 Wandering around lockdown London has our friend Marine – CEO of MTArt Agency – seeing the Big Smoke in a clearer light.
Dear London,
how beautiful you are right now. I have watched spring unfolding slowly in peace, from the daffodils to the tulips – and now the peonies on my weekly walk to our artist studios. I have listened to the bells, the ones I never used to hear. I do miss the laughs at the terrace of my favourite cafes, but I have discovered a new beauty in you, something of an old painting I want to protect and help restore for the rest of my life.

Marine
instagram: @marinetanguyart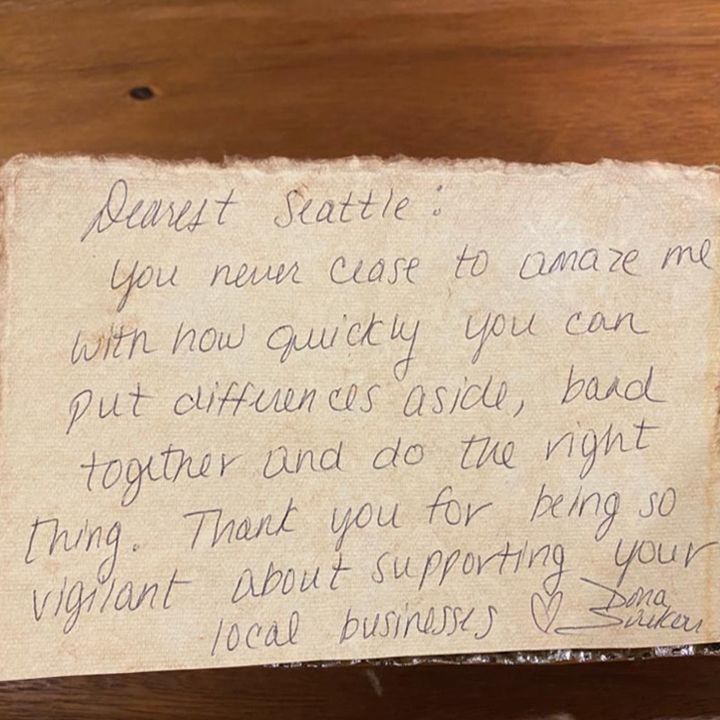 you never cease to amaze me
Seeing how her city came together in a time of crisis only fuelled Dona's love for it.

Dearest Seattle,
you never cease to amaze me with how quickly you can put differences aside, band together and do the right thing. Thank you for being so vigilant about supporting your local business.

Love,
Dona Sarkar
instagram: @premadonastudios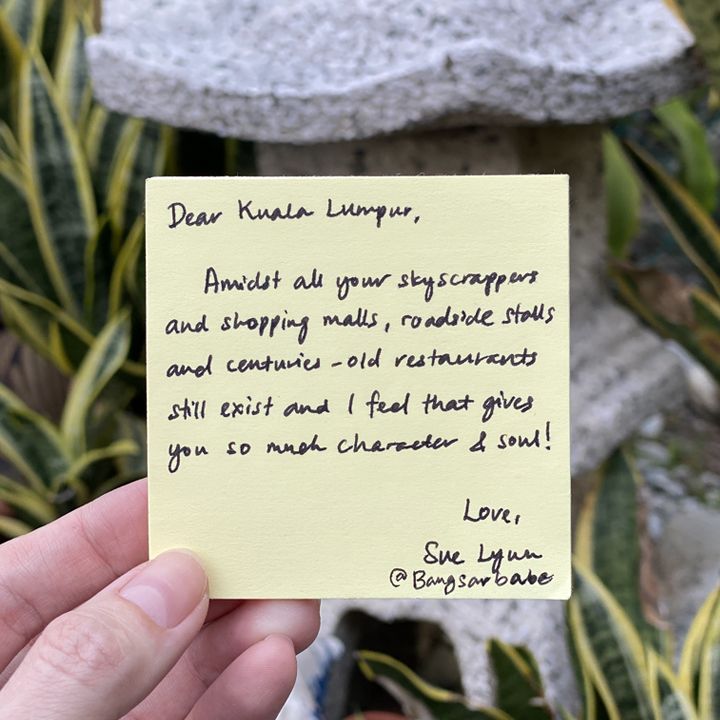 so much character and soul
If anyone knows Kuala Lumpur, it's our friend Sue Lynn, aka Bangsar Babe – a lifestyle blogger and digital marketing agency owner. She shares why the multicultural melting pot will always feel like home.

Dear Kuala Lumpur,
amidst all your skyscrapers and shopping malls, roadside stalls and centuries-old restaurants still exist. I feel that gives you so much character and soul!

Love,
Sue Lynn
instagram: @bangsarbabe
share it on social media #fromcitizentocity