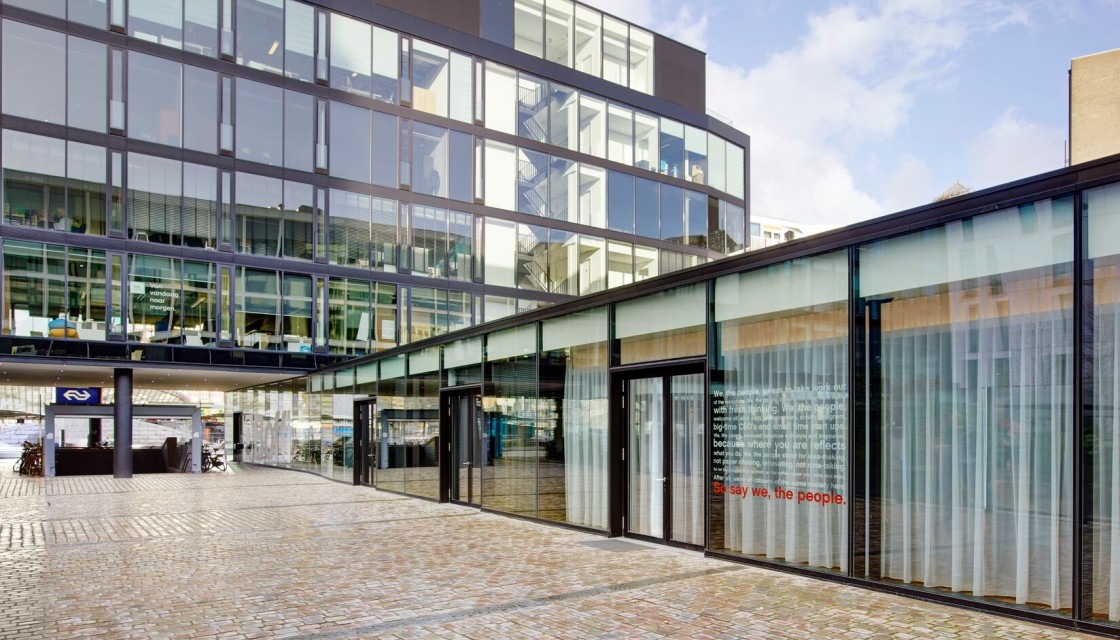 book a meeting
Rotterdam meeting rooms – leave your worries at the door
We know health and safety is your main concern right now when booking a meeting room. But don't worry – we've already solved that for you.
We've reduced capacities in all our Rotterdam meeting rooms by at least half, so distancing will be a breeze. In addition to comfy Vitra furniture, inspiring art and all the tech gadgets you could dream of, you'll also find unlimited water, tea and coffee waiting for you – so you won't need to step outside to stay hydrated. For everything else, we'll only be taking cashless payments. We've also got some clever new house rules for everyone to follow.
And most importantly, every room gets a deeper-than-deep clean after every use. So it'll be sparkling, safe and ready for business. Face-to-face meetings, we've missed you!
Find us: citizenM Rotterdam, Gelderseplein 50, 3011 WZ Rotterdam
Call us: +31 (0) 10 810 81 01
Email us: societyMRTM@citizenM.com
Regrettably, due to the current health and safety restrictions, food packages are not available with societyM bookings. Please feel free to bring your own snacks to the meeting temporarily. Unlimited coffee, tea and water are available in your room as usual.
Use code MEET15 to get 15% off all your meeting room bookings in Rotterdam – until end of 2021!

Discount code valid until 31 December 2020 – book your room today!
societyM meeting rooms Rotterdam
walk
1 min from Blaak Station
meeting rooms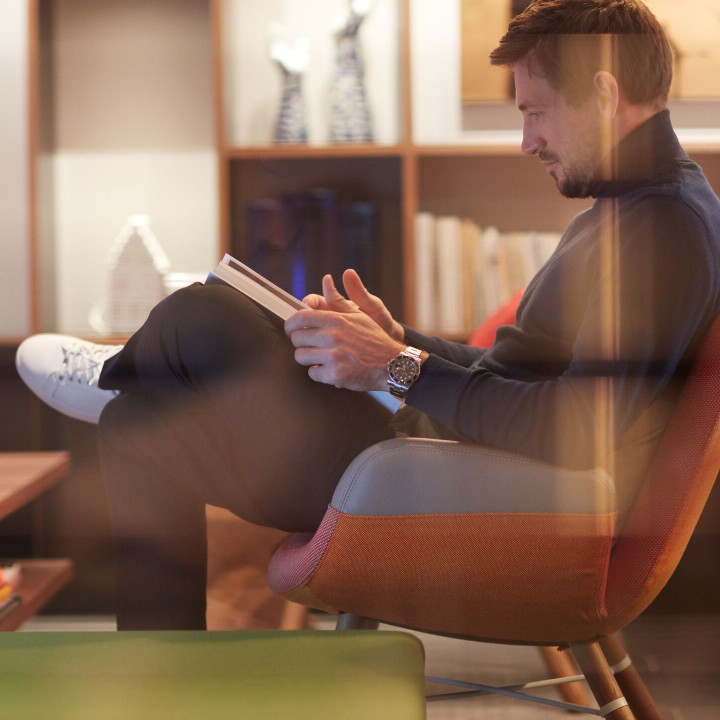 meeting rooms
Change of plans? Cancel your meeting up to 7 days before your booked date to receive a full refund. For cancellations less than 7 days in advance, the full fee will be charged.
parking
Driving in? Park your car here.
public transport
You'll find us inside citizenM Rotterdam hotel, across the street from Rotterdam Blaak NS Station.
big brainstorms for small budgets
We have 8 designer meeting rooms, designed to fit up to 6 people in boardroom style (only temporarily – our usual capacity is up to 16 boardroom style, or 25 theater style).

Our prices start from (incl VAT):
- half day 150 EUR
- full day 275 EUR
canteenM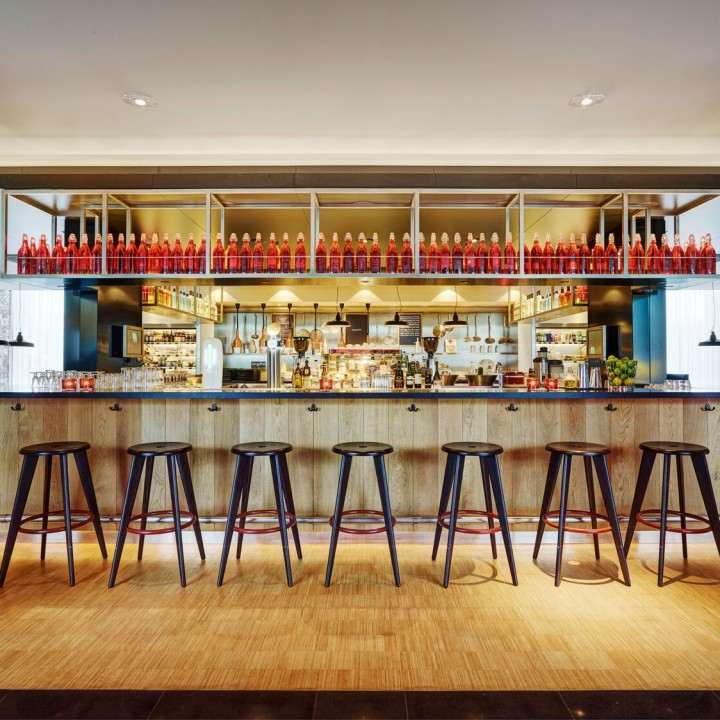 canteenM
Lightbulb moments need fuel. Pre-book one of our catering packages for any time of day. To guarantee your package, please book at least 48 hours in advance.
What about vegetarian, gluten-free, vegan options?
No problem! Just leave us a comment with your booking or email us with at least 48 hours' notice and we'll take care of it.


morning €13.50 pp
Freshly baked breakfast pastries, mini jars of jam and Beillevaire butter, small treats, fruit, and yoghurt, plus a variety of cookies for a mid-morning sugar kick.
afternoon €19.50 pp
sandwiches paired with fresh salads, a bowl of soup, fresh fruit & soft drinks, followed by sweet treats.


all day €32.00 pp
Both morning and afternoon packages (otherwise known as the power combo).



clubroom – for fun gatherings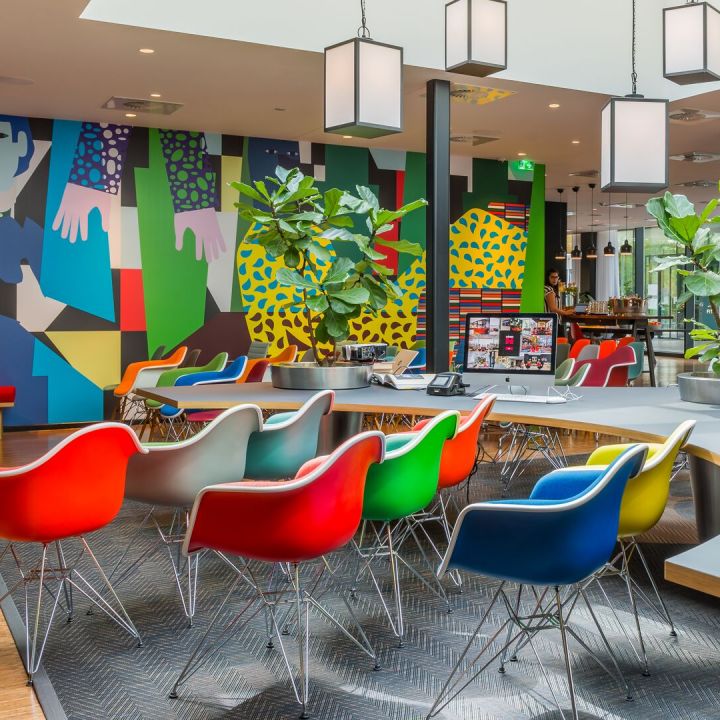 clubroom – for fun gatherings
So, you're looking for a place between an art gallery and a conference room. A place that says 'this meeting will be different'. A place that's unusual, yet unusually comfortable. Great! That place is the clubroom at citizenM Rotterdam – ideal for up to 60 people seated or up to 100 standing (temporarily up to 15 people). Have it all to yourself (including the surrounding meeting rooms) for presentations, brainstorm sessions or creative discussions – in fact, any gathering where good mood is necessary!
Sounds like a place for you? Talk to us at societyMRTM@citizenM.com.