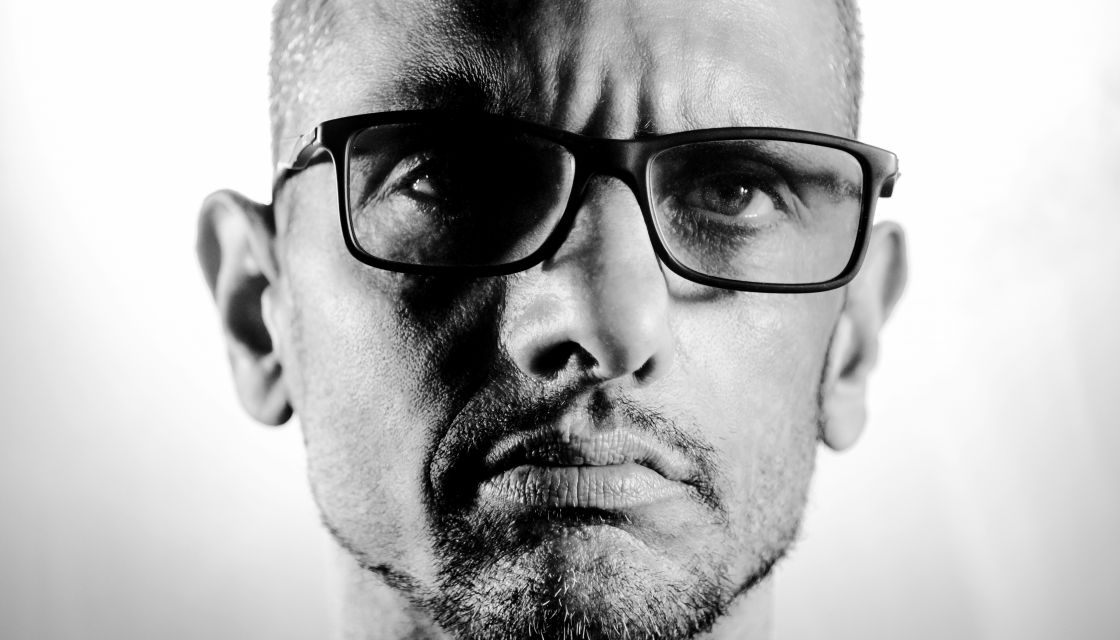 Meres One

Born in the South Bronx and raised in Flushing, Queens, the founder of the 5 Pointz aerosol center has been dedicated to graffiti for over 30 years.
Known for his iconic "bright ideas" light bulbs and his love for lettering and wild-style, there is nothing he cannot paint with aerosol. Living in Brooklyn as a full time artist, his work has been showcased in a multitude of movies, his career highlighted in countless books, and he is considered one of the biggest advocates for legal walls and artist rights.
The rooftop of the Bowery by Meres One opens the Museum of Street Art graffiti exhibition. A fish-eye view from cloudM down into the Bowery unmasks intricate architectural details and lines, and captures the beautiful facade of the landmarked Germania Bank building. This piece exhibits the true mastering of spray painting.
Rain or shine, every day at 5 Pointz would end on the rooftop, admiring the stunning views of the skyline. Meres one captured this feeling of being on top of the world at the heart of the Bowery.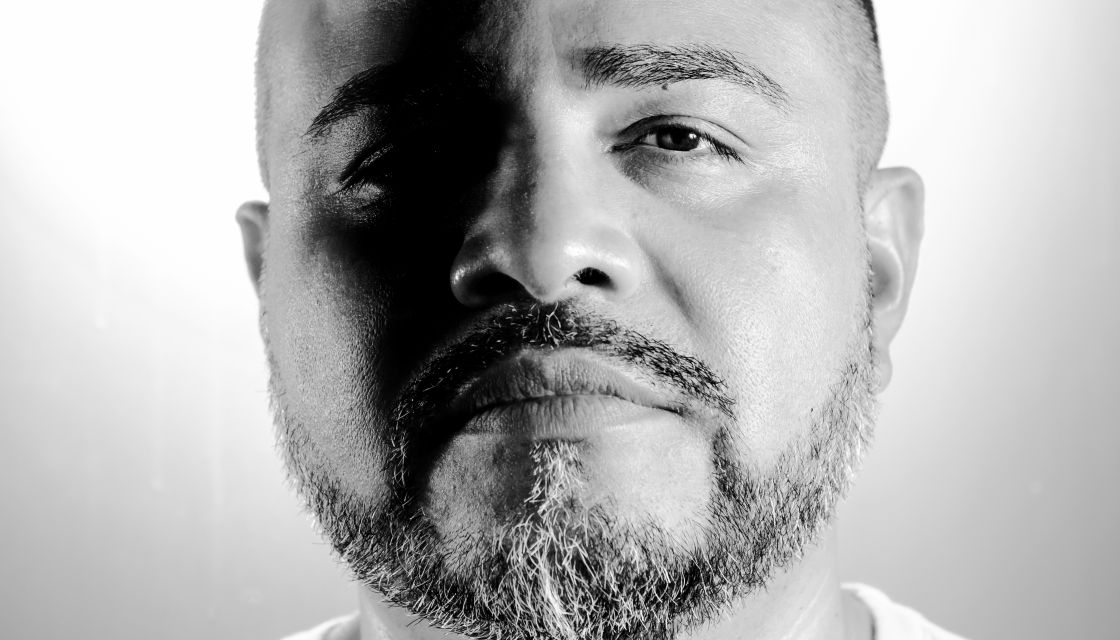 SEE tf

Queens resident and Ecuadorian Carlos Game, aka See tf, started his love affair with aerosol art in his early teens while running the streets and painting trains.
Taking a different path by joining the Marine Corps gave him a chance to travel the world. During his travels, the self-taught artist developed a passion for portrait work and female figures. From iconic actresses and models to sexy lips and eyes, Carlos Game showcases his mastery on canvas and on his first love – walls.
Trusted with capturing well-known downtown socialite Patty Astor, See tf made the FUN Gallery era his main inspiration. Not only did he paint Patty Astor, the founder of the FUN Gallery (one of the first East Village galleries) which opened in the early 80s, he also jumped on the opportunity to create smaller scale portraits of resident artists and pillars of the graff movement, such as Lee Quinones, Lady Pink and Futura 2000.
See tf's seductive and larger-than-life aerosol portraits adorned the entire complex of 5 Pointz, including the exclusive inside showcase. His ability to capture sunlight-kissed skin echoes the glow of classic masters, such as El Greco and his Madonna painting.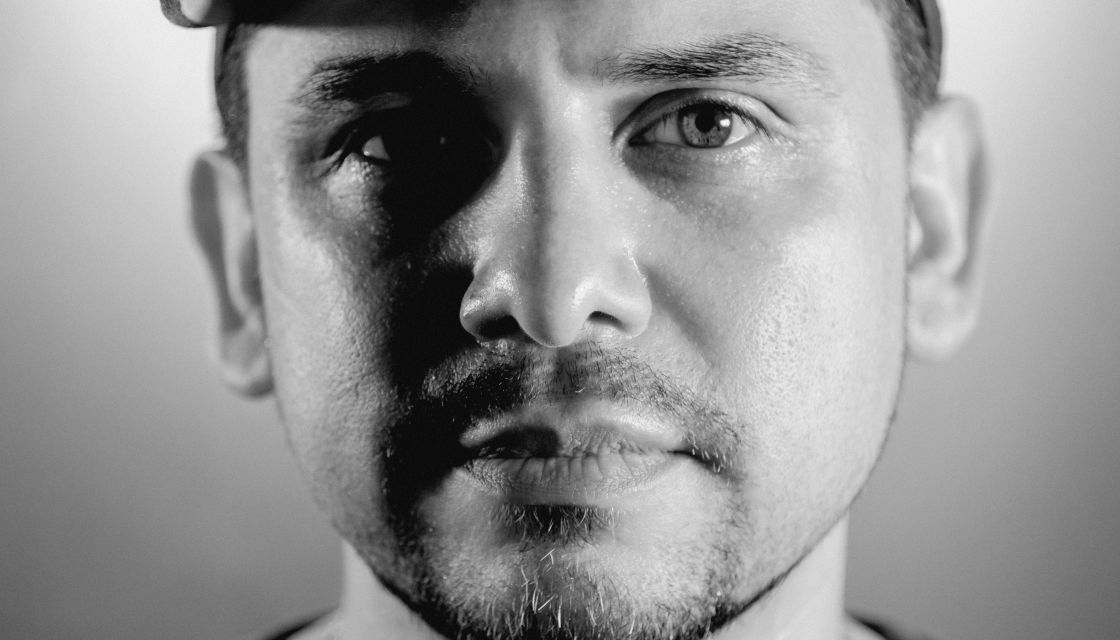 Christian Cortes
Queens born and raised, and proudly representing his Colombian background, Christian has been blessing the New York graffiti scene with his talent since the early 90s.
One of his controversial paintings was actually exhibited at One Police Plaza, when he was still in his early 20s. Known for his black book mastery and passion for composition, his artwork has been showcased in a multitude of hip hop videos and on album covers.
His lethal precision and can-control made the mosaic subway tiles of the old Bowery train station an obvious topic of choice for Cortes. The exactness and cleanliness of the tile work is mind-blowing. You can't help but feel you are entering the subway when walking down the stairs and seeing the piece come into view. He complemented his composition with a tribute to his oldest piece at 5 Pointz and his famed motto: 'art above all'.
Cortes' style and aesthetic were always guaranteed showstoppers at 5 Pointz. In 2010, his collaboration with Meres One (inspired by the 'Angels and Demons' book), was featured on Prodigy's album cover. A piece of this mural featuring a demon was saved by curator Meres One, and is one of the only prized artifacts left from 5 Pointz.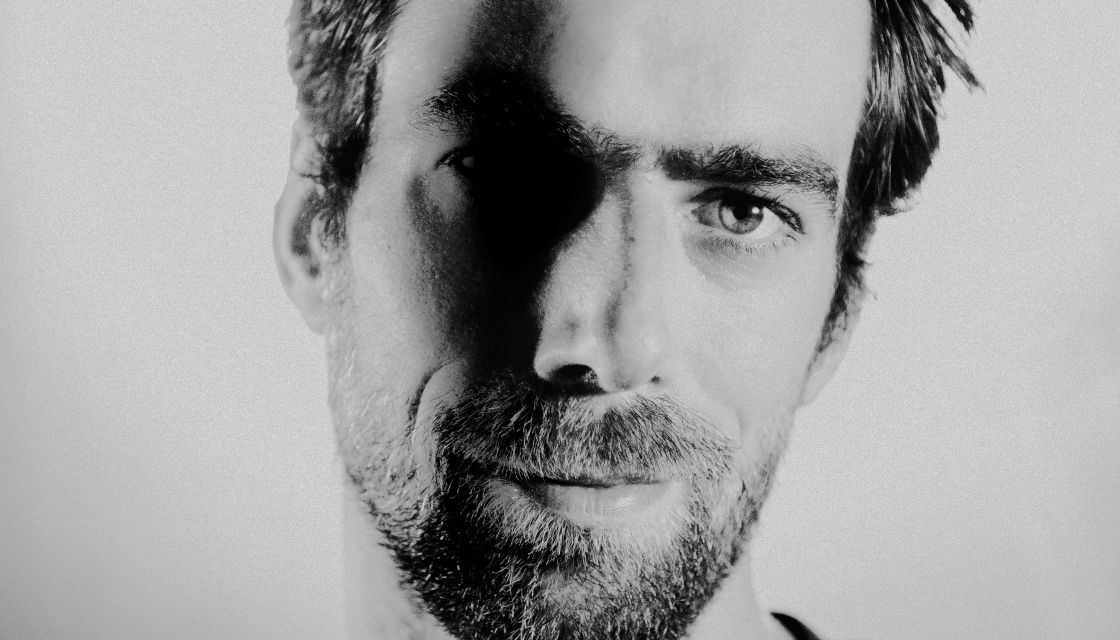 Djalouz
Parisian artist Djalouz first received notice with his illegal 3D installations in phone booths all over the French capital.
His distinct style and mastering of 3D shards have led him to paint all over the world. Still residing outside of Paris, he is a full time artist and has also been building up his tattoo portfolio, where his passion for lines is clearly illustrated.
Assigned a quote by famed New York artist and long-time East Village resident Keith Harring, 'art lives through the imagination of people who are seeing it', Djalouz blessed the MoSA collection with his flawless lettering style, and added a neon aesthetic as a tribute to the classic neon of Katz's Deli and other iconic signs seen along the Bowery.
Djalouz started painting at 5 Pointz in 2011 with fellow French artist Caligr. In October 2013, he interrupted his residency in Montreal to rush to 5 Pointz and anoint the graffiti mecca one last time. He was the last artist ever to complete a production at 5 Pointz.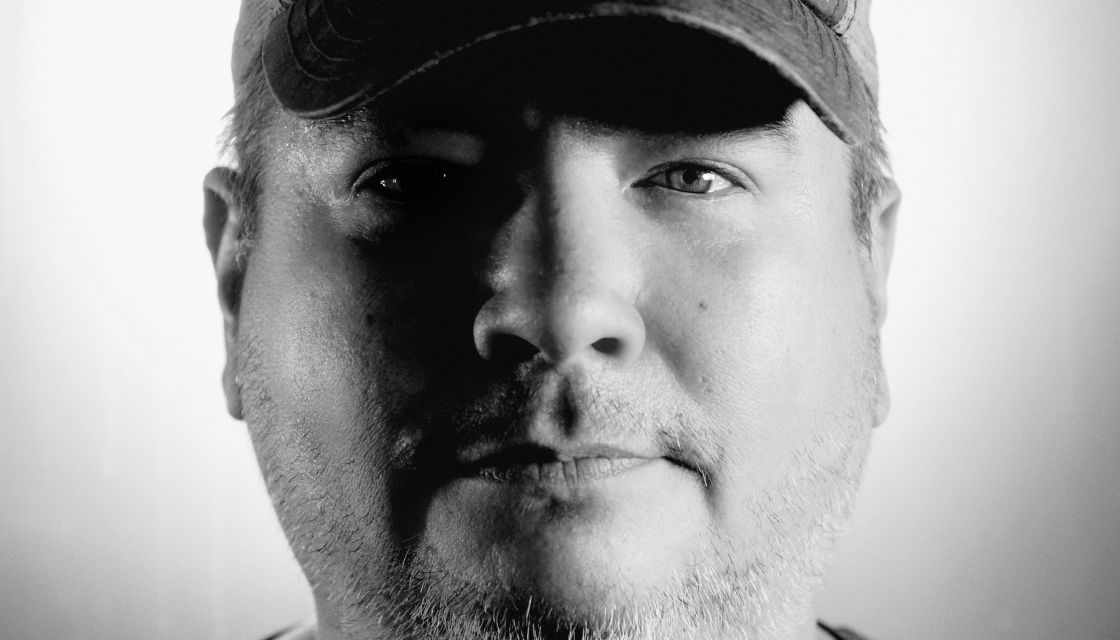 Python
With 40 years of graffiti art behind him, Python, who started painting trains in 1979 and hails from the iconic old school crew X-men, is a New York feature.
When he was not painting, you could catch him popping and locking under the Brooklyn Bridge, or simply chilling at the FUN Gallery. Combining amazing illustration skills and a very successful graphic design career, Python has never stopped creating, which shows through his incredible versatility.
Asked to capture the vibe and feel of the Bowery at sunset as a reference, Python used pictures he had taken of the sky on Delancey and Bowery a few days before painting. Then, he simply took a trip down memory lane. His featured facades and diner windows echo an Edward Hopper feeling, and his color composition is breathtaking.
A long time contributor at the 5 Pointz site, Python painted a full production with fellow X-men crew members yearly. The last iconic wall was a tribute to his favorite classic painter Van Gogh, and illustrated the crew's mastery with his own rendition of "Starry Night".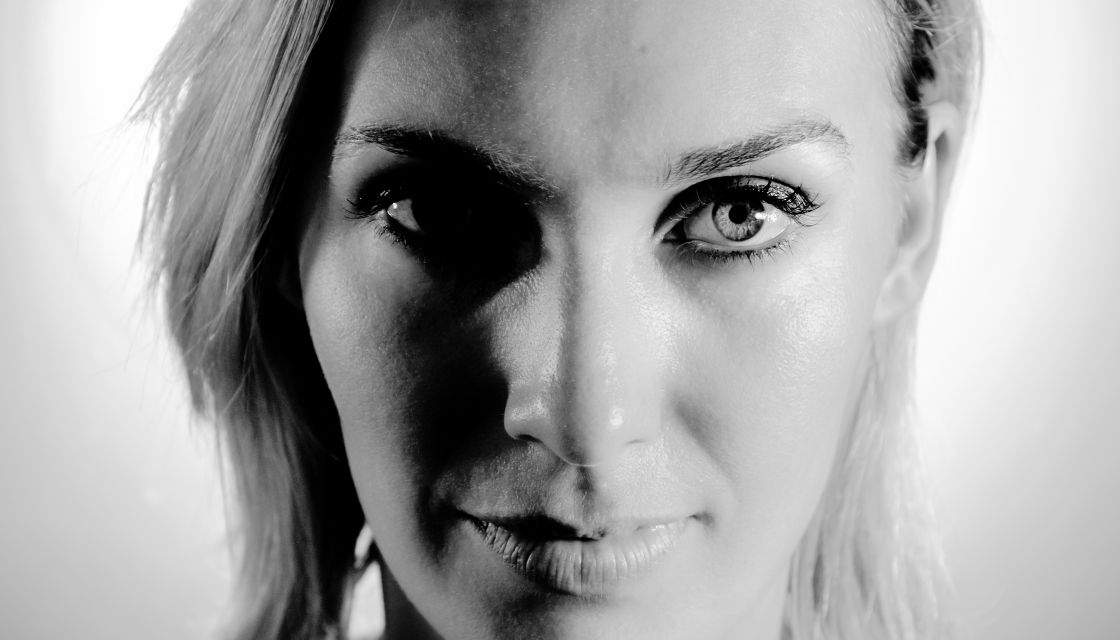 Elle
The Cali native first started gaining recognition all over Brooklyn in 2010. A need for thrills and risk-taking made Elle's giant fire extinguisher pieces and tags hard to ignore.
She caught the attention of renowned photographer Martha Cooper, and the two collaborated on a show. She officially put down her vandal tools and revealed her face to the world at Art Basel in 2016, when famed collective The London Police painted her portrait in Wynwood.
Nurtured by hard work and the ability to constantly push herself, Elle's distinctive collage portraits and impressive photo realism skills made her the perfect artist to capture RuPaul. The singer, performer and TV host started his drag career hosting iconic parties at the Pyramid on the Lower East Side, and hosting public access TV shows. Elle's piece perfectly illustrates the two faces of Charles and RuPaul in a simply stunning portrait.
Elle's first ever legal piece was painted on the roof of 5 Pointz in the summer of 2012. The roof was a perfect location for the vandal, away from photographers and tourists. She was schooled for not having a sketch and a clear plan of what she was about to paint. The lesson learned that day was clearly not lost, and her full time art career was possibly sparked that day.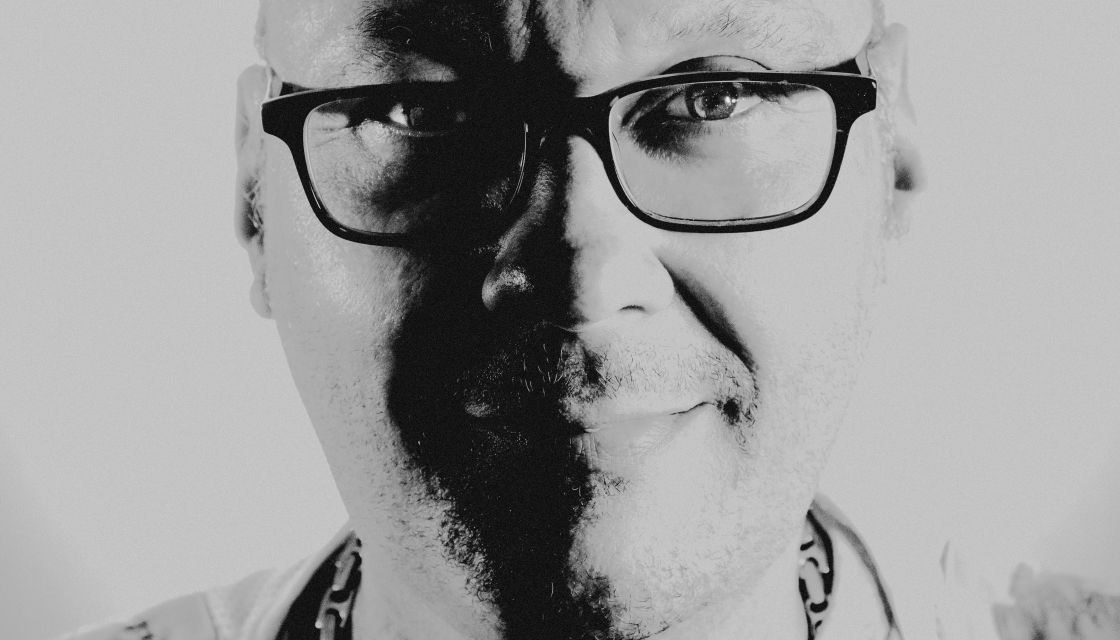 Zimad
The South Bronx and Puerto Rican native started painting in 1979. He contributed heavily to the 'beautification' of old-school Redbird subway trains, and was a regular in the train yard nightly painting sessions.
Working for years as an art handler at the acclaimed auction house Sotheby's, Zimad was always surrounded by art. A full time artist and muralist, Zimad is constantly creating and showing his art worldwide. His versatility and mastery of aerosol art make him a true ambassador for the ever-changing art of graffiti.
Zimad's skillset is so extensive, it begs the question 'is there anything he can't do'? With an old and consistent love for comics and illustration, his rendition of a member of the Lower East Side bike club was highly anticipated. The Puerto Rican old school bike club rallies once a year, and members flaunt their custom bikes proudly all over downtown. Into this true Lower East Side moment, Zimad managed to sneak in a character which bears a similarity to himself along with his famed stenciled motto, 'Zimad says...'.
Zimad made his aerosol comeback at 5 Pointz after a short break. He painted the famed mecca regularly, gracing it with solo pieces or group productions. He curated art shows at the 5 Pointz gallery for two summers, and dedicated most of his weekends to greeting visitors and educating the public on the graffiti art form and its rich history.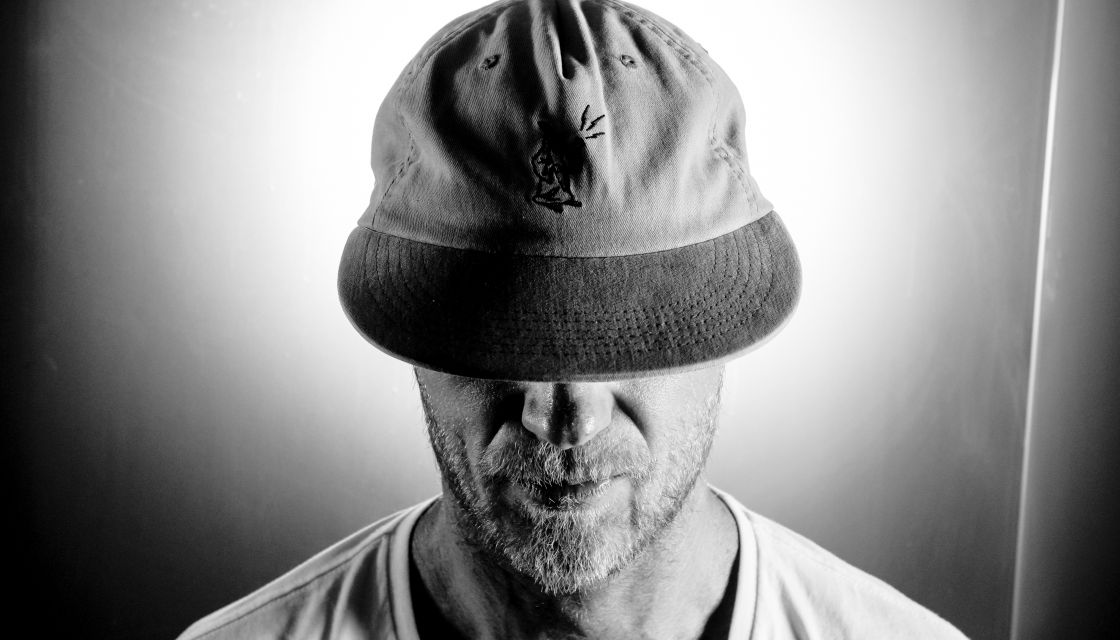 The Yok

The Yok first developed his passion for painting loopy moustaches, 
seaworthy beards and potato headed gargoyles in Perth, Australia.
Wanderlust brought him and a spray can to most edges of the earth – allowing him to exhibit in various group shows along the way – and eventually he pitched camp in the vibrantly creative neighbourhood of Brooklyn.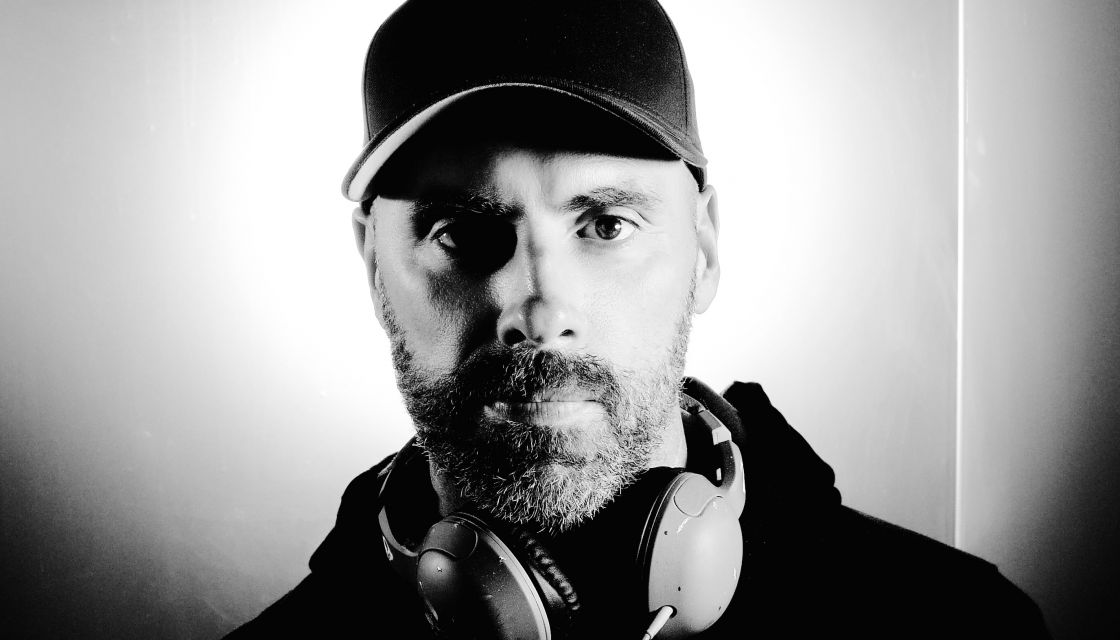 Trans 1

All the way from the UK, Trans1 is known for his impeccable photo-real portraits. A black-and-white aficionado, you will rarely see colors in his pieces.
With a sharp sense of humor, Trans1 regularly paints himself or friends, happily distorting or enlarging certain facial features.
Lou Reed was lead singer and songwriter of the Velvet Underground. Long-time resident of the Lower East Side, he collaborated with Andy Warhol, who helped the band by designing an iconic yellow-and-black banana for their debut album cover. Lou Reed had a passion for downtown Manhattan, and in later years published a photo book 'Lou Reed's New York', capturing his beloved city at the forgotten hours of the night. Lou Reed's dark, sometimes tormented, soul was perfectly captured by Trans1.
Trans1 painted yearly at 5 Pointz during his New York graffiti pilgrimages. Inspired by comic movies such as Batman, his sharp-lined and piercing-eyed portraits were always amongst fan favorites.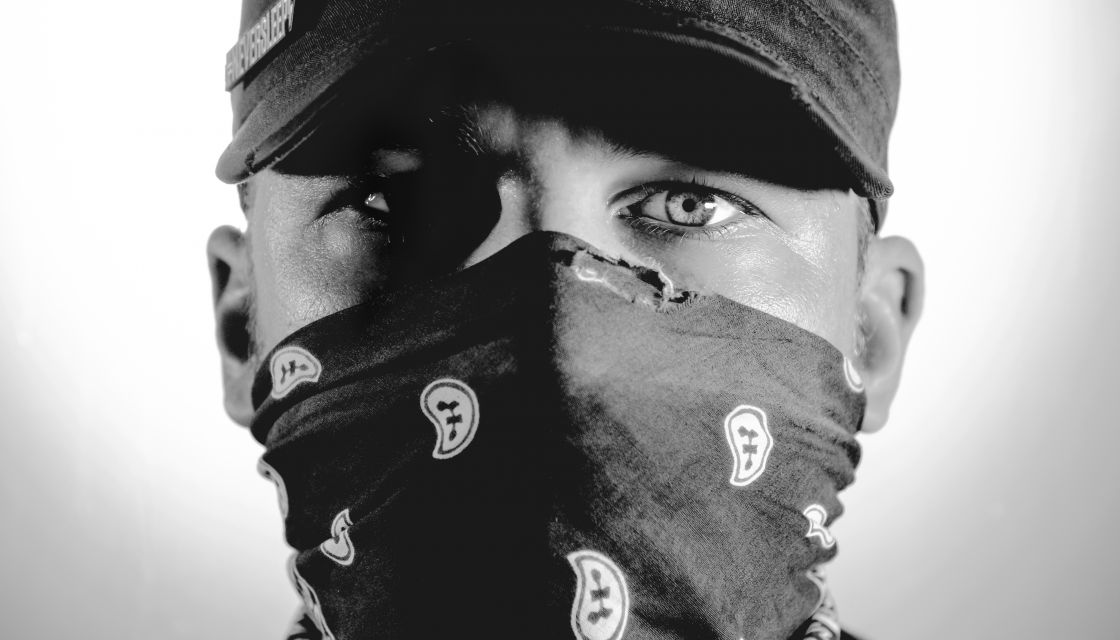 Never
Originally from Atlanta, Georgia, Never is based in Brooklyn when he is not traveling the world and blessing every continent with his colorful compositions or masterful calligraphic pieces.
A skilled illustrator and graphic designer in high demand, Never loves to paint just to paint. A man of few words and fairly shy, he lets his art speak for itself.
The quote by Ralph Waldo Emerson assigned to him at the MoSA could actually be his motto. Using mixed media (spray and brush), Never's composition recalls the chaotic look of the old Lower East Side walls covered in billboards and posters. The layering of colors and positioning of words challenges the viewer's eyes in a playful hide-and-seek search of the content.
Never's largest piece at 5 Pointz was positioned between two buildings on a 30-foot wall. Its creation was challenging, yet ironically the hard-to-reach location saved it from being whitewashed in 2013. The sad black and white owl was the last piece standing, and its bulldozer demolition in late 2014 was actually captured by the famed New York graffiti photographer Martha Cooper.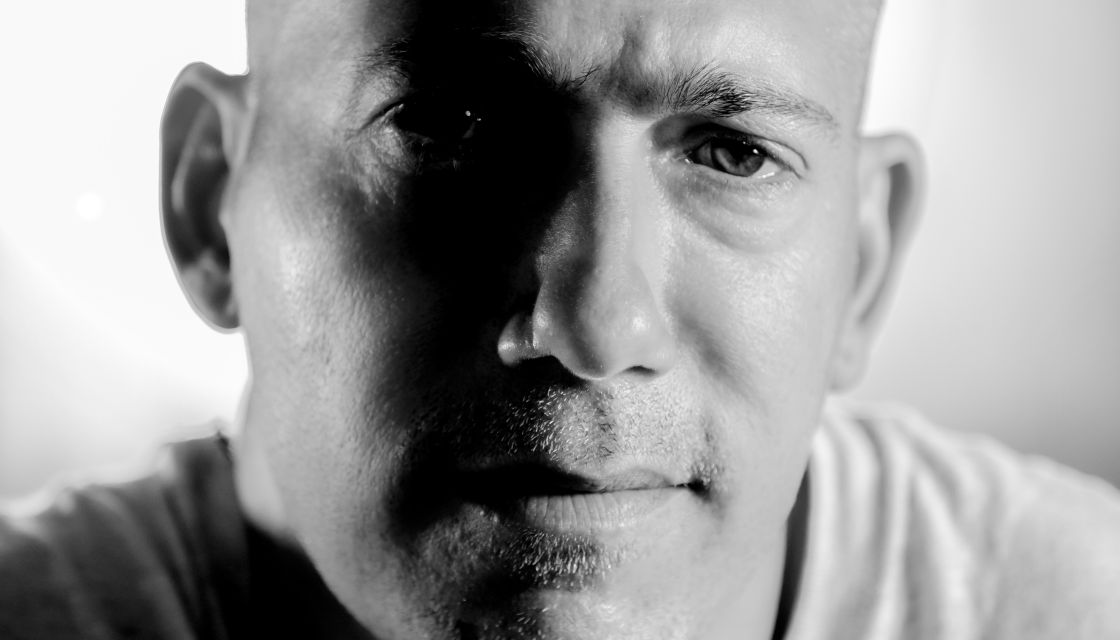 Jerms
William Tratomonzzi, known as DJJs1 on the musical scene, was born and raised in Queens, New York.
After traveling the world for decades with Rahzel from acclaimed band The Roots, he decided to slow down and re-explore his background and passion for graffiti under his alias, Jerms.
His passion for lettering and classic niche style is infectious. Considering his love of lettering and his impressive musical knowledge, an assignment of lyrics from the Velvet Underground was the obvious choice: 'I find it hard to believe you don't know the beauty you are'. These lyrics were written by Lou Reed, a resident of the Lower East Side at the time, and a regular at CBGB. Jerms went as far as using the color Velvet from his favorite paint brand, and truly displayed the evolution of lettering by using several styles, from bubble letters to readable wild style.
Contributing and painting regularly at 5 Pointz with his paint brother Topaz, Jerms painted a tribute to the iconic Rock Steady Crew in the summer of 2013, to celebrate 40 years of Hip Hop.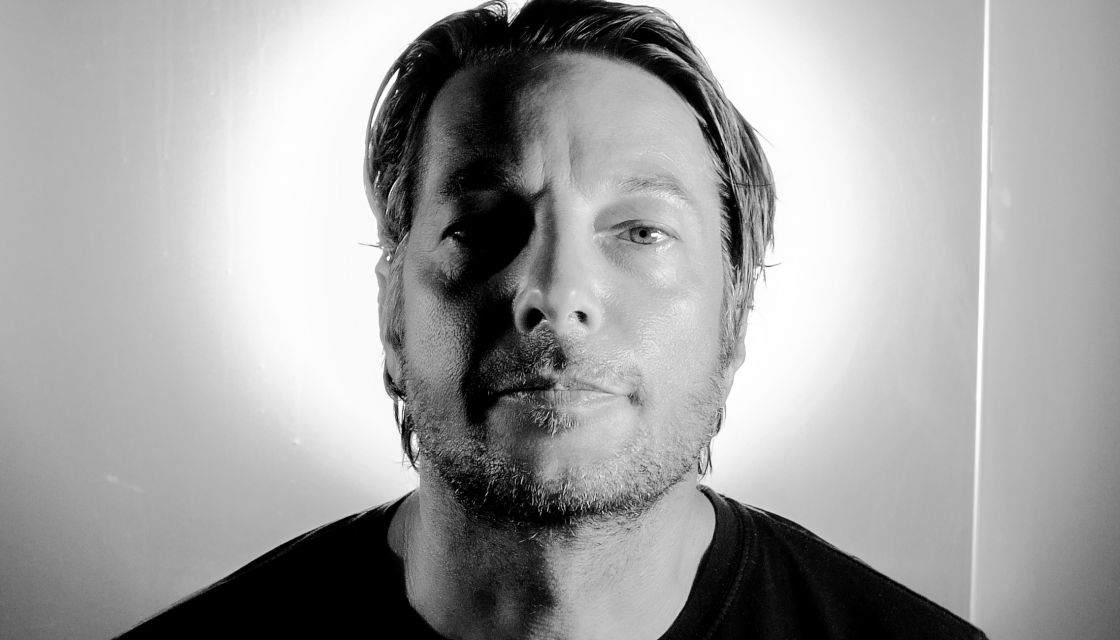 Noir
Coming from across the pond in the UK, Noir is known for his love of lettering. He paints and collaborates with Trans1, and together they make their New York City graffiti journey every year.
For a decade, he was known as one of the most prolific train writers in his country and was listed as most wanted. Over a year after retiring from the vandal's life and making his face public, he was actually arrested and prosecuted. A father and husband, he has never lost his passion for the art of graffiti, but now lets it translate on legal walls and canvas work.
Patty Smith's entire career can be documented in the Lower East Side and the Bowery – notably her first encounter with Allen Ginsberg, who offered her a coffee while thinking that she was a he. Taken from a book, the quote 'live a life of your own design' was a perfect match for this senior artist, who had experienced and lived a double life for years.
Noir, like Meres One, has been vocal on what graffiti is or should be. In a fascinating article from the Guardian in 2013, he raised many questions on where the art form is, and even discussed the double standard of the legal system when it comes to Banksy.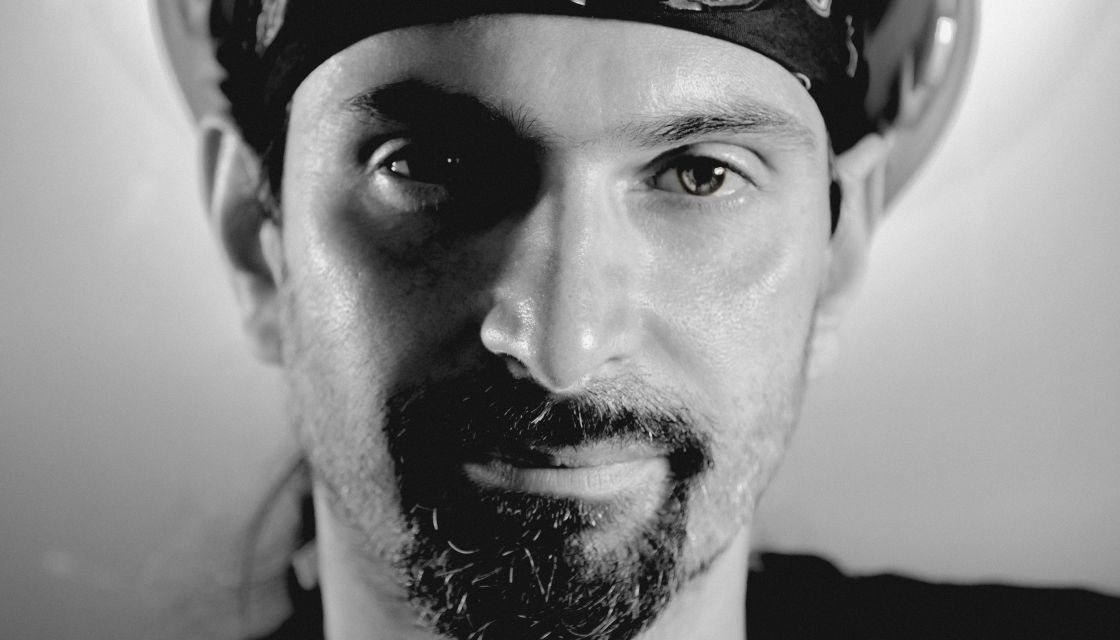 Topaz
Born and Raised in Corona Park, Queens, James Rocco – aka Topaz aka Lordrock – is hip hop: he lives and breathes it.
An amazing illustrator and sci-fi addict, Topaz favors large-scale productions, and specializes in characters and background.
Gangs of New York was not just a movie. The Dead Rabbits and the Bowery Boys (dead-end kids) were arch enemies and rivals. Embracing his own Italian heritage and large brotherhood, Topaz was a perfect fit for the topic. In his rendition, Topaz captured not only the main faces of the group, but also their favorite hang-outs, notably Louie's Sweet Shop.
Topaz was a pillar at 5 Pointz and had some of the oldest pieces on the building. One of his last graffiti artworks was an emotional tribute to his brother, who had recently passed. For an artist such as Topaz, every wall is a page of a diary. His versatility and skills allow him to paint anything, yet the narrative of walls is where he feels the most comfortable.
Nicholai Khan
Nicholai Khan was born in Trinidad and Tobago, and moved to New York City as a child. He received formal training from the Fashion Institute of Technology, where he first met Meres One.
Meeting Nicholai for the first time at 5 Pointz in 2010, Marie remembered his bright double-paged black book scene. He was given streetball as a theme, a common occurrence in all parks of the city, but chose to emulate the most notable one on Houston Street. His style and ability to portray movement made him the perfect artist to capture this must-experience scene of downtown Manhattan. His colorful and bright productions are easily recognizable. He volunteers in schools across NYC and has published his own children's book, 'Nico the Tiger'.
Nicholai contributed many walls at 5 Pointz, including his emotional tribute to Travon Martin. His larger piece, a portrait of the Dos Equis founder, got him the praise of the brand owner himself.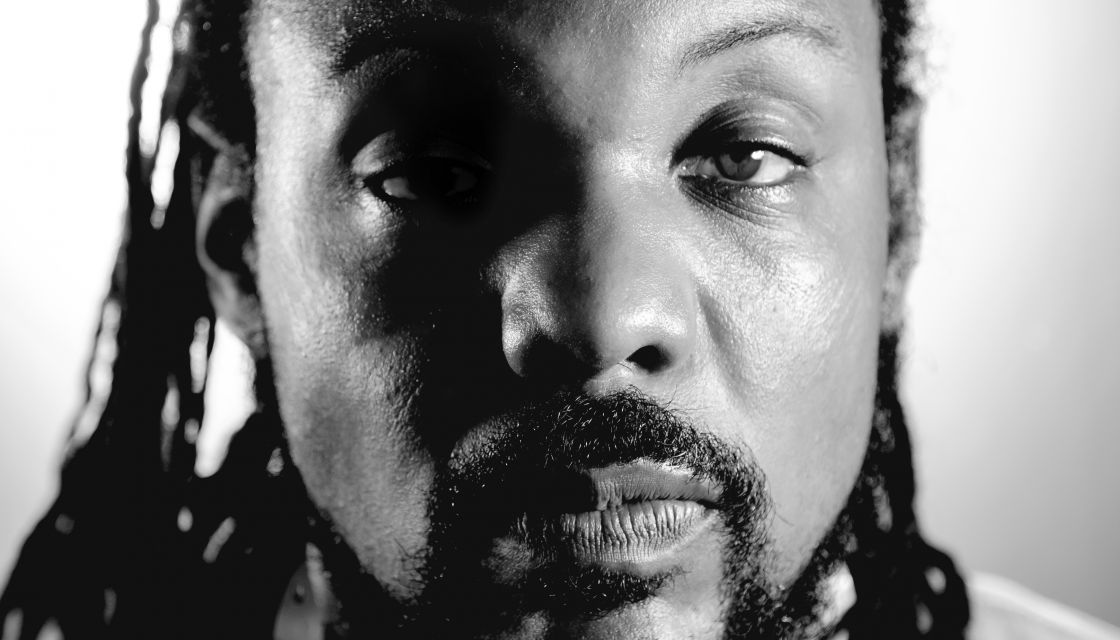 Vince Ballentine

Artist Vince Ballentine has been a mainstay in the American hip hop scene his whole life. Growing up in Cleveland, Ohio, Vince has been heavily involved in both rap and graffiti for years.
From letter and character work to digital design, Vince's large body of work shows how truly versatile he is. Due to his ability to render portraits beautifully, Vince was the ideal candidate to paint the true New Yorker, Rosario Dawson. After his famed Tribe Call Quest wall in Brooklyn last year, MoSA knew he would be the right artist to tackle the enormity of the project.
Vince painted at 5 Pointz upon moving to New York. It was there that he got the taste for legal murals, taking his time to push his craft and explore techniques. Since then, his work has continued to grow exponentially and 5 Pointz creates is always excited to see what he'll do next.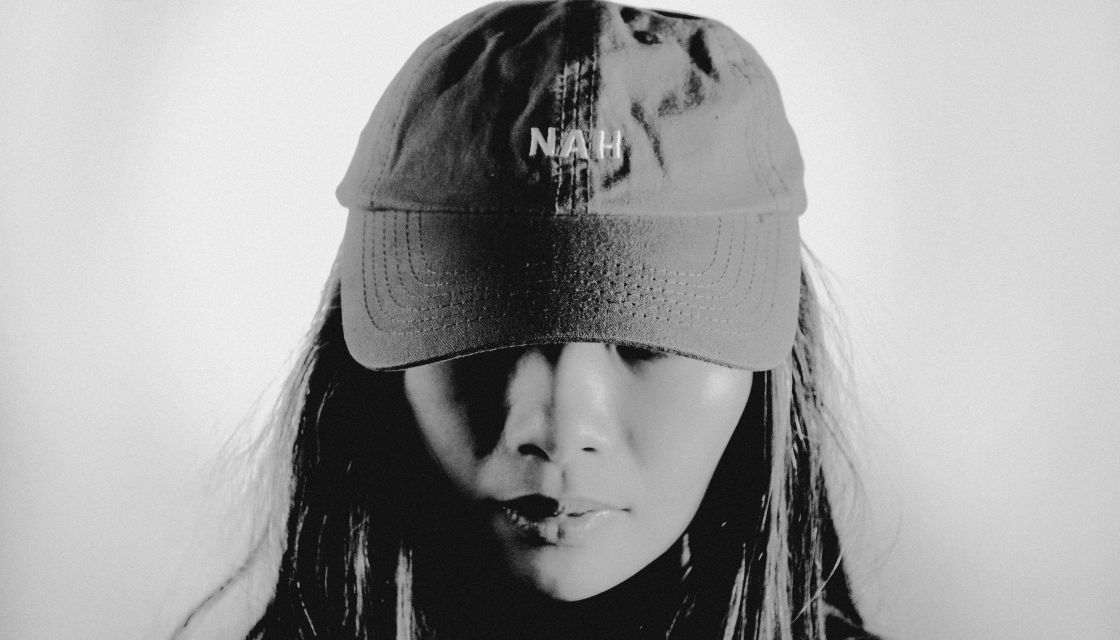 Sheryo
Sheryo is a Brooklyn-based Singaporean visual/mural artist who started painting in the streets in 2005.
Her art seeks to investigate, analyze and document the human psyche and frustrations towards contemporary lifestyle and its mercurial nature.
She works across many mediums, from 2D paintings to 3D sculptures, installations and moving images. Her style, often referencing pulp illustrations, skateboard graphics, and her unabashed affinity for kitsch, translates as jovial, surreal imagery. Assigned the famous bagel and cream cheese – a food staple of the Lower East Side – she brought her usual humor and love of kitchy 80's aesthetic to her wall.
Sheryo painted one large production at 5 Pointz on Crane Street. It was a larger-than-life fun collaboration with The Yok named Pipe Dreams, showcasing a geisha, and a monster devouring a slice of pizza. Perhaps it was a metaphor for the art duo.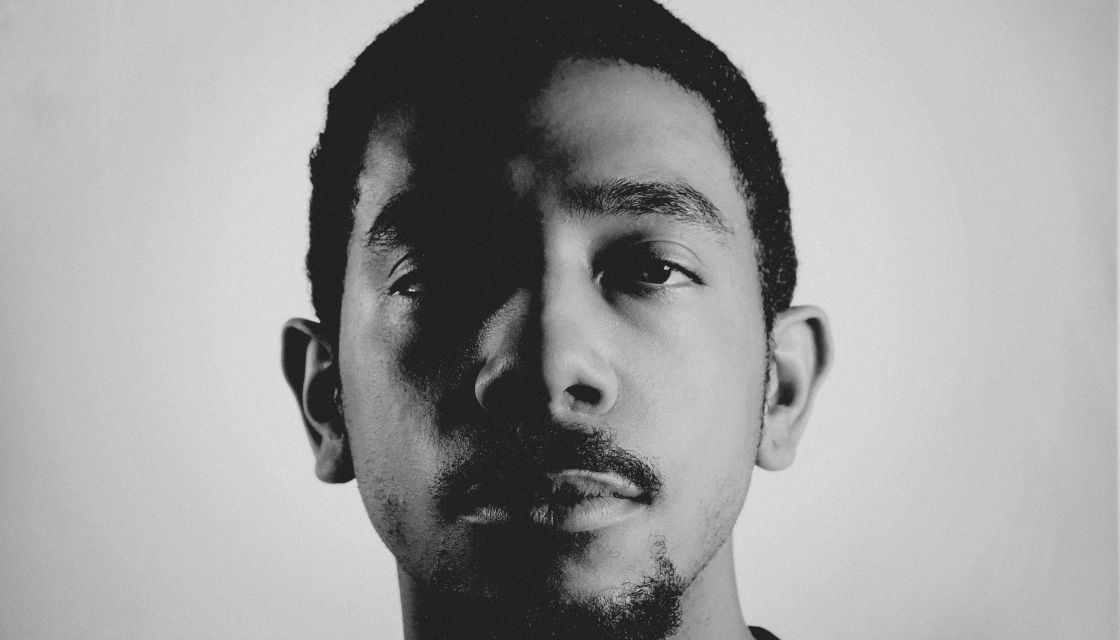 Souls
Born in the South Bronx, the Dominican artist is the youngest contributor of MoSA. Currently studying at Laguardia College, Souls has also been an art teacher for several after-school programs in NYC.
He is steadily creating murals while working on canvas as well. You can catch him by chance on any New York City subway, sketching away what life presents to him. Fascinated by the famous Da Vinci hand, he found the chess player theme of Tompkins Square Park a natural inspiration. Rather than capturing the entire scene, he put emphasis on the hands, and integrated a piece from his own chess set given to him by his departed father. Chess's strategic nature echoes the graffiti game and the importance of art placement.
Souls represents the future generation. At 5 Pointz, he started painting legally and working on his craft. From can control to composition, his work is steadily developing. 5 Pointz was a great organic school where younger artists could observe, interact and learn from senior artists.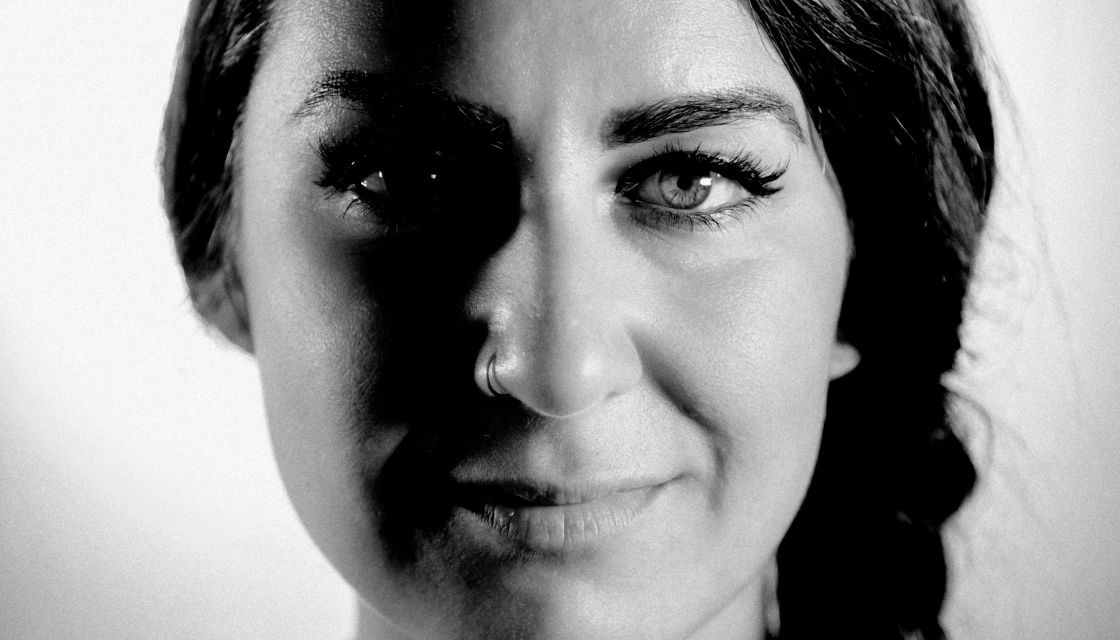 Danielle Mastrion
Proudly Brooklyn born, Danielle Mastrion is a classically trained artist. A licensed NYC tour guide, she is passionate about her city and its history and every wall is a dedication. She travels the world to paint and is known for her bright composition.
After a few years of dabling within the corporate world, she rapidly made the decision to become a full time artist. She has recently become a heavy contributor at Coney Island, painting several murals for Luna Park and the famed aquarium. A few years ago, Danielle had a solo canvas show in Brooklyn called 'Lost New York'. Curator Marie Cecile Flageul loved the captured scenes and purchased a Crown Heights painting. Rather than assigning an expected portrait, she asked Mastrion to paint a traditional tenement, a perfect theme for Mastrion whose own grandmother lived on East 8th street and worked on the Lower East Side.
Danielle Mastrion's first ever aerosol mural was a portrait of Beastie Boys singer MCA. Meres One pushed her to use solely spray paint. She was then re-invited to 5 Pointz in the summer of 2013 to immortalize the famed DJ Kool Herk for the 40 years of Hip Hop anniversary.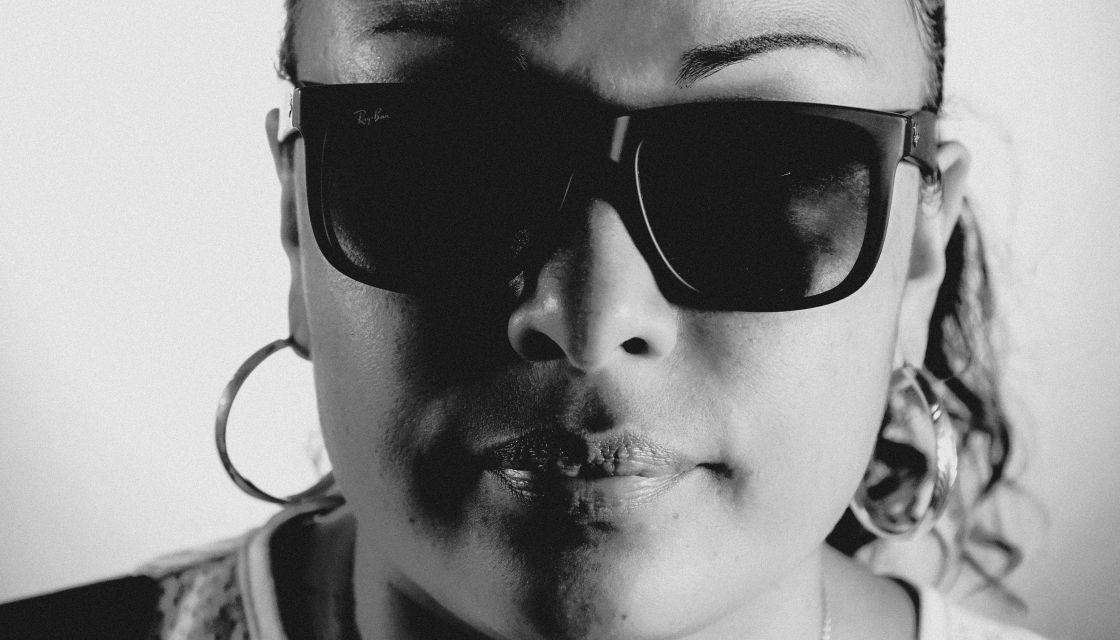 Toofly
A female writer who started her career on the streets of Brooklyn and Queens, Toofly started with lettering. She is an artist, an activist, and fights daily for women's rights and young women's rights.
As an entrepreneur and educator, she sees the world as a place where she can make a difference quietly. Her larger than life Love Warriors are found in many countries. To date, she has painted the largest mural in Quito, Ecuador, where she also resides. Toofly's hand style and lettering are beautiful yet rarely seen these days. Curator Marie was determined about having Toofly honor and render a quote by famed author Jack Kerouac. Kerouac's love for natural movement and faith in the elements made him a perfect match for the artist. She captured the spirit of the quote perfectly using her signature pastel registry.
Toofly's famed Loved Warriors graced many walls at 5 Pointz. Her last ever production in partnership with Meres One on Crane Street remains in all art lovers' minds, and is featured in the Google Street Art Gallery.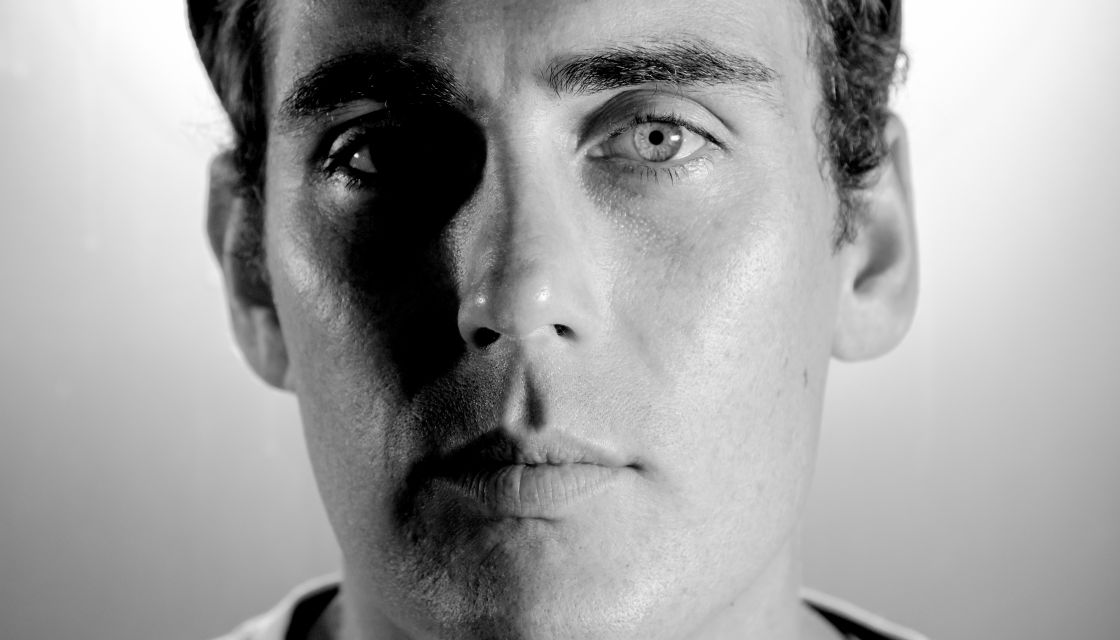 Damien Mitchell

Hailing from Wagga Wagga, Australia, Damien Mitchell started painting on the streets at the age of 15, while also working in a paint shop in his small hometown. After spending nearly a decade painting mainly stencils in Prague, Czech Republic, Damien graduated to large scale murals.
Currently residing in Brooklyn, Damien has painted on five continents, and continues to impress with photo-realistic renderings of the places and people around him. Damien's mastery of portraits made him the ideal artist to capture renowned New York poet Allen Ginsberg. Using excerpts from one of Ginsberg's most famed poems 'Howl' as a background, the image of Ginsberg holding an upside-down American flag, signaling a nation in distress, perfectly encapsulates the New York icon in relation to the city's contemporary experiences.
Damien painted at 5 Pointz in 2011, on his first visit to the United States. It was also one of the first times he stepped away from stencils and chose to freehand, greatly changing the direction and scale of his art. Since then, he has been a recurring contributor to 5 Pointz creates.