Christian Cortes
Queens born and raised, and proudly representing his Colombian background, Christian has been blessing the New York graffiti scene with his talent since the early 90s.
One of his controversial paintings was actually exhibited at One Police Plaza, when he was still in his early 20s. Known for his black book mastery and passion for composition, his artwork has been showcased in a multitude of hip hop videos and on album covers.

His lethal precision and can-control made the mosaic subway tiles of the old Bowery train station an obvious topic of choice for Cortes. The exactness and cleanliness of the tile work is mind-blowing. You can't help but feel you are entering the subway when walking down the stairs and seeing the piece come into view. He complemented his composition with a tribute to his oldest piece at 5 Pointz and his famed motto: 'art above all'.

Cortes' style and aesthetic were always guaranteed showstoppers at 5 Pointz. In 2010, his collaboration with Meres One (inspired by the 'Angels and Demons' book), was featured on Prodigy's album cover. A piece of this mural featuring a demon was saved by curator Meres One, and is one of the only prized artifacts left from 5 Pointz.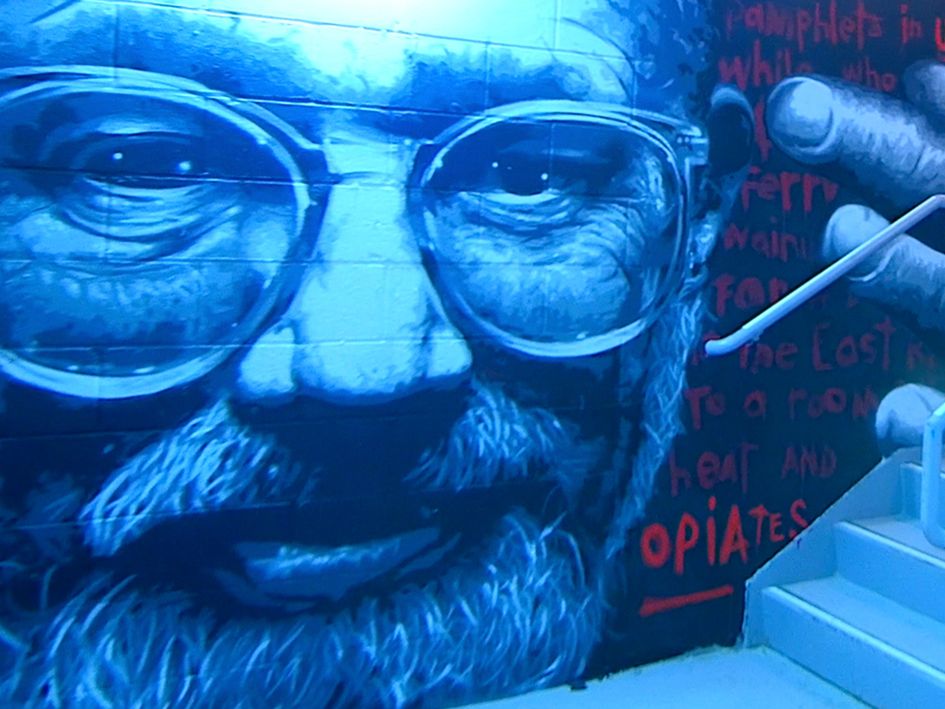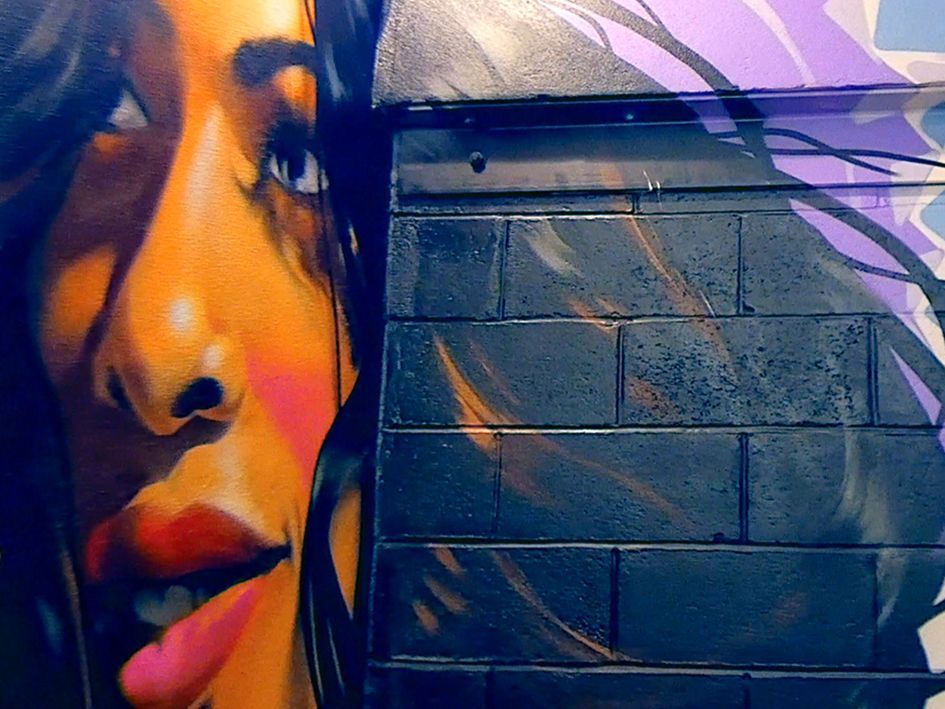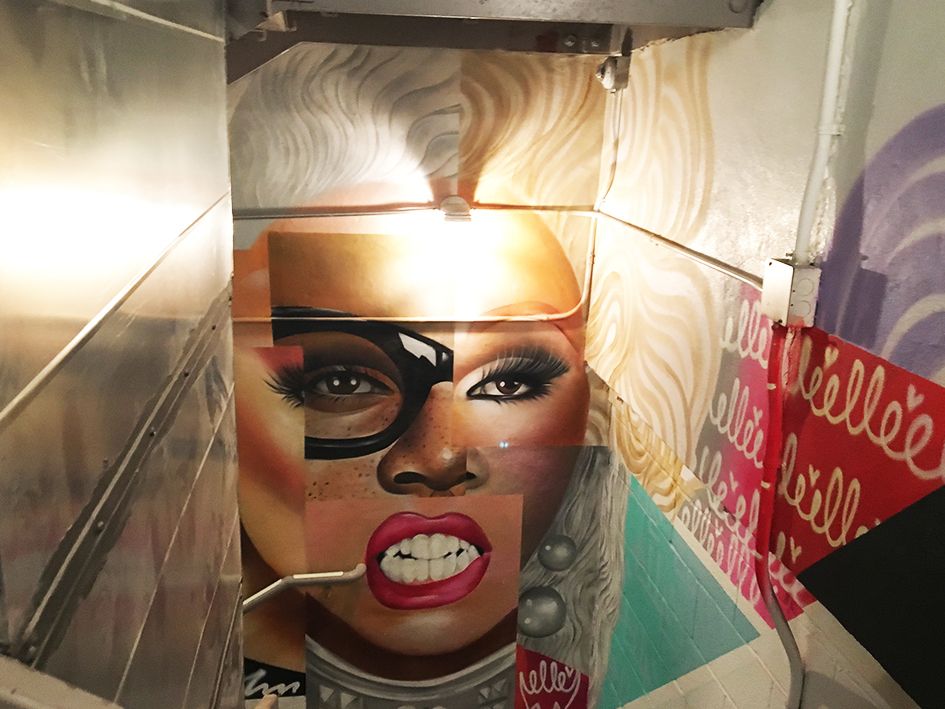 come to MoSA
Museum of Street Art is now open.
Make no mistake: this is much more than a tourist attraction. Urban historians, street art buffs, Instagram thrillseekers – and of course, our guests, friends and neighbors – will all find something to admire at MoSA.

The first photo-op is the outdoor 5000-square-foot mural by Meres One, featuring letters culled from the original 5 Pointz landmark. The second photo-op is 21 floors above the first, at our bar in the clouds. From there, your graffiti descent begins.

Whether or not you've seen the original New York street art site at 5 Pointz, MoSA will be a one-in-a-million experience.

(Photography Credit: Rae Maxwell for MoSA)
read more