Danielle Mastrion
Proudly Brooklyn born, Danielle Mastrion is a classically trained artist. A licensed NYC tour guide, she is passionate about her city and its history and every wall is a dedication. She travels the world to paint and is known for her bright composition.
After a few years of dabling within the corporate world, she rapidly made the decision to become a full time artist. She has recently become a heavy contributor at Coney Island, painting several murals for Luna Park and the famed aquarium. A few years ago, Danielle had a solo canvas show in Brooklyn called 'Lost New York'. Curator Marie Cecile Flageul loved the captured scenes and purchased a Crown Heights painting. Rather than assigning an expected portrait, she asked Mastrion to paint a traditional tenement, a perfect theme for Mastrion whose own grandmother lived on East 8th street and worked on the Lower East Side.

Danielle Mastrion's first ever aerosol mural was a portrait of Beastie Boys singer MCA. Meres One pushed her to use solely spray paint. She was then re-invited to 5 Pointz in the summer of 2013 to immortalize the famed DJ Kool Herk for the 40 years of Hip Hop anniversary.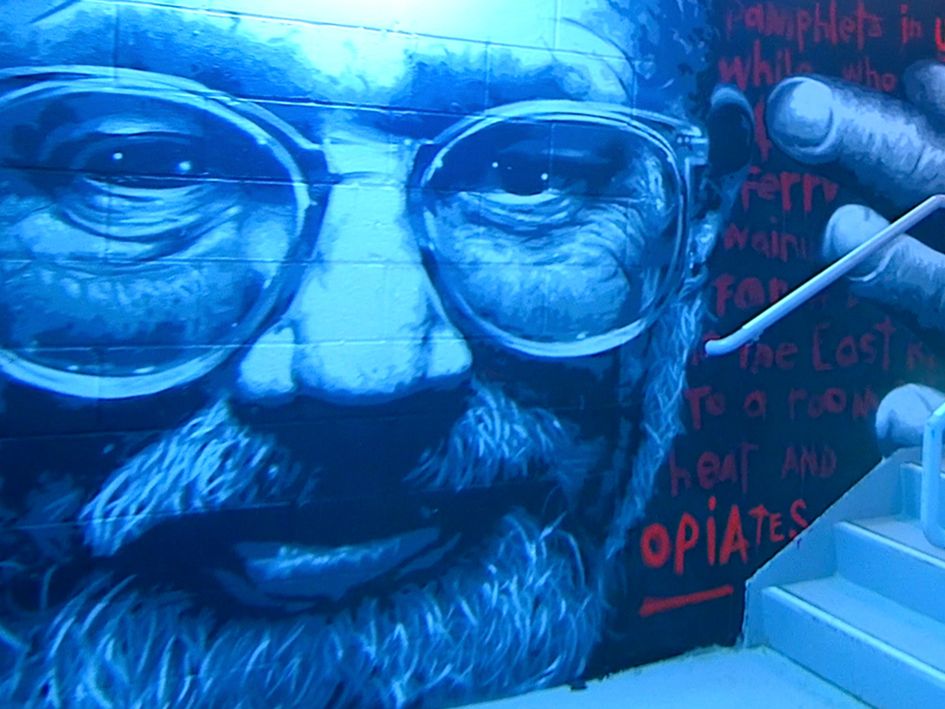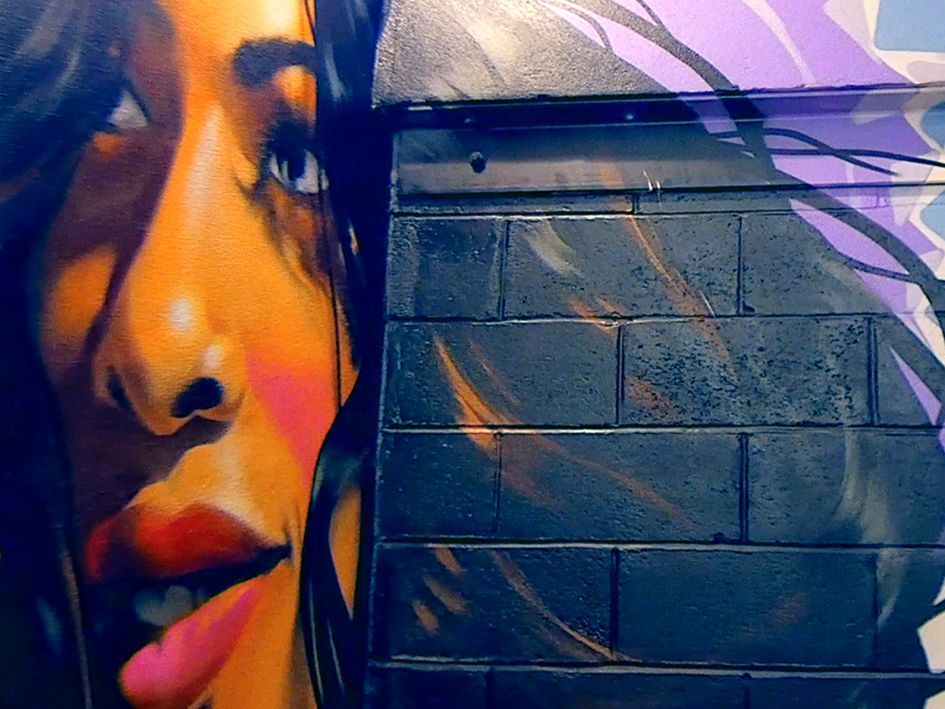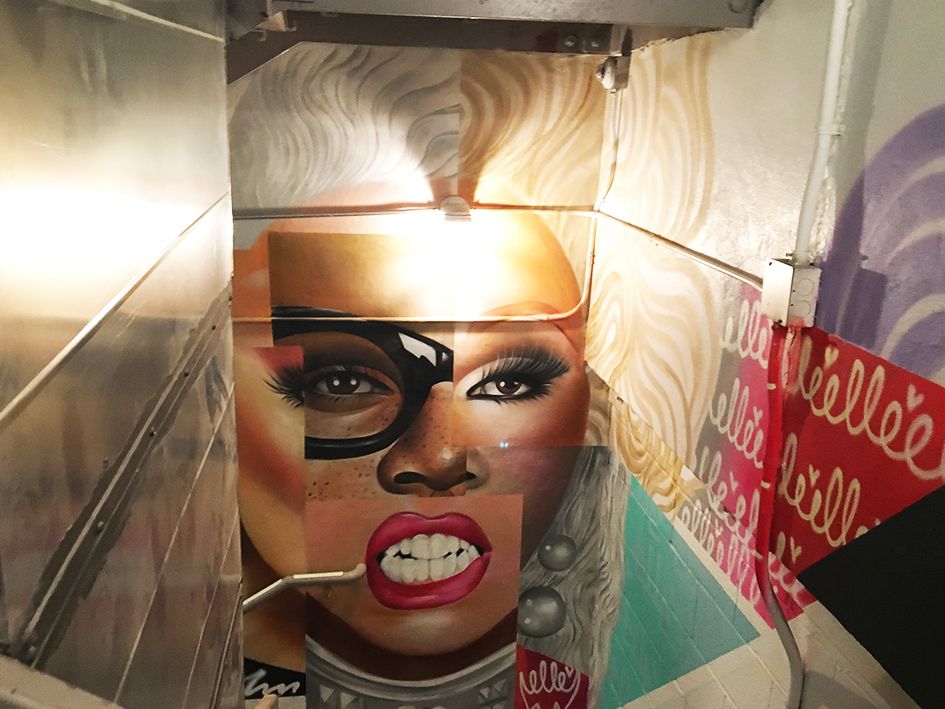 come to MoSA
Museum of Street Art is now open.
Make no mistake: this is much more than a tourist attraction. Urban historians, street art buffs, Instagram thrillseekers – and of course, our guests, friends and neighbors – will all find something to admire at MoSA.

The first photo-op is the outdoor 5000-square-foot mural by Meres One, featuring letters culled from the original 5 Pointz landmark. The second photo-op is 21 floors above the first, at our bar in the clouds. From there, your graffiti descent begins.

Whether or not you've seen the original New York street art site at 5 Pointz, MoSA will be a one-in-a-million experience.

(Photography Credit: Rae Maxwell for MoSA)
read more