Djalouz
Parisian artist Djalouz first received notice with his illegal 3D installations in phone booths all over the French capital.
His distinct style and mastering of 3D shards have led him to paint all over the world. Still residing outside of Paris, he is a full time artist and has also been building up his tattoo portfolio, where his passion for lines is clearly illustrated.

Assigned a quote by famed New York artist and long-time East Village resident Keith Harring, 'art lives through the imagination of people who are seeing it', Djalouz blessed the MoSA collection with his flawless lettering style, and added a neon aesthetic as a tribute to the classic neon of Katz's Deli and other iconic signs seen along the Bowery.

Djalouz started painting at 5 Pointz in 2011 with fellow French artist Caligr. In October 2013, he interrupted his residency in Montreal to rush to 5 Pointz and anoint the graffiti mecca one last time. He was the last artist ever to complete a production at 5 Pointz.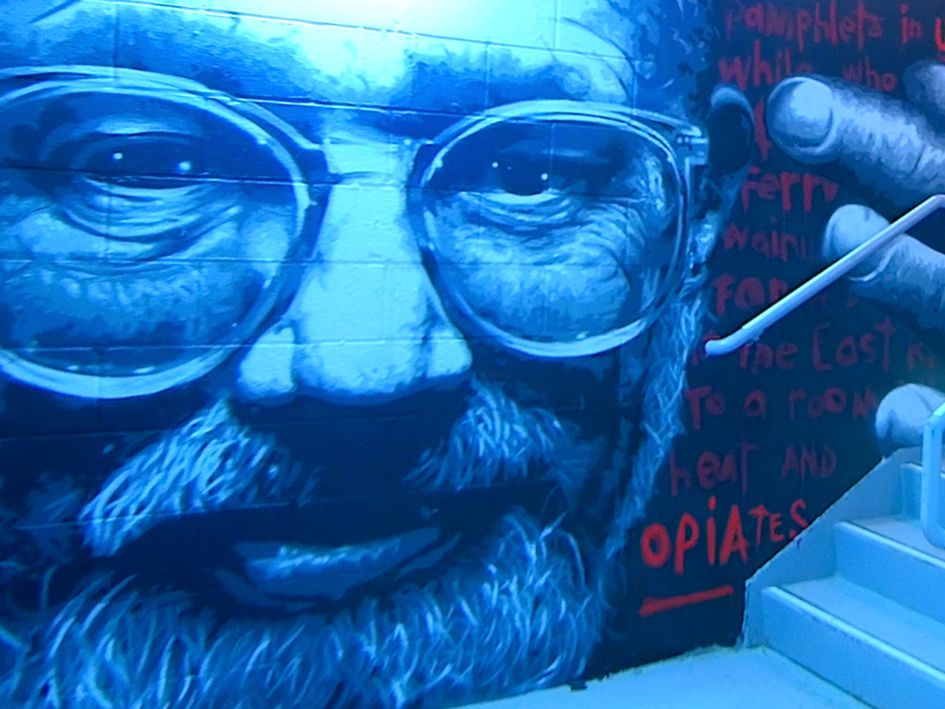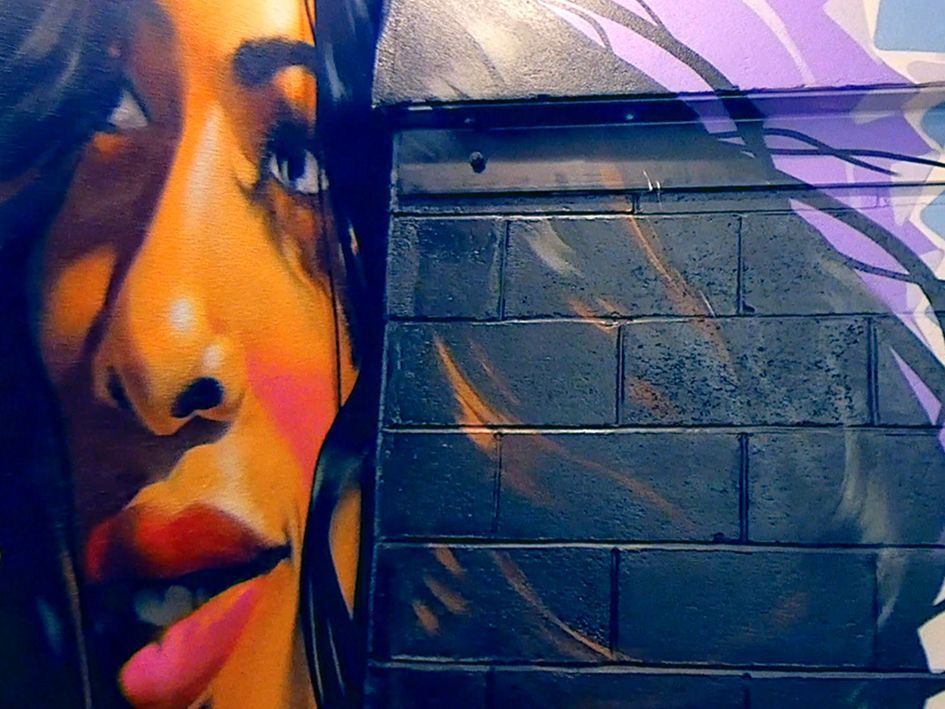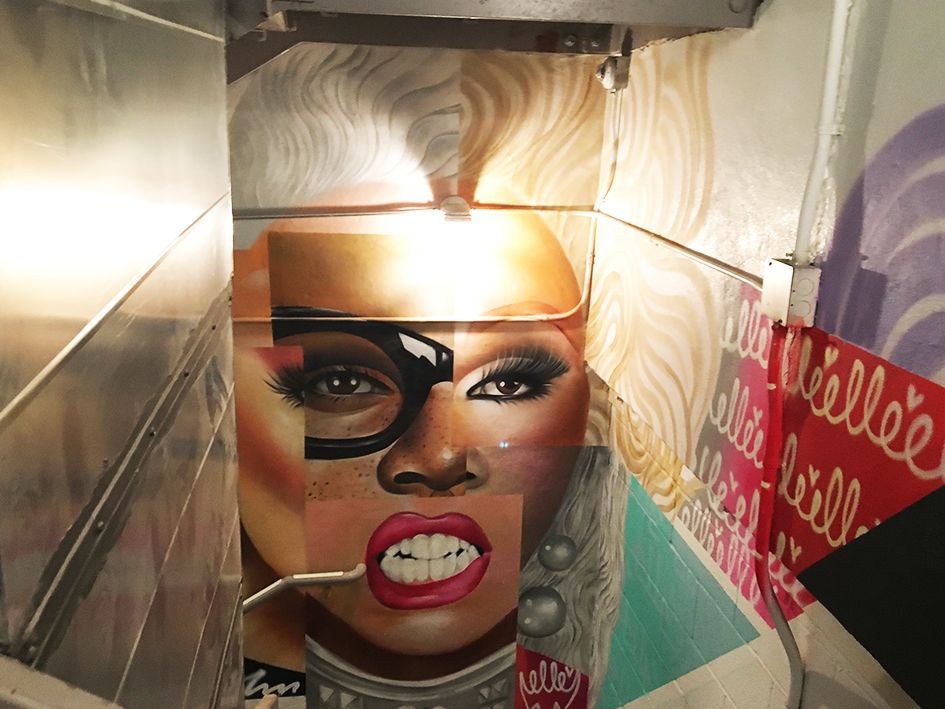 come to MoSA
Museum of Street Art is now open.
Make no mistake: this is much more than a tourist attraction. Urban historians, street art buffs, Instagram thrillseekers – and of course, our guests, friends and neighbors – will all find something to admire at MoSA.

The first photo-op is the outdoor 5000-square-foot mural by Meres One, featuring letters culled from the original 5 Pointz landmark. The second photo-op is 21 floors above the first, at our bar in the clouds. From there, your graffiti descent begins.

Whether or not you've seen the original New York street art site at 5 Pointz, MoSA will be a one-in-a-million experience.

(Photography Credit: Rae Maxwell for MoSA)
read more