Elle
The Cali native first started gaining recognition all over Brooklyn in 2010. A need for thrills and risk-taking made Elle's giant fire extinguisher pieces and tags hard to ignore.
She caught the attention of renowned photographer Martha Cooper, and the two collaborated on a show. She officially put down her vandal tools and revealed her face to the world at Art Basel in 2016, when famed collective The London Police painted her portrait in Wynwood.

Nurtured by hard work and the ability to constantly push herself, Elle's distinctive collage portraits and impressive photo realism skills made her the perfect artist to capture RuPaul. The singer, performer and TV host started his drag career hosting iconic parties at the Pyramid on the Lower East Side, and hosting public access TV shows. Elle's piece perfectly illustrates the two faces of Charles and RuPaul in a simply stunning portrait.

Elle's first ever legal piece was painted on the roof of 5 Pointz in the summer of 2012. The roof was a perfect location for the vandal, away from photographers and tourists. She was schooled for not having a sketch and a clear plan of what she was about to paint. The lesson learned that day was clearly not lost, and her full time art career was possibly sparked that day.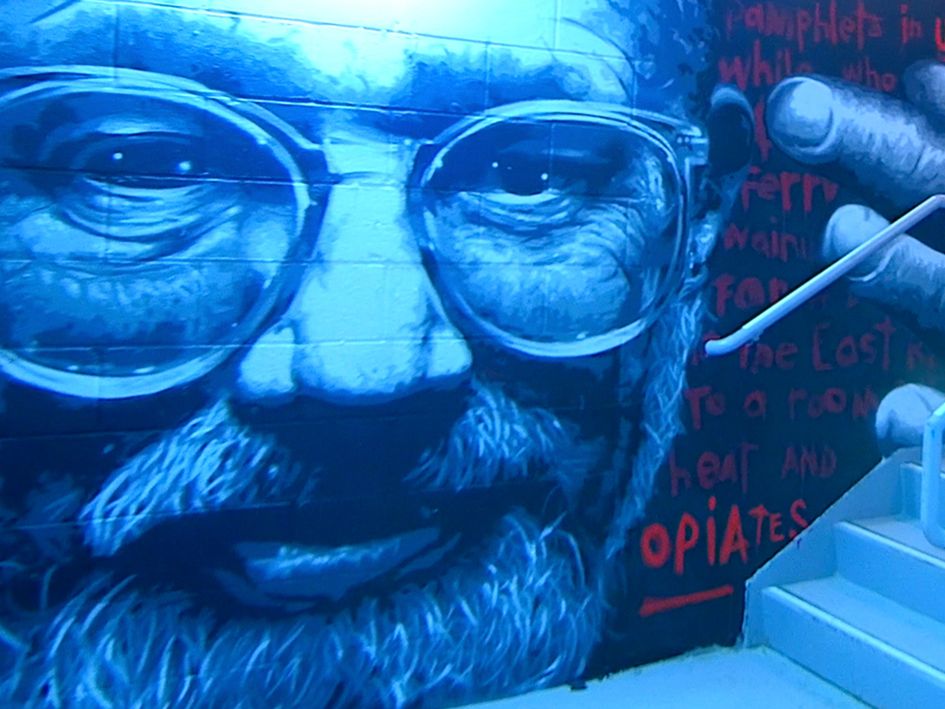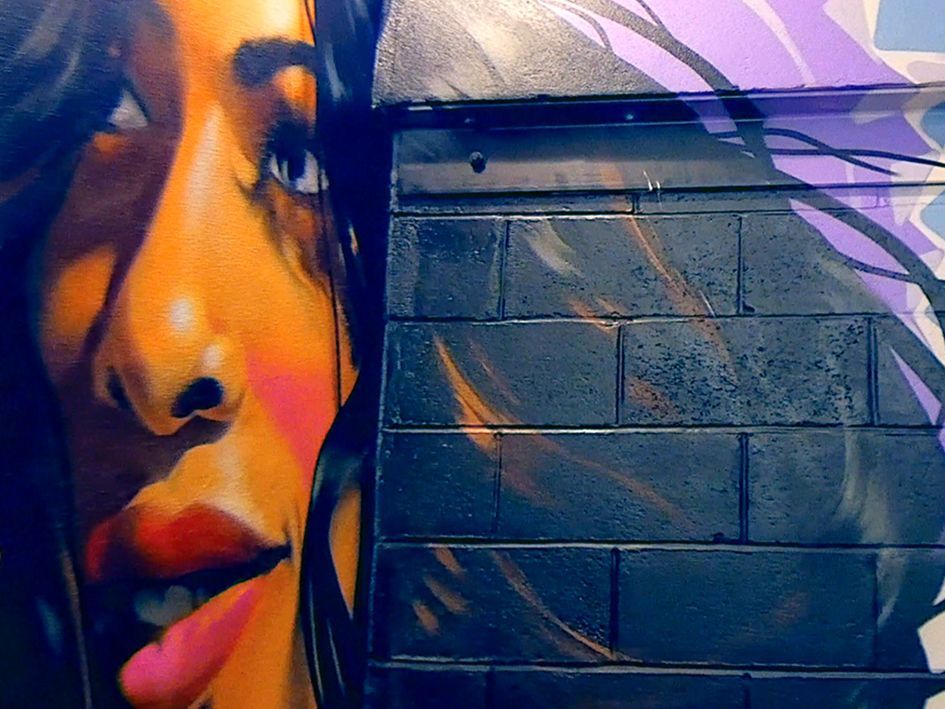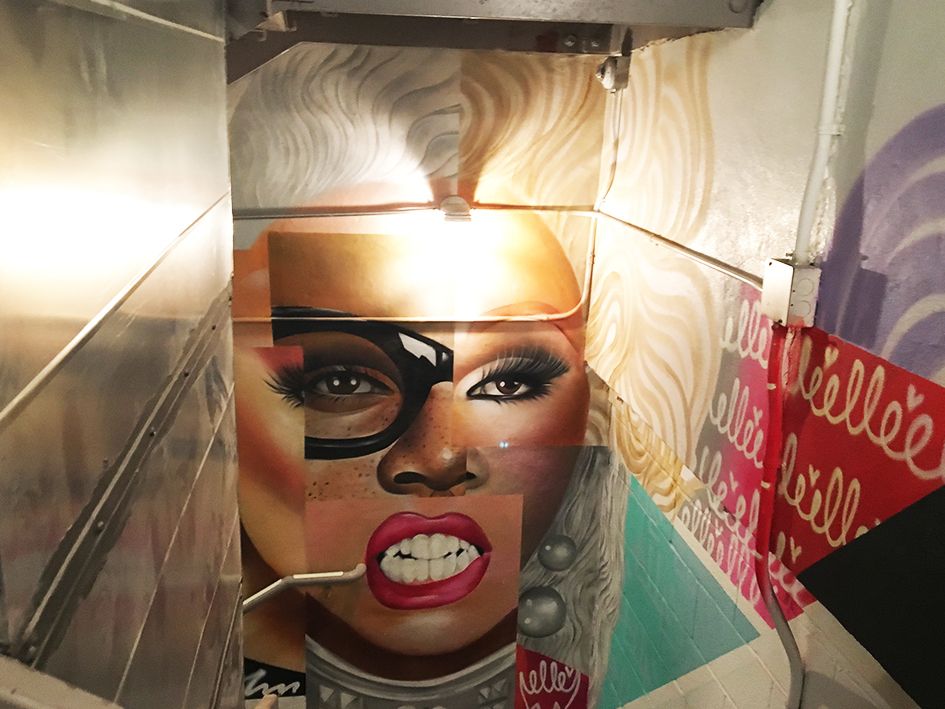 come to MoSA
Museum of Street Art is now open.
Make no mistake: this is much more than a tourist attraction. Urban historians, street art buffs, Instagram thrillseekers – and of course, our guests, friends and neighbors – will all find something to admire at MoSA.

The first photo-op is the outdoor 5000-square-foot mural by Meres One, featuring letters culled from the original 5 Pointz landmark. The second photo-op is 21 floors above the first, at our bar in the clouds. From there, your graffiti descent begins.

Whether or not you've seen the original New York street art site at 5 Pointz, MoSA will be a one-in-a-million experience.

(Photography Credit: Rae Maxwell for MoSA)
read more