Jerms
William Tratomonzzi, known as DJJs1 on the musical scene, was born and raised in Queens, New York.
After traveling the world for decades with Rahzel from acclaimed band The Roots, he decided to slow down and re-explore his background and passion for graffiti under his alias, Jerms.

His passion for lettering and classic niche style is infectious. Considering his love of lettering and his impressive musical knowledge, an assignment of lyrics from the Velvet Underground was the obvious choice: 'I find it hard to believe you don't know the beauty you are'. These lyrics were written by Lou Reed, a resident of the Lower East Side at the time, and a regular at CBGB. Jerms went as far as using the color Velvet from his favorite paint brand, and truly displayed the evolution of lettering by using several styles, from bubble letters to readable wild style.

Contributing and painting regularly at 5 Pointz with his paint brother Topaz, Jerms painted a tribute to the iconic Rock Steady Crew in the summer of 2013, to celebrate 40 years of Hip Hop.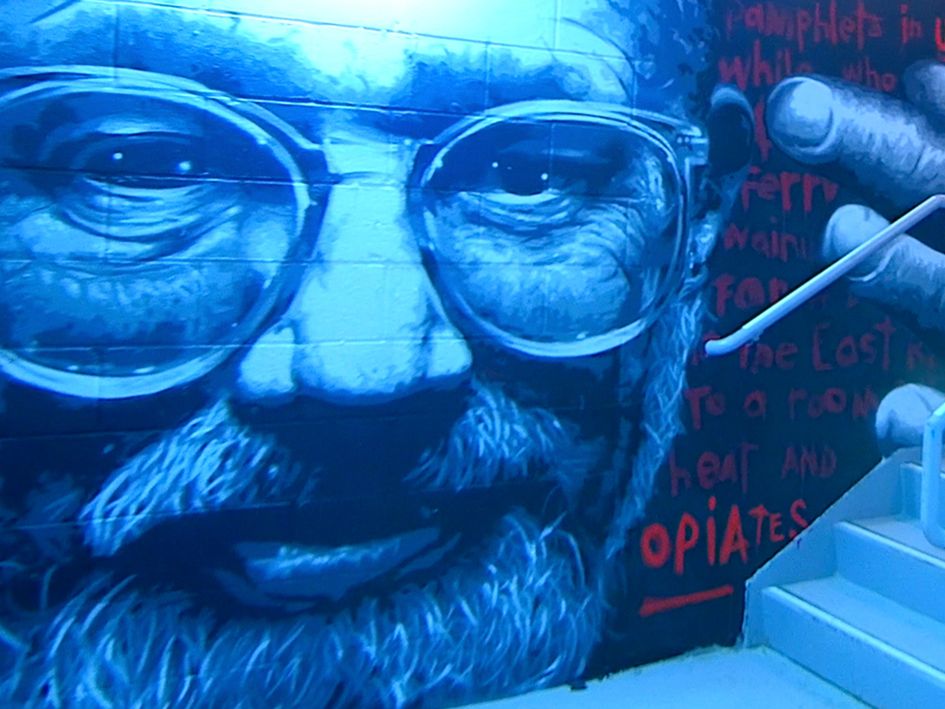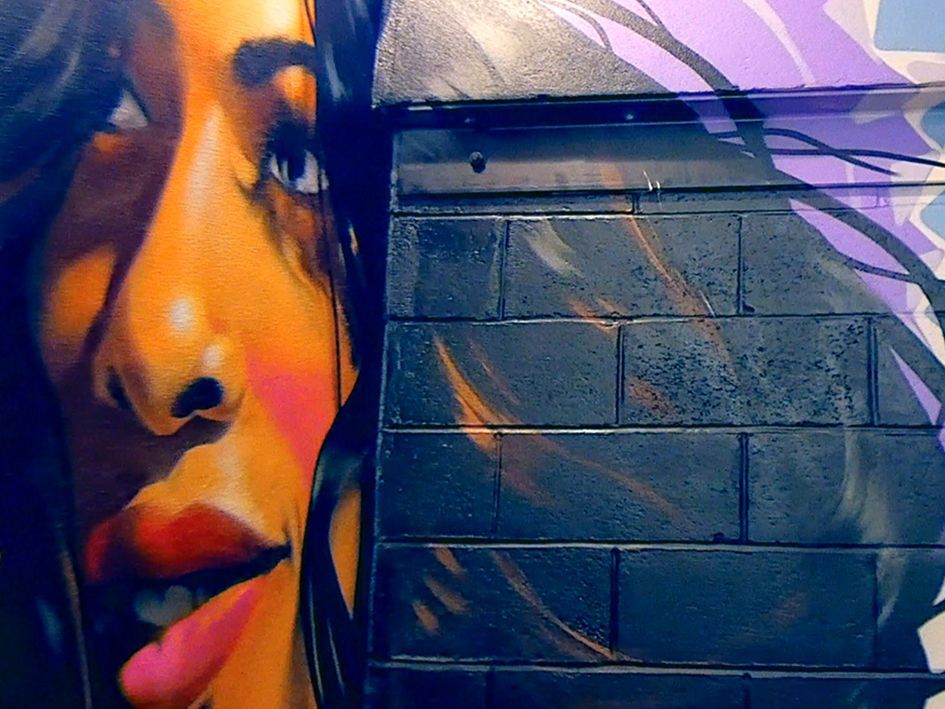 come to MoSA
Museum of Street Art is now open.
Make no mistake: this is much more than a tourist attraction. Urban historians, street art buffs, Instagram thrillseekers – and of course, our guests, friends and neighbors – will all find something to admire at MoSA.

The first photo-op is the outdoor 5000-square-foot mural by Meres One, featuring letters culled from the original 5 Pointz landmark. The second photo-op is 21 floors above the first, at our bar in the clouds. From there, your graffiti descent begins.

Whether or not you've seen the original New York street art site at 5 Pointz, MoSA will be a one-in-a-million experience.

(Photography Credit: Rae Maxwell for MoSA)
read more