Meres One
Born in the South Bronx and raised in Flushing, Queens, the founder of the 5 Pointz aerosol center has been dedicated to graffiti for over 30 years.

Known for his iconic "bright ideas" light bulbs and his love for lettering and wild-style, there is nothing he cannot paint with aerosol. Living in Brooklyn as a full time artist, his work has been showcased in a multitude of movies, his career highlighted in countless books, and he is considered one of the biggest advocates for legal walls and artist rights.

The rooftop of the Bowery by Meres One opens the Museum of Street Art graffiti exhibition. A fish-eye view from cloudM down into the Bowery unmasks intricate architectural details and lines, and captures the beautiful facade of the landmarked Germania Bank building. This piece exhibits the true mastering of spray painting.

Rain or shine, every day at 5 Pointz would end on the rooftop, admiring the stunning views of the skyline. Meres one captured this feeling of being on top of the world at the heart of the Bowery.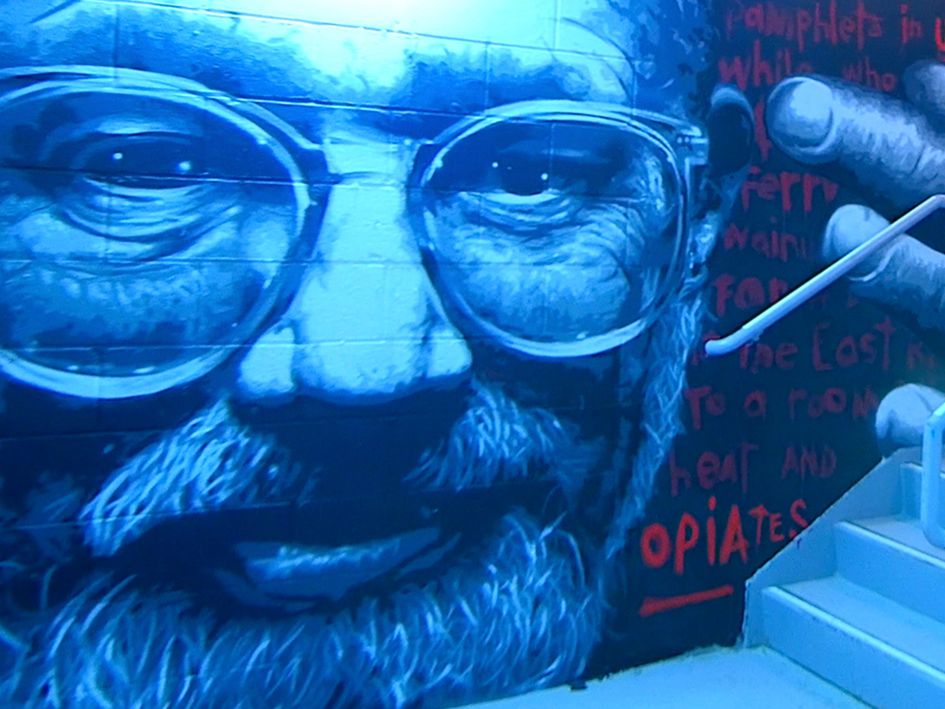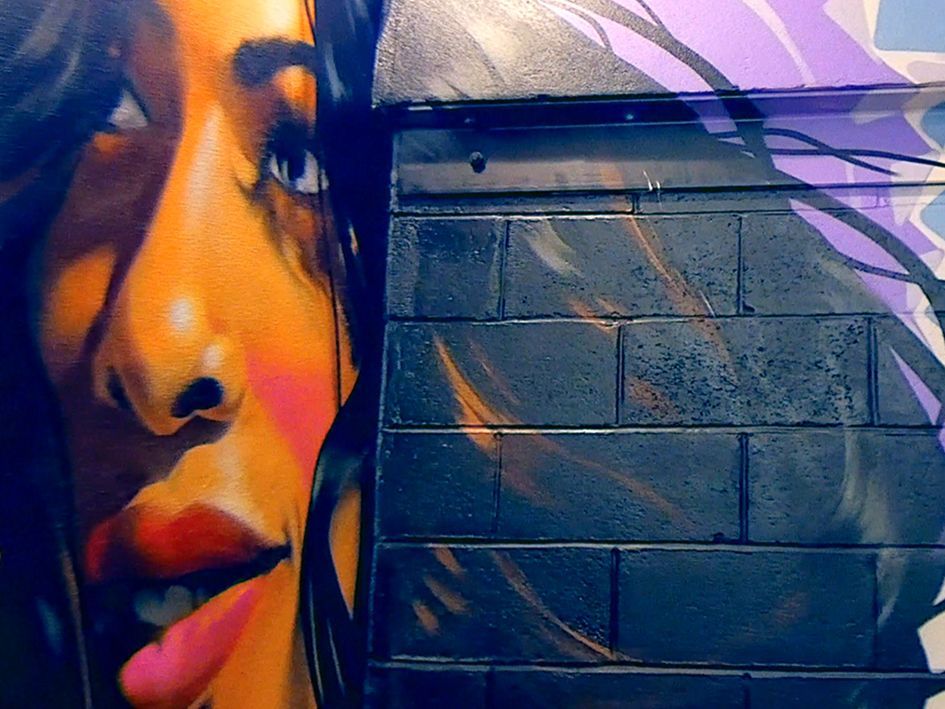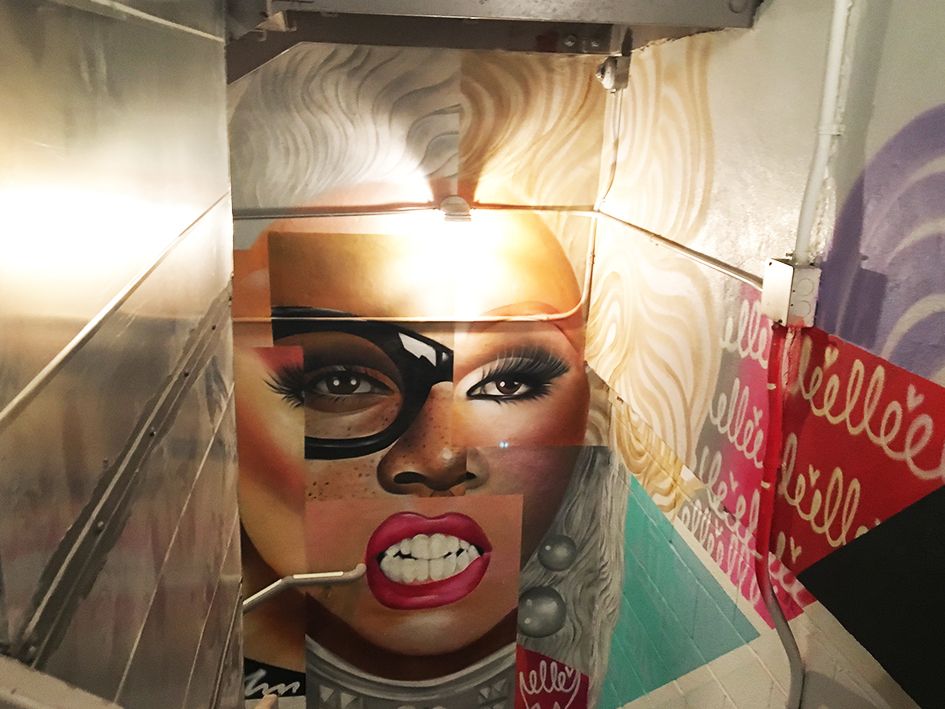 come to MoSA
Museum of Street Art is now open.
Make no mistake: this is much more than a tourist attraction. Urban historians, street art buffs, Instagram thrillseekers – and of course, our guests, friends and neighbors – will all find something to admire at MoSA.

The first photo-op is the outdoor 5000-square-foot mural by Meres One, featuring letters culled from the original 5 Pointz landmark. The second photo-op is 21 floors above the first, at our bar in the clouds. From there, your graffiti descent begins.

Whether or not you've seen the original New York street art site at 5 Pointz, MoSA will be a one-in-a-million experience.

(Photography Credit: Rae Maxwell for MoSA)
read more