Never
Originally from Atlanta, Georgia, Never is based in Brooklyn when he is not traveling the world and blessing every continent with his colorful compositions or masterful calligraphic pieces.
A skilled illustrator and graphic designer in high demand, Never loves to paint just to paint. A man of few words and fairly shy, he lets his art speak for itself.

The quote by Ralph Waldo Emerson assigned to him at the MoSA could actually be his motto. Using mixed media (spray and brush), Never's composition recalls the chaotic look of the old Lower East Side walls covered in billboards and posters. The layering of colors and positioning of words challenges the viewer's eyes in a playful hide-and-seek search of the content.

Never's largest piece at 5 Pointz was positioned between two buildings on a 30-foot wall. Its creation was challenging, yet ironically the hard-to-reach location saved it from being whitewashed in 2013. The sad black and white owl was the last piece standing, and its bulldozer demolition in late 2014 was actually captured by the famed New York graffiti photographer Martha Cooper.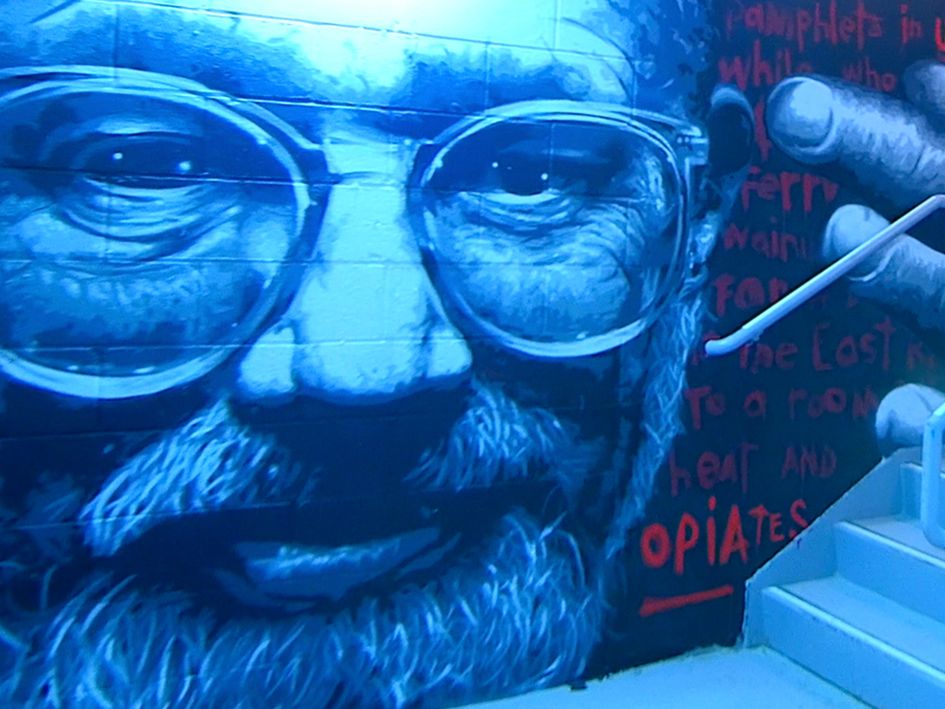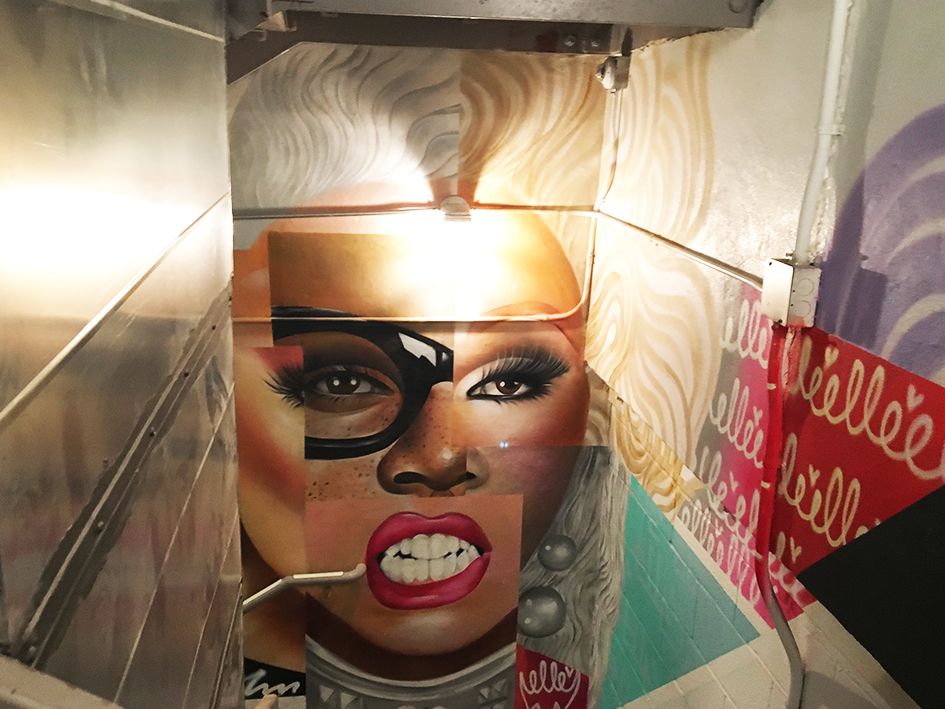 come to MoSA
Museum of Street Art is now open.
Make no mistake: this is much more than a tourist attraction. Urban historians, street art buffs, Instagram thrillseekers – and of course, our guests, friends and neighbors – will all find something to admire at MoSA.

The first photo-op is the outdoor 5000-square-foot mural by Meres One, featuring letters culled from the original 5 Pointz landmark. The second photo-op is 21 floors above the first, at our bar in the clouds. From there, your graffiti descent begins.

Whether or not you've seen the original New York street art site at 5 Pointz, MoSA will be a one-in-a-million experience.

(Photography Credit: Rae Maxwell for MoSA)
read more