Noir
Coming from across the pond in the UK, Noir is known for his love of lettering. He paints and collaborates with Trans1, and together they make their New York City graffiti journey every year.
For a decade, he was known as one of the most prolific train writers in his country and was listed as most wanted. Over a year after retiring from the vandal's life and making his face public, he was actually arrested and prosecuted. A father and husband, he has never lost his passion for the art of graffiti, but now lets it translate on legal walls and canvas work.

Patty Smith's entire career can be documented in the Lower East Side and the Bowery – notably her first encounter with Allen Ginsberg, who offered her a coffee while thinking that she was a he. Taken from a book, the quote 'live a life of your own design' was a perfect match for this senior artist, who had experienced and lived a double life for years.

Noir, like Meres One, has been vocal on what graffiti is or should be. In a fascinating article from the Guardian in 2013, he raised many questions on where the art form is, and even discussed the double standard of the legal system when it comes to Banksy.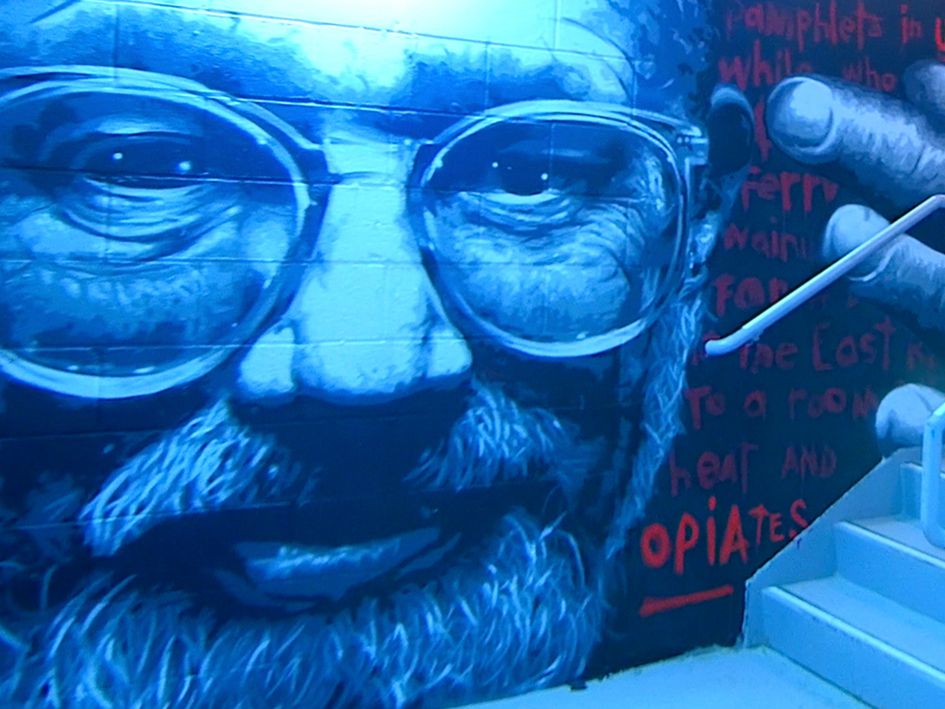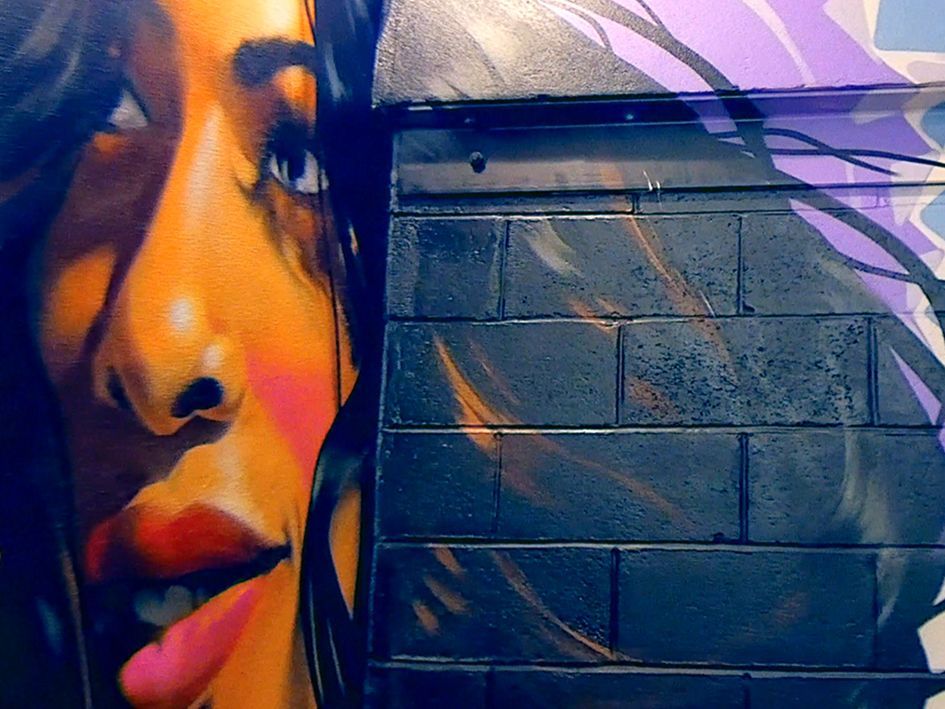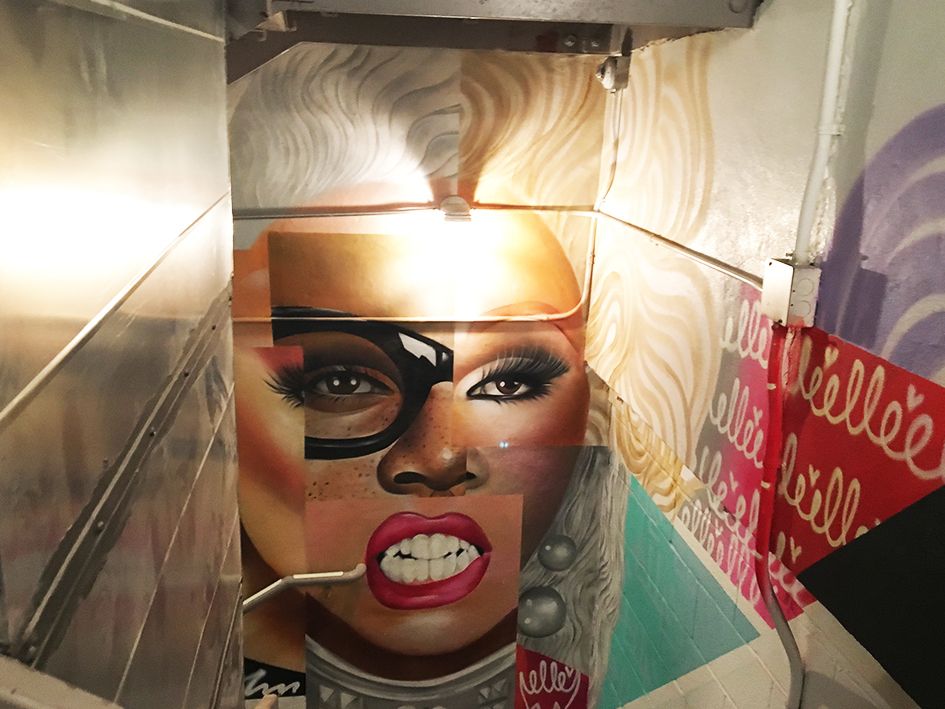 come to MoSA
Museum of Street Art is now open.
Make no mistake: this is much more than a tourist attraction. Urban historians, street art buffs, Instagram thrillseekers – and of course, our guests, friends and neighbors – will all find something to admire at MoSA.

The first photo-op is the outdoor 5000-square-foot mural by Meres One, featuring letters culled from the original 5 Pointz landmark. The second photo-op is 21 floors above the first, at our bar in the clouds. From there, your graffiti descent begins.

Whether or not you've seen the original New York street art site at 5 Pointz, MoSA will be a one-in-a-million experience.

(Photography Credit: Rae Maxwell for MoSA)
read more