Python
With 40 years of graffiti art behind him, Python, who started painting trains in 1979 and hails from the iconic old school crew X-men, is a New York feature.
When he was not painting, you could catch him popping and locking under the Brooklyn Bridge, or simply chilling at the FUN Gallery. Combining amazing illustration skills and a very successful graphic design career, Python has never stopped creating, which shows through his incredible versatility.

Asked to capture the vibe and feel of the Bowery at sunset as a reference, Python used pictures he had taken of the sky on Delancey and Bowery a few days before painting. Then, he simply took a trip down memory lane. His featured facades and diner windows echo an Edward Hopper feeling, and his color composition is breathtaking.

A long time contributor at the 5 Pointz site, Python painted a full production with fellow X-men crew members yearly. The last iconic wall was a tribute to his favorite classic painter Van Gogh, and illustrated the crew's mastery with his own rendition of "Starry Night".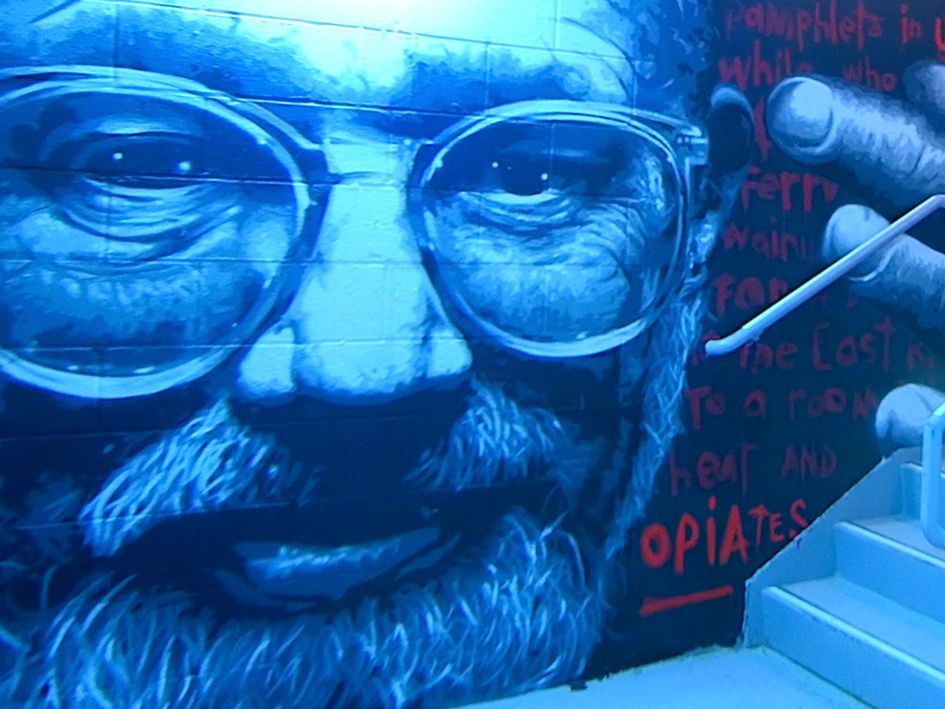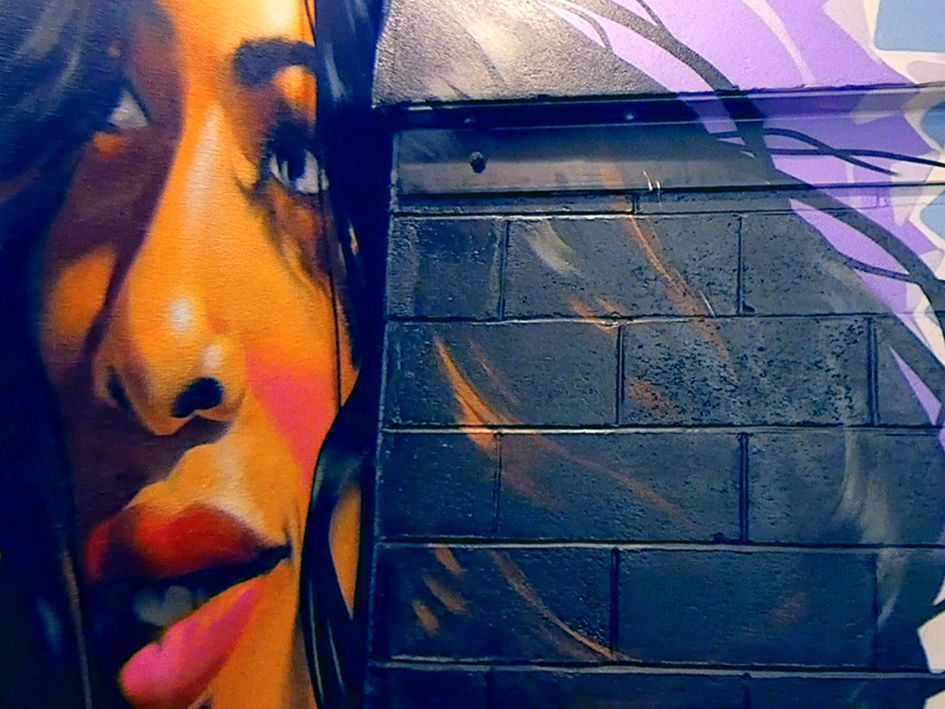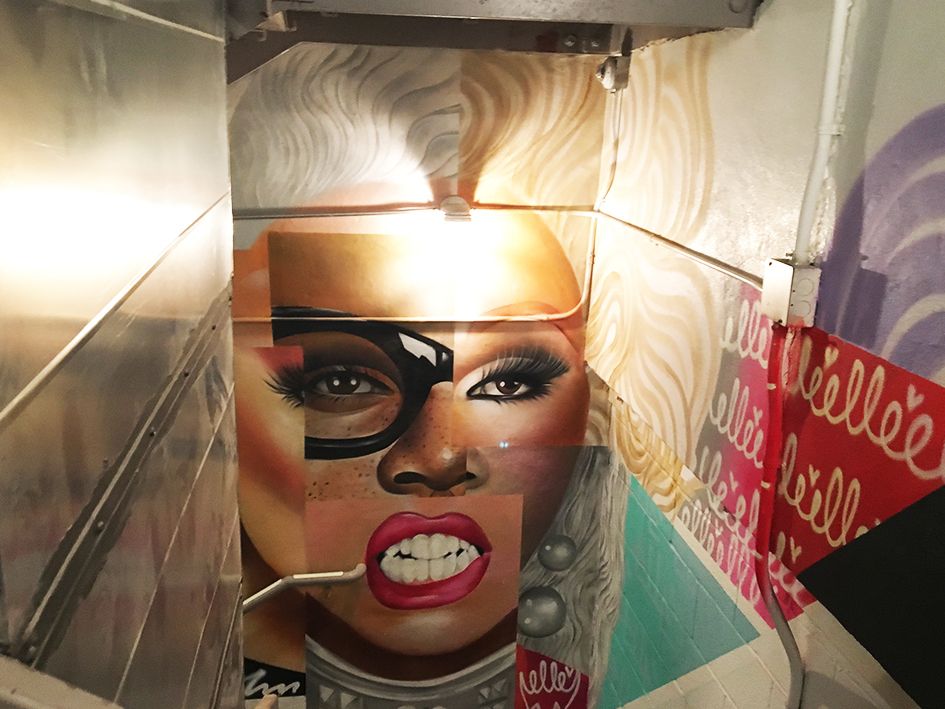 come to MoSA
Museum of Street Art is now open.
Make no mistake: this is much more than a tourist attraction. Urban historians, street art buffs, Instagram thrillseekers – and of course, our guests, friends and neighbors – will all find something to admire at MoSA.

The first photo-op is the outdoor 5000-square-foot mural by Meres One, featuring letters culled from the original 5 Pointz landmark. The second photo-op is 21 floors above the first, at our bar in the clouds. From there, your graffiti descent begins.

Whether or not you've seen the original New York street art site at 5 Pointz, MoSA will be a one-in-a-million experience.

(Photography Credit: Rae Maxwell for MoSA)
read more