SEE tf
Queens resident and Ecuadorian Carlos Game, aka See tf, started his love affair with aerosol art in his early teens while running the streets and painting trains.
Taking a different path by joining the Marine Corps gave him a chance to travel the world. During his travels, the self-taught artist developed a passion for portrait work and female figures. From iconic actresses and models to sexy lips and eyes, Carlos Game showcases his mastery on canvas and on his first love – walls.

Trusted with capturing well-known downtown socialite Patty Astor, See tf made the FUN Gallery era his main inspiration. Not only did he paint Patty Astor, the founder of the FUN Gallery (one of the first East Village galleries) which opened in the early 80s, he also jumped on the opportunity to create smaller scale portraits of resident artists and pillars of the graff movement, such as Lee Quinones, Lady Pink and Futura 2000.

See tf's seductive and larger-than-life aerosol portraits adorned the entire complex of 5 Pointz, including the exclusive inside showcase. His ability to capture sunlight-kissed skin echoes the glow of classic masters, such as El Greco and his Madonna painting.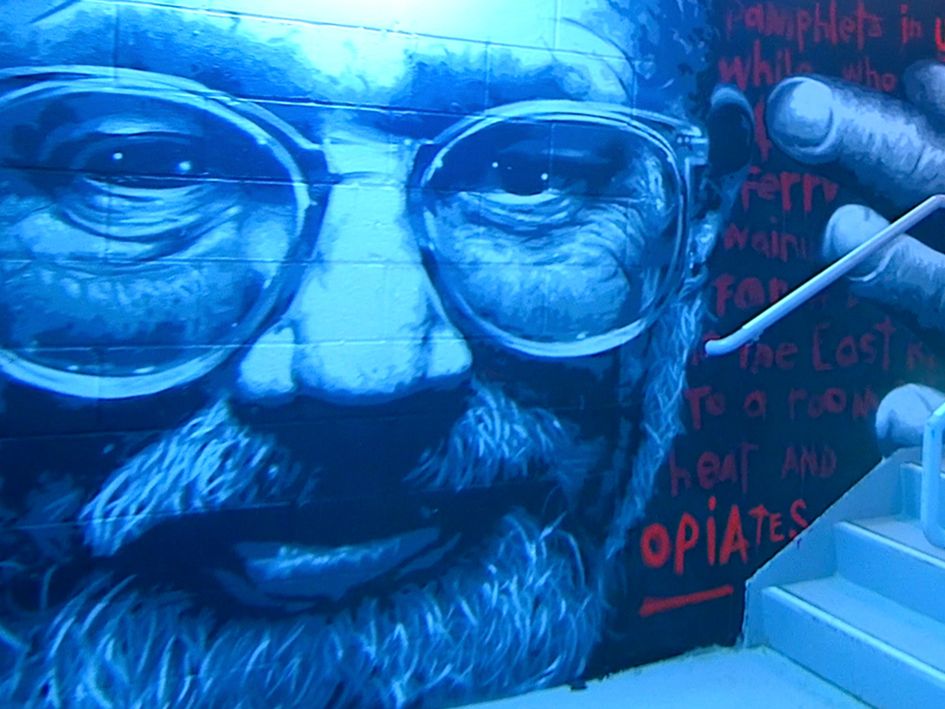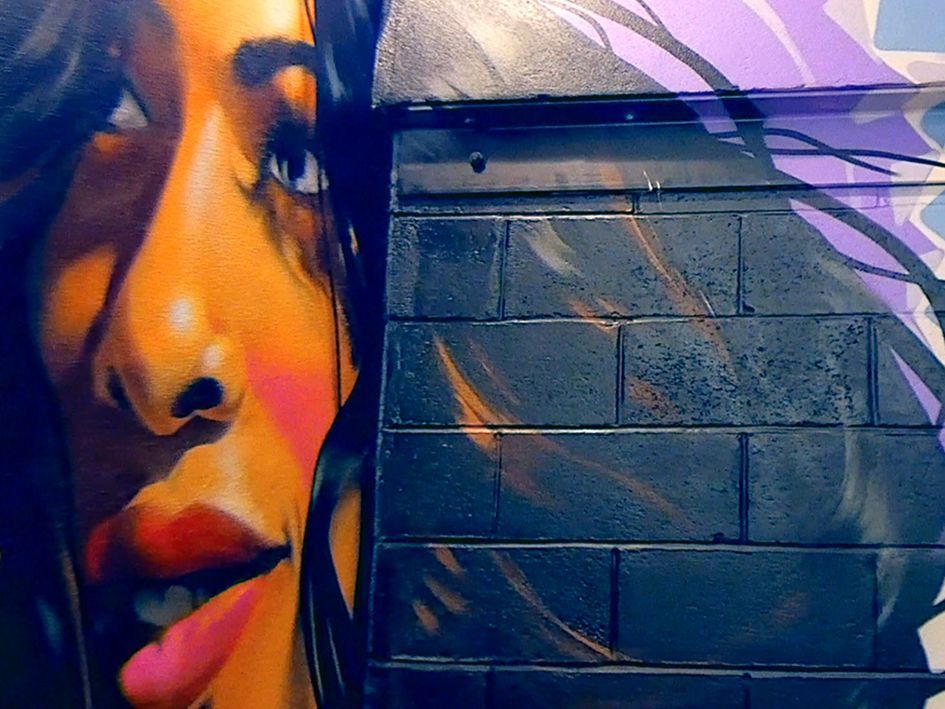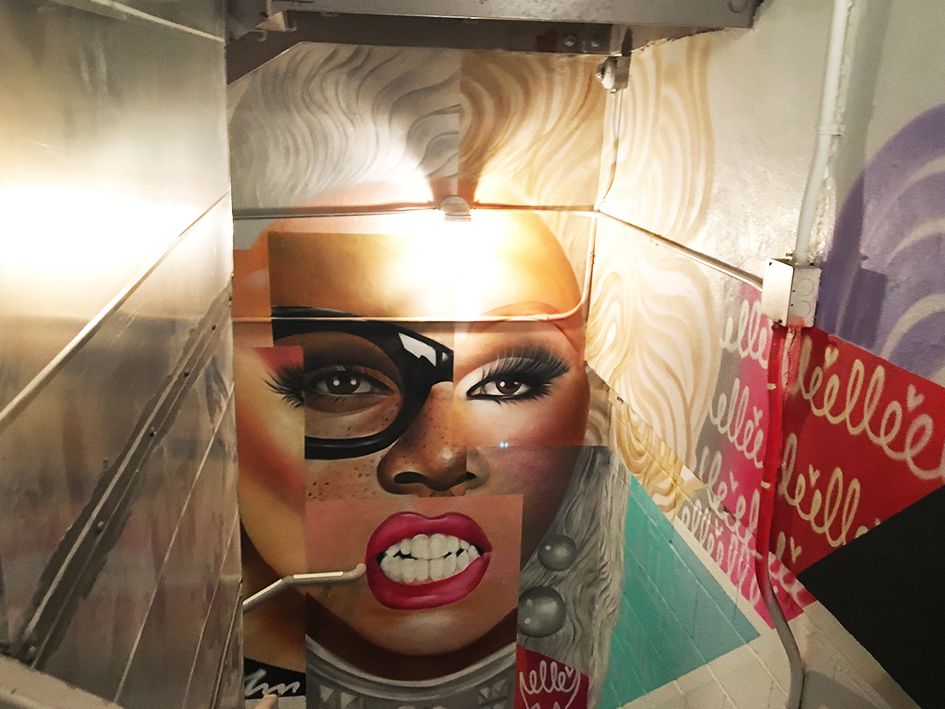 come to MoSA
Museum of Street Art is now open.
Make no mistake: this is much more than a tourist attraction. Urban historians, street art buffs, Instagram thrillseekers – and of course, our guests, friends and neighbors – will all find something to admire at MoSA.

The first photo-op is the outdoor 5000-square-foot mural by Meres One, featuring letters culled from the original 5 Pointz landmark. The second photo-op is 21 floors above the first, at our bar in the clouds. From there, your graffiti descent begins.

Whether or not you've seen the original New York street art site at 5 Pointz, MoSA will be a one-in-a-million experience.

(Photography Credit: Rae Maxwell for MoSA)
read more