Sheryo
Sheryo is a Brooklyn-based Singaporean visual/mural artist who started painting in the streets in 2005.
Her art seeks to investigate, analyze and document the human psyche and frustrations towards contemporary lifestyle and its mercurial nature.

She works across many mediums, from 2D paintings to 3D sculptures, installations and moving images. Her style, often referencing pulp illustrations, skateboard graphics, and her unabashed affinity for kitsch, translates as jovial, surreal imagery. Assigned the famous bagel and cream cheese – a food staple of the Lower East Side – she brought her usual humor and love of kitchy 80's aesthetic to her wall.

Sheryo painted one large production at 5 Pointz on Crane Street. It was a larger-than-life fun collaboration with The Yok named Pipe Dreams, showcasing a geisha, and a monster devouring a slice of pizza. Perhaps it was a metaphor for the art duo.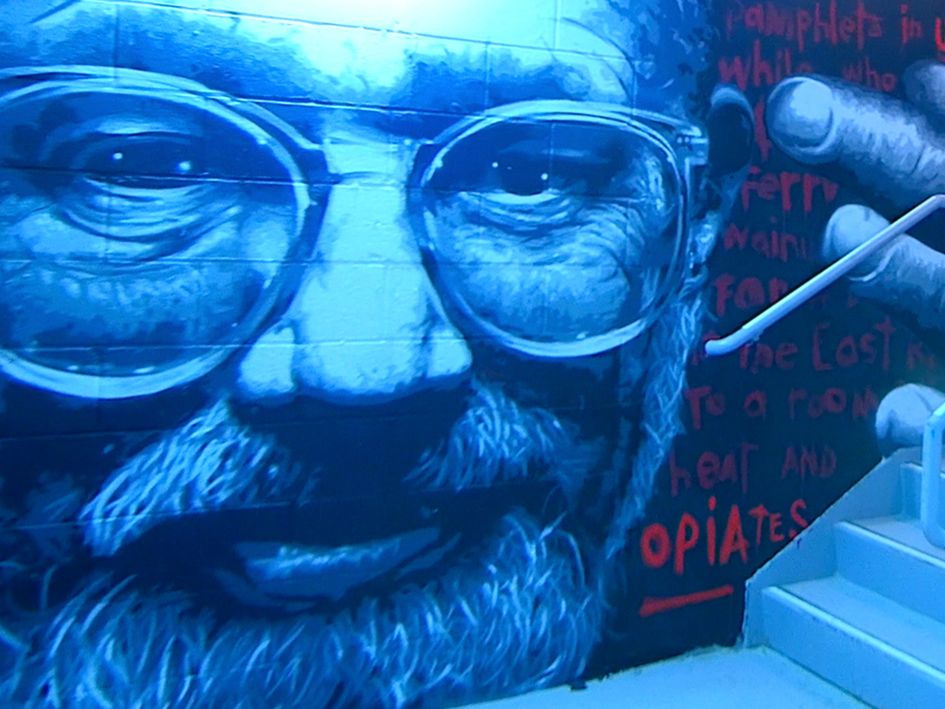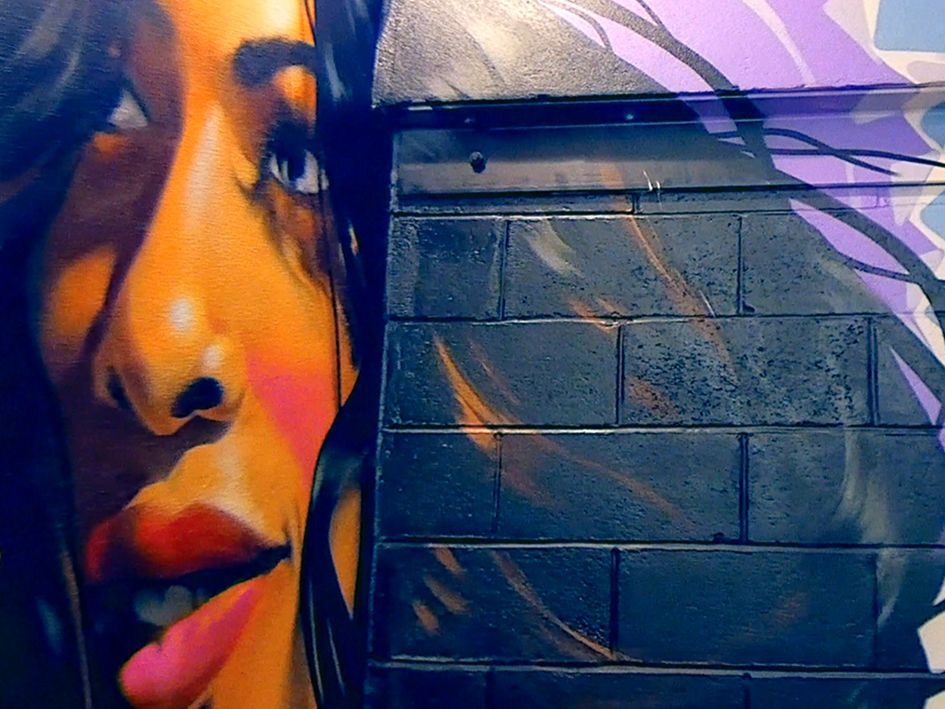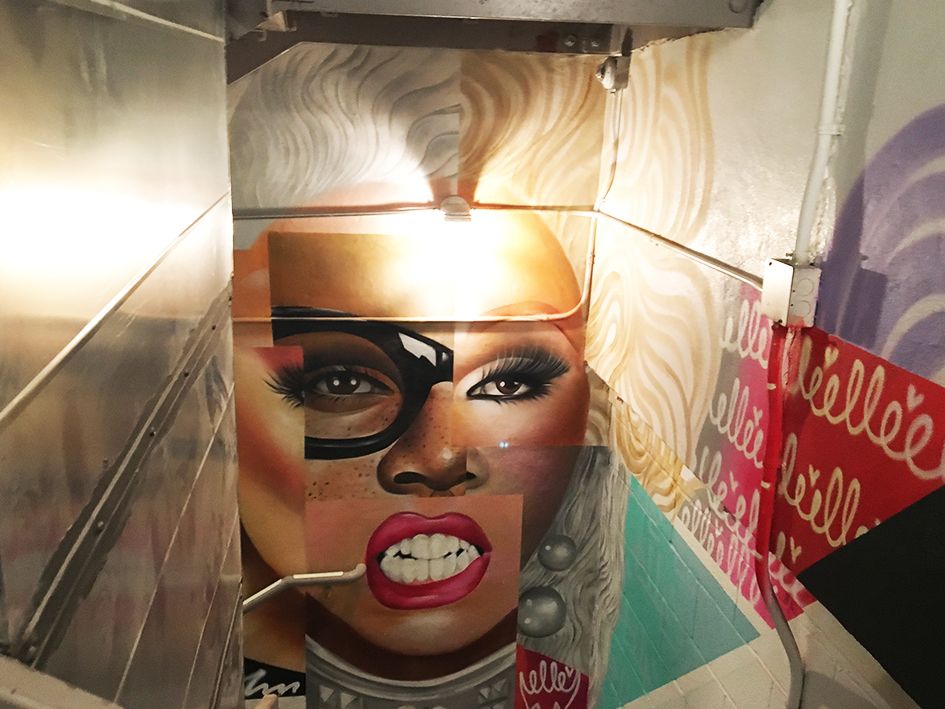 come to MoSA
Museum of Street Art is now open.
Make no mistake: this is much more than a tourist attraction. Urban historians, street art buffs, Instagram thrillseekers – and of course, our guests, friends and neighbors – will all find something to admire at MoSA.

The first photo-op is the outdoor 5000-square-foot mural by Meres One, featuring letters culled from the original 5 Pointz landmark. The second photo-op is 21 floors above the first, at our bar in the clouds. From there, your graffiti descent begins.

Whether or not you've seen the original New York street art site at 5 Pointz, MoSA will be a one-in-a-million experience.

(Photography Credit: Rae Maxwell for MoSA)
read more