Souls
Born in the South Bronx, the Dominican artist is the youngest contributor of MoSA. Currently studying at Laguardia College, Souls has also been an art teacher for several after-school programs in NYC.
He is steadily creating murals while working on canvas as well. You can catch him by chance on any New York City subway, sketching away what life presents to him. Fascinated by the famous Da Vinci hand, he found the chess player theme of Tompkins Square Park a natural inspiration. Rather than capturing the entire scene, he put emphasis on the hands, and integrated a piece from his own chess set given to him by his departed father. Chess's strategic nature echoes the graffiti game and the importance of art placement.

Souls represents the future generation. At 5 Pointz, he started painting legally and working on his craft. From can control to composition, his work is steadily developing. 5 Pointz was a great organic school where younger artists could observe, interact and learn from senior artists.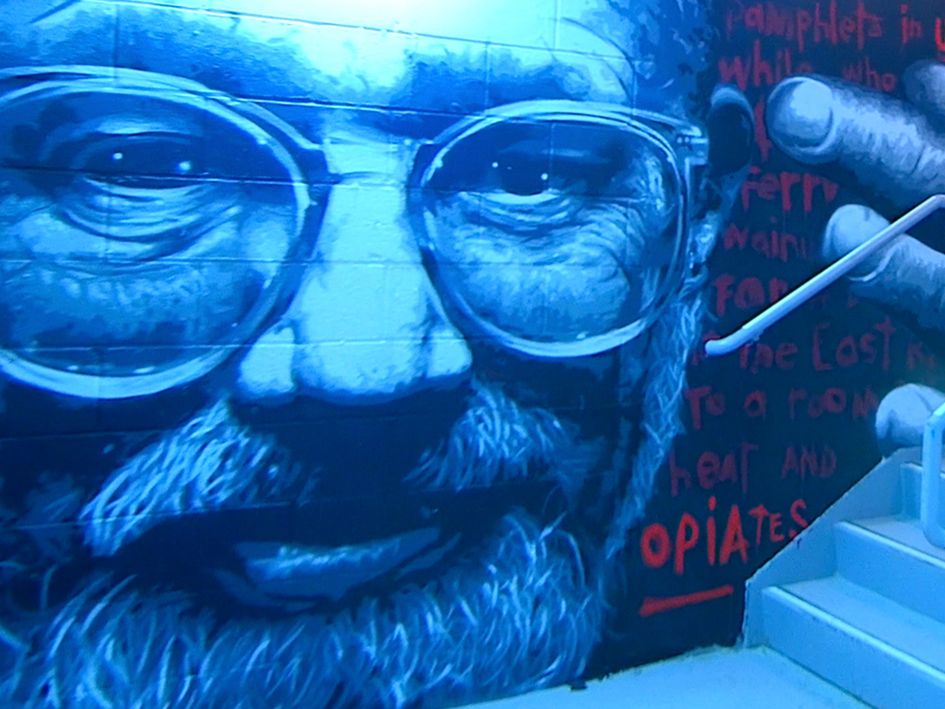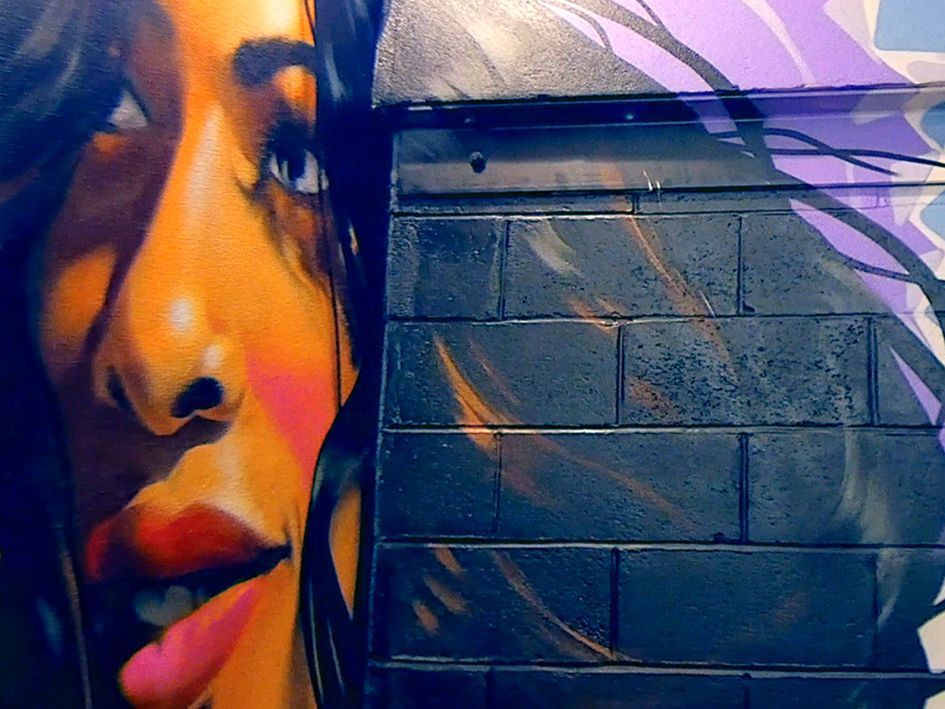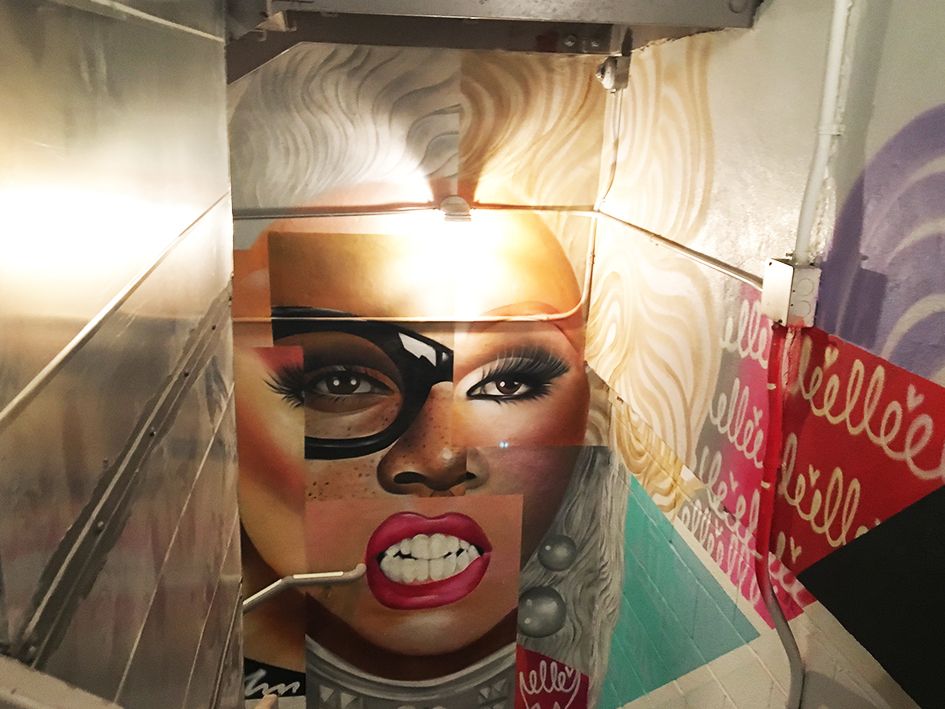 come to MoSA
Museum of Street Art is now open.
Make no mistake: this is much more than a tourist attraction. Urban historians, street art buffs, Instagram thrillseekers – and of course, our guests, friends and neighbors – will all find something to admire at MoSA.

The first photo-op is the outdoor 5000-square-foot mural by Meres One, featuring letters culled from the original 5 Pointz landmark. The second photo-op is 21 floors above the first, at our bar in the clouds. From there, your graffiti descent begins.

Whether or not you've seen the original New York street art site at 5 Pointz, MoSA will be a one-in-a-million experience.

(Photography Credit: Rae Maxwell for MoSA)
read more