Toofly
A female writer who started her career on the streets of Brooklyn and Queens, Toofly started with lettering. She is an artist, an activist, and fights daily for women's rights and young women's rights.
As an entrepreneur and educator, she sees the world as a place where she can make a difference quietly. Her larger than life Love Warriors are found in many countries. To date, she has painted the largest mural in Quito, Ecuador, where she also resides. Toofly's hand style and lettering are beautiful yet rarely seen these days. Curator Marie was determined about having Toofly honor and render a quote by famed author Jack Kerouac. Kerouac's love for natural movement and faith in the elements made him a perfect match for the artist. She captured the spirit of the quote perfectly using her signature pastel registry.

Toofly's famed Loved Warriors graced many walls at 5 Pointz. Her last ever production in partnership with Meres One on Crane Street remains in all art lovers' minds, and is featured in the Google Street Art Gallery.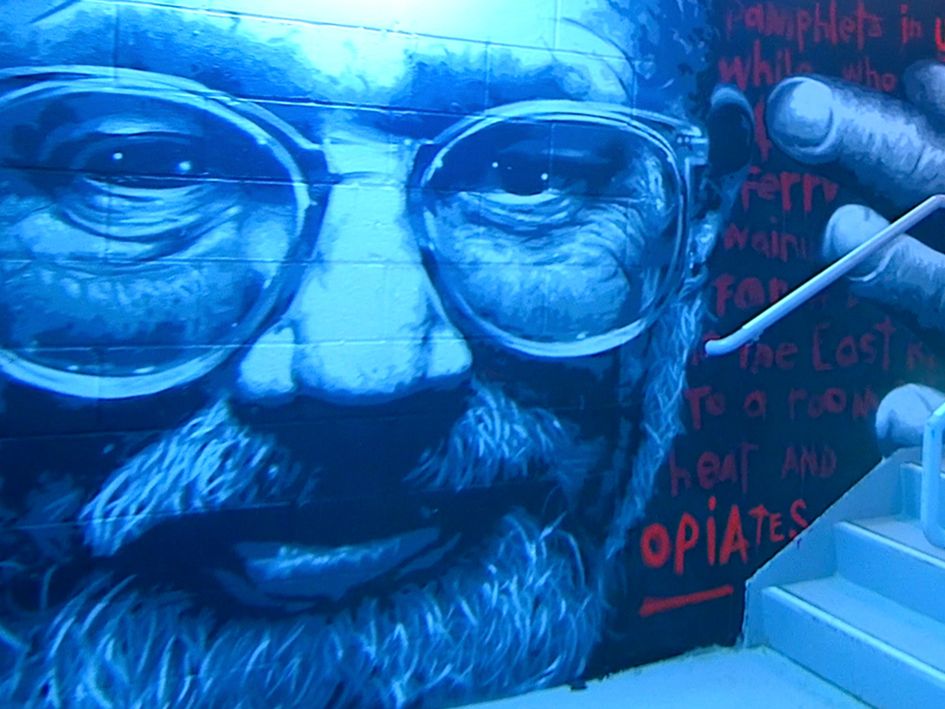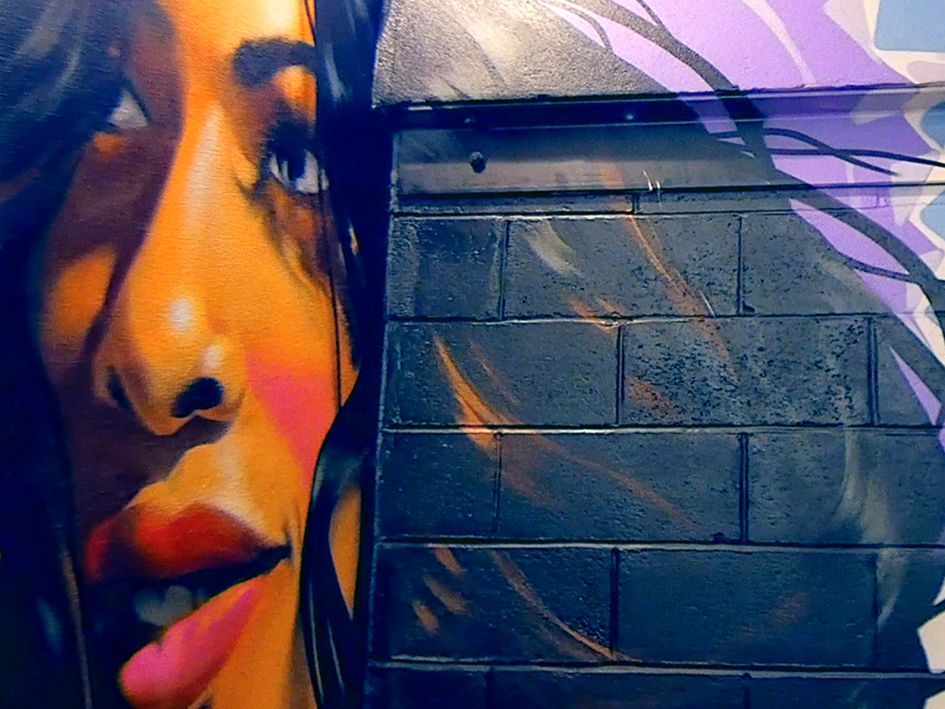 come to MoSA
Museum of Street Art is now open.
Make no mistake: this is much more than a tourist attraction. Urban historians, street art buffs, Instagram thrillseekers – and of course, our guests, friends and neighbors – will all find something to admire at MoSA.

The first photo-op is the outdoor 5000-square-foot mural by Meres One, featuring letters culled from the original 5 Pointz landmark. The second photo-op is 21 floors above the first, at our bar in the clouds. From there, your graffiti descent begins.

Whether or not you've seen the original New York street art site at 5 Pointz, MoSA will be a one-in-a-million experience.

(Photography Credit: Rae Maxwell for MoSA)
read more