Topaz
Born and Raised in Corona Park, Queens, James Rocco – aka Topaz aka Lordrock – is hip hop: he lives and breathes it.
An amazing illustrator and sci-fi addict, Topaz favors large-scale productions, and specializes in characters and background.

Gangs of New York was not just a movie. The Dead Rabbits and the Bowery Boys (dead-end kids) were arch enemies and rivals. Embracing his own Italian heritage and large brotherhood, Topaz was a perfect fit for the topic. In his rendition, Topaz captured not only the main faces of the group, but also their favorite hang-outs, notably Louie's Sweet Shop.

Topaz was a pillar at 5 Pointz and had some of the oldest pieces on the building. One of his last graffiti artworks was an emotional tribute to his brother, who had recently passed. For an artist such as Topaz, every wall is a page of a diary. His versatility and skills allow him to paint anything, yet the narrative of walls is where he feels the most comfortable.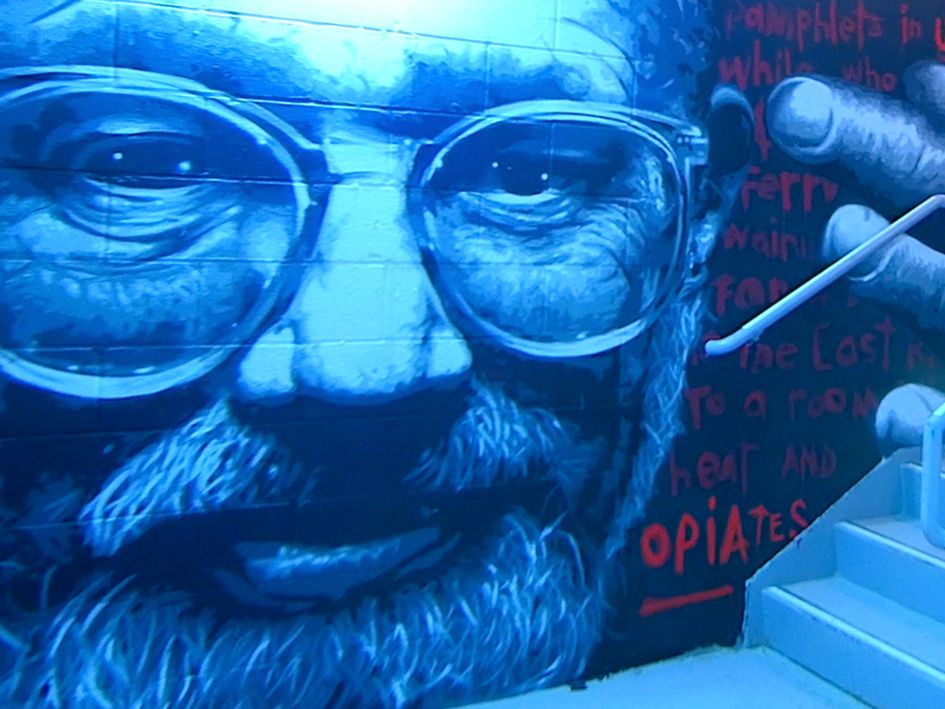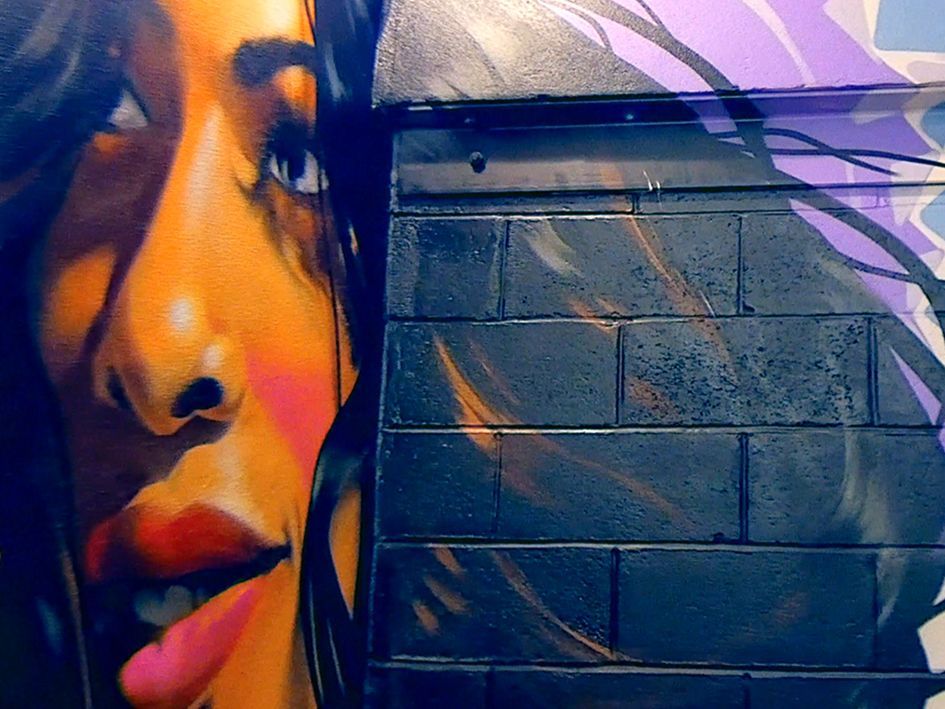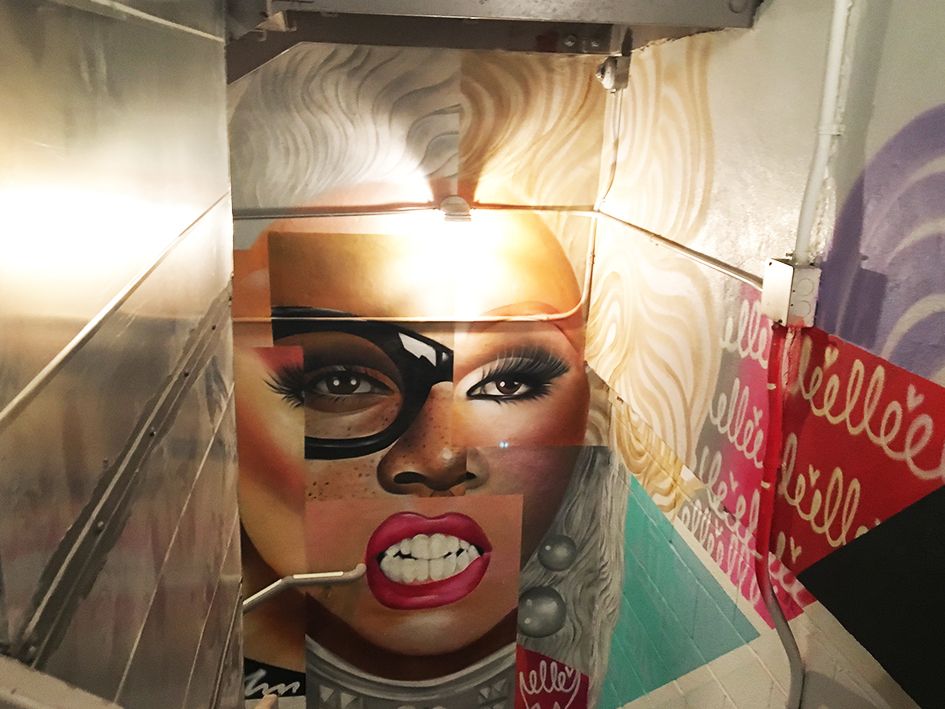 come to MoSA
Museum of Street Art is now open.
Make no mistake: this is much more than a tourist attraction. Urban historians, street art buffs, Instagram thrillseekers – and of course, our guests, friends and neighbors – will all find something to admire at MoSA.

The first photo-op is the outdoor 5000-square-foot mural by Meres One, featuring letters culled from the original 5 Pointz landmark. The second photo-op is 21 floors above the first, at our bar in the clouds. From there, your graffiti descent begins.

Whether or not you've seen the original New York street art site at 5 Pointz, MoSA will be a one-in-a-million experience.

(Photography Credit: Rae Maxwell for MoSA)
read more