Trans1
All the way from the UK, Trans1 is known for his impeccable photo-real portraits. A black-and-white aficionado, you will rarely see colors in his pieces.
With a sharp sense of humor, Trans1 regularly paints himself or friends, happily distorting or enlarging certain facial features.

Lou Reed was lead singer and songwriter of the Velvet Underground. Long-time resident of the Lower East Side, he collaborated with Andy Warhol, who helped the band by designing an iconic yellow-and-black banana for their debut album cover. Lou Reed had a passion for downtown Manhattan, and in later years published a photo book 'Lou Reed's New York', capturing his beloved city at the forgotten hours of the night. Lou Reed's dark, sometimes tormented, soul was perfectly captured by Trans1.

Trans1 painted yearly at 5 Pointz during his New York graffiti pilgrimages. Inspired by comic movies such as Batman, his sharp-lined and piercing-eyed portraits were always amongst fan favorites.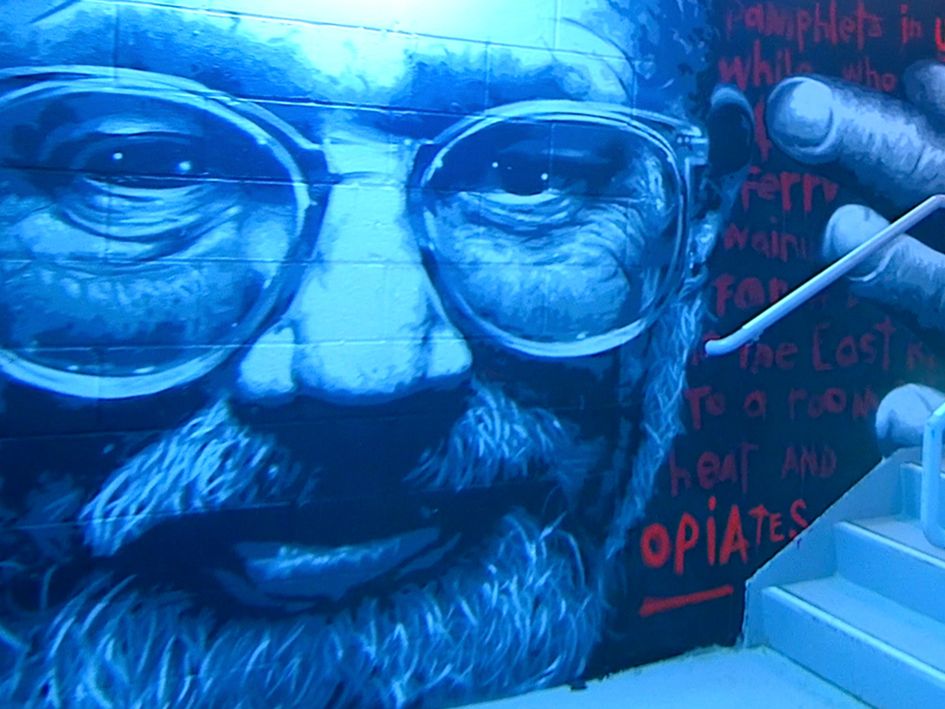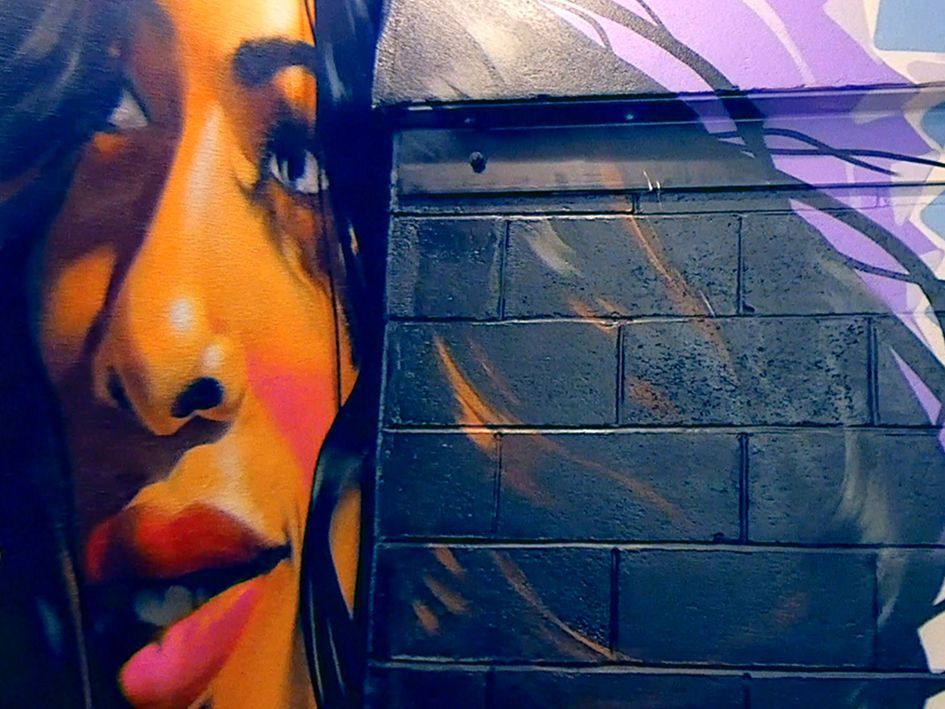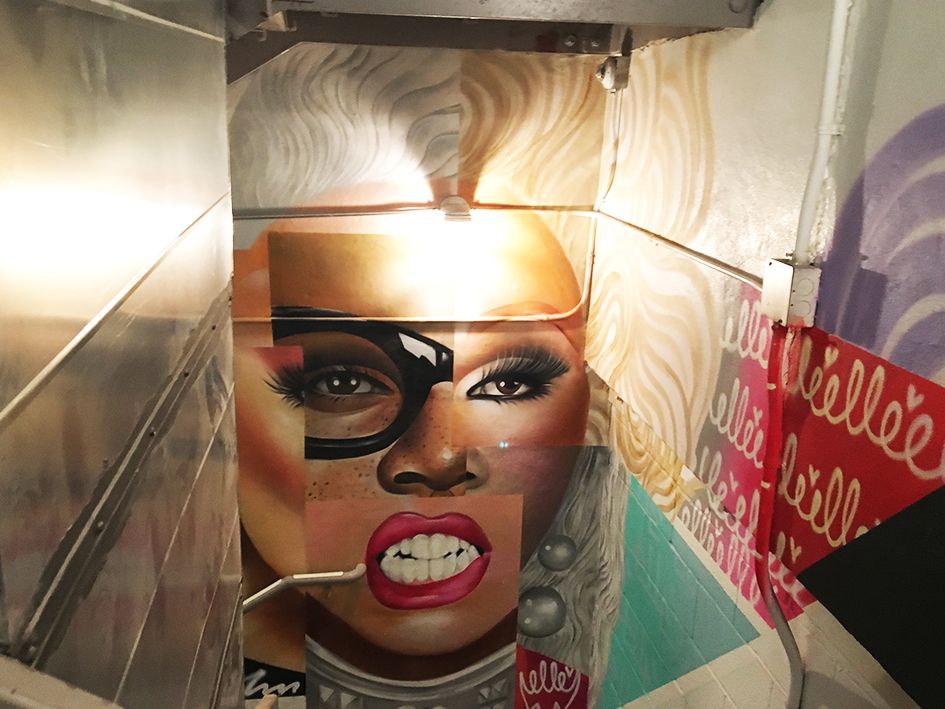 come to MoSA
Museum of Street Art is now open.
Make no mistake: this is much more than a tourist attraction. Urban historians, street art buffs, Instagram thrillseekers – and of course, our guests, friends and neighbors – will all find something to admire at MoSA.

The first photo-op is the outdoor 5000-square-foot mural by Meres One, featuring letters culled from the original 5 Pointz landmark. The second photo-op is 21 floors above the first, at our bar in the clouds. From there, your graffiti descent begins.

Whether or not you've seen the original New York street art site at 5 Pointz, MoSA will be a one-in-a-million experience.

(Photography Credit: Rae Maxwell for MoSA)
read more