Vince Ballentine
Artist Vince Ballentine has been a mainstay in the American hip hop scene his whole life. Growing up in Cleveland, Ohio, Vince has been heavily involved in both rap and graffiti for years.
From letter and character work to digital design, Vince's large body of work shows how truly versatile he is. Due to his ability to render portraits beautifully, Vince was the ideal candidate to paint the true New Yorker, Rosario Dawson. After his famed Tribe Call Quest wall in Brooklyn last year, MoSA knew he would be the right artist to tackle the enormity of the project.

Vince painted at 5 Pointz upon moving to New York. It was there that he got the taste for legal murals, taking his time to push his craft and explore techniques. Since then, his work has continued to grow exponentially and 5 Pointz creates is always excited to see what he'll do next.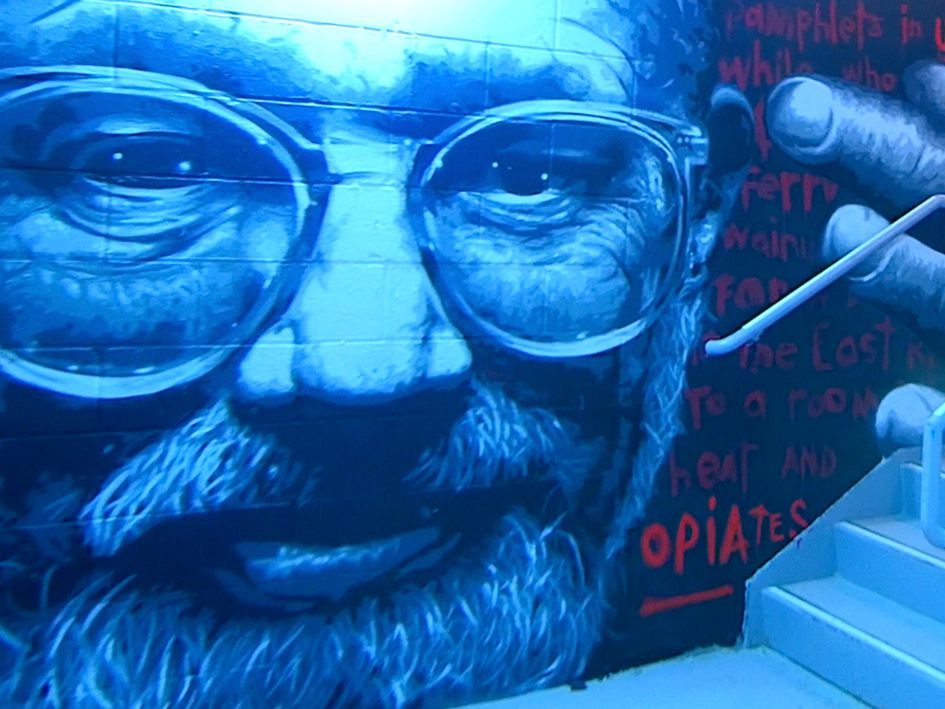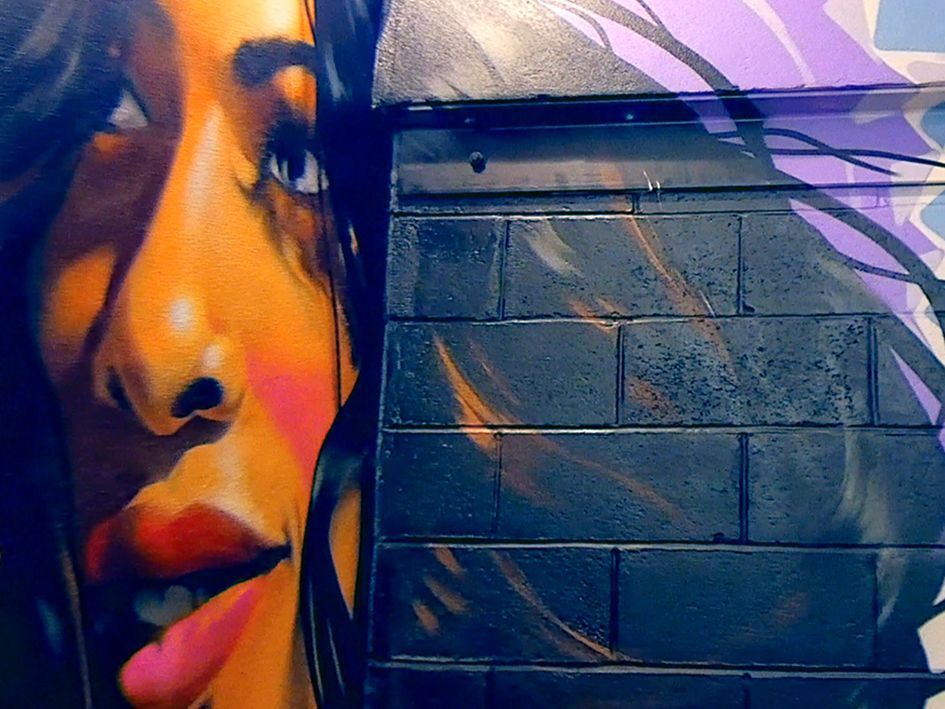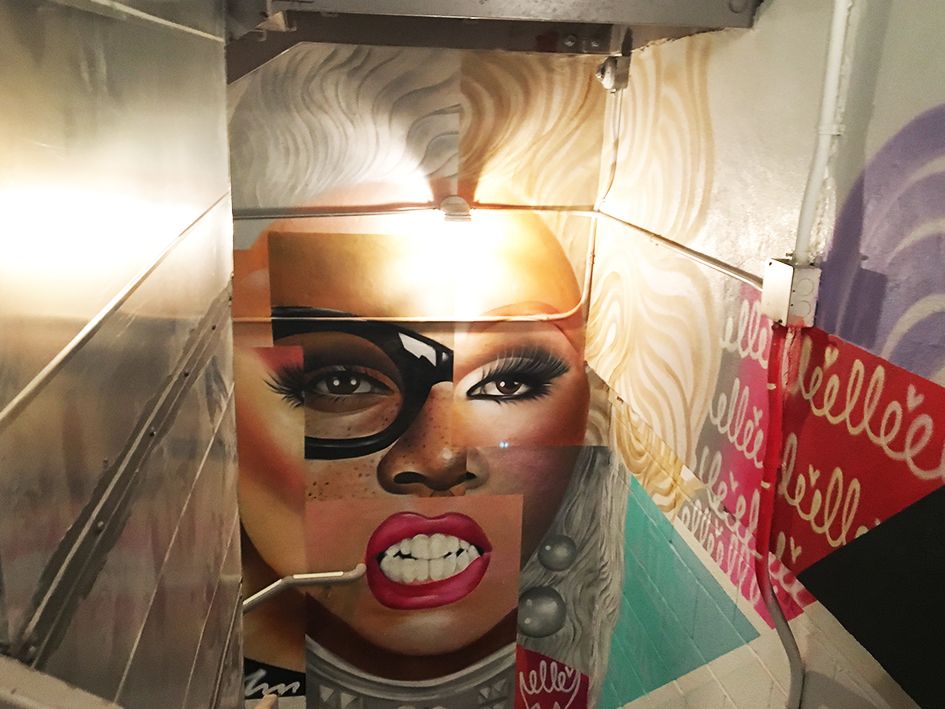 come to MoSA
Museum of Street Art is now open.
Make no mistake: this is much more than a tourist attraction. Urban historians, street art buffs, Instagram thrillseekers – and of course, our guests, friends and neighbors – will all find something to admire at MoSA.

The first photo-op is the outdoor 5000-square-foot mural by Meres One, featuring letters culled from the original 5 Pointz landmark. The second photo-op is 21 floors above the first, at our bar in the clouds. From there, your graffiti descent begins.

Whether or not you've seen the original New York street art site at 5 Pointz, MoSA will be a one-in-a-million experience.

(Photography Credit: Rae Maxwell for MoSA)
read more