Zimad
The South Bronx and Puerto Rican native started painting in 1979. He contributed heavily to the 'beautification' of old-school Redbird subway trains, and was a regular in the train yard nightly painting sessions.
Working for years as an art handler at the acclaimed auction house Sotheby's, Zimad was always surrounded by art. A full time artist and muralist, Zimad is constantly creating and showing his art worldwide. His versatility and mastery of aerosol art make him a true ambassador for the ever-changing art of graffiti.

Zimad's skillset is so extensive, it begs the question 'is there anything he can't do'? With an old and consistent love for comics and illustration, his rendition of a member of the Lower East Side bike club was highly anticipated. The Puerto Rican old school bike club rallies once a year, and members flaunt their custom bikes proudly all over downtown. Into this true Lower East Side moment, Zimad managed to sneak in a character which bears a similarity to himself along with his famed stenciled motto, 'Zimad says...'.

Zimad made his aerosol comeback at 5 Pointz after a short break. He painted the famed mecca regularly, gracing it with solo pieces or group productions. He curated art shows at the 5 Pointz gallery for two summers, and dedicated most of his weekends to greeting visitors and educating the public on the graffiti art form and its rich history.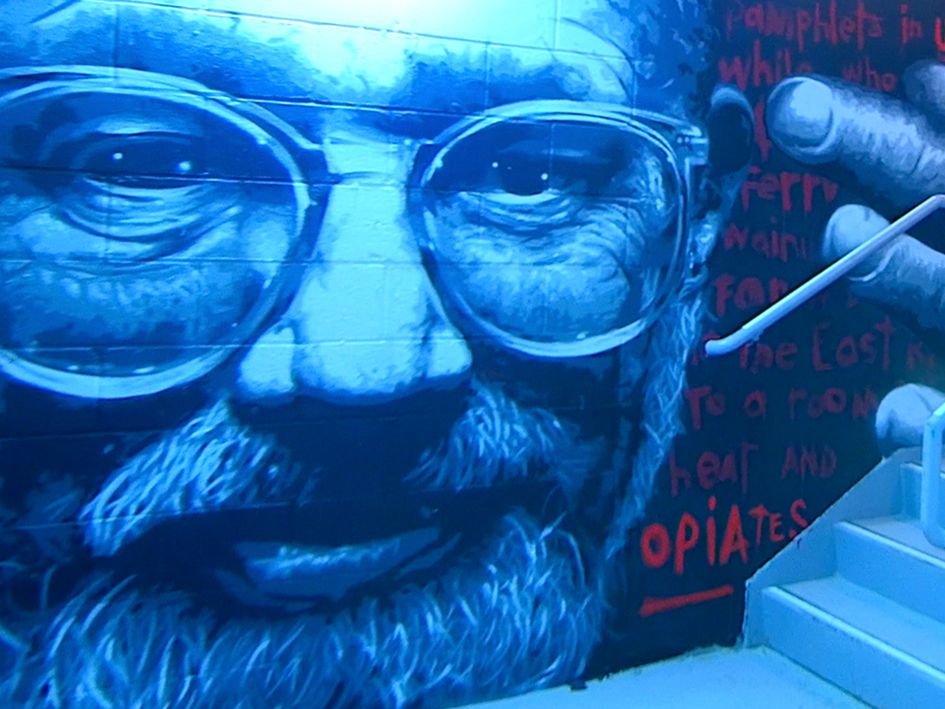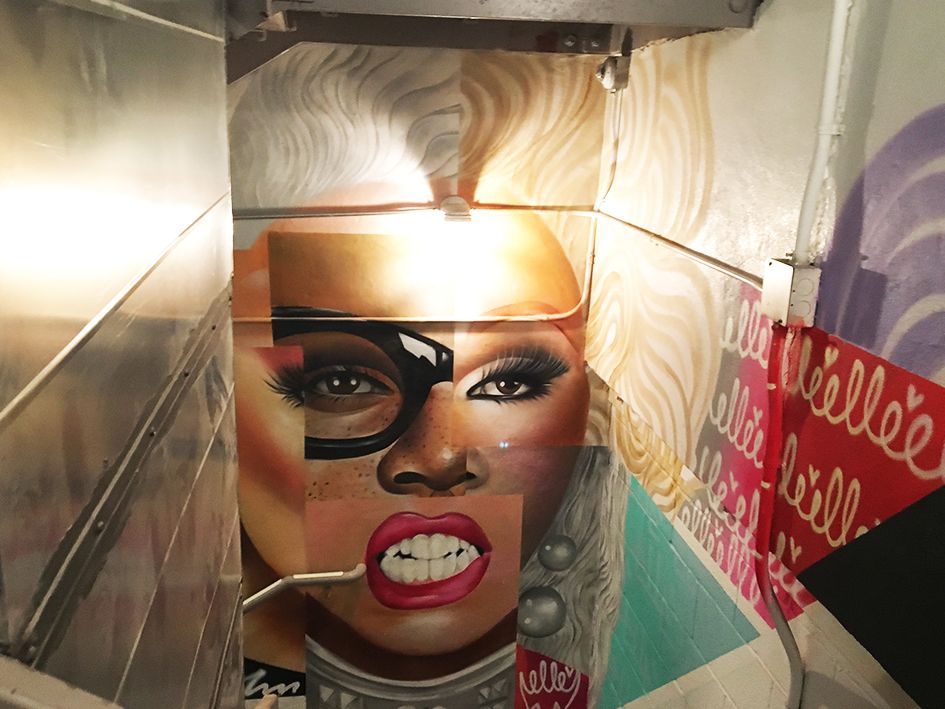 come to MoSA
Museum of Street Art is now open.
Make no mistake: this is much more than a tourist attraction. Urban historians, street art buffs, Instagram thrillseekers – and of course, our guests, friends and neighbors – will all find something to admire at MoSA.

The first photo-op is the outdoor 5000-square-foot mural by Meres One, featuring letters culled from the original 5 Pointz landmark. The second photo-op is 21 floors above the first, at our bar in the clouds. From there, your graffiti descent begins.

Whether or not you've seen the original New York street art site at 5 Pointz, MoSA will be a one-in-a-million experience.

(Photography Credit: Rae Maxwell for MoSA)
read more