citizenM for business
citizenM says:
welcome to a very unbusinesslike business hotel
At citizenM, we always give modern business travellers what they want — affordable luxury.

You are here to experience business travel management as it should be: smooth, easy, with helpful humans ready to help anytime. And at all our hotels:
XL king-size beds
superfast free Wi-Fi
well connected, central city locations
one-minute check-in and check-out
designer living rooms to work, rest and meet
You'll enjoy all this with either one of our programmes below.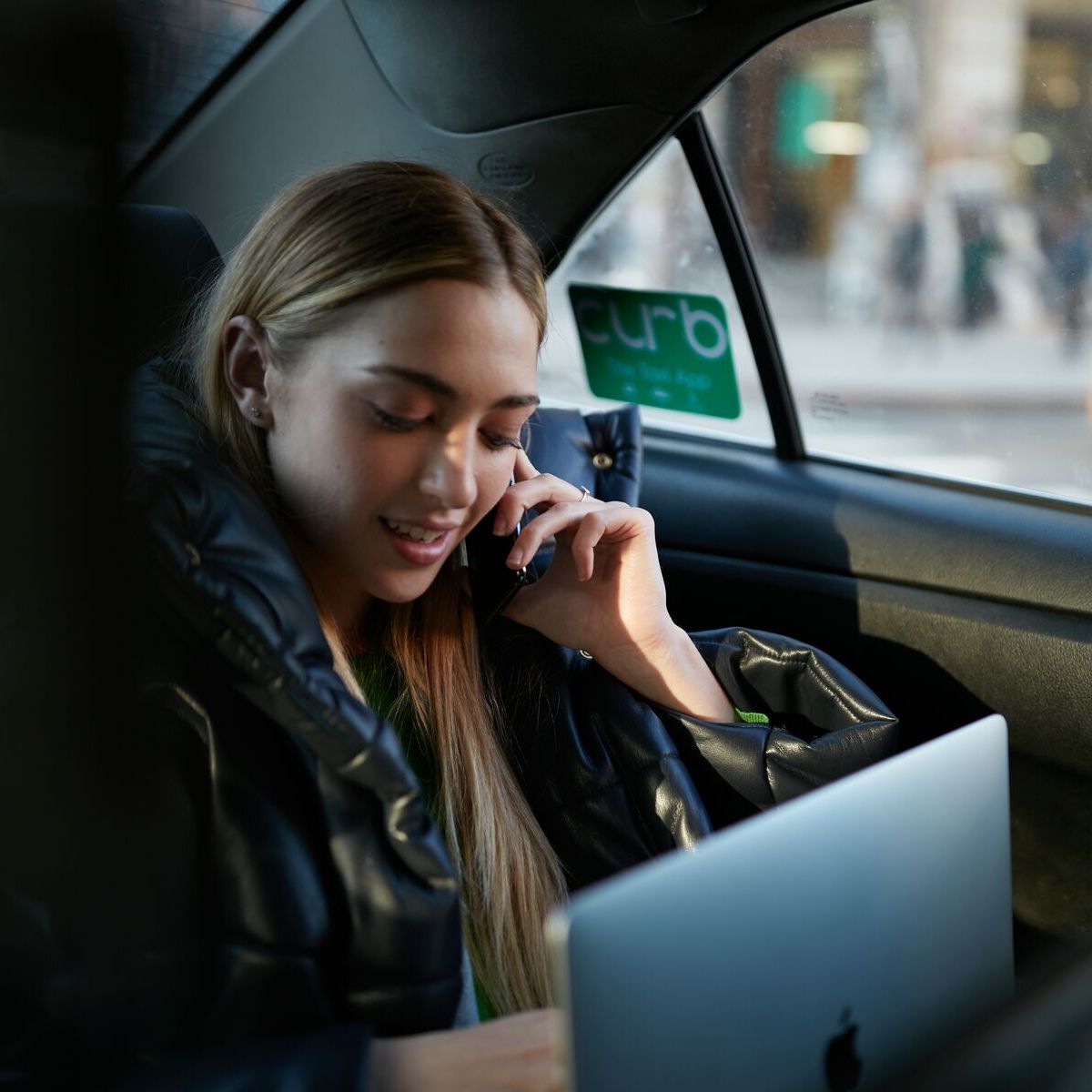 Hello startups, creatives and suits. We're here to make your business travel effortless. Focus less on searching for the best deal and more on what really matters: running your company. Our travel wizards will happily help you along the way with:
✓ exclusive discounts
✓ a custom booking page set up within 24hrs
✓ a dedicated contact person
✓ happy humans ready to help 24/7
✓ perfect for small to medium enterprises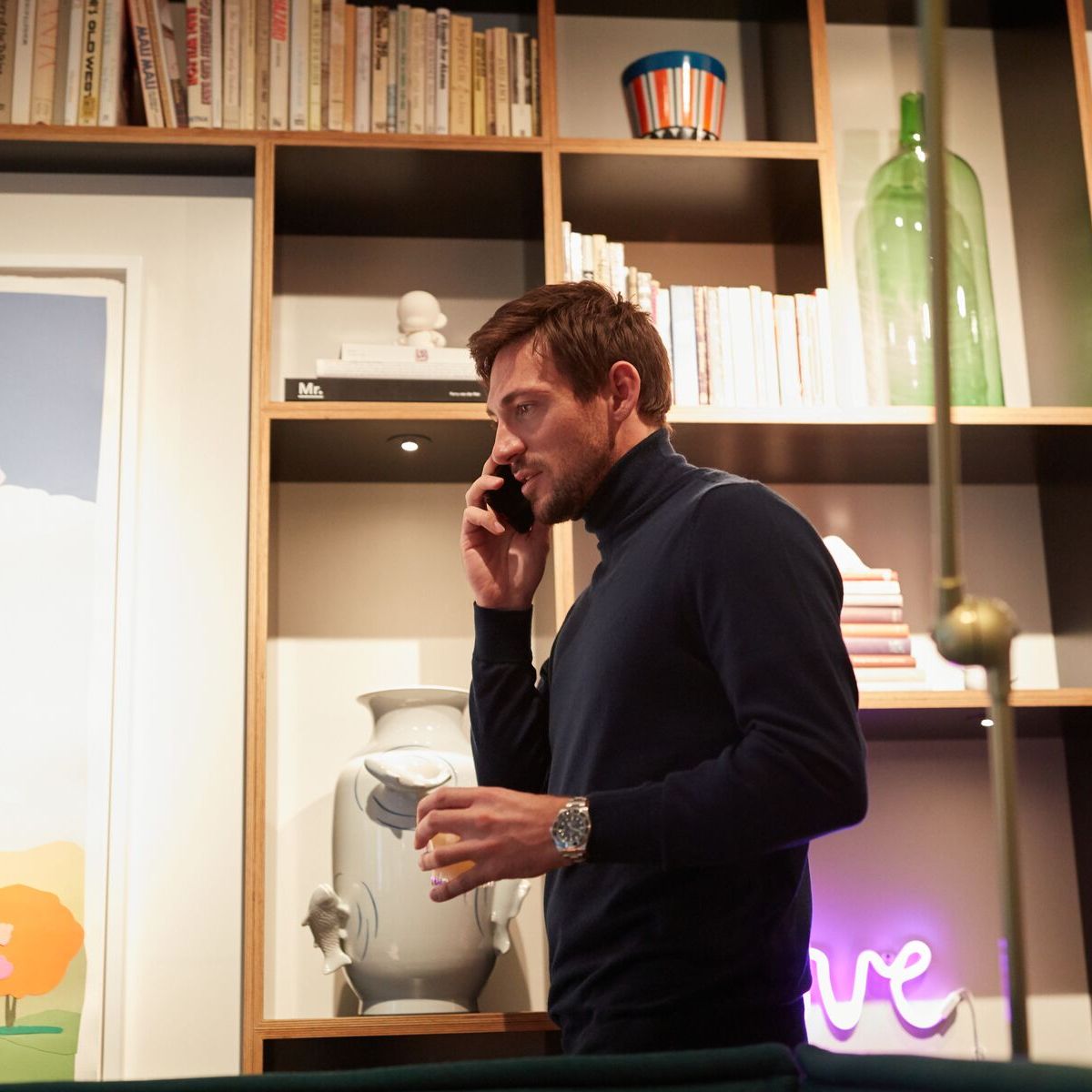 citizenM is 100% digital (no bookings via phone, no paper forms in the post). The result for you? Instant access to the best corporate rates, better data reporting, easier reservations via dedicated channels, plus all these benefits:
✓ perfect for global enterprises
✓ dedicated citizenM global contact
✓ save with our affordable rate structure
✓ 100% digital bookings for better compliance
✓ hotels designed specifically for business travel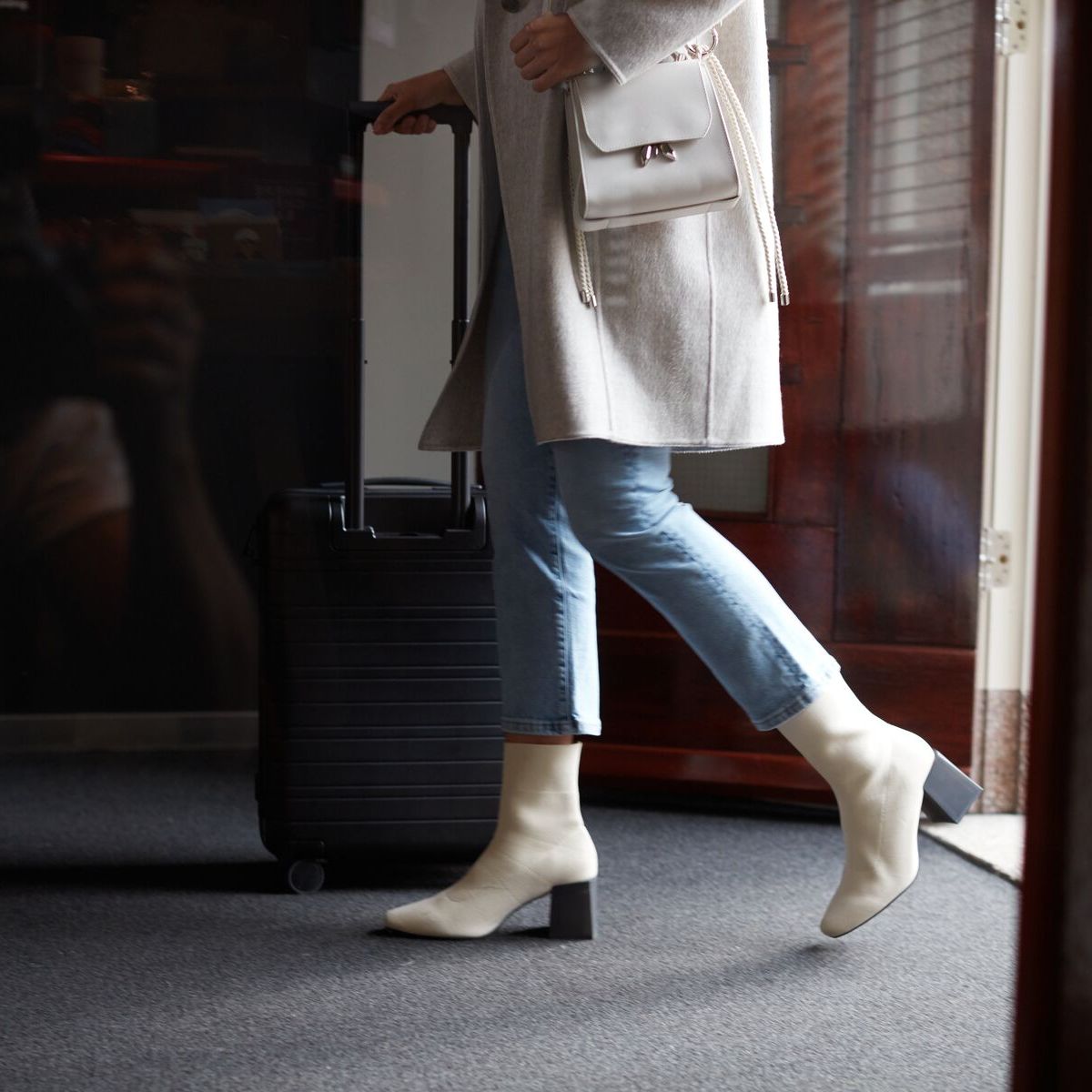 Corporate subscription is a smart new option for savvy companies with travelling employees. Why pay big hotel, office space or co-working bills when you can have the perfect work-sleep-meet-entertain hybrid? Buy a full year and get the 12th month free – or choose the month-by-month option.
experiencing is believing
Enjoy a real citizenM experience with a chat and a hotel tour. Our great team will be happy to show you around – so get in touch. We'll make sure there's a perfectly made latte (or a cocktail) waiting for you at the bar.