good deed feed


keeping up the giving – our 2020 collection for WBR
In 2020, our citizenMovement charity raised enough funds for our partner World Bicycle Relief to purchase 1181 bikes.
people affected by Covid-19 stay connected
In 2020, we donated 1021 iPads in Paris, London, New York and Rotterdam to children, patients, elders and healthcare workers.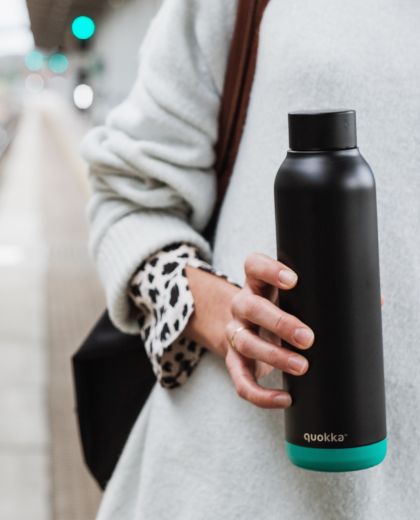 bye bye, plastic water bottles, hello smart refills
In a rolling worldwide effort, we systematically eliminated over 1.2 million plastic water bottles from our hotels.
free night's sleep for the everyday heroes among us
Also in 2020, we asked all our guests to nominate a micro-hero, and we gave away 2000 free citizenM nights to all nominees.
mini toiletries – no thanks, we prefer refills
Did you know? We've never had mini shower gels at citizenM. There are full-sized refillable bottles in every shower.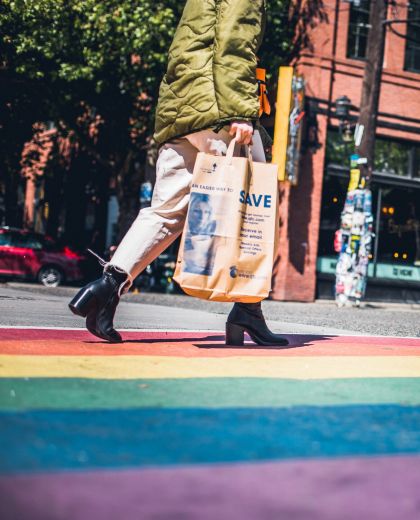 embracing the culture of diversity and inclusion
In 2020, we officially created a global Diversity Committee to represent our staff, partners, communities and suppliers.