good deed feed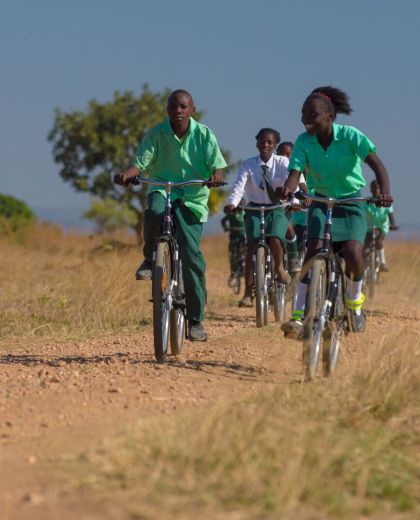 new and improved digital fundraising strategy
In 2021, when guests who stay 2 nights or more say 'no' to room cleaning, we'll donate 3 EUR to citizenMovement on their behalf.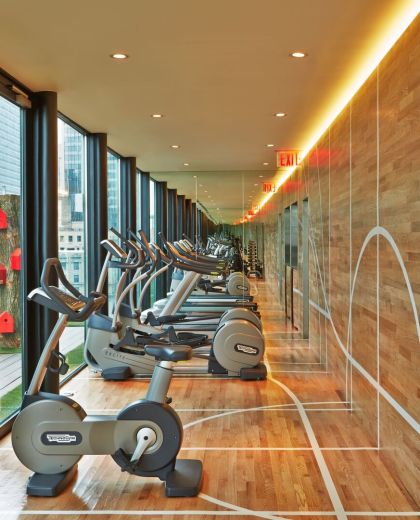 hotel workouts wherever you are in the world
n 2021, we made a digital series of unique workouts with Gymbox – available for free exclusively in every citizenM room worldwide.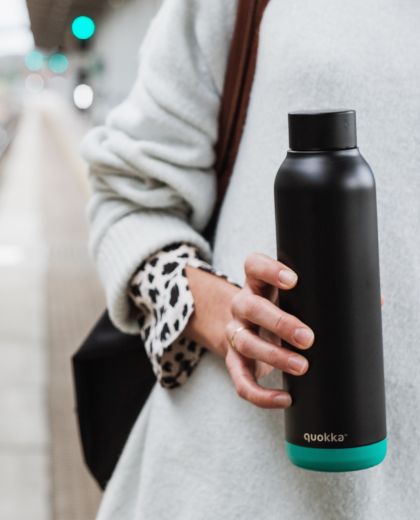 bye bye, plastic water bottles, hello smart refills
In a rolling worldwide effort, we systematically eliminated over 1.7 million plastic water bottles from our hotels.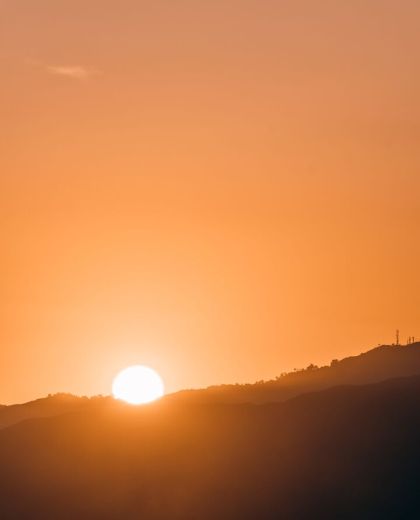 checking in with our conscious travellers
In 2021, we carried out our first ESG guest survey to check-in with our guests and understand their conscious travelling expectations.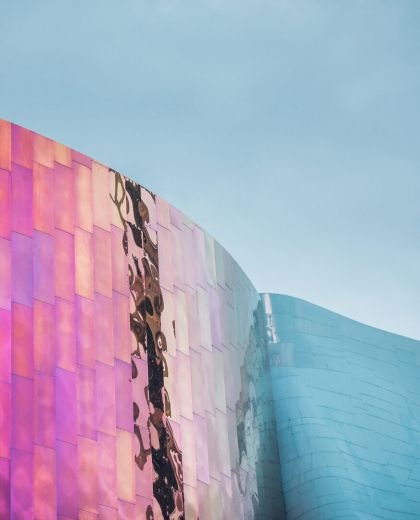 we hava a grip on our emissions
We improved our energy and emissions data so we can make better decisions about the changes we need to make. We even had our data third-party assured.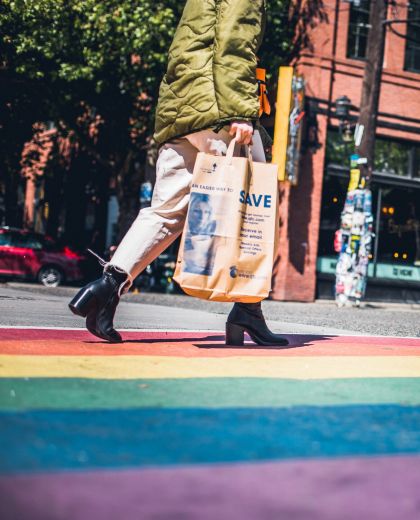 embracing the culture of diversity and inclusion
Our global Diversity Committee represents our staff, partners, communities and suppliers.