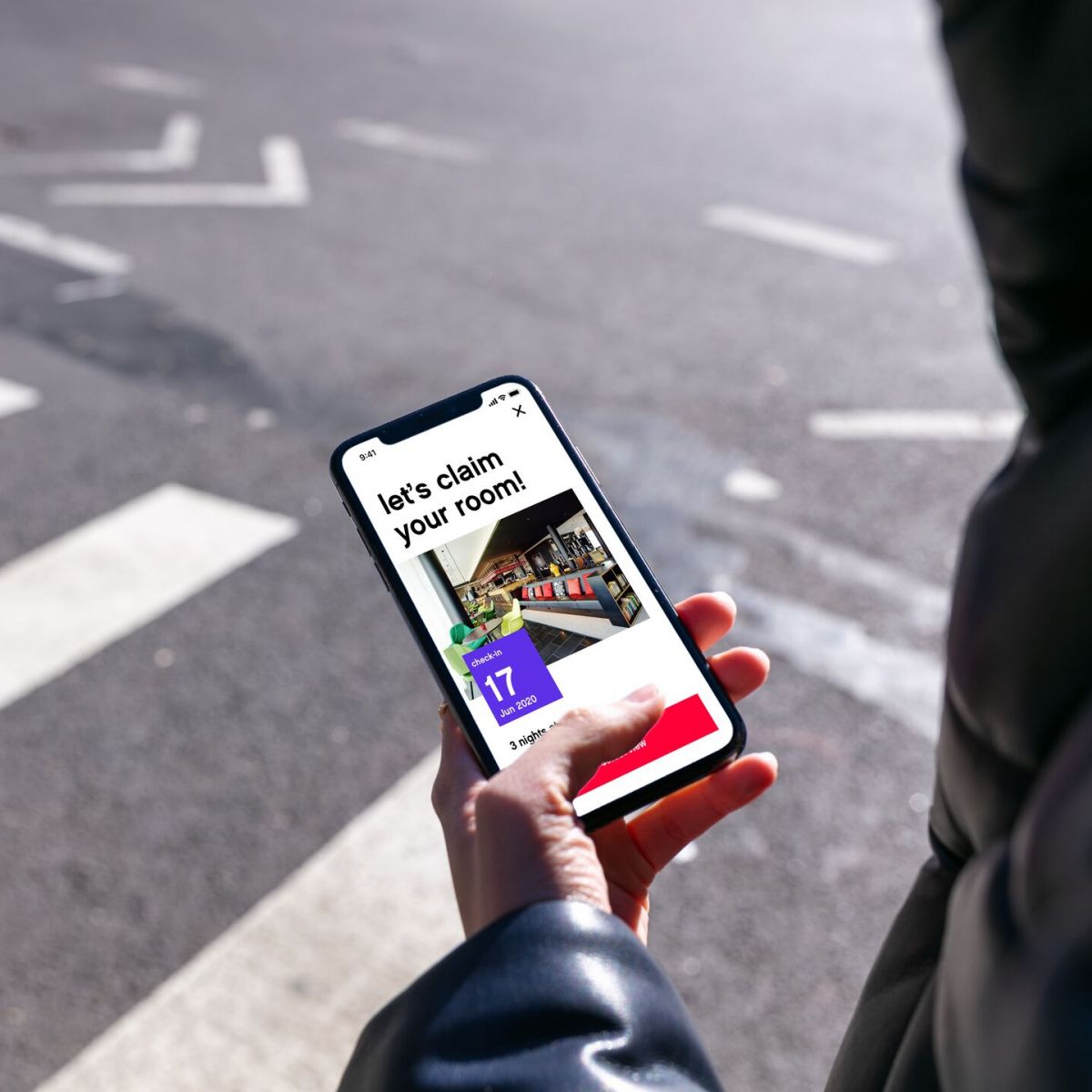 At the airport, on the go or at citizenM – app users can check in from anywhere!
Now available in selected hotels with more coming very soon!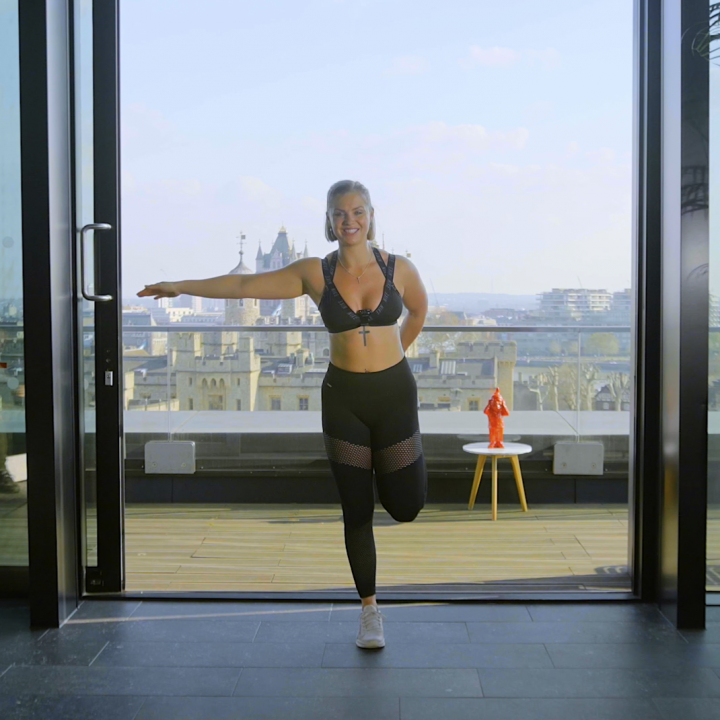 Gymbox is jumping 'Out The Box' and into our hotels. Together, we made a digital series of unique workouts – available for free exclusively in every citizenM room worldwide. For now, we're giving you a taste – releasing five 45-minute classes to do at home. Watch them below or book any citizenM hotel for the full in-room experience.
Sleep easy, citizen – we've got your safety covered, wherever you go.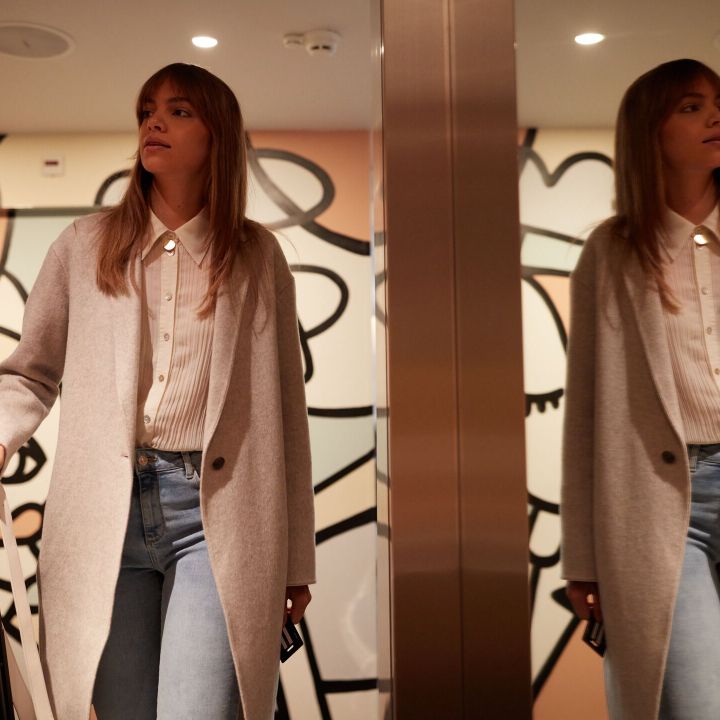 You asked for it... you got it! We made long stays affordable for all mobile citizens of the world. Book 5 (or more) continuous nights at any citizenM hotel selecting the 'long-stay flexible' rate – and we'll chop up to 20% right off. Oh yes.
have a 'you' day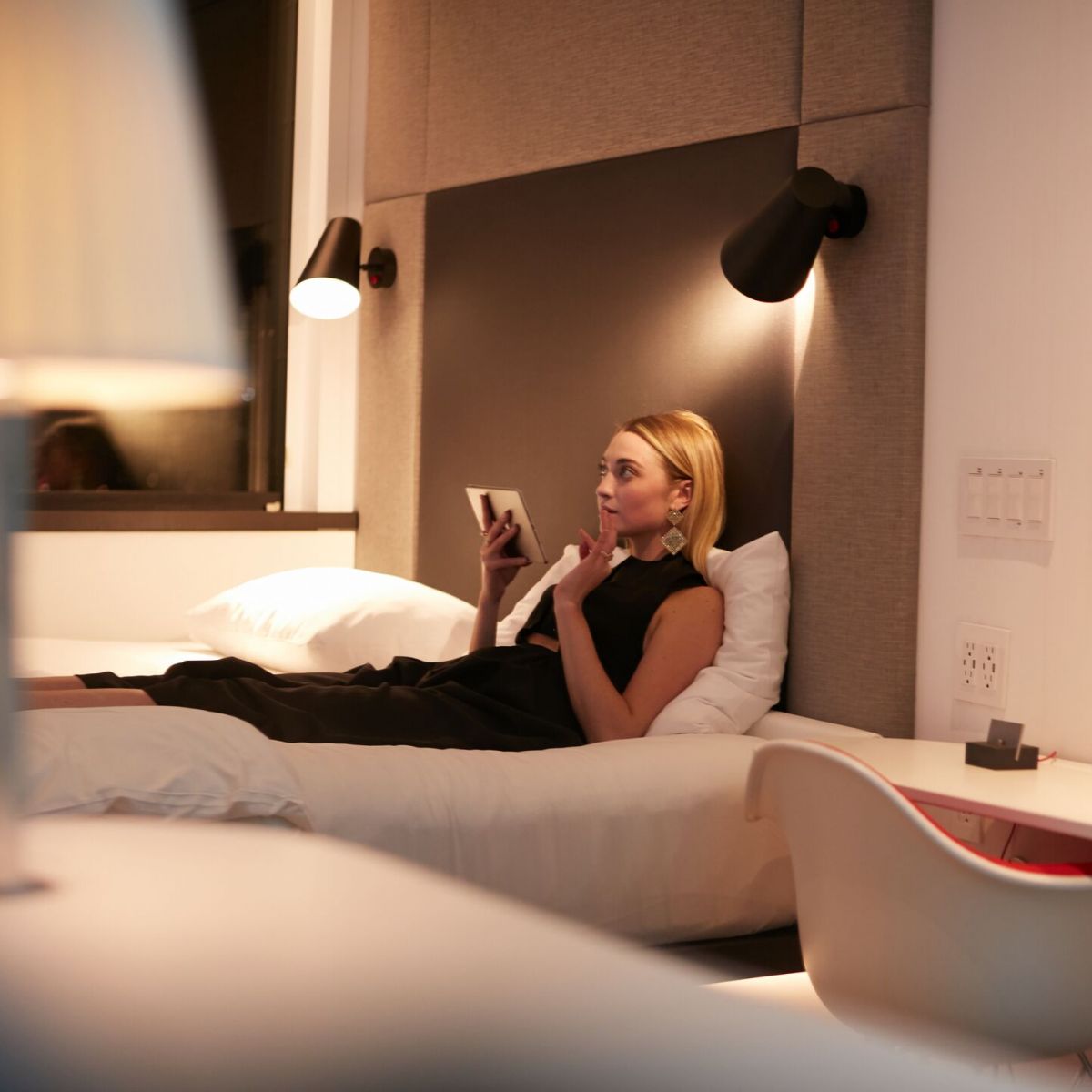 have a 'you' day
You can now join us to work, sleep, relax... totally alone! Escape your routine for 10 hours of bliss at citizenM – arrive from 8.00 AM, leave by 6.00 PM, superfast free Wi-Fi always included.
go contactless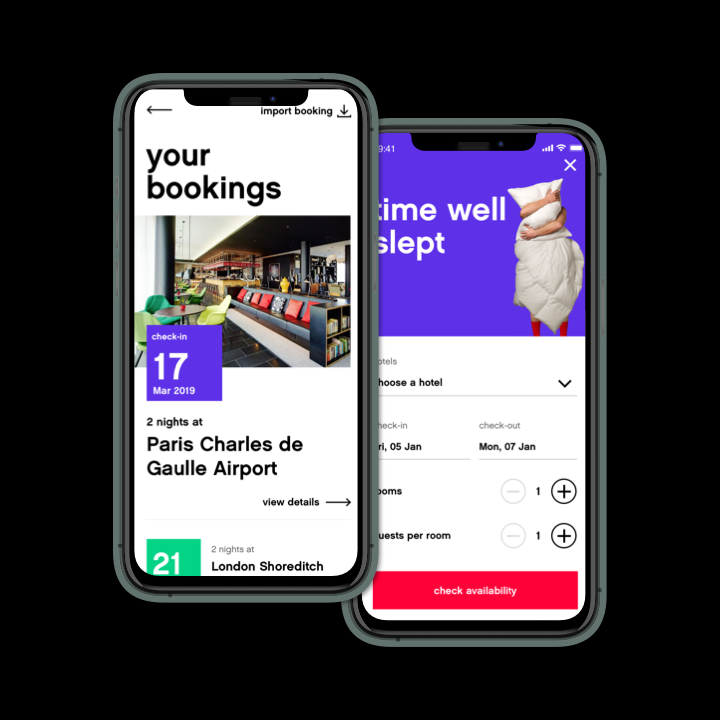 go contactless
it's an app... and much more than an app
Yes, you can book with our award-winning app. You can also check-in, control your room, open doors, view menus, and let it take you on a city tour – all with just a few swipes on your phone.