have a 'you' day
have a 'you' day
You can now join us to work, sleep, relax... totally alone! Escape your routine for 10 hours of bliss at citizenM – arrive from 8.00 AM, leave by 6.00 PM, superfast free Wi-Fi always included.
go contactless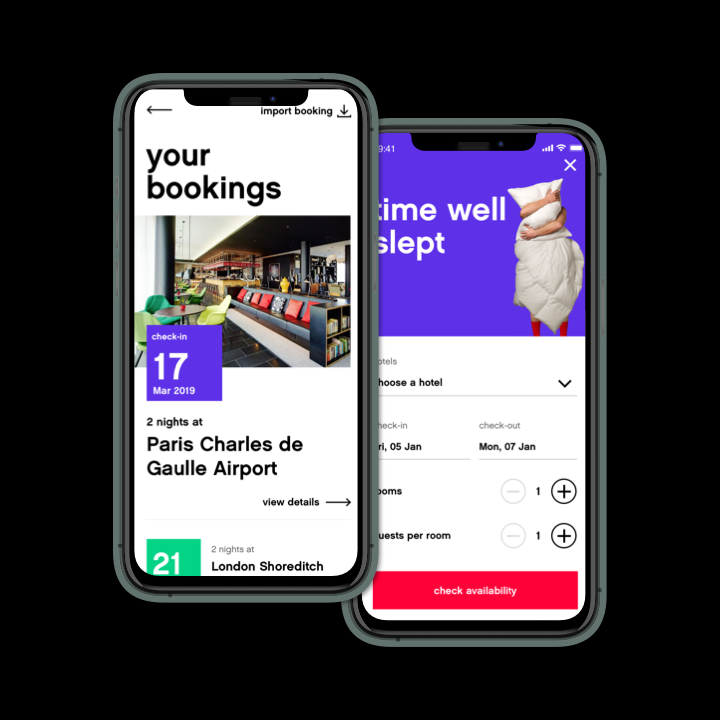 go contactless
it's an app... and much more than an app
Yes, you can book with our award-winning app. You can also check-in, control your room, open doors, view menus, and let it take you on a city tour – all with just a few swipes on your phone.