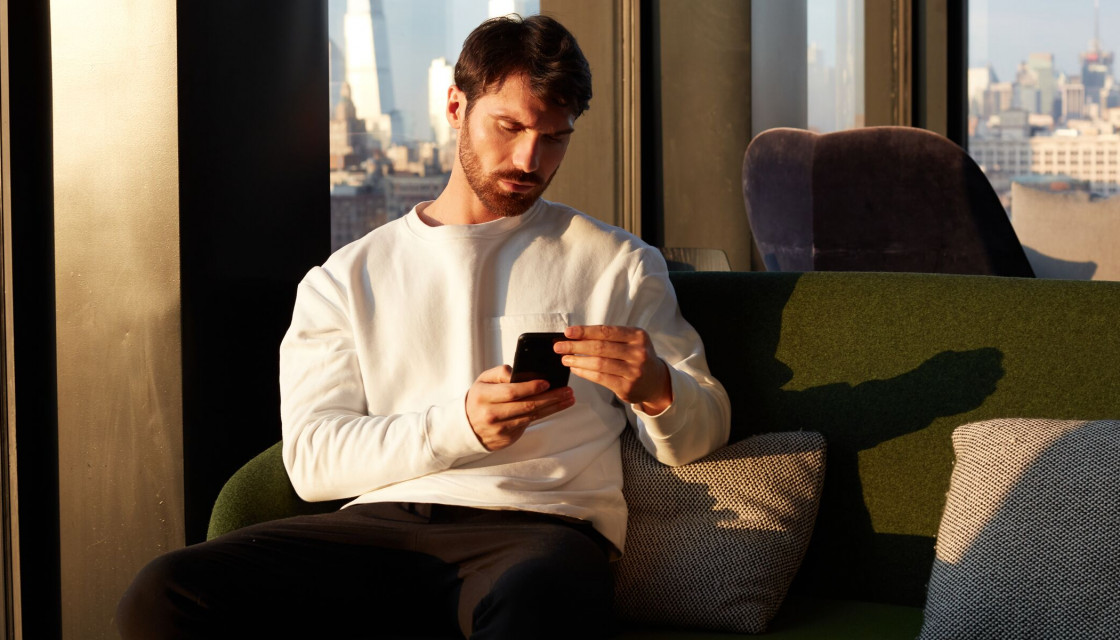 Are you here to book 11 or more rooms for your group?
You've come to the right place!
We love a great group, but before we get into bed together, here are some things you need to know.
Our rooms:
full of affordable luxury

maximum of 2 people

XL king-size beds to share

no extra beds, no twins available
Our check-in process is fast and furious / short and sweet and only takes a minute, but we can't check-in large groups in one go. So if you're arriving by the busload, we may not be the best fit for you. Being located in busy city centers, there isn't much room for parking. In our lobbies you can relax and meet others. But if you're looking for big, shared tables, you may want to reconsider.
So what's your group like?
Let's see: it should be in town for business or a conference, it should arrive separately or in intervals, it should be allowed to have a drink without showing ID...
Oh, did we mention the superfast free Wi-Fi? Did you also hear about our 24/7 food and drinks in canteenM and the part about our outrageously stylish workspaces called societyM?
Well, click on through!