discover our cities
citizenM says:
meet the citizens of the world
We're opening six shiny-new hotels this year, in major cities with major personality. To celebrate (y)our new citizenM destinations, we've pulled in our pals, AKA inspiring local citizens, from Seattle, Miami, D.C, Chicago & London to share their stories of fashion, business, party, art & culture. Subscribe on youtube to travel with us from city to city, as we shine a celebrity light on each citizen and discover all their city has to offer. New episodes released weekly.


watch the series
the portraits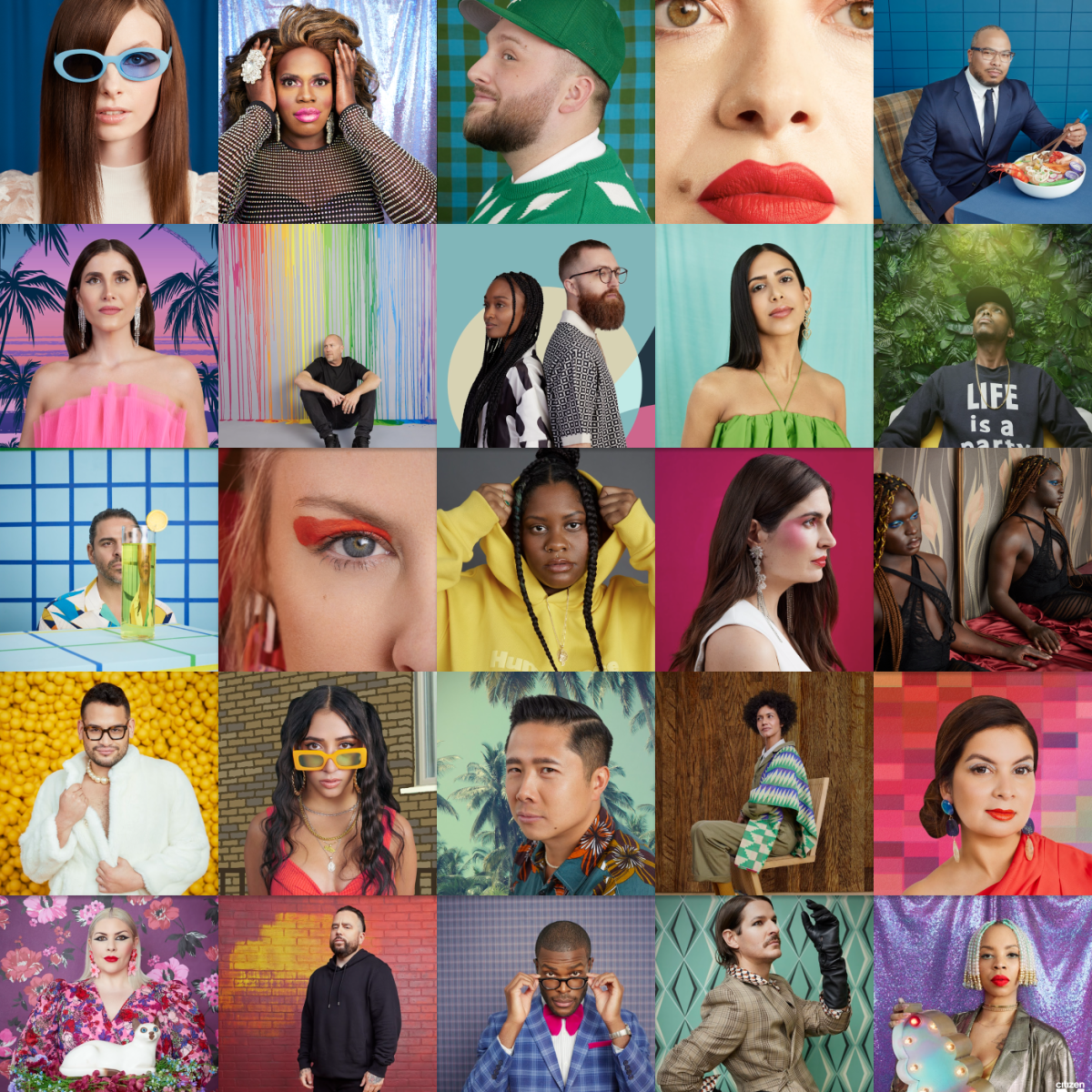 the portraits
the people make the place
Artist and photographer Leila Fakouri, captured our citizens in an iconic still and moving portrait series. Each citizen stars in their own artistic world and brings a personal flavor, celebrating the various backgrounds and talents of the ones who call these cities home.

citizens of the world is a 25 citizen-strong (and counting) community of locals sharing city-inspired tales. By the people, for the people, inspiring the world to explore new places and bring their own flavour along for the ride.

Portraits are exhibited across social as well as displayed across our various hotels around the world.
the podcast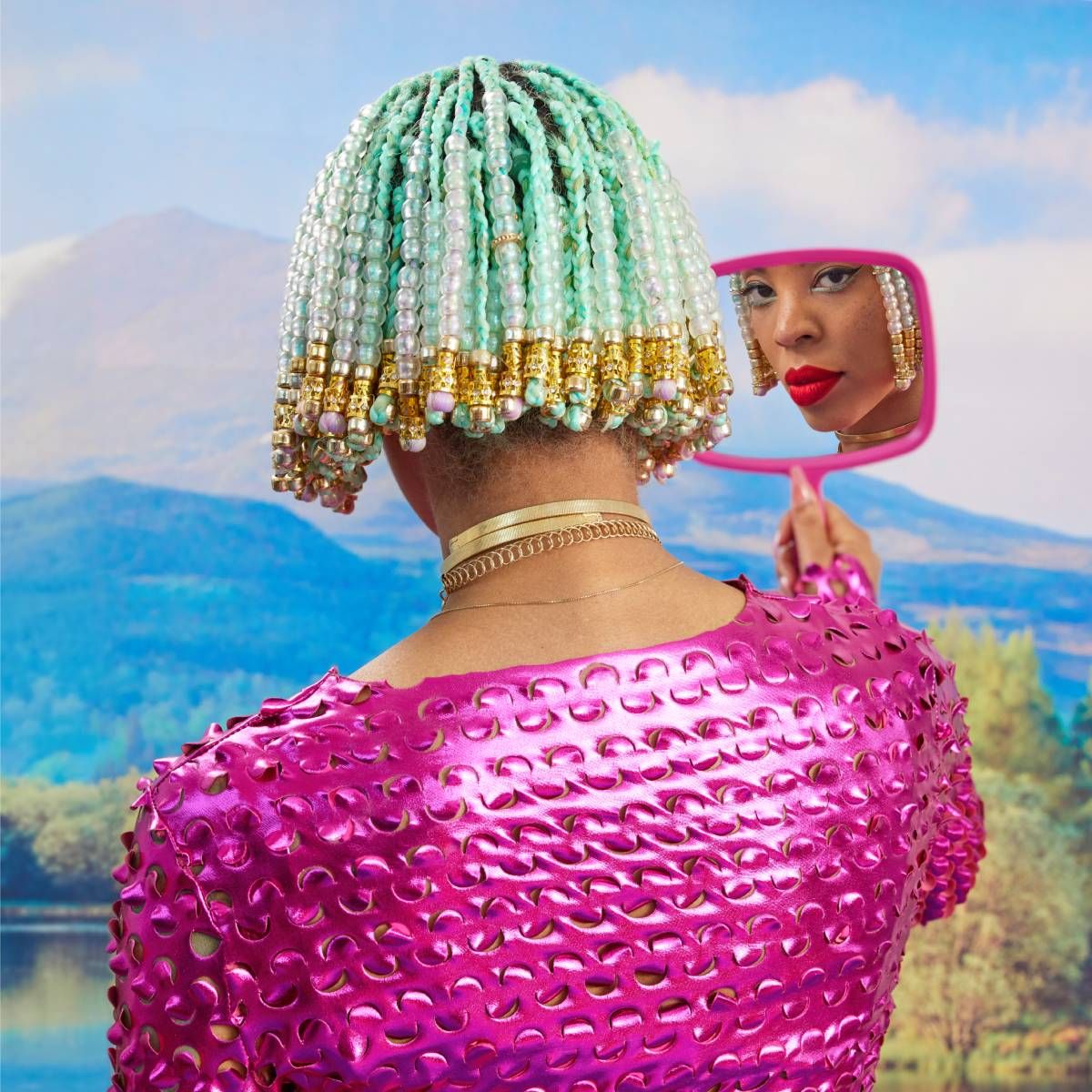 the podcast
We've always welcomed disturbance with chatty citizens. Only this time, we've set a mic to record and travelled around the world capturing chats with those who embody their cities and connect across borders on art, fashion, culture, party, and business.

Access all areas: is Seattle style more experimental than London? Our fashion, art, and culture citizens hash it out.

In episode 1, we start behind the scenes, with a discussion with artist and photographer Leila Fakouri, the mastermind behind the portrait series capturing our citizens.
business citizens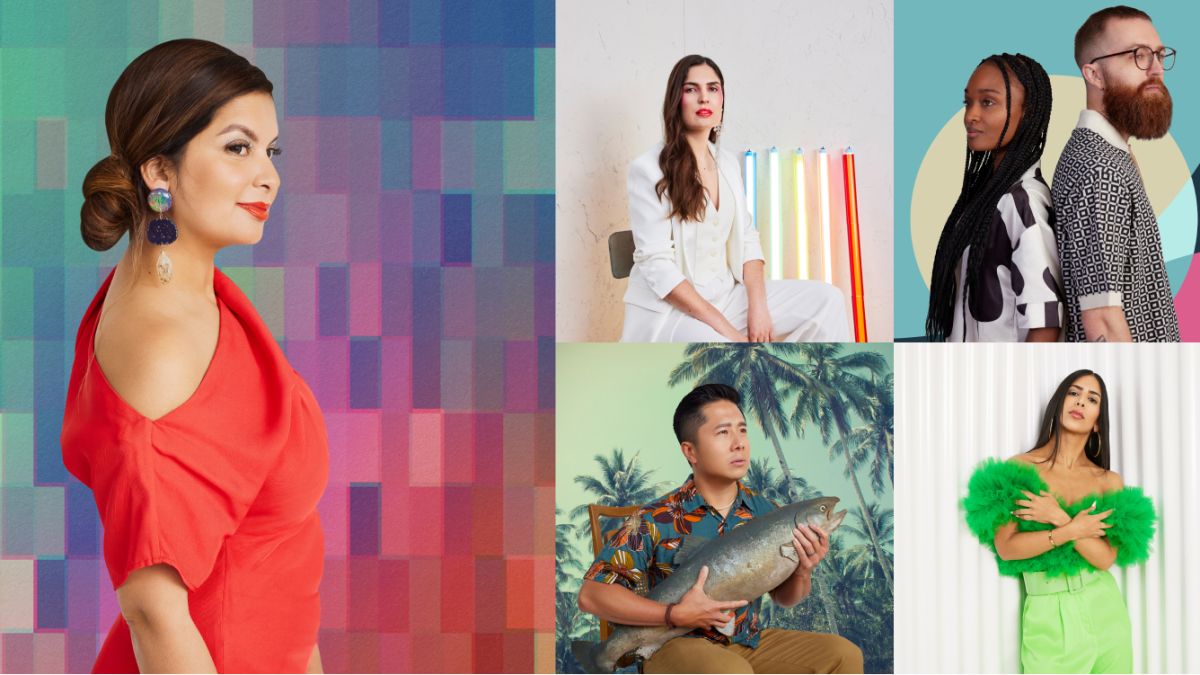 The idea of business being grey suits, meeting rooms and corporate mumbo-jumbo are gone. Meet these six inspiring business citizens making waves in their field - from tech, art, coffee, music and more. We're betting they've got a thing or two to teach you.
fashion citizens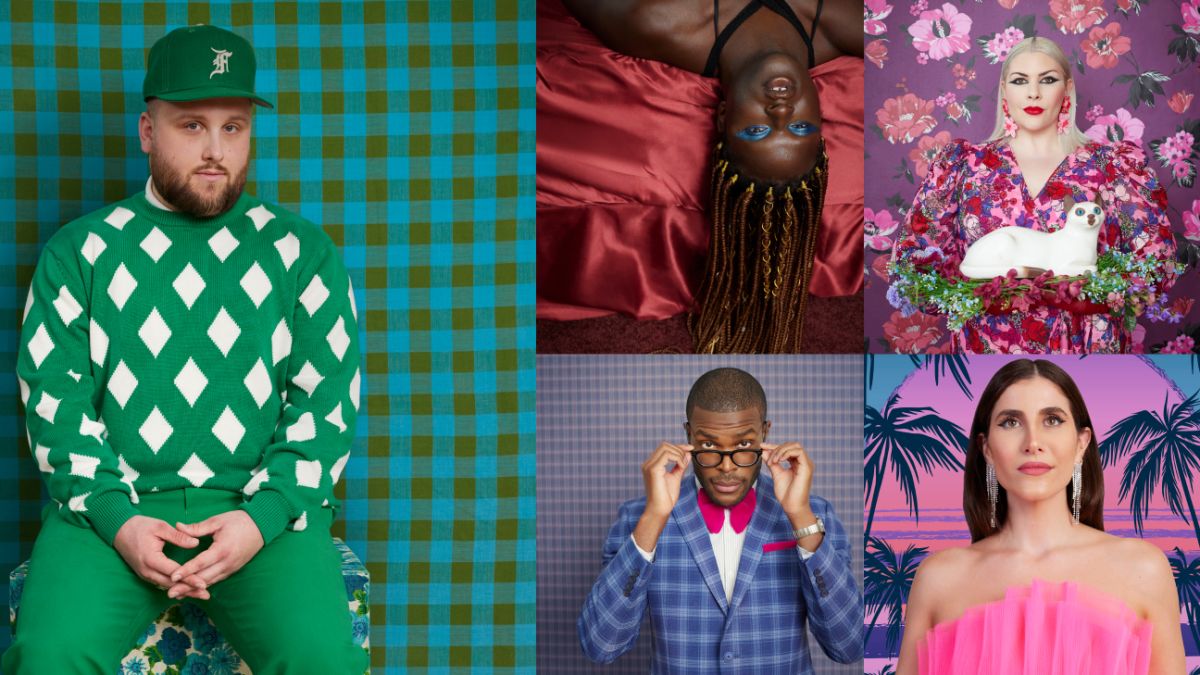 Lights, camera, catwalk. These five fashion citizens are ready to strut their stuff everywhere they go - from the high streets to the supermarket aisles. Inspiring our wardrobes with their own distinct styles and ethos, it's a pleasure to bring these fashionistas to citizenM.
art citizens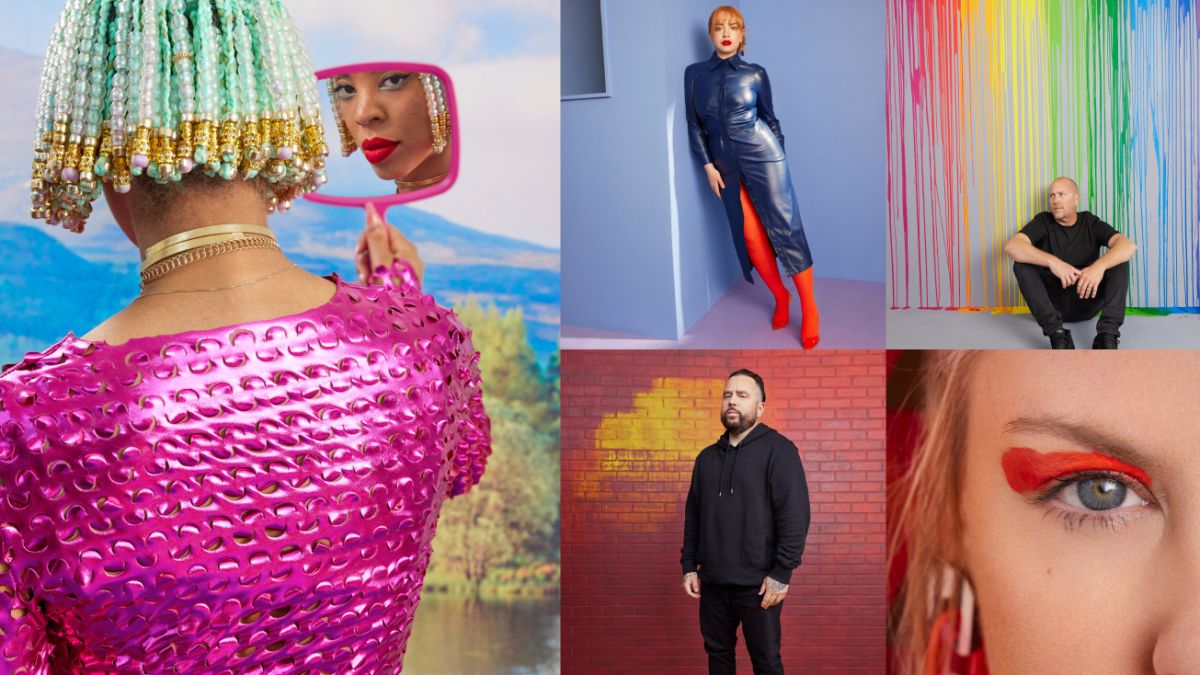 Life's a blank canvas, and these art citizens take that statement to heart. We're excited to bring you the inspiring minds and fabulous pieces these citizens create - painted leather jackets, eye-popping murals or museums full of vintage treasures, anyone?
culture citizens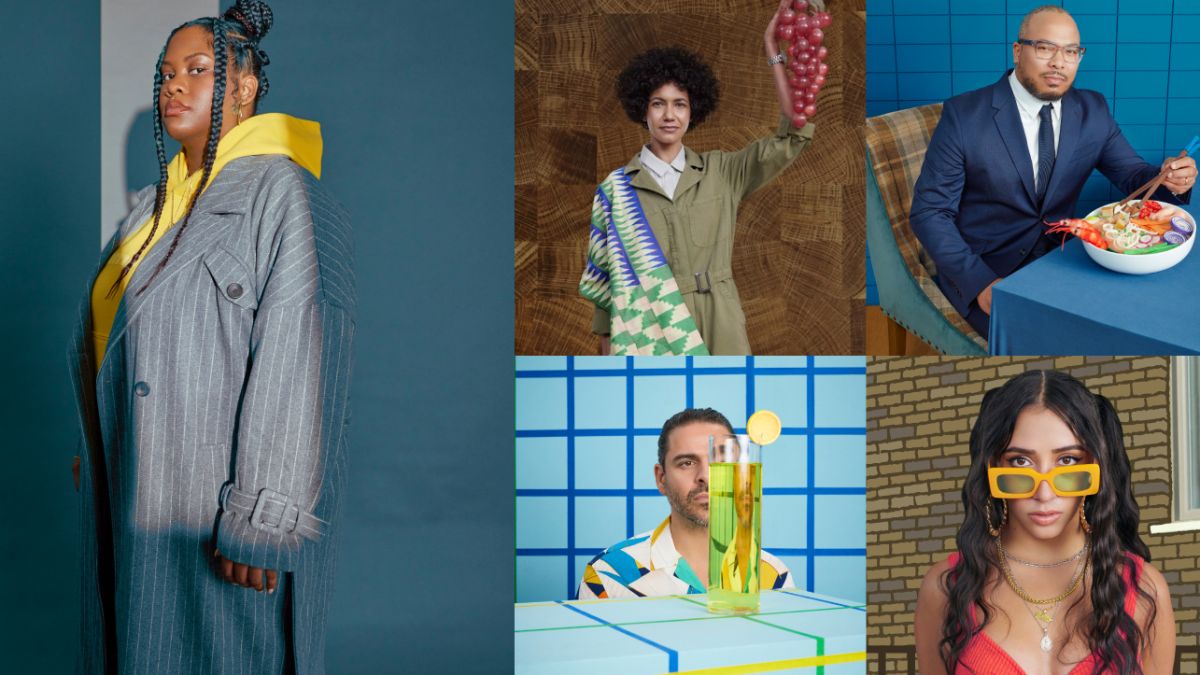 Every city has its own edge, a secret, a side you've never seen before - luckily, these culture citizens know exactly where to find it. Bringing a personal take on their city's rich history and culture, you'll see a whole new version of your favourite city as they highlight all there is to love about the place they call home.
party citizens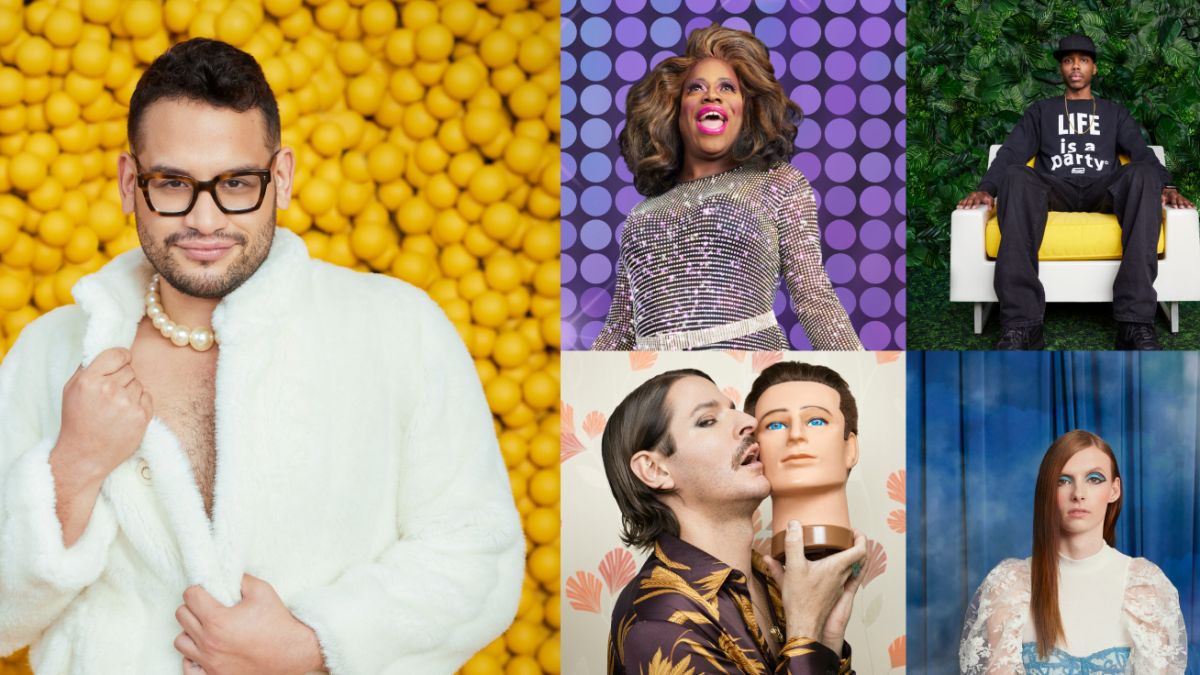 The party don't start 'til they walk in. Bringing all the glitz, glamour and buzz you need for the perfect night out, these party citizens will have you striking (questionable) dance moves all night long. Prefer to take a front row seat? Their tailor-made party guides will dazzle you with drag shows, brunches and more. When it comes to having fun, there truly is something for everyone with this crew.
follow the leader but find your own way
Explore like a local wherever you are in the world with these hot-spot cheat sheets expertly crafted by our local citizens. Everything from the hottest bars - to scenic hangouts and quirky vintage-shop stops, all highly recommended by the ones who know the city best.