new cities coming soon
wanted:
local culture scouts
People who eat, breathe and sleep their city.
When we move to a new city, we want to understand, showcase and support it. To do this, we seek people who love the cities they live in, roam the neighbourhoods and tell brilliant stories. We call them culture scouts.
get paid for knowing your city best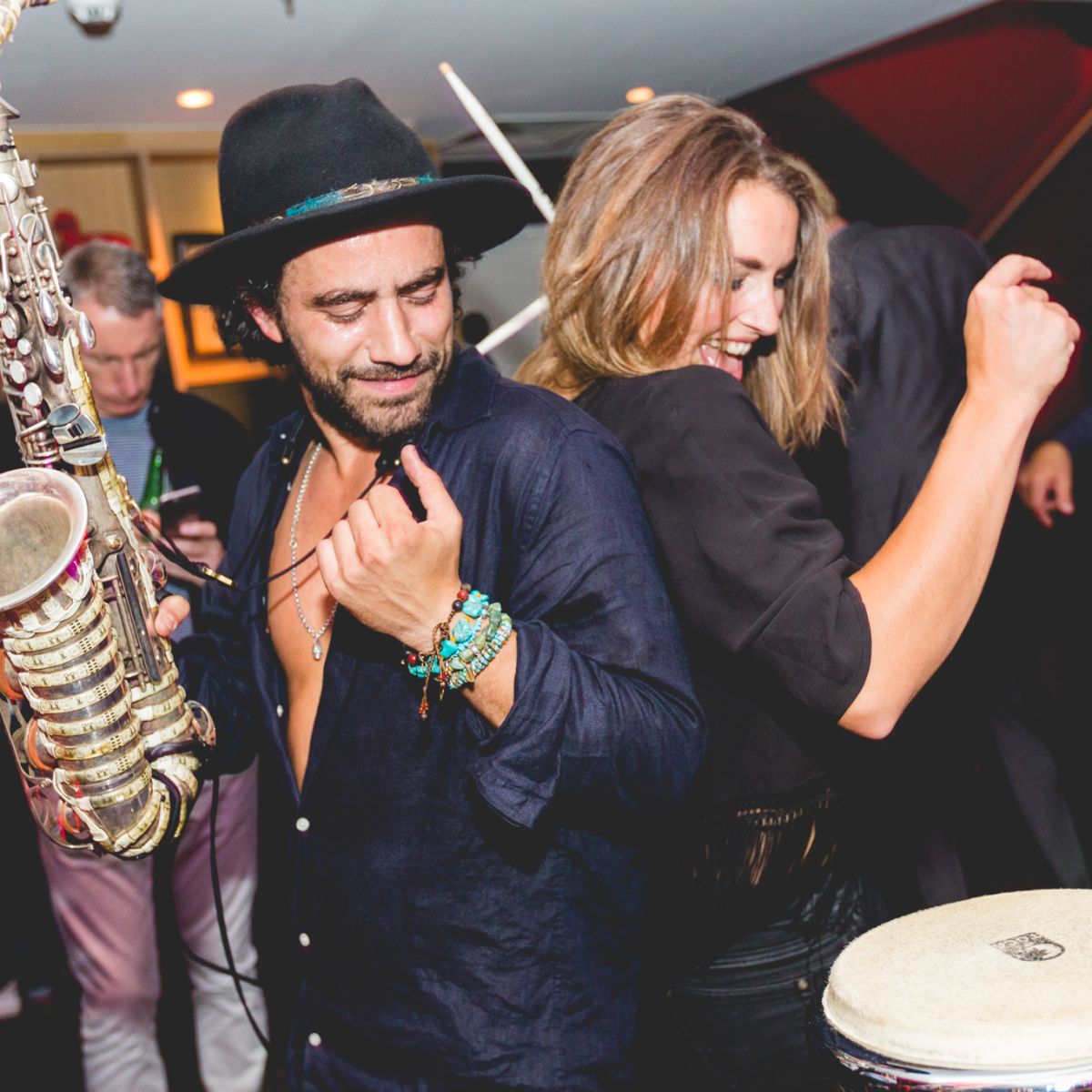 get paid for knowing your city best
As we call more cities home, we're looking for culture scouts to help us shape the stories of our new hotels and share them with the world. We want your scoop on local art, design, eateries, history, cultural nuances, things to do, and rising movements. No tourist tips. No cultural clichés.
The best part? Every scout gets 3,000 EUR / USD and FREE citizenM stays around the world.
Click for more info and keep scrolling to apply..
what we're looking for
a cultural scout...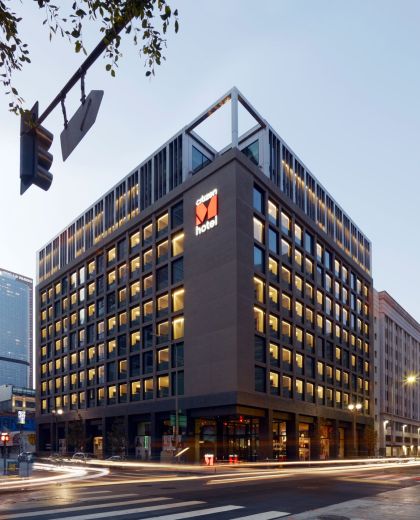 connects with citizenM
...understands citizenM, our personality, and is excited to collaborate with us about their city.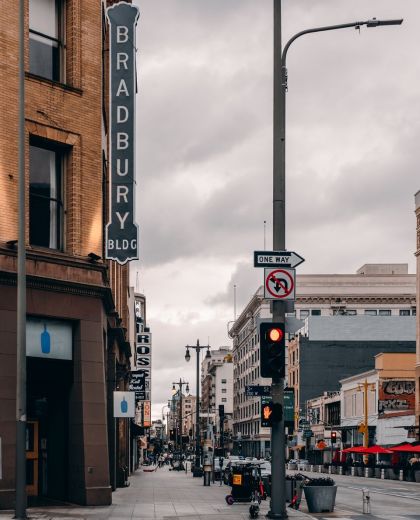 long-term resident
...has lived in the city for over 5 years and seen the city grow and change.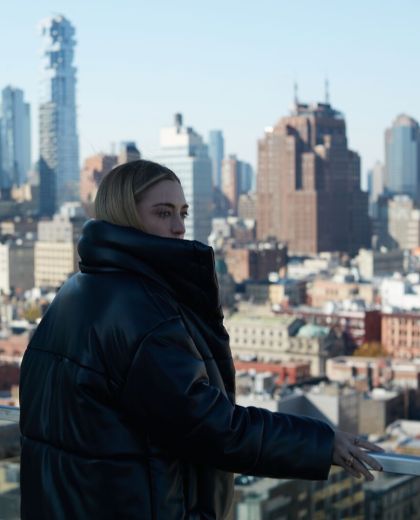 gets around
...knows and understands different neighbourhoods – including citizenM's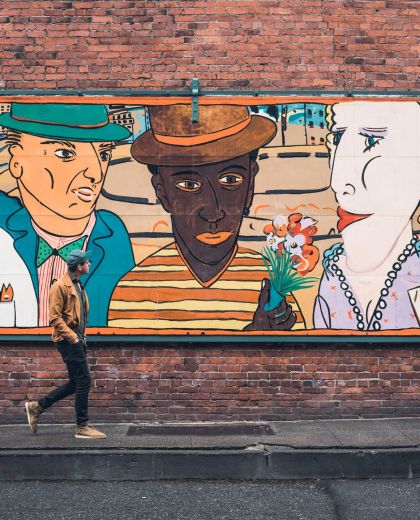 global mindset
...understands the city's wider communities, cultures and traditions; is involved in conversations about diversity and inclusion.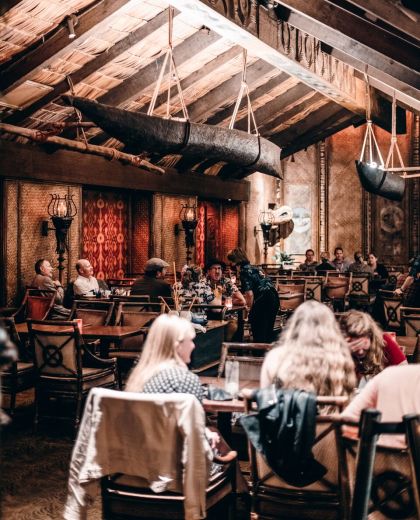 storyteller and explorer
...tells exciting, detailed stories of the city's nooks, secrets, hacks, quirks. They go off the beaten track for a bite to eat.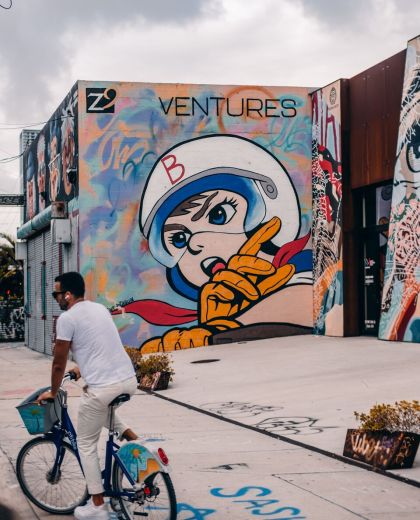 well connected
...is a natural networker in the loop with creative communities and in tune with the global art scene.
Dublin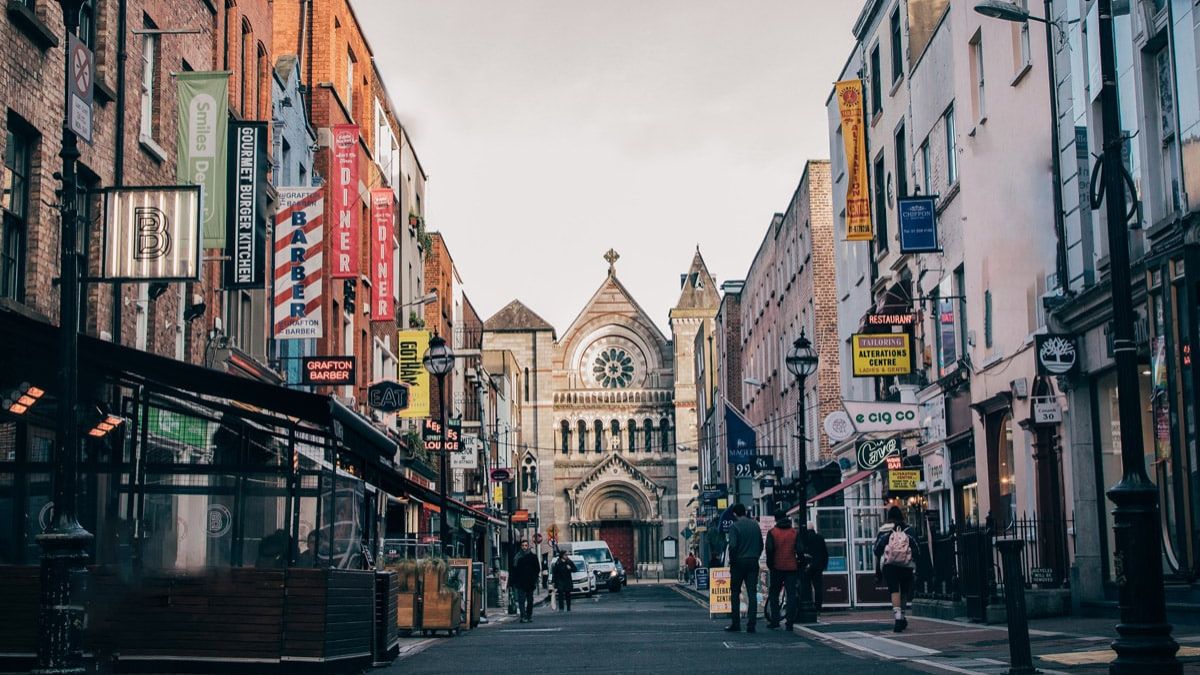 We want to know the must-sees, the must-tastes and your local spin on all this Irish capital has to offer. Applications open Friday, 1 April - Sunday, 15 May 2022 – good luck!
cities worldwide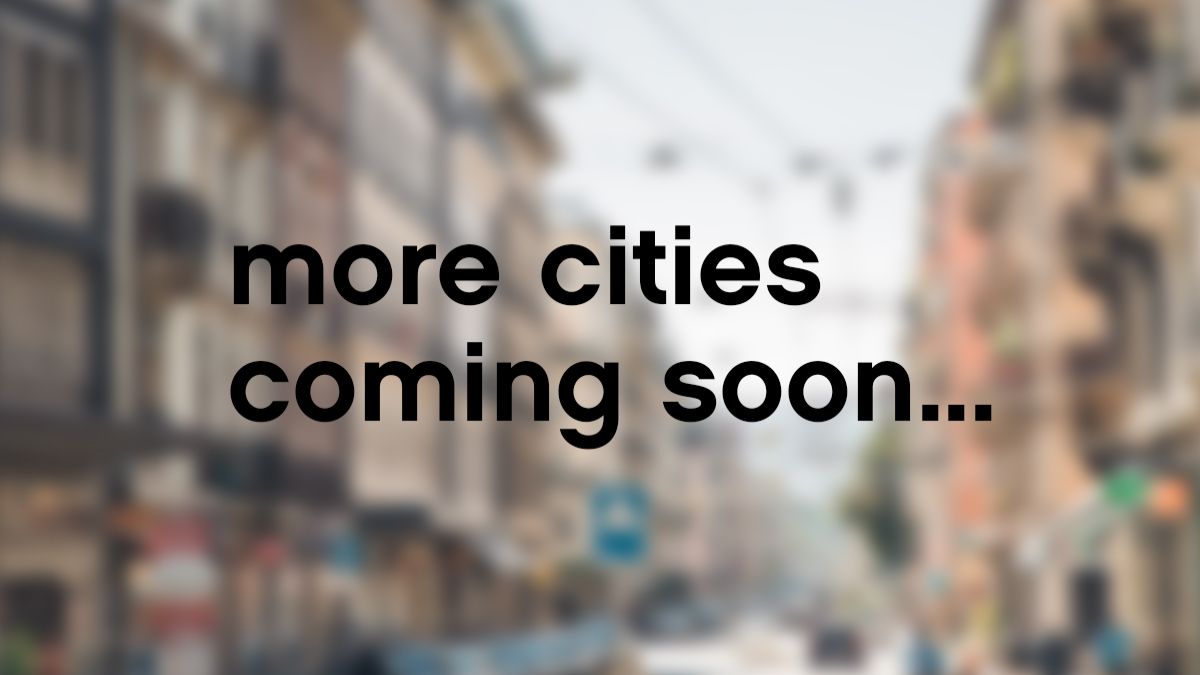 Yes, as we open more hotels there will be more opportunities to become a citizenM city scout. So if you're not the perfect match now, keep an eye on this page and our social media channels for updates on which cities we're recruiting for next.
we love meeting new people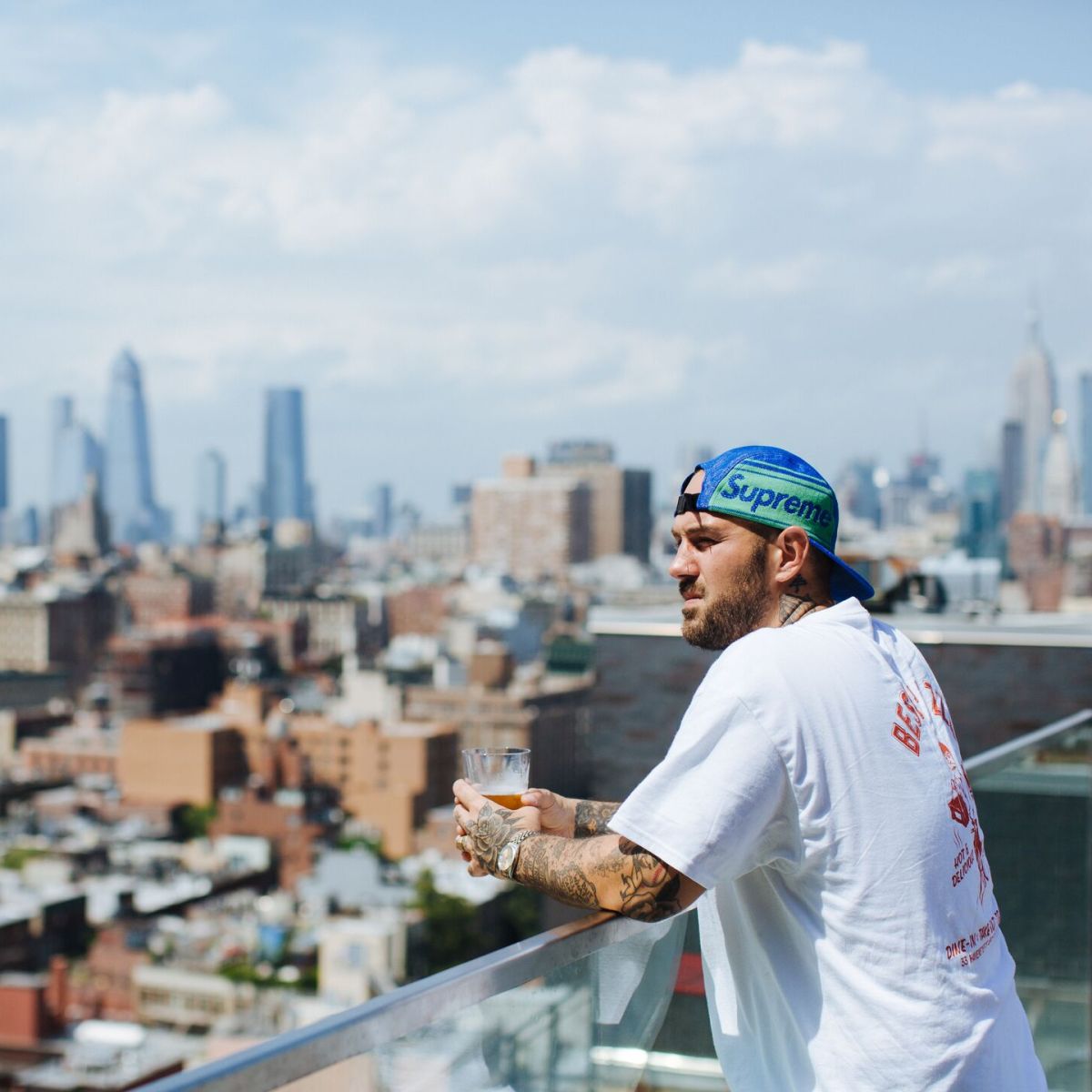 we love meeting new people
Tell us why you'd make a great culture scout for citizenM. Here's a snapshot of what we'd love to know:
• The basics (name, contact info, your home city) with a short bio
• Your connection to the city
• Your network of fellow movers and shakers
• What are some 'must see and do' things in your city?
• In one sentence – what makes your city special?
• What is your impression of citizenM as a brand? How would we fit with your city?
terms and conditions
the need to know
What is the application deadline?
Apply by Sunday, 15 May 2022 to become a culture scout for Dublin. After the deadline, we'll be in touch within 10 working days.
Austin and Rome applications now closed.
As we open in more cities, more scout opportunities will become available – stay tuned!
What's in it for me?
The chosen scouts will enjoy:
a whole lotta FREE nights in citizenM hotels worldwide*
a handsome 3,000 EUR or USD (depending on where we're recruiting)
collaborating with our in-house dream team to brag about their city
creative influence on how we present our new hotel (in their city) to the world
and plenty of opportunities to work together on citizenM projects in the future
*10 nights to use over a year (starting from the launch date of this project) and based on availability as determined by citizenM.
What's in it for citizenM?
Your knowledge will influence how we introduce our guests (and the world) to your city and our new hotel. To us, being a good neighbour means celebrating our surrounding communities. With your help, we'll create city guides, support local initiatives, and build networks within the city we now call home.
I've applied, now what?
All applications will be reviewed in line with our brand values. After the deadline, we'll let you know if you're through to the next round within 5 working days. If successful, you'll be invited to chat with us. Finally, we'll contact the chosen scouts and kickstart the project.
Is this a full-time role?
This is a project-based role with opportunities to work together in the future.
If chosen, what do I need to do?
Within the first 2 months of the project, you'll introduce us to your city with a detailed presentation (including visuals) that covers:
facts about the city, its neighbourhood and its history
insight into the art, design, fashion and food scenes
a list of things to do and see
a list of local initiatives and movements doing good in the city
Feel free to ask us anything and check you're on the right track while creating your presentation. During the first year of the project, we'll check in with you about new findings and discuss opening campaign concepts.
I have more questions!
No problem! Email culturescout@citizenM.com