global passport by citizenM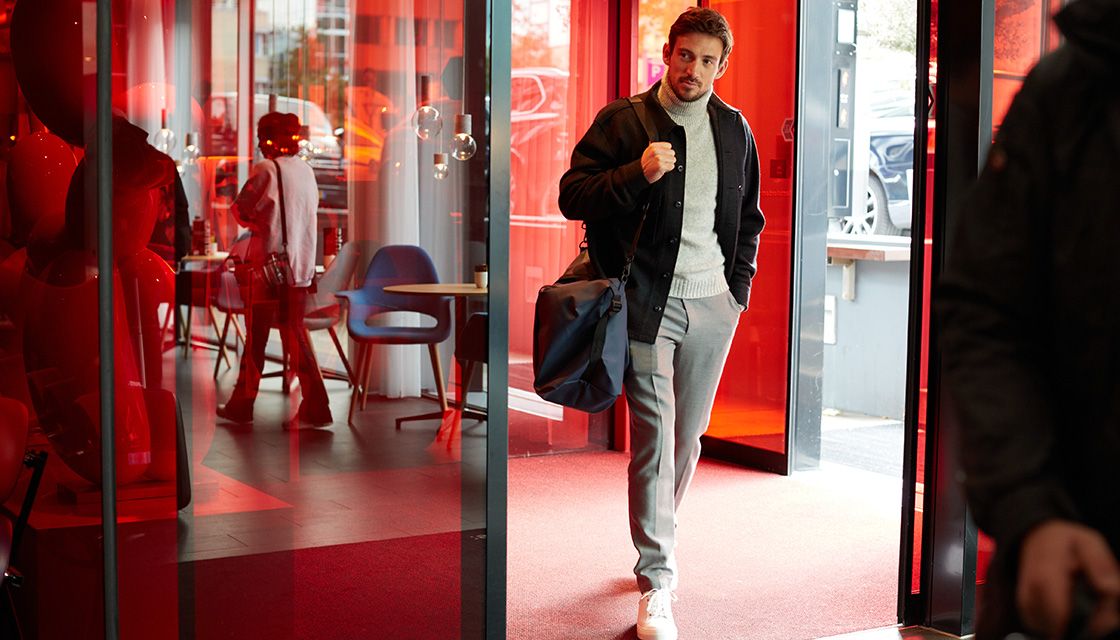 move in with us
- stay for 29 continuous nights
- at a fixed rate
- anywhere in the world
- pay deposit, book 24 hours later
travel the world without missing a beat at work
For all who want to exchange working from home for working from anywhere. For those who want to move from one place to any place they wish to explore. For digital nomads, freelancers and adventurers who love big-city life, but not big-city rent prices. The new global passport by citizenM is for you – and your 'go anywhere' dreams:
● Stay for 29 continuous nights
● Minimum 7 nights at any one location
● Maximum 29 nights at any one location
● Superfast free Wi-Fi available in all hotels
● Unlimited use of living rooms for work, rest and play
● Add breakfast at a special rate of just 10 EUR / GBP / USD
● 25% discount on all food and drinks (including our cloudM rooftop bars)
● All 21 citizenM hotels included worldwide
● Only 1,000 global passports are available to buy
● Book your first night 24 hours after paying your deposit
flat rate
50 EUR
50 GBP
50 USD
per night*
full month
spend 29 continuous nights with us
fast & fabulous
pay deposit, stay from next day
30 days of freedom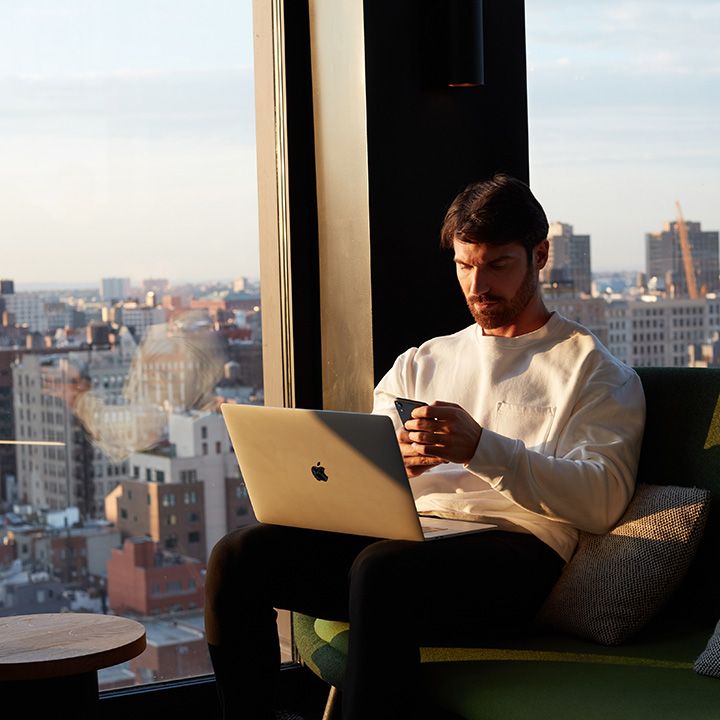 30 days of freedom
Why stay in one place when you can be anywhere?
● Around 1500 EUR / GBP / USD per month (depending on the month) – that's just 50 EUR / GBP / USD per night!*
● Spend your 29 continuous nights anywhere (7 nights minimum at each hotel)
● Buy one month or more at a time – it's up to you!
Click the button below and tell us you want this. We'll send you a contract for your global passport. Sign it, pay the deposit, start travelling.
the big question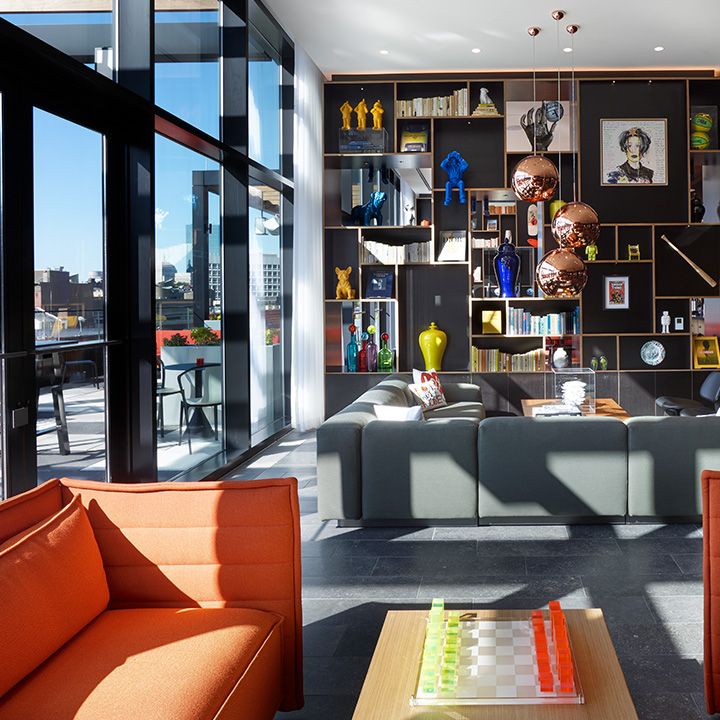 the big question
● Just 1000 global passports are available – once they're gone, they're gone!
● Lock in the price now – 50 EUR / GBP / USD per night* won't be available forever as global travel returns
● Work and live anywhere in the world while paying less than big-city rent and without a long-term lease
Click the button below and tell us you want this unique, once-in-a-lifetime opportunity.
we've got room for you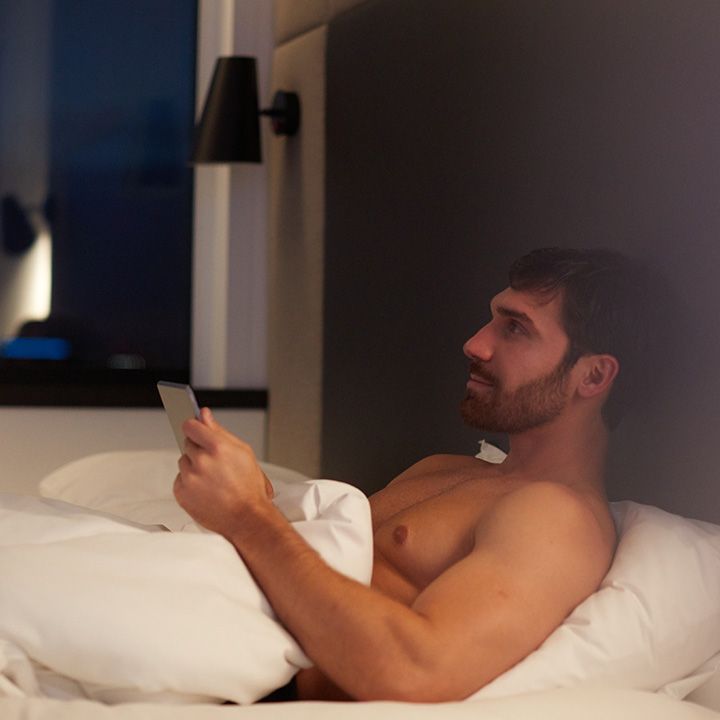 we've got room for you
Got your global passport confirmation? Great! You are ready to start booking!
Click the button below to go straight to the booking form, or use the chat function at bottom right of this screen.
You'll receive a booking confirmation shortly afterwards, and we'll start fluffing your pillows!
your questions, answered
How does the global passport work?
It's very simple! You are buying a package of 30 consecutive days (29 consecutive nights) to spend at any citizenM hotel. The total price is around 1500 EUR / GBP / USD depending on the month – that's a flat rate of 50 EUR / GBP / USD per night.
You will pay the flat rate of 50 EUR / GBP / USD per night when you arrive at the hotel for your pre-booked stay. Additional local taxes (like tourist tax) are not included in this flat rate and will be added to the price upon your arrival.
To secure this rate, you pay a deposit of 750 EUR to guarantee your commitment to the 30-day package. The deposit is refundable (we explain the conditions in the next questions).
Which citizenM hotels are included?
All citizenM hotels are included! We haven't called it a global passport for nothing, wink wink.
We currently have 21 hotels in 14 exciting cities around the world.
Can unused nights be transferred to another month?
Transfers are not possible, simply because one global passport represents one 30-day block at a time. Once your 30 days are up, so is your agreement with us.
Can I stay in multiple citizenM hotels?
But of course! As a citizen of the world, feel free to move around as much as you like. Our only requirement is that you stay a minimum of 7 nights at any one citizenM hotel. That's up to 4 exciting cities in one month!
How do I make a booking?
It's simple! We have set up a special booking form you can complete anytime. Please remember, at peak times our hotels are very popular so it's a good idea to give us as much notice as possible.
After you book via the form, you'll receive a confirmation on the same day. If you change your mind (or your plans), you can cancel or modify your booking until 2.00 PM on arrival day.
When does my global passport start?
We'll ask you to pick your ideal start date, but your global passport will only start once we receive your 750 EUR deposit (so make sure to pay before your start date) and your signed contract. Afterwards, we'll make sure you only pay the low-low rate of 50 EUR / GBP / USD at the hotel for the rest of your global passport stays.
What is the cancellation policy for global passport?
If you are signing up for multiple months, you can cancel your global passport anytime after you have stayed with us for 30 consecutive days.
If you are signing up for one month, no cancellations are possible because you are agreeing to a 30-day stay period through your contract with citizenM.
When will I get my deposit back?
You will receive the 750 EUR deposit back after the 30-day period comes to an end, minus the cost of any days you didn't stay with us, and minus any unpaid charges after your departure from hotel, or any damage to the hotel room.
Show me the small print (I want my T&Cs)!
We do our best to make our small print as eye-friendly as possible.
Here are our terms and conditions – make sure to blink occasionally.
Any questions? We're all ears at passport@citizenM.com – ask us anything!
* the flat rate of 50 EUR / GBP / USD per night does not include city taxes, tourist fees and other charges as applicable in each city