open call for artists
citizenM says:
Miami, open your art
sit side-by-side with the Warhols and Opies
This is no ordinary open call. Thousands of citizens will come face-to-face with your work in the guestrooms of our new citizenM Miami Brickell and World Center hotels. The prize? It's HUGE! But there'll be only 10 winners, will you be one?
we're making it rain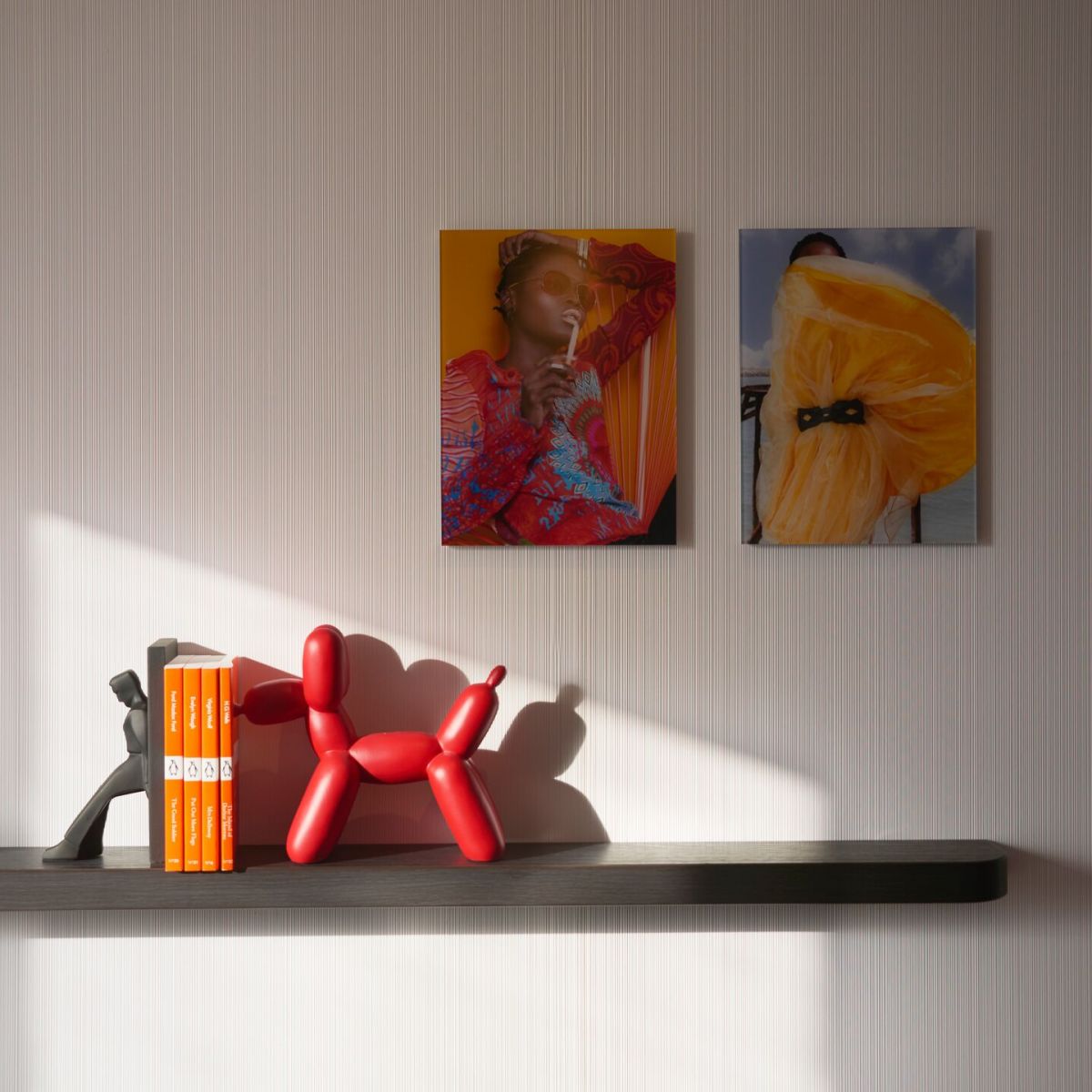 we're making it rain
Alongside the AMAZING publicity, you would win:
– $4000 ($2000 per art piece, excluding tax)
– a free night at one of our new Miami hotels
– recognition in our free app alongside hundreds of world-famous artists
Scroll down to enter.
what you need to do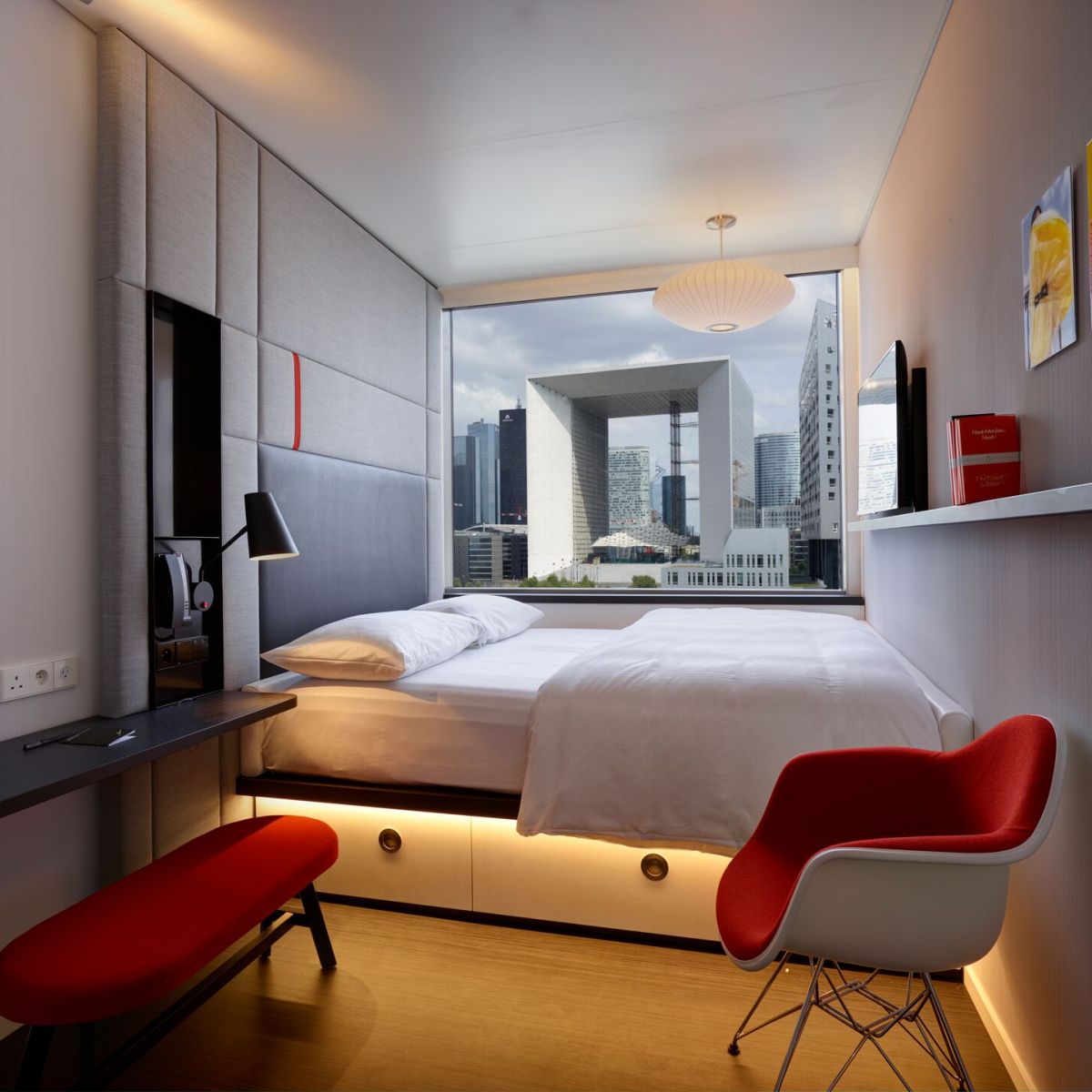 what you need to do
Email two pieces of your artwork to art@citizenM.com by the end of Sunday, November 28. Make sure:
1. They are high-resolution files.
2. You write 'Miami Open Art Call' as the email's subject line.
3. Size each of your artworks at 24 x 36cm (width x height).
4. Your images will be displayed side by side – pick two that look great together as a pair.
5. Write up to 2 paragraphs about yourself, your work and your art practice.
entry now closes November 28 –
our panel
meet the judges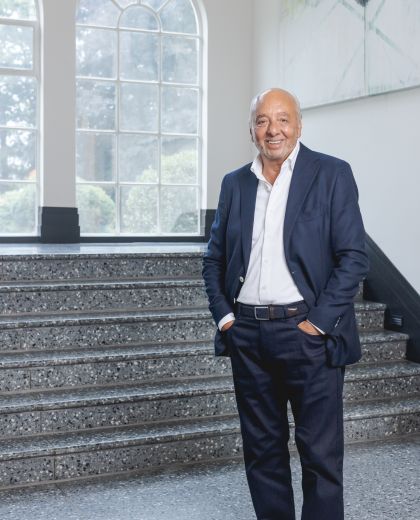 Rattan Chadha
What's a citizenM judging panel without our Founder? Previously the CEO of Mexx, Chadha is a contemporary art collector and the reason citizenM exhibits art in every hotel. After all, Earth without 'art' is just 'eh'.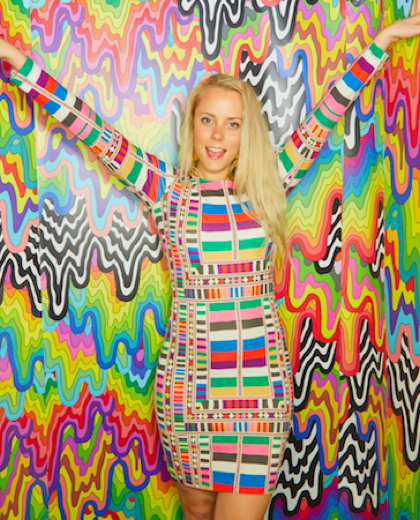 Jen Stark
If you've seen Stark's work, you won't forget it! The multi-media artist is famous for her optical illusions and psychedelic colors. See for yourself – her work is on the facade of our Miami Brickell hotel.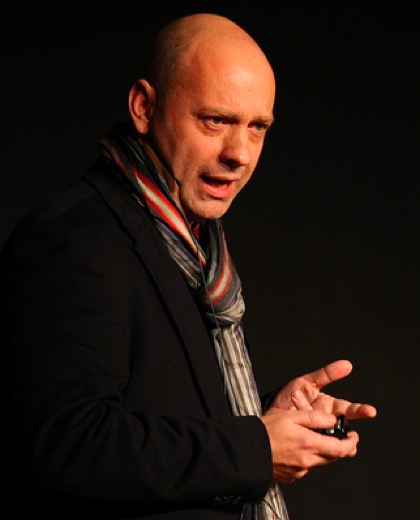 Rob Wagemans
concrete is an Amsterdam-based architectural developer and conceptor – and Wagemans' brainchild. As Co-Founder and Creative Director, he breaks the boundaries of what hotels (ours included!) should look like.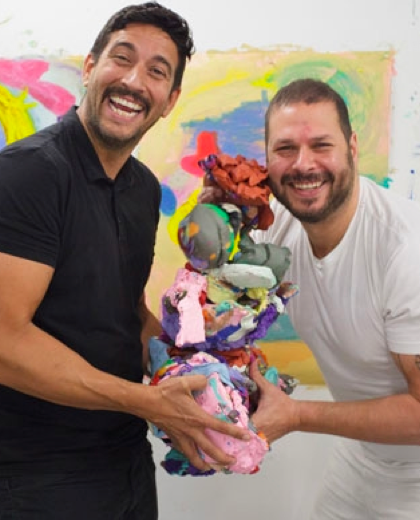 FriendsWithYou
Founded in Miami, this art collaboration is made up of creators Samuel Borkson and Arturo Sandoval III. Their goal is simple: to bring more joy, kindness and love to the world. Mission accomplished!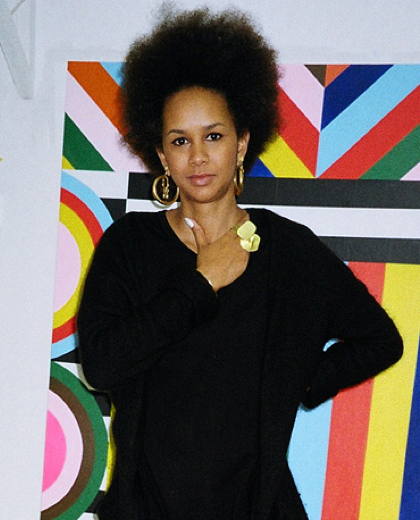 Lakwena Maciver
London-based artist, Maciver plugs messages around decolonisation, Afrofuturism and utopia through 'can't miss' paintings. We love her 'shake things up' style and are showcasing her work inside citizenM Miami Brickell hotel.
FAQs
your questions, answered
I want to enter. Do I need to be based in Miami?
No, but you need to be connected to Miami – whether you work there, live there, or just love the city's culture.
Do I need to create a piece specially for citizenM?
Nope, but your art needs to fit our brand personality: lively, colorful and playful.
Will you sell my art?
No, your artwork will only be used to brighten up our hotel rooms.
I don't work digitally. Can I still submit art pieces?
Yes, just take a high-resolution photograph of your work and create 300 dpi TIFF files.
Will my original pieces be displayed in the hotels or will they be shown as high-resolution photographs?
If your work isn't digital (e.g. its a drawing, a painting, etc), we will display the high-resolution files you send us.
Can I send my artwork via WeTranser?
Sure! We understand a 300 dpi file is HUGE.
Will my name be shared publicly?
Absolutely! We'll add an image of your work, your name and art description to our citizenM app later this year.
I have applied – now what?
The 10 winners will be emailed the week of November 29, 2021. We'll ask you for a 300 dpi TIFF file to print and to sign a collaboration agreement. Artists who are not selected will also receive an email.
When will I get paid?
After signing the agreement, we'll send you a purchase order number and invoice address. Please add this number to your invoice. Then, your payment will be sent within 30 days.