did someone say 'discount'?
new
summer sale!
Calling all earlybirds! Sign up to mycitizenM+ to shop our summer sale now. Enjoy early access and huge discounts on hotels – up to 28% off! Sale officially starts 4 July. Read T&Cs here.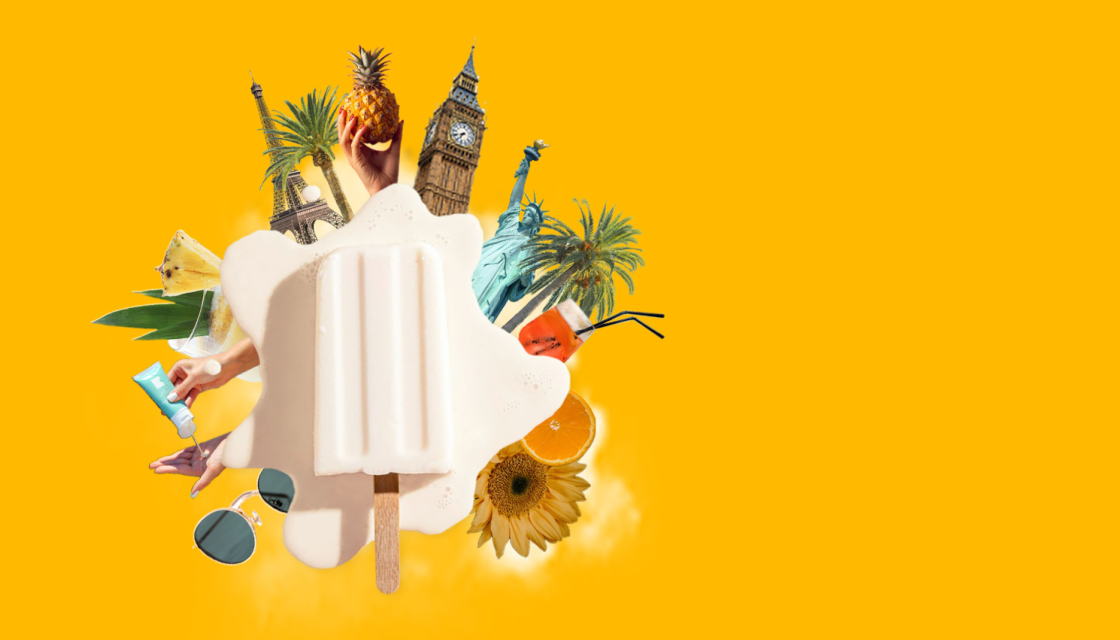 book your stay
mycitizenM is good – but mycitizenM+ is better. Here's why. As a mycitizenM member, you're guaranteed at least 17% off in our summer sale. Great, right? Sign up to mycitizenM+ and you'll get at least 17% off, PLUS an extra 10% on top of that! See the difference (and sign up) below.
No points to collect. No sneaky clauses. Just a free membership with free perks.
up to 20% off
sale access from 4 July
'refer a friend' rewards
full use of the citizenM app
free
sign up
Do you want more, more, MORE? This is the membership for you: all the perks of mycitizenM, plus much more. Carpe diem, savvy citizen!
sale access from 27 June
up to 28% off hotels
free late check-out & premium view
extra 10% off, ALWAYS
a whole year of perks
guaranteed room (48 hrs notice)
member-only events and deals
'first in queue' chat service
$12 / £9 / €10 / month
sign up
terms and conditions
the small print