a charity founded on real caring
meet citizenMovement

Our mission: to shorten the distance between people and opportunities by giving them the gift of mobility.
Even a small action (like saying 'no' to room cleaning) causes a big reaction.
how big is your impact?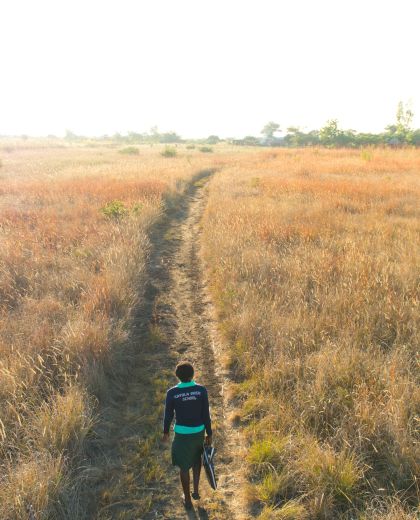 shortening the distance to education
Every day, Gladness walked 1.5 hours to school in her Kenyan village. Thanks to WBR and citizenMovement, it now takes only 25 minutes. A bike is more than just transportation for children like Gladness. It means staying in school, safer living, and more freedom.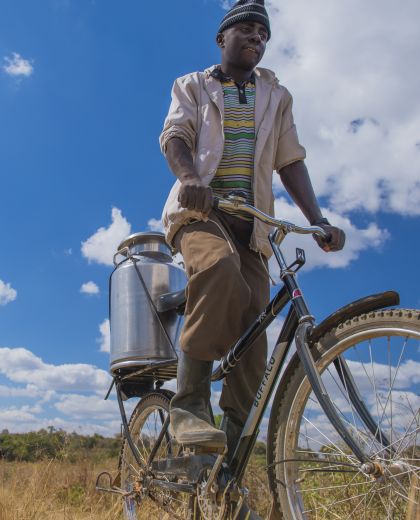 shortening the distance to enterprise
During the Covid pandemic, markets and schools closed in Evelyne's Kenyan village, leaving her small-farming family in a difficult situation. Her family used her citizenMovement-funded bike to supply their farm produce directly to villagers, and to collect water to keep the crops growing.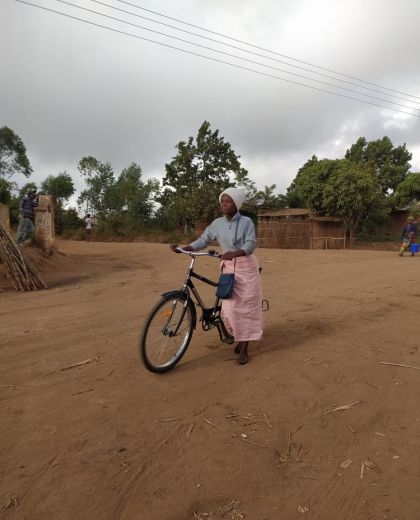 shortening the distance to awareness
Patience volunteers as a community educator in the Southern region of Malawi. During the pandemic, she reached up to 15 households per day on her bike, teaching about Covid prevention and hygiene. She helped hundreds of people change their behaviour and protect their health.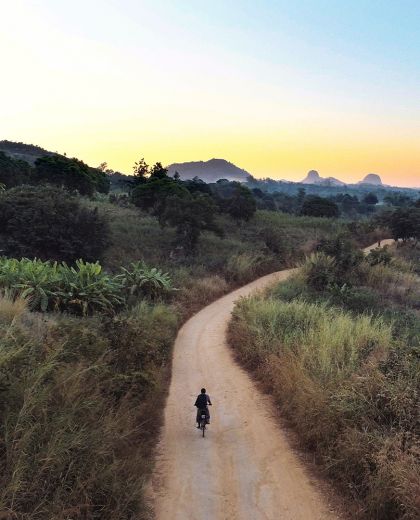 shortening the distance to medical care
Amadu biked door-to-door, covering an area of up to 20km from his home to check on his community and find people who needed medical attention during the pandemic. Thanks to his bike, the people were able to reach the nearest hospital much faster – a journey of 30km.
All good deeds start with an idea and a conversation. Send your thoughts, suggestions and questions to citizenMovement@citizenM.com anytime.