best sleep ever
At the end of a long day – or a long flight – nothing beats climbing onboard the citizenM bed for the best sleep (or movie marathon) of your life. Thanks to the outrageously soft mattress, world's fluffiest pillows and extra-huggable duvet, your zzzzzs are guaranteed to be dangerously good. Sweet dreams, citizen.
pilot your room
Reach for the MoodPad next to your bed and control your whole room with just a swipe of a finger – superhero style. This small-but-mighty tablet changes the temperature, dims the lights, opens the blinds, controls the TV... in other words, sets the mood exactly how you like it, all without you sticking a toe out of bed. Go ahead, boss your room around.
smaller is smarter
Cosy in size, huge in luxury – it's your citizenM room. The things that really matter are the very best: a bed so amazing, you'll never want to get out... a jungle-like power-shower... and superfast free Wi-Fi. Oh, there's also a smart TV, free entertainment and a MoodPad tablet with room-control superpowers. It's a hotel room, reinvented.
rinse and shine
Welcome to the (jungle) shower, where jetlag stands no chance and every mobile citizen goes from ultra-tired to extra-sparkling in one power ballad. While you sing, lather up with the AM/PM shower gels in lovely big bottles – because miniatures are so passé. Lather, rinse, repeat and feel fresh as a (globetrotting) daisy.
put fun back into meetings
book your societyM meeting room
explore
Paris
Zurich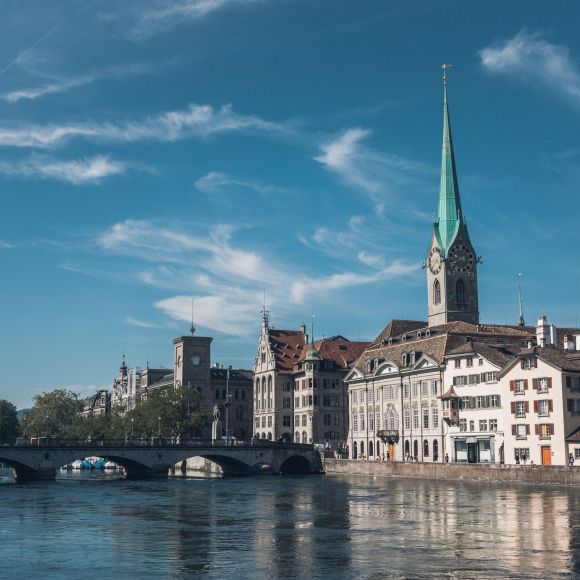 Amsterdam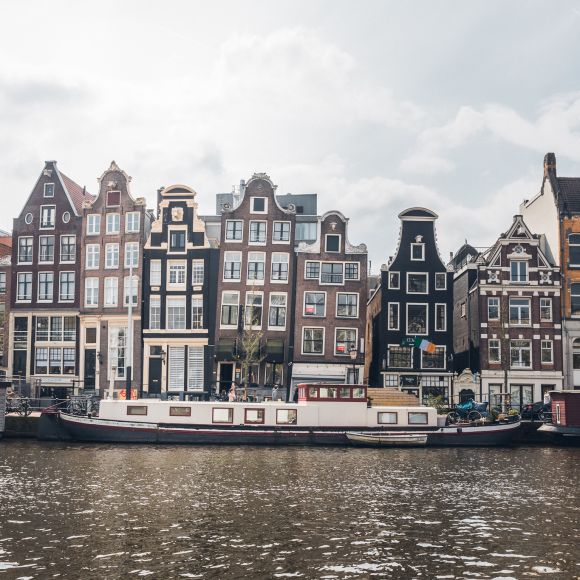 A crocodile named Snappy swam Paris sewers in 1984.
Just kidding, that wasn't his name.
citizenM Paris
Zurich: not just banks, cheese and watches.
Clichés are nice, but creating your own story is better.
citizenM Zurich
You could ask Google why Amsterdam's canal houses are crooked.
Or you could come and find out why in person.
citizenM Amsterdam