portfolio & rollout
Meet the best hotels in the world's best cities.
We started over a decade ago (in 2008!), with one hotel at Schiphol Airport. Since then, we made many plans, shook many hands, and made ourselves at home on three continents. Some cities stole our hearts more than once – like Paris, London, Amsterdam and New York – with multiple hotels each. Other cities made us say 'this is where we want to wake up next' – taking our plans to 40 hotels and 8,545 rooms by 2023. We want to put affordable luxury wherever our travel-thirsty citizens dream of going next… which is everywhere.

We will keep disrupting the hotel industry with enormous European and US expansion. See below to see which big and beautiful cities are next.
citizenM Miami World Center
citizenM Miami World Center hotel is a hotspot for shopping, eating and nightlife, right on the waterfront, and across the street from the FTX Arena.
citizenM Paris Opera
A great tourist spot, this central hotel is just north of the Louvre Museum. Galeries Lafayette, Printemps and Opera are all within walking distance.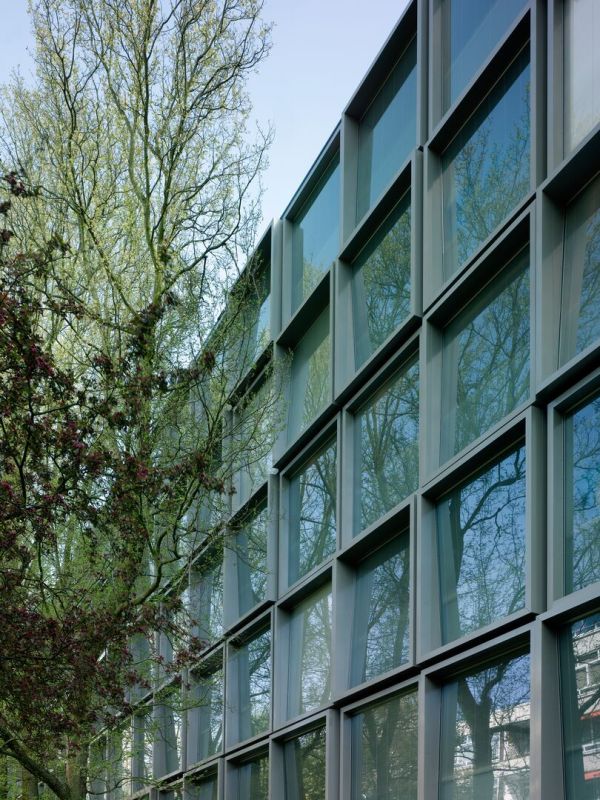 citizenM Rome Isola Tiberina
Our first Italian hotel overlooks Isola Tiberina (River Tiber's only island) and is located a stroll away from top attractions, including the Colosseum.
Amsterdam, Austin, Barcelona, Boston, Chicago, Copenhagen, Denver, Dublin, Geneva, Glasgow, Hamburg, Jakarta, Kuala Lumpur, London, Los Angeles, Melbourne, Mexico City, Miami, Milan, Munich, Nashville, New York, Osaka, Paris, Philadelphia, Rome, Rotterdam, San Diego, San Francisco, Seattle, Silicon Valley, Stockholm, Sydney, Taipei, Tokyo, Toronto, Vancouver, Washington DC, Zurich
Amsterdam, Austin, Barcelona, Boston, Chicago, Copenhagen, Denver, Dublin, Geneva, Glasgow, Hamburg, Jakarta, Kuala Lumpur, London, Los Angeles, Melbourne, Mexico City, Miami, Milan, Munich, Nashville, New York, Osaka, Paris, Philadelphia, Rome, Rotterdam, San Diego, San Francisco, Seattle, Silicon Valley, Stockholm, Sydney, Taipei, Tokyo, Toronto, Vancouver, Washington DC, Zurich