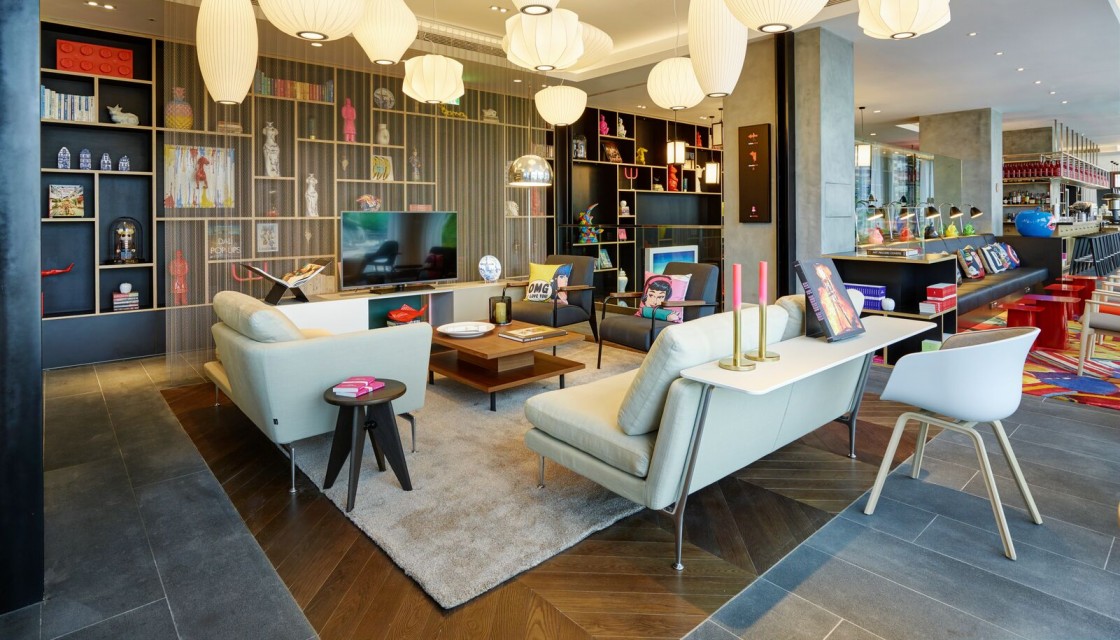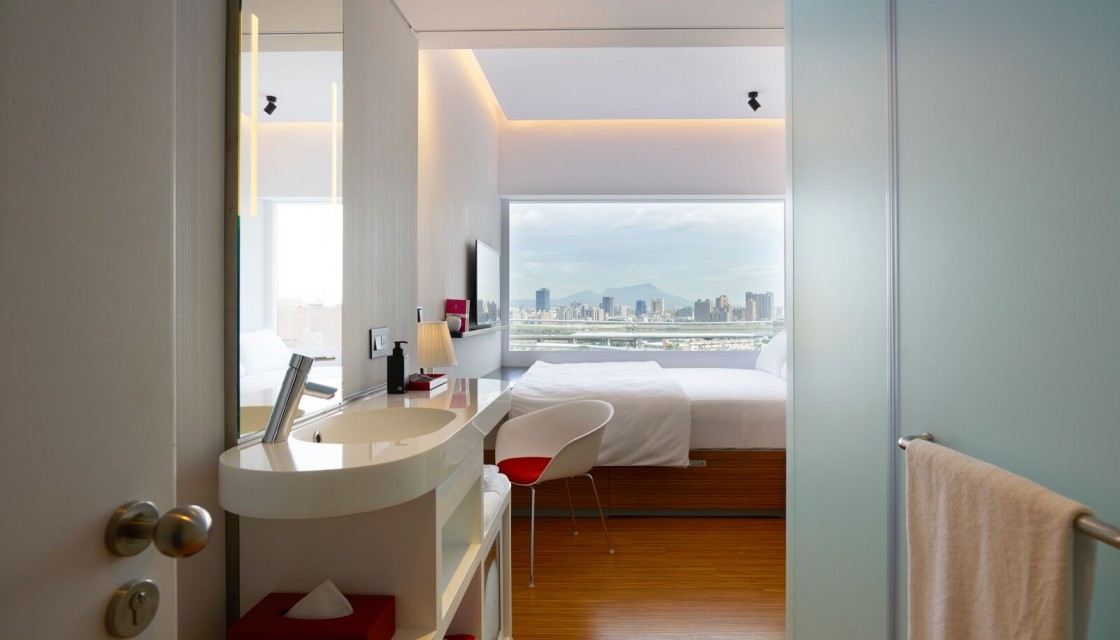 book your stay
wine
27 mins metro to Xinyi night life area
wok
15 mins metro to NinXiang Night Market
walk
10 mins to Taipei Main Station
shut out the world
Central Taipei can be very lively, so just as well that our quiet rooms have everything you need to relax, prepare for a meeting, or get ready for some super street food. Affordable luxury comes as:
lovely luxurious beds
superfast free Wi-Fi throughout
power shower
citizenAM and PM shampoo/shower gel
room controlled via tablet
blackout blinds
stylish furniture
a safe to store your essentials
absolutely no trouser presses, bellboys, towel swans, or pillow chocolates
sweet dreams, citizen
Our beds might just be the most important and boast-worthy part of our rooms: they're huge, they're comfy, and they're guaranteed to give you an amazing night's sleep. With Italian linen, pillows fluffier than a baby panda and enough space to lay like a starfish, you'll fall asleep faster than counting two sheep.
power at your fingertips
If you thought your smartphone had a lot of smart tech, wait until you stay in our rooms. We know that once you're all cosy in bed, you probably won't want to leave, so we've built the entire room to run on our custom tablets. They control the entire room, from the adjustable mood lighting in any colour, to the blackout blinds, the ambient temperature, the TV, even our custom wakeup themes. Light switches are so 2016.
go ahead, get fresh
We make it our business to make travel easier for all citizens, and that includes packing for your trip. No need to bring your own (silly) miniatures, we've got one-of-a-kind citizenAM and PM shampoo/shower gel installed in the shower. Whether you shower to feel refreshed or shower to wind down at night, we've got a scent to suit your needs made exclusively for us by the talented nose of Comme des Garcons, Viktor & Rolf and Helmut Lang, among others. How fancy!
where jungle meets skyscraper, and you meet the best hotel bed ever
10
minutes' walk to Taipei Main Station
address
citizenM Taipei North Gate hotel
No. 3 Section 1 Zhonghua Road Zhongzheng District
10043 Taipei
living room
living room
In a city this densely populated, you'll need somewhere to relax after your day of culture, shopping, or deal-making meetings. With our 24/7 bar and bites to rival Taiwan's night markets, we'll make sure you never go hungry or thirsty again. And whether you're looking for a place to relax outside your room, meet up with friends, or just lounge around on our stylish Vitra furniture, our living room is your oasis.
canteenM
canteenM
At the heart of citizenM Taipei is our 24 hour, self-service canteenM. The place for you to enjoy breakfast, lunch, dinner, and a sneaky midnight snack. Our baristas are trained to make you the best coffee, then magically turn into mixologists at night to shake the perfect cocktail. Eat and drink what you want, when you want.
join us and get 20% off, always
we call it the 'always-and-forever' discount