Copenhagen Radhuspladsen hotel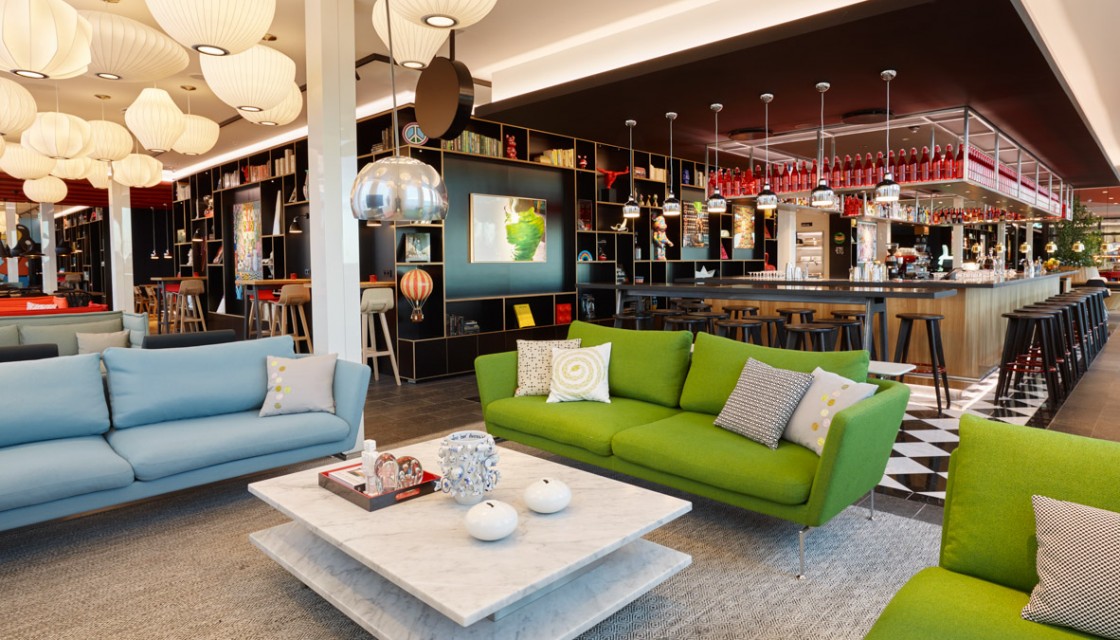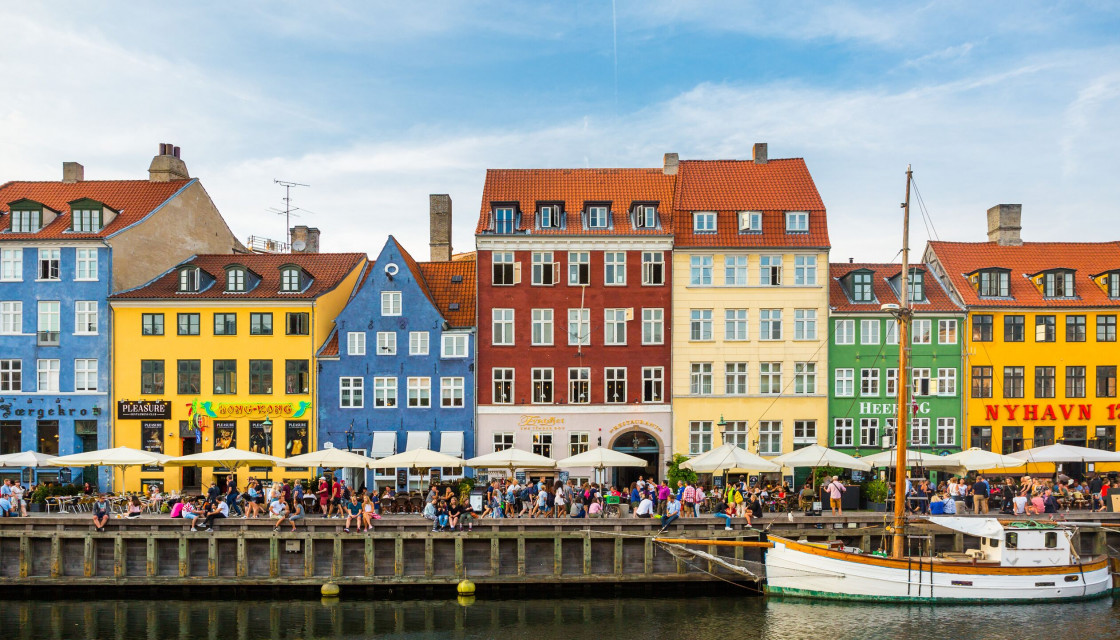 book your stay
fly
20 mins train to Kastrup Airport
train
7 mins walk to Central Station
play
4 mins walk to Tivoli Gardens
nothing you don't need
Meet the hotel not afraid to put bold style, world's fluffiest pillows and technology exactly where you want it: in your room. Our beds are so big, they could be boats. Our strong steamy showers beat jet lag at 3.00 AM or 8.00 PM. Our Wi-Fi is fast, free and unlimited, always. So are our whole movie libraries. And you'll be the boss of it all, with a MoodPad in your hand to control your entire room. The only thing the MoodPad won't do is polish your shoes. We're working on it.
that's a big bed
Sleep like royalty in our XL king-size beds. How large is that, exactly? It's large enough to do yoga, have a pillow fight, or sleep like a starfish. And that's just the mattress! Your citizenM bed is topped with a soft duvet that hugs you perfectly, and pillows as fluffy as a perfect soufflé. No matter what you do during the day, you'll have a sublime sleep at night.
get moody, it's ok
You don't have to get out of your lovely, huge citizenM bed to do anything in the room. Your small but mighty MoodPad needs a mere touch to dim the lights, close the blinds, change the temperature, set an alarm, or start a movie. Ok, so it won't flush the toilet. We're working on it. In the meantime, stay in bed.
get fresh, citizen
We know the power of the shower. It's the best start and end to the day, whether you've been digging in the mud, filing paperwork, or hopping across continents. Step in, switch on, and lather up with a generous helping of citizenM AM or PM shower gel. Tiny bottles? Never. It's all luxury size. Some guests have been known to take a few showers in a row, they love our products that much.
shop, sleep and sightsee, right in the centre of Copenhagen
7
minutes by foot from Central Station
address
citizenM Copenhagen Radhuspladsen hotel
H.C. Andersens Boulevard 12
1553 Copenhagen
living room
living room
Some things in life should be done quickly, and others slowly. Your hotel arrival? That should be fast. At citizenM, it takes just one minute, to be exact. Check-in, drop off your bags in the bedroom and come up to the living room.

The couches are yours for lounging and the TV channels yours for changing. Browse through our incredible books, gaze at the specially commissioned art, marvel at all the Vitra furniture. And if work just won't leave you alone, we set aside a space especially for you and your laptop.
canteenM
canteenM
You know what it's like at home: food is within your reach anytime you want. Sandwich at 3.00 AM, a cool craft beer at 1.00 PM? You go and get it. You can do the same at canteenM. We have world travellers arriving at all hours of day and night, with hungers big and small from all time zones.
We won't tell you when to eat, because the choice is yours. We will simply present our best selection of, well… everything! Snacks and drinks, fruit and sandwiches, it's all here. You don't even need cash, just use your key card to charge it to your room. Enjoy!
Please note: our canteenM serves alcohol until 10.00 PM in accordance with Denmark's coronavirus rules.
at least 10% off your next stay...
That's not a welcome discount – it's an always-and-forever discount.
societyM meeting rooms
societyM meeting rooms
Meeting? May we suggest avoiding boring, beige conference halls, and coming to citizenM Copenhagen instead. Our societyM rooms are full of light, colour, art, and designer furniture. Free coffee, tea, water and Wi-Fi flow all day. Come here to change the world, or just to read the paper.