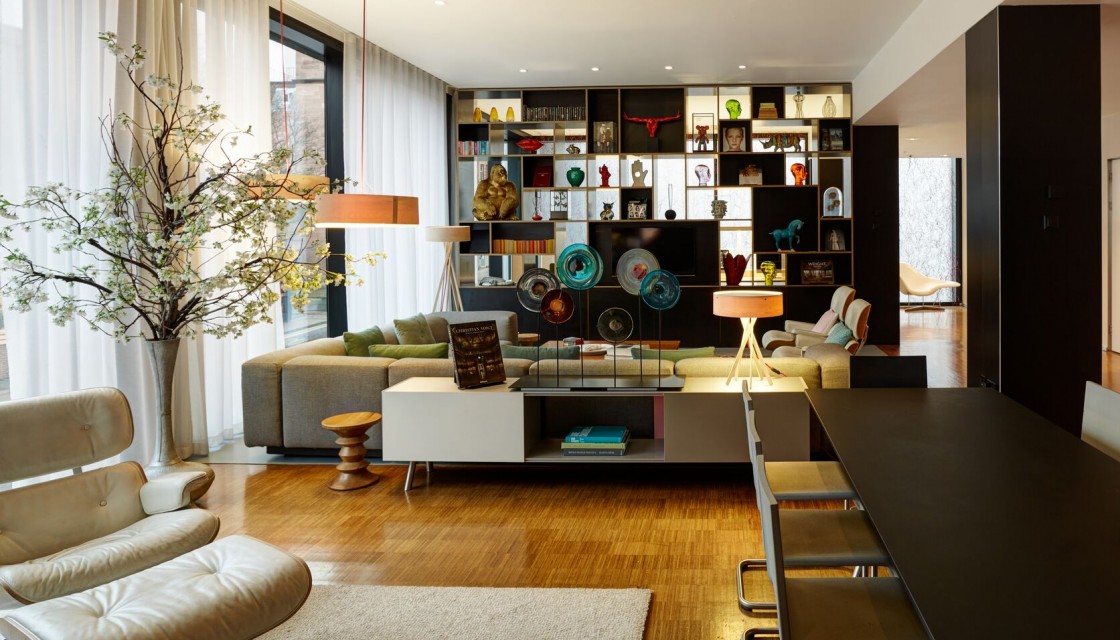 book your stay
shop
10 mins to Princes Square
spa
14 mins to The Gin Spa
sip
5 mins to Shilling Brewing Company
wash off thousands of miles
In your room, we made the essentials super-good and got rid of everything else. Enjoy the very best XL king-sized, super comfy bed, luxurious bed and bath line, ambient mood lighting, wall-to-wall window, blackout blind, rain shower, free movies, free Wi-Fi, international plug system, absolutely no pillow chocolates or towel swans.
absolutely no minis
We're making an educated guess that you'll spend less time unpacking and more time in the shower. Ok! Put your suitcase in the drawer under the bed, then put yourself under our amazing jetlag-busting shower and lather up with either AM or PM gel. Or if you're feeling wild, both! Either way, you'll emerge sparkling clean and smelling like a Helmut Lang shop (because the same nose developed our shower gel scents). Now you're ready for Glasgow.
sleep all you like
Big plans in Glasgow? You'll need a big bed to sleep them off... and to do it all over again the next day. Our beds are so big, you're in danger of getting lost - and so comfy, you're in danger of never getting out. They are perfect for solo starfish sleeping or for sharing with your favourite person (but our beds and rooms are designed for maximum two adults, so no parties please).
amazing ambience controls
Standing around in your underpants trying to work out the aircon buttons is so 1999! Welcome to the future, where you control your entire room's ambience with a swipe of a finger on our MoodPad tablet without getting out of bed. We're talking nifty stuff like turning your shower pink or turning day into night with the blackout blinds. Life is good in a citizenM room.
welcome to foodie paradise, mobile citizen
8
minutes by foot to Glasgow Central
address
citizenM Glasgow hotel
60 Renfrew street
G2 3BW Glasgow
livingroom
livingroom
A cold marble lobby (maybe even a piano) in Glasgow's coolest hotel? As if! Lobbies are traditional and we are anything but. Welcome to our living room – or shall we say, your living room.
Pick your favourite couch, put up your feet, grab a book. In other words, make yourself at home.
canteenM
canteenM
You want to make the most of every moment in Glasgow. We want to help! Keep up the good buzz with anytime visits to canteenM – your 24/7 snack-coffee-lunch-sandwich stop complete with comfy chairs and really nice cushions.
Please note: canteenM is serving alcohol from 12.00 PM to 1.00 AM.
at least 10% off your next stay...
just sign up and get it (for this and all your future stays)

societyM meeting rooms
societyM meeting rooms
Here's what we know about meetings – location, location, location. And we don't just mean the address, but the room itself. It really makes all the difference between staying awake and falling asleep.
Book societyM: inspiring, colourful meeting rooms at citizenM Glasgow. We've also added tech for all devices, free stationery and free-flowing coffee – and you can book online in just 5 steps. What's left to say but... have a good meeting?