let's be friends with benefits
Mikkeller
Hello, friend. Are you ready for your next stay at citizenM? Of course you are! We'd like to treat you to a neat 15% off, plus a free welcome drink and other good stuff. Book, save, sleep like a king or queen (in your XL king-size bed). It's your work trip, bettered.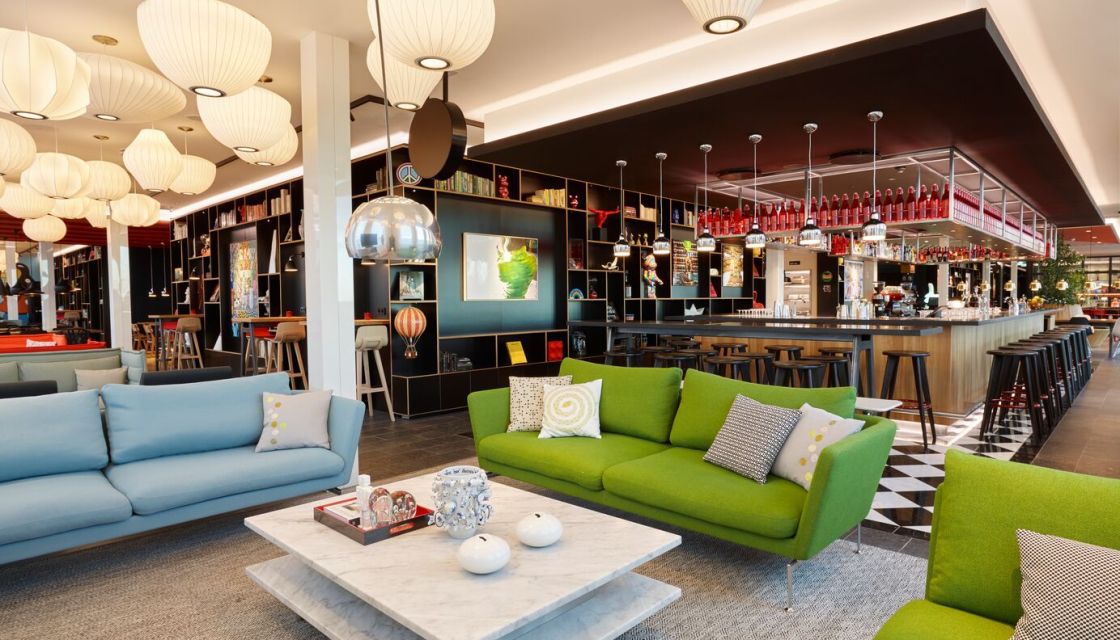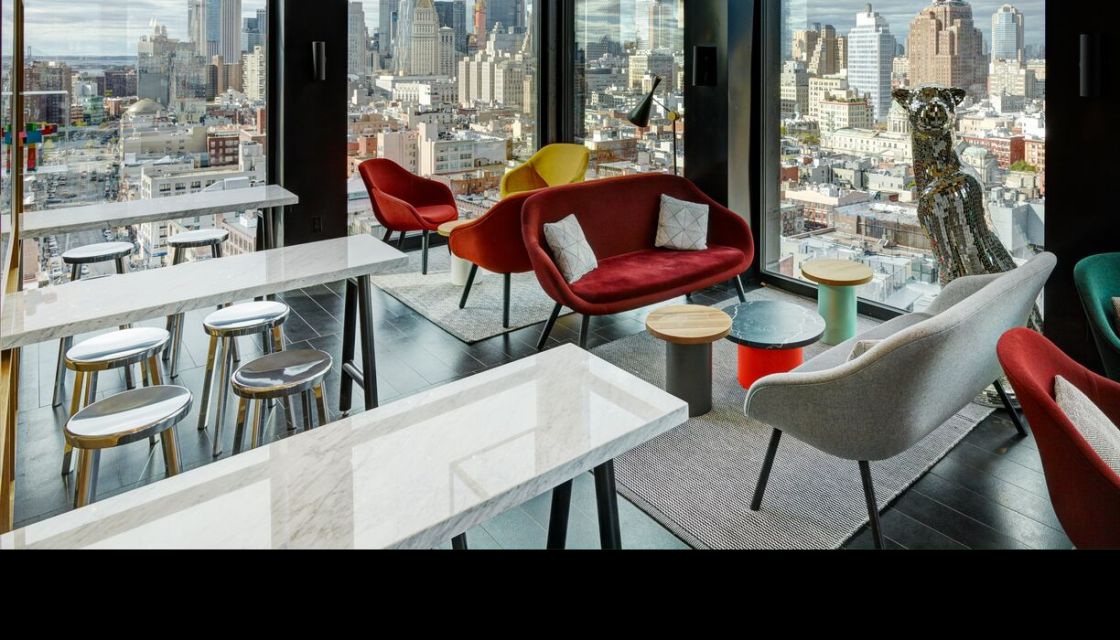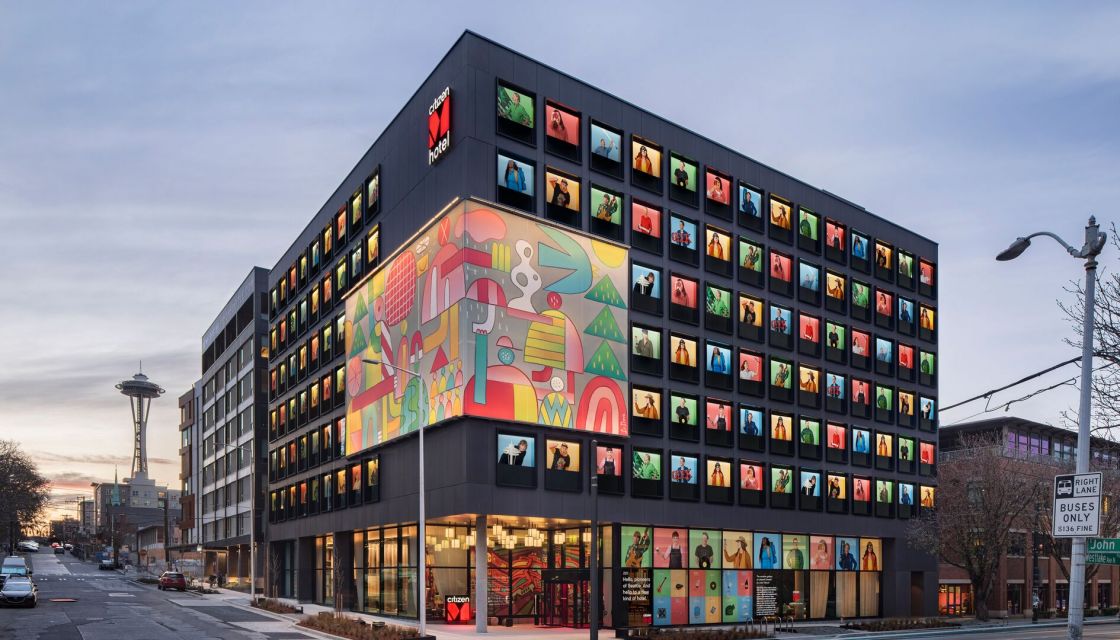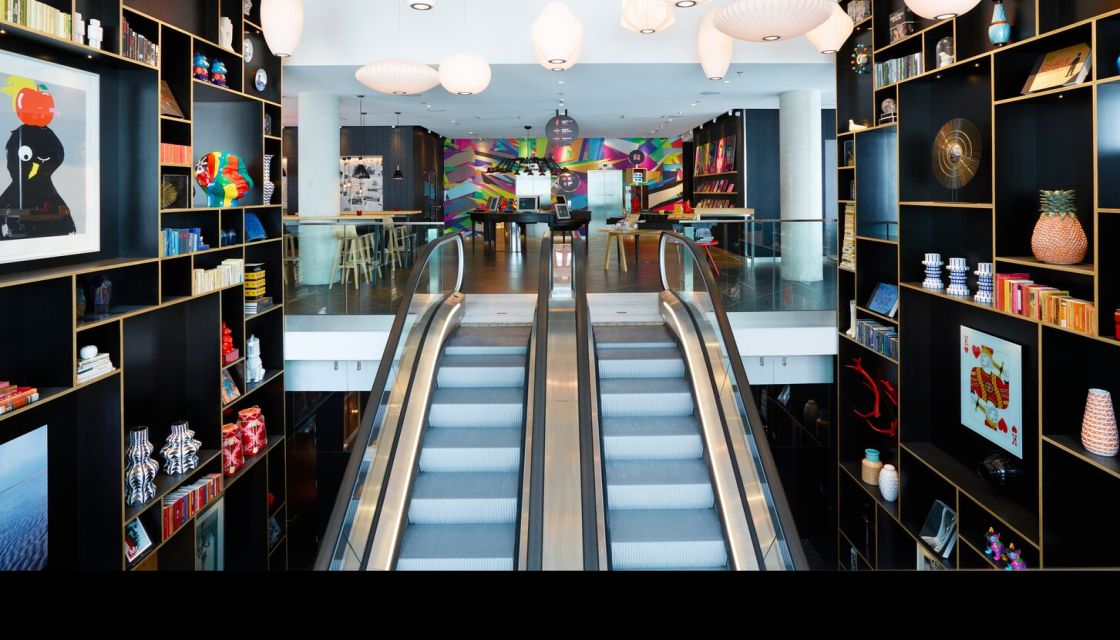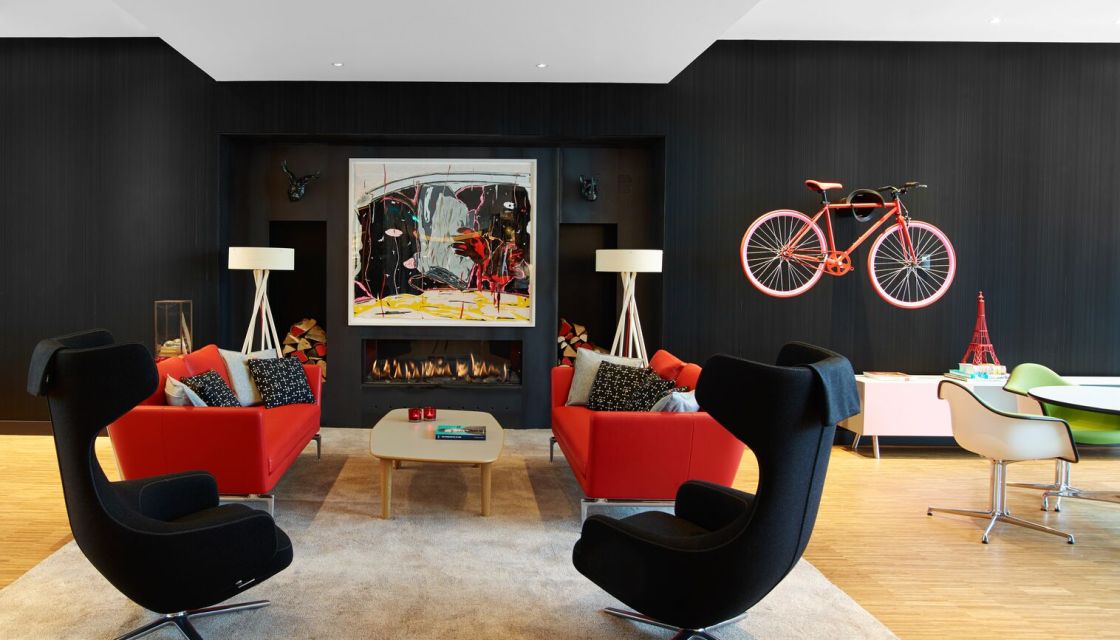 book your stay
work
superfast free Wi-Fi
best sleep ever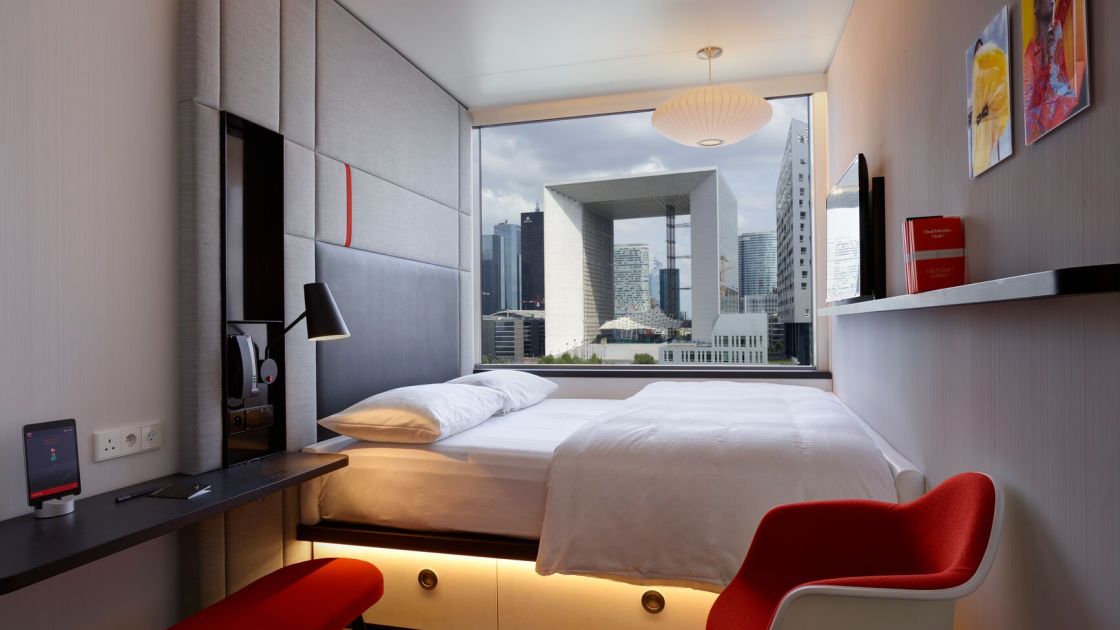 After a stressful day... after a long flight... you shouldn't have to worry about your sleep. So when you land in one of our giant beds, you won't. It's the winning ratio of comfort-to-fluffiness, combined with soundproof windows and sleep-inducing Brainwaves sounds on the TV. Sweet dreams, citizen.
rain shower power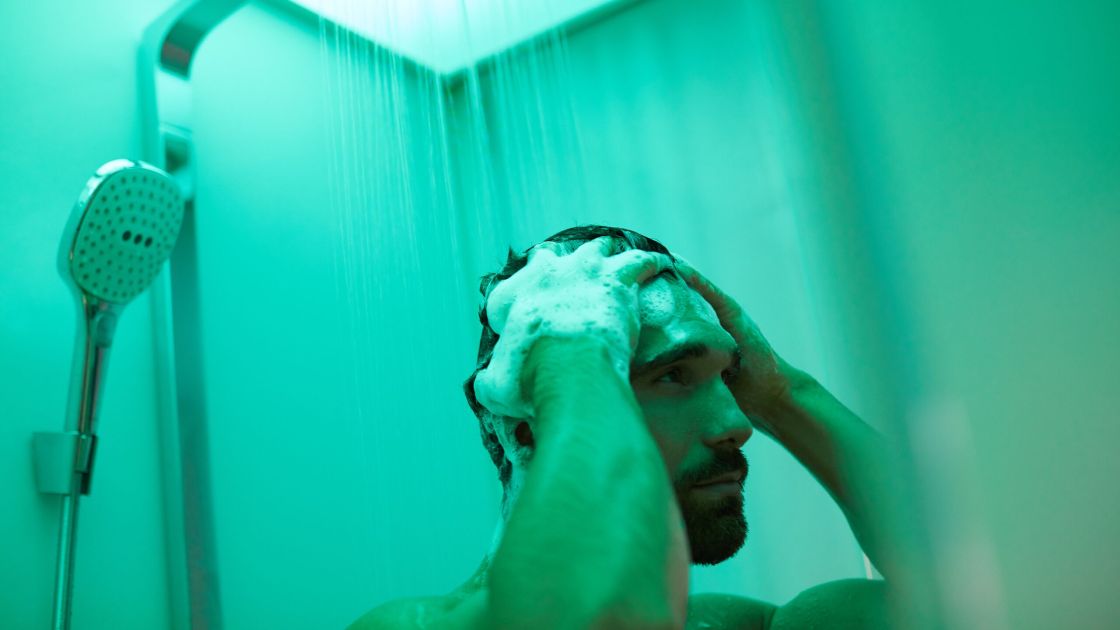 Pressure belongs in the shower so that's where we put it! Your citizenM room is built for relaxing... but your shower is built for refreshing, recharging and maybe... rediscovering your singing voice again? Step in, pick AM or PM gel and lather up – everything gets better from here.
relax with tech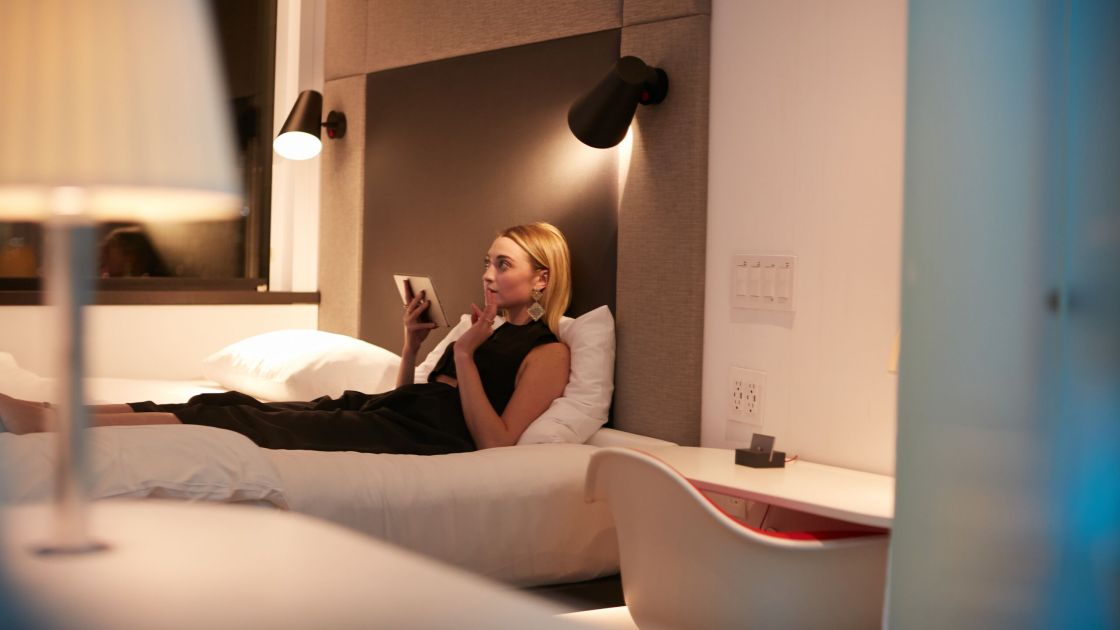 Your best buddy is right next to your bed – the MoodPad. It's an iPad, but better! Boss your room around with just a tap of your finger (while staying in bed): the temperature, blinds, lights, TV and mood lights. Prefer traditional light switches and remote controls? They're also in your room.
24/7 citizen fuel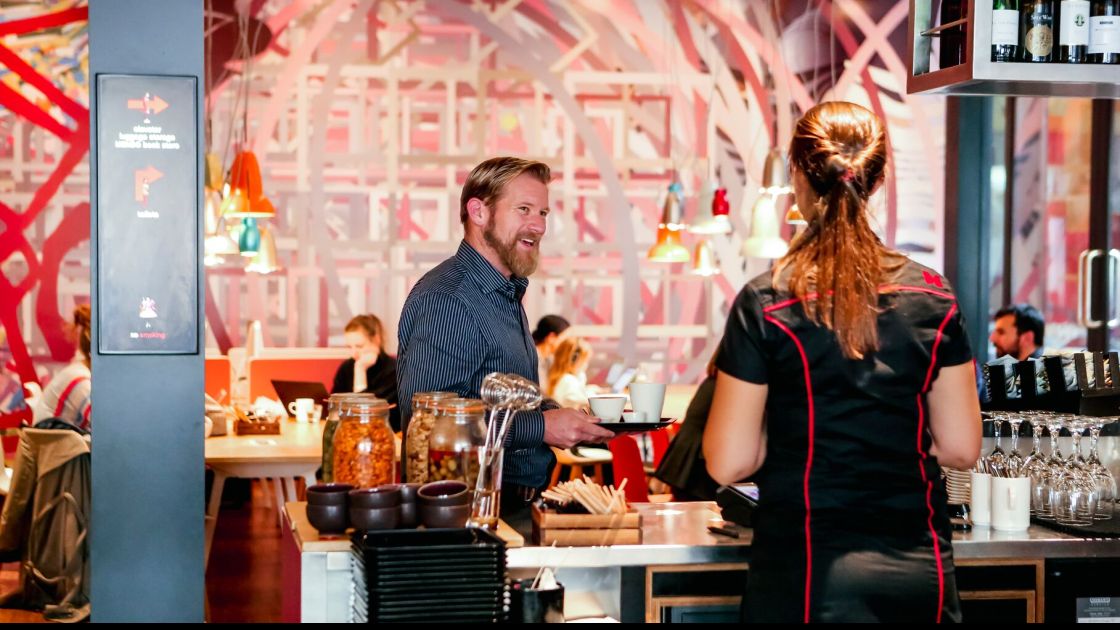 A cup of excellent coffee to start your day. A friend to chat with after an uncomfortable flight. Great food that doesn't taste like 'hotel food'. We know these things matter to world travellers like you. Come join us at canteenM anytime – it's where you'll find warmth, friends, food and drinks, 24/7.
app with superpowers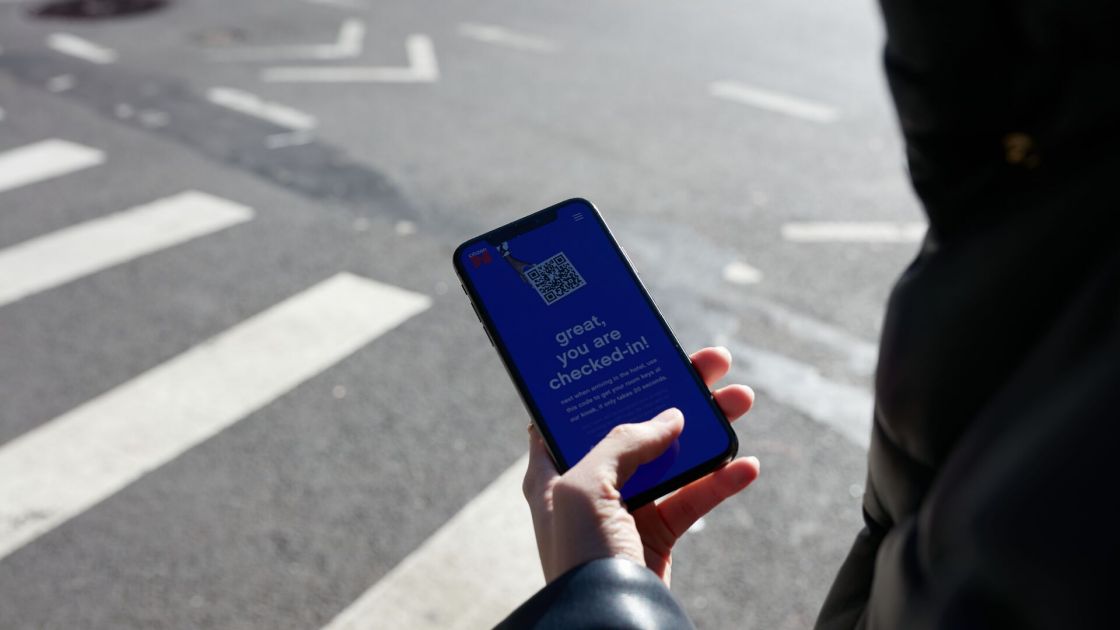 The citizenM app should wear a superhero cape. We're talking pre-selecting your room before you arrive, contactless check-in and check-out, room controls via your smartphone, food ordering, chat with hotel ambassadors and more. The stuff of science fiction? Nah, it's just our free app, with superpowers. Try it out.
goodbye, boring boardroom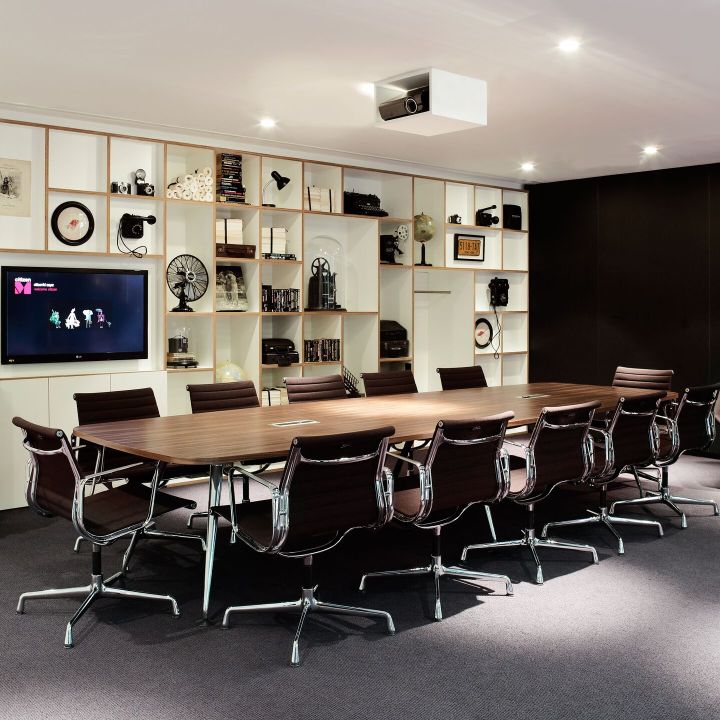 goodbye, boring boardroom
At most citizenM hotels, you'll find societyM meeting rooms – seriously inspiring spaces the world has been ready for since at least the 1980s. Bright, colourful, comfortable, stocked with art and tech (plus unlimited coffee and superfast Wi-Fi), our meeting rooms are ideal for your local meet-ups, cross-country brainstorms, international sales summits... or just reading the paper. Say hello to societyM!
Need urgent support with your reservation? Talk to us 24/7 via the chat icon on the right. Do you want to drop us a line, give compliments or ask a question? Reach us at sales@citizenM.com (weekdays only).
new openings alert!
we're growing (again)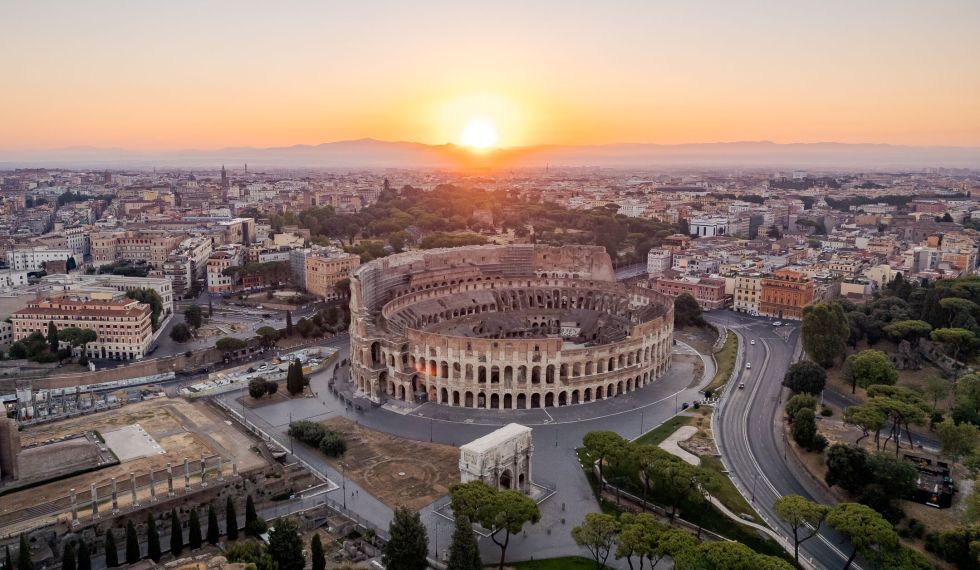 By the end of 2022, there will be heaps of fresh, fluffy pillows in 5 (FIVE!) new citizenM USA locations. Spring was the season for Seattle Pioneer Square, summer is for Miami Brickell and Washington DC NoMa, and fall belongs to Miami Worldcenter and Chicago Downtown. We certainly didn't spend the last 2 years sleeping (wink wink). Where will you go next?
see our cities