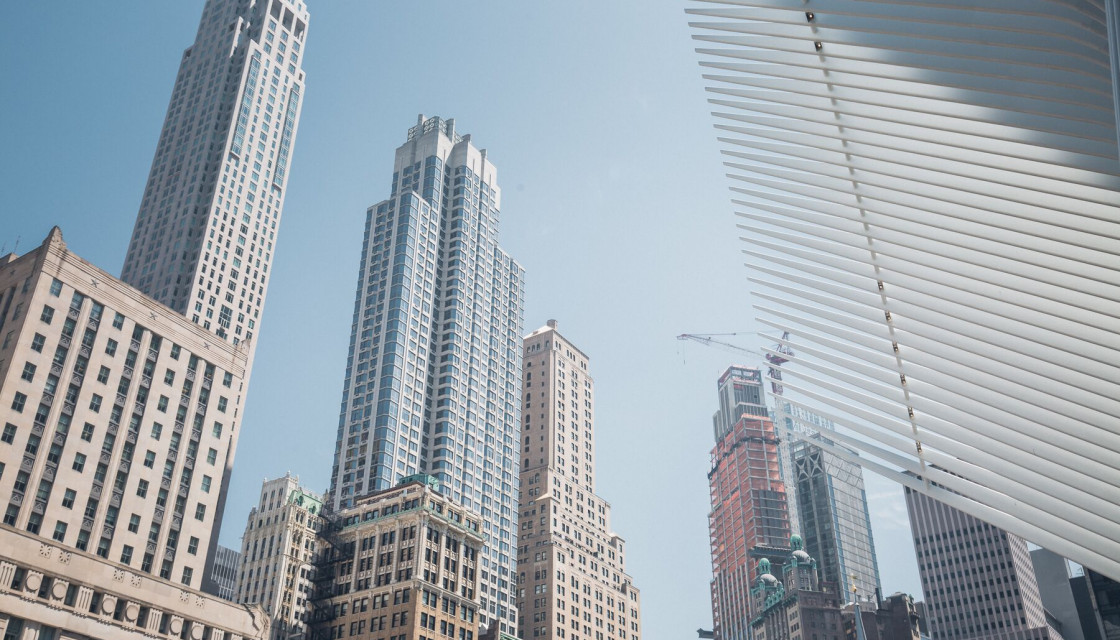 enjoy your partner benefits
Work, relax, and play in a living rom stuffed with contemporary art and design, with outrageously fast Wi-Fi.
get in touch
enjoy luxury-filled affordable rooms
All of the perks, but none of the inflated prices. A partnership with citizenM is a smart and affordable business investment, whatever your size may be. In fact, many businesses have teamed up with us in recent years.
looking for a place to rest your weary business travelers?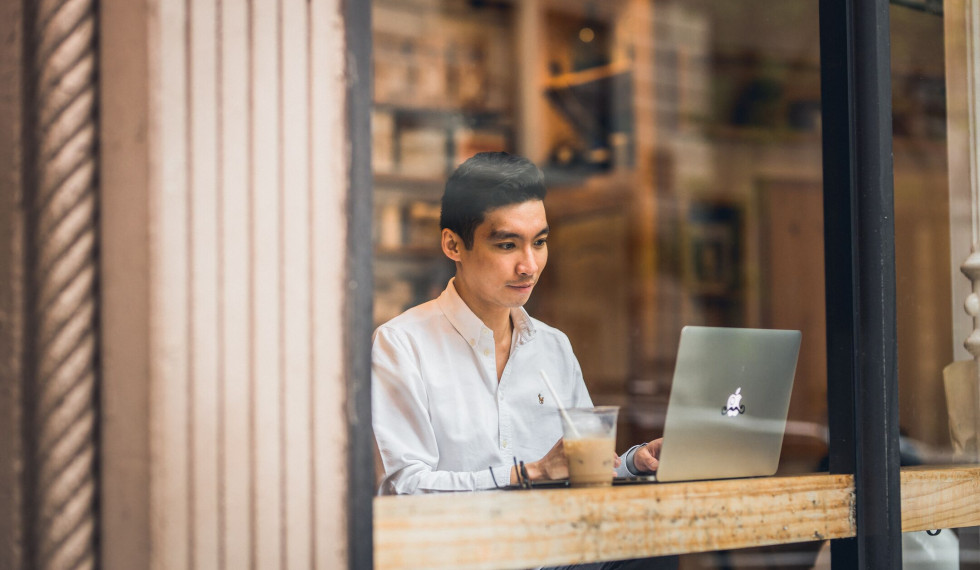 Somewhere that will earn you kudos from accounting while leaving your guests smiling from ear to ear?
Looks like you've come to the right place. Scroll through/click through, to find out what we have to offer.
citizenM says: we're efficient, so that you can be more efficient
We've created an inspiring space where snacks, nice people, and a relaxing atmosphere are available 24/7. So whether you're hosting a meeting in our designer meeting rooms at societyM, Skyping with the president from our Macs, or simply checking your email from your smartphone, we're here to make your life that little bit easier.
citizenM says: your bottom line matters
Our partner packages are efficiently priced and tailor-made, with no hidden catches and no surprise charges. Instead, you just get rooms with luxurious XXL beds, powerful rain showers, adjustable mood lighting and music with the swipe of a finger, and full-sized shower products.
citizenM says: experiencing is believing
They say that a picture can speak a thousand words, and a visit to citizenM will tell you so much more than we could ever do here.

So don't just take our word for it, find out for yourself what we're about and stop by for a chat and a tour. We'll make sure there's an expertly-made latte — or a cocktail perhaps — waiting for you at the bar.