wanted:
you, your laptop and your next big idea
need space to work?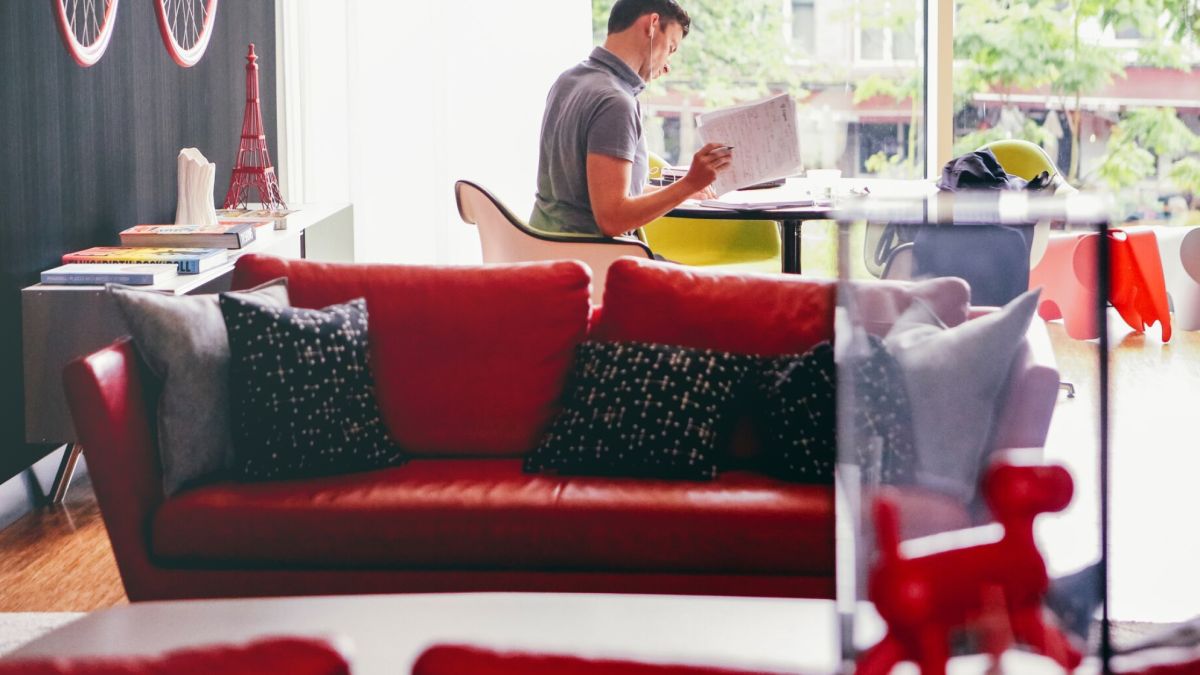 Get attached to our no-strings-attached co-working. Spend your workday surrounded by style in our living room with a day pass at five of our hotels. No membership required – all perks, zero commitment. Just find one of our friendly ambassadors to buy your day pass.

15.00 EUR per day – citizenM Amstel Amsterdam, Amsterdam South, Paris Champs-Élysées
15.00 USD per day – citizenM Seattle South Lake Union, Los Angeles Downtown
25% off food & drink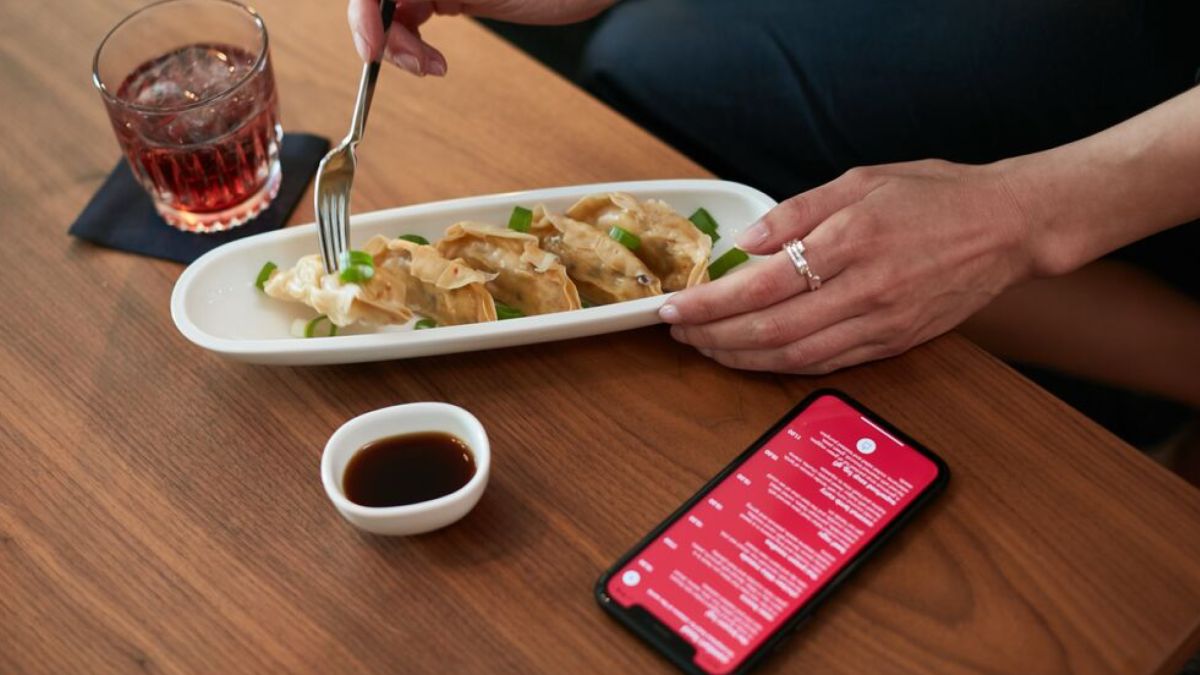 No mobile citizen does their best work when they're hangry, so we're giving day pass holders a discount on our entire food & drinks menu. Enjoy one of our barista coffees, or fill your table with a smorgasbord of appetisers – yep, it's all 25% off. canteenM serves food and drinks 24/7, so leave your snacks behind knowing we'll take care of you at any hour.
be a citizen at work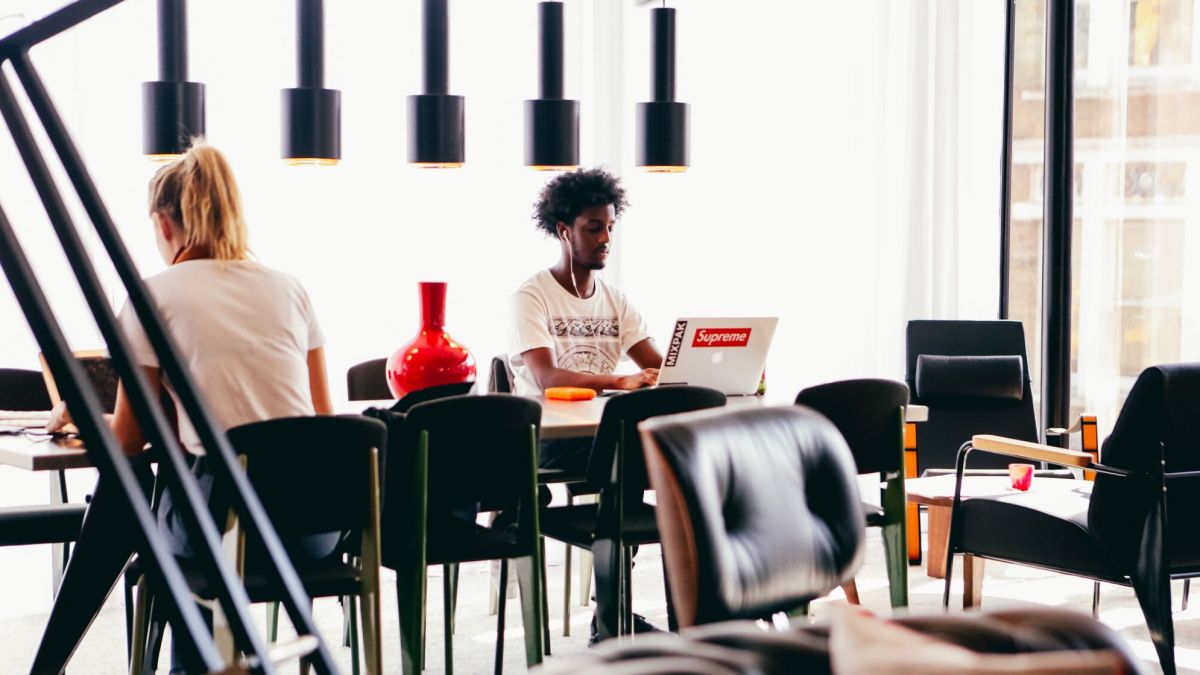 You'll never walk into citizenM and confuse it with another hotel or co-working space. Our open living rooms invite you to get comfy in our designer furniture, feel inspired by museum-worthy art, and have the best backdrop in your next video call. Designated work banks with iMacs and printers are available for day pass holders and hotel guests (but please keep your auto-biography for the professionals to print).
the ultimate hotel membership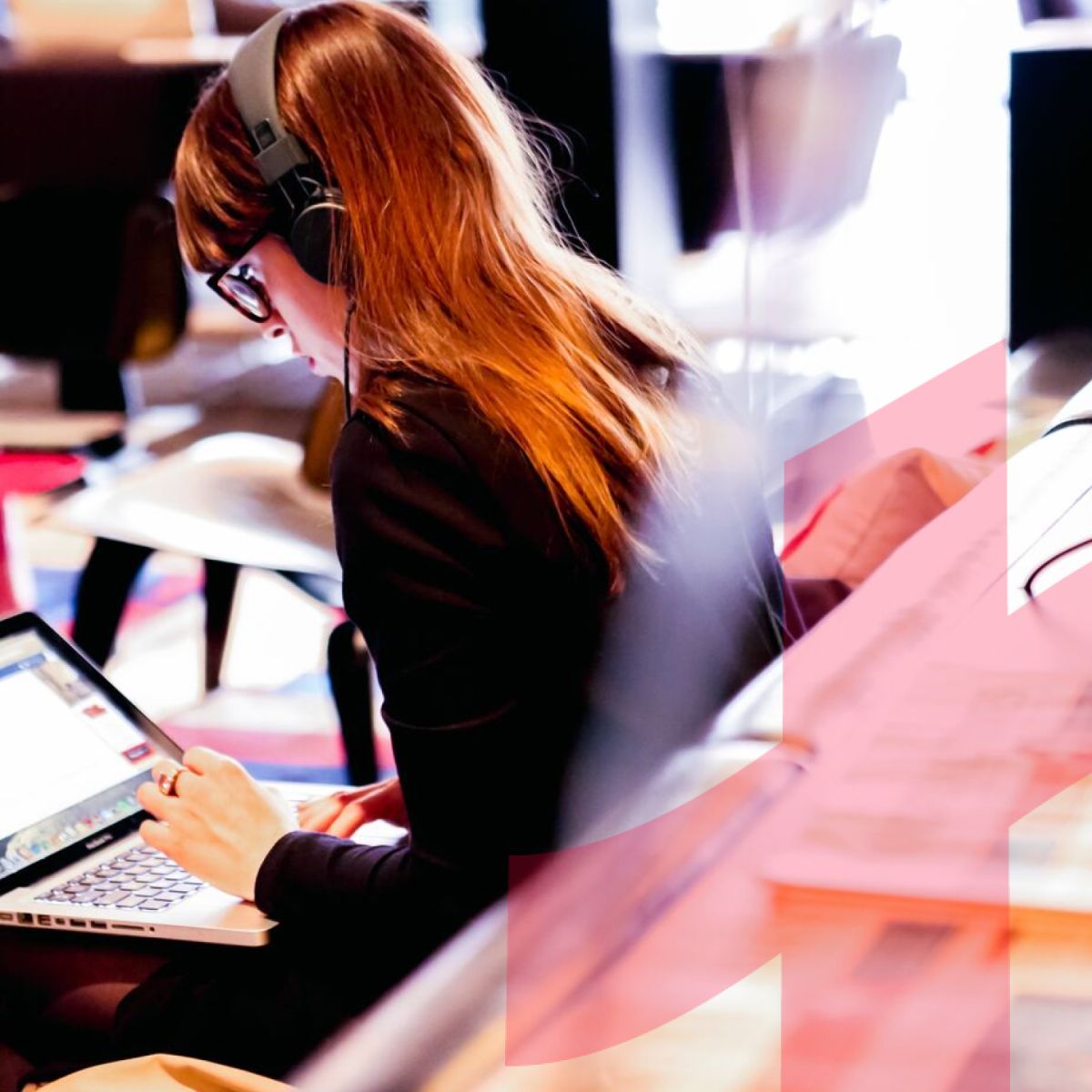 the ultimate hotel membership
mycitizenM+ members get 50% off
Are you a mycitizenM+ member? Your co-working day pass is half price, and you still get all the perks. Day passes are limited to living room capacity.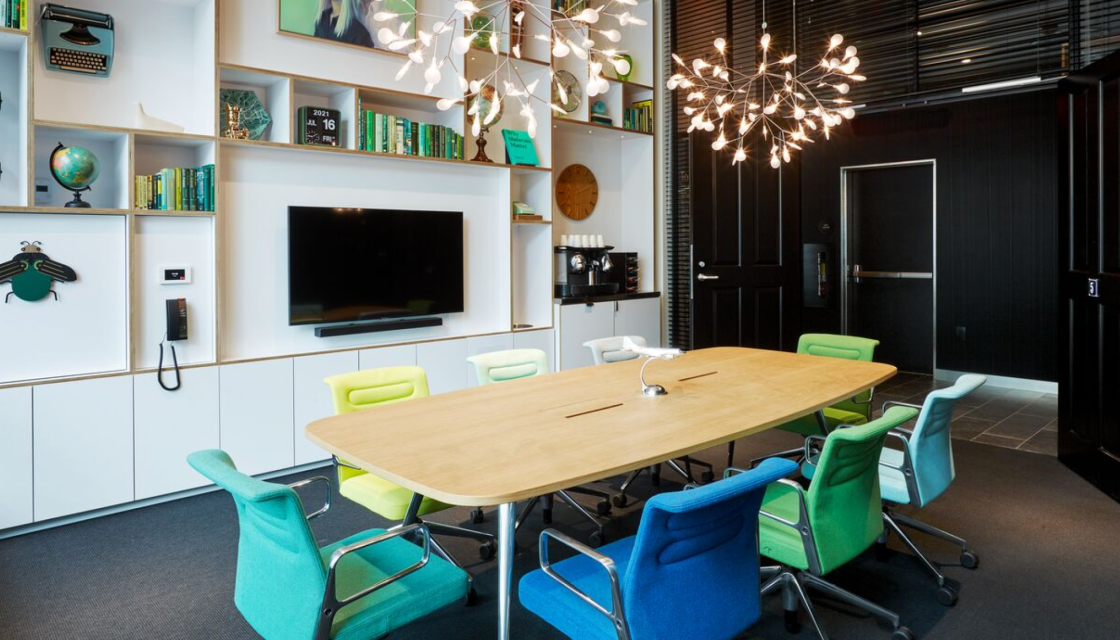 societyM
Prefer peace and quiet while you work? Book a societyM meeting room – complete with comfy Vitra furniture, inspiring art, superfast free Wi-Fi and the latest tech – by the hour or day.
book a meeting room
FAQs
How do I buy a day pass? Is it possible to pre-book?
You can buy your day pass on the day itself by approaching one of our ambassadors at the hotel. It's not currently possible to pre-book a day pass. Getting a day pass is subject to available living room space at the time of purchase.
How will you know I've purchased a day pass?
You will receive a sticker with the date on it as an identifier.
Can I use the day pass F&B discount for a drink after 6pm?
Yes, we'd love for you to stick around after work! Check out our signature cocktails, local wines & craft beers – there's no better after-work treat.
Can I bring my friend, or will they also have to purchase a day pass?
This pass is an individual pass, so each of you needs to purchase one.
Is there a place to charge my phone/computer?
There are plenty of power outlets throughout the space. We are nothing if not tech-ready.
Is water free?
Yes. Stay hydrated all day long with our filtered water.
Can I bring my own food?
Outside food is not allowed in our spaces. canteenM – our in-house bar & restaurant – is open 24/7 with a selection of hot & cold drinks and comfort food.
I sometimes have to make private calls. Is there somewhere I can do this?
Our societyM meeting rooms can be used to make calls but must be booked separately (this costs extra and a room must be available).
How is the noise level in the space?
Moderate. We grind our coffee beans fresh – one of the reasons our barista coffee is so delicious. We also play ambient music throughout day, so bring headphones if you prefer your own playlist.
I need to use the bathroom or run for an errand. Can I safely leave my things unattended?
Please keep an eye on your belongings at all times as you will be using a common space. citizenM is not responsible for loss or theft of any items during your visit.