Paris Charles de Gaulle hotel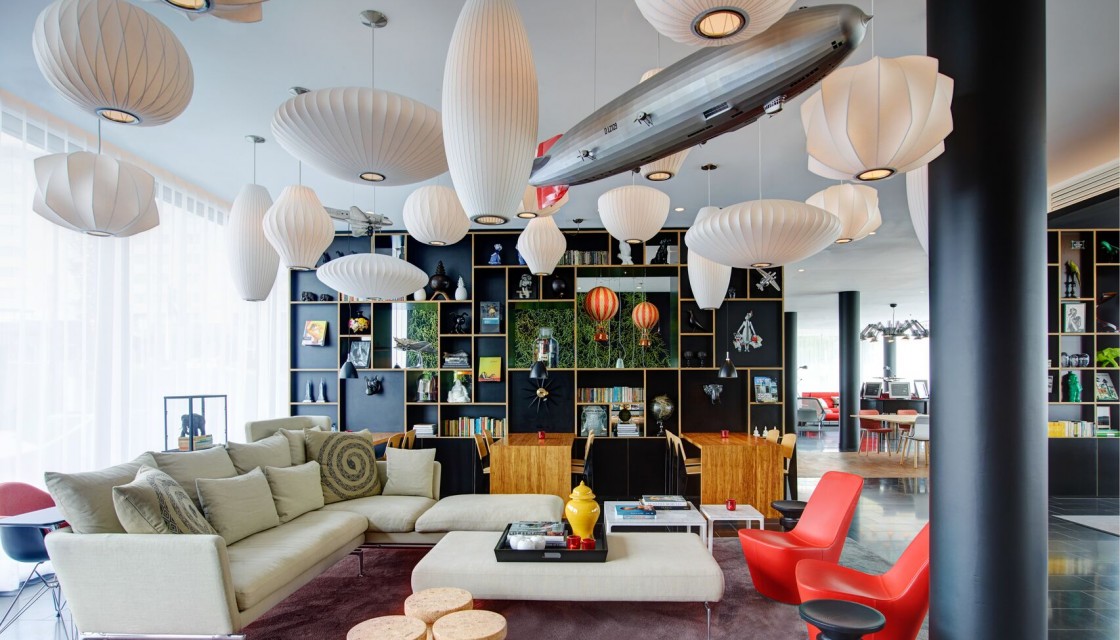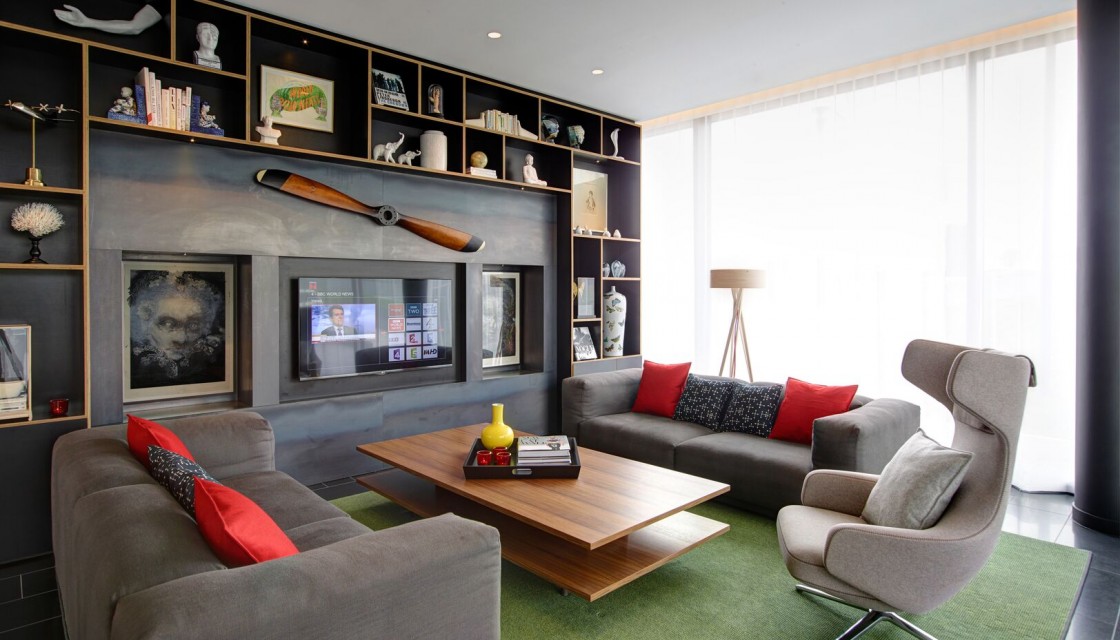 book your stay
ride
30 mins to Gare du Nord
relax
breakfast until 11.00 AM
customise your room
The citizenM hotel room provides everything you need to catch some zzzz's in between flights (as well as some other stuff that's just fun) like an XL king size bed, wall to wall windows, high pressure rain shower, citizenM custom MoodPad, free Wi-Fi and the latest (free) movies.
lather up, citizen
Wash away the jetlag in our citizenM rain shower and you'll be raring to go back to the airport in no time. You will find luxury bespoke amenities in all of the rooms at our hotel, including citizenAM and citizenPM, our specially developed day and night shower/shampoo. Created by the "nose" responsible for creations by Comme des Garçons, Viktor & Rolf, and Helmut Lang, you'll be in the right time zone before you know it.


yes, you're in control
Paris is already the City of Light... we just thought we'd add some colour! Use the MoodPad in your room to set your room to any colour (except tartan). One touch turns your room into a party zone or a movie theatre. Love staying in that amazing bed? No problem – lights, blinds, TV and temperature are all under your control too. Superpower? We think so!
ideal for XL dreams
It's no myth that our beds are really, really BIG. They're also topped with a mattress so good, you'll want to take it home, pillows as fluffy as marshmallows and duvets perfect for hugging. The beds are perfect for two (but we don't blame you if you don't want to share).
so close to the airport, we don't have a shuttle bus
7
minutes' walk from Terminal 3
address
citizenM Paris Charles de Gaulle hotel
Rue de Rome 7
93290 Tremblay-en-France
livingroom
livingroom
goodbye, marble and pianos
Lobby? Who needs a lobby? Enter our just-like-home living room and pick your favourite Vitra couch. From there, you can watch TV, read a book, contemplate our art collection, or surf the superfast free Wi-Fi. You can also do all four at the same time... but why would you? Just order a craft cocktail and take your time sipping it. You're in Paris, after all.
sign up and get at least 10% off
every. single. time.
canteenM
canteenM
Though Parisian cuisine is world famous, sometimes you just don't have the time to visit a cafe or restaurant. It's ok – our canteenM is the next best thing (and open 24/7). Intense cappuccino before your flight, freshly baked cookies for a post-landing snack, or a craft cocktail for your date... order whatever you want. Bon appétit!